September 2023 Permanent oven shop Mahoudokoro Nagoya [Visit report] Haripota & Fantabi collectibles|Nagoya City, Aichi Prefecture Sakae Oasis 21

ハリー・ポッターとファンタスティック・ビーストの期間限定ポップアップショップ開催のお知らせ♪ A limited-time shop selling merchandise from the Wizarding World of Harry Potter and Fantastic Beasts and Where to Find Them, The Wizarding World of Harry Potter and Fantastic Beasts and Where to Find Them.

Harry Potter, MahouDokoro.

The.Tokai Region (Nagoya)In.

first event (e.g. sports festival)

The following is a summary of the results.

This page contains some promotional material. The information on this page is subject to change without notice.

How to purchase ticket reservations on the official Harry Potter Studio Tour Tokyo website.

Ticket sales pages of the three authorised sales agents

klookBooking in | trip.comBooking in |
KK Day (May 8)Booking in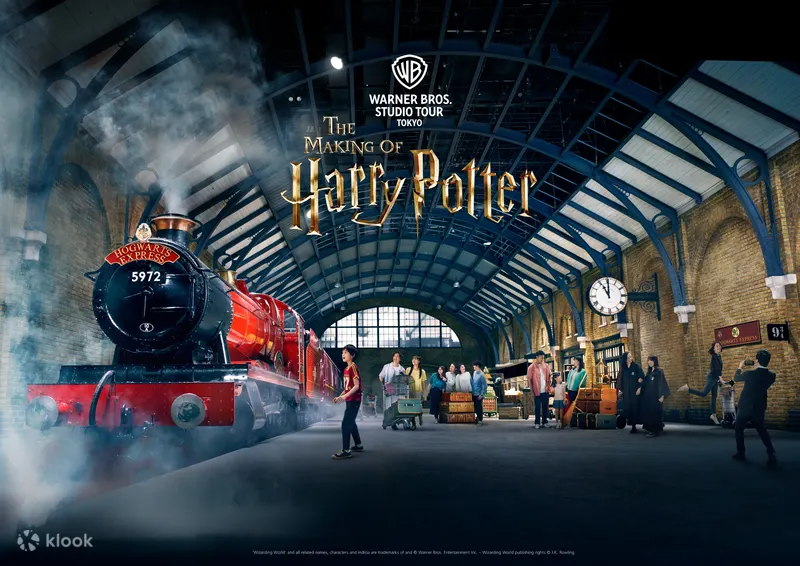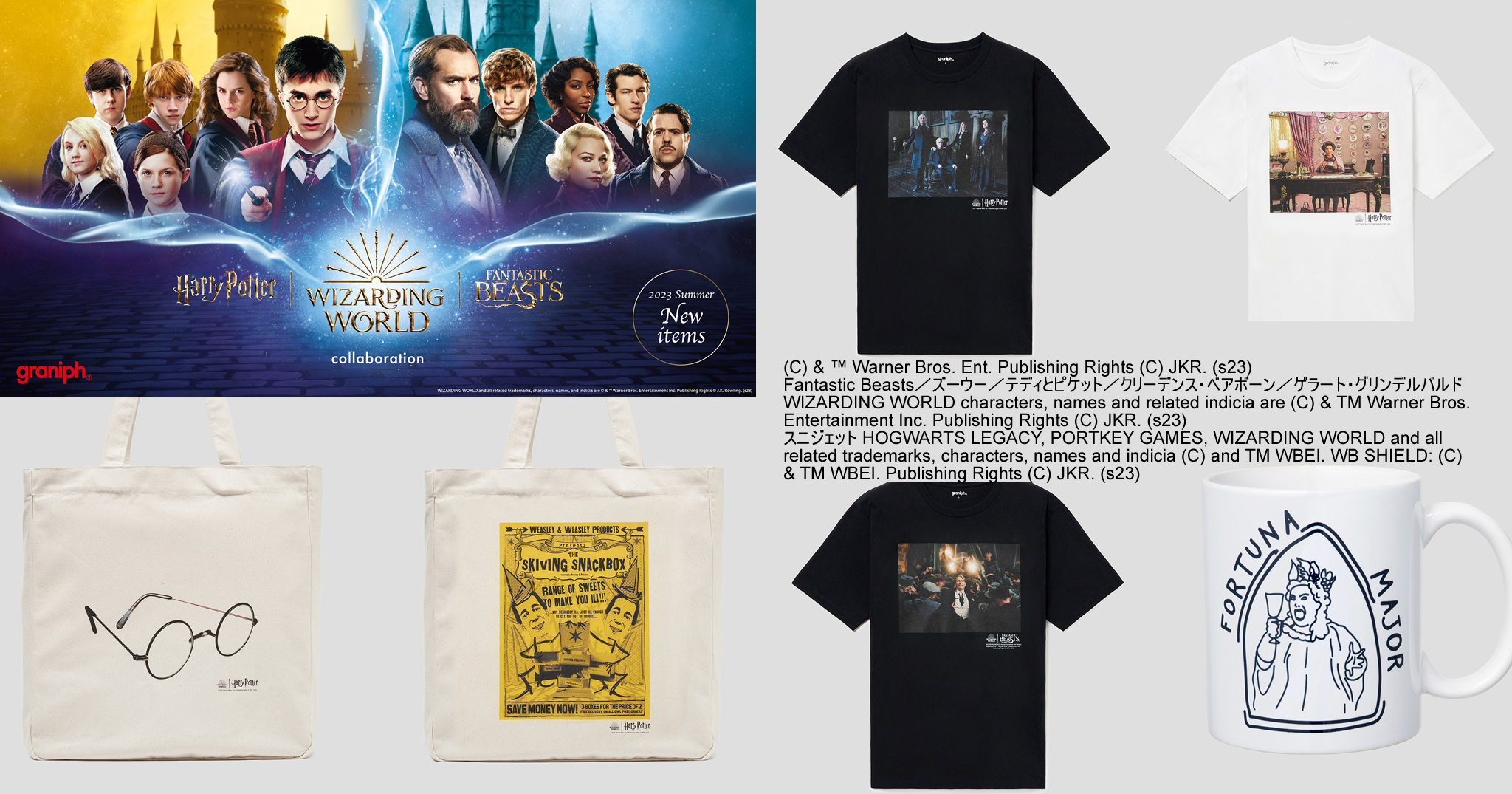 GRANIPH [GRANIPH] Magical World Collaboration Item
USJ Studio PassBuy a 1-day ticket 1.5 ticket 2-day ticket Evening admission ticket|Authorised distributor klook <PR>
PR
Mahoudokoro Nagoya PARCO pop-up store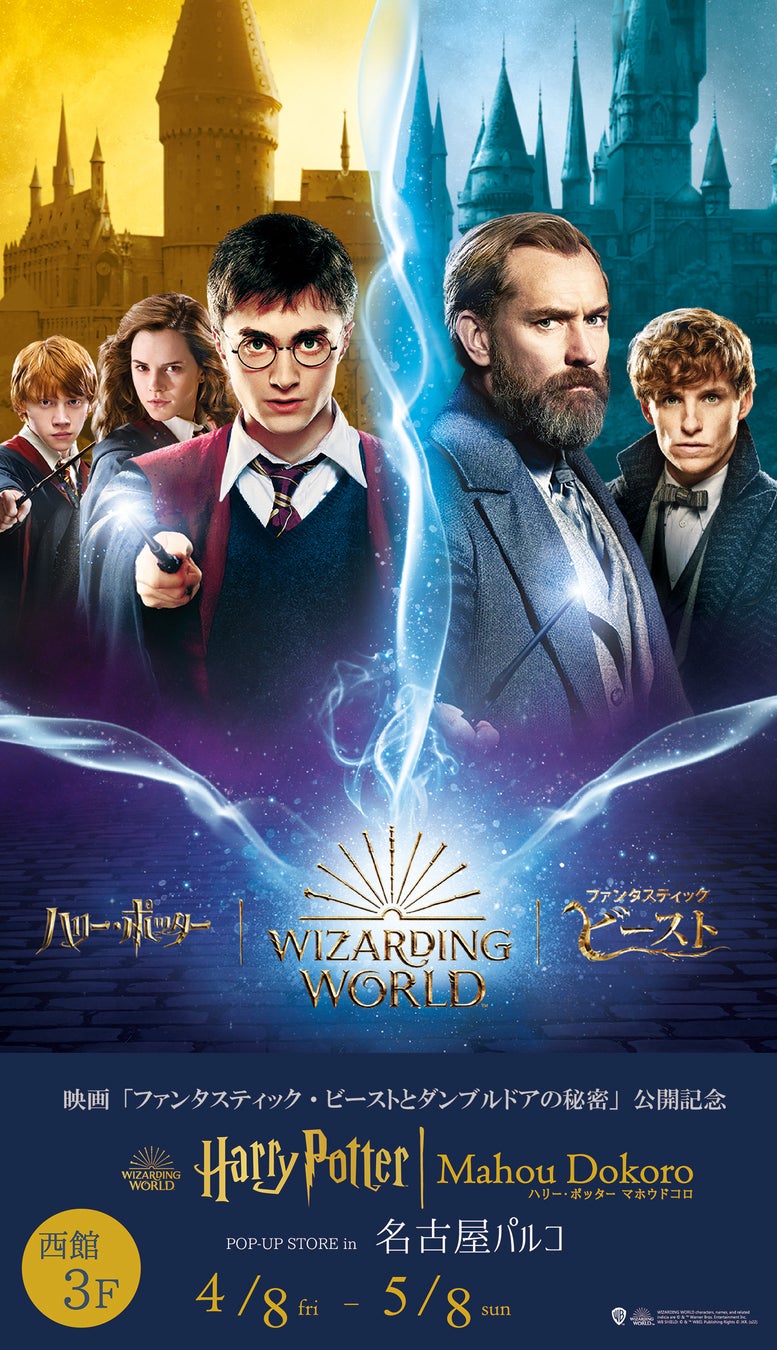 To celebrate the release of Fantastic Beasts and Where to Find Them: Fantastic Beasts and Dumbledore's Secret, a Harry Potter merchandise shop will be open for a limited time in Nagoya, Aichi, Japan! Period: 8 Apr (Fri) - 8 May (Sun), 2022. Opening hours: 11:00-20:00 (last day - 18:00). 開催場所:名古屋PARCO 西館3F イベントスペース 会場住所:愛知県名古屋市中区栄3-29-1 最寄駅:地下鉄 名城線 矢場町(やばちょう)駅 徒歩約5分 名古屋PARCO 公式HP:https://nagoya.parco.jp/ 'Magical World' Style Official Twitter:@wizardingwst_jp

The number of visitors may be restricted, opening hours may be changed or the restaurant may be closed in order to prevent the spread of infectious diseases.
Examples of goods for sale in Mahoudokoro Nagoya
Product name: Acrylic charm Hogwarts Collection Price: 880 yen each (tax included) Note: Total 8 types, blind package specification.
Product name: Fantastic Beasts Kowalski Bakery Series Mini Tote Wand Bread/.
niffler
Price: ¥2,200 each (tax included)
There also appears to be a range of other products, including the usual Mahoudokoro exclusive products.â
A chance to actually hold in their hands the exclusive Mahoudokoro products, which were mainly available in the online shop!
New products and shopping privileges that you may be interested in are

(something) announced at a later date

♪
Shopping privileges Mahoudokoro Nagoya, part 1. Harry Potter Dragon Tote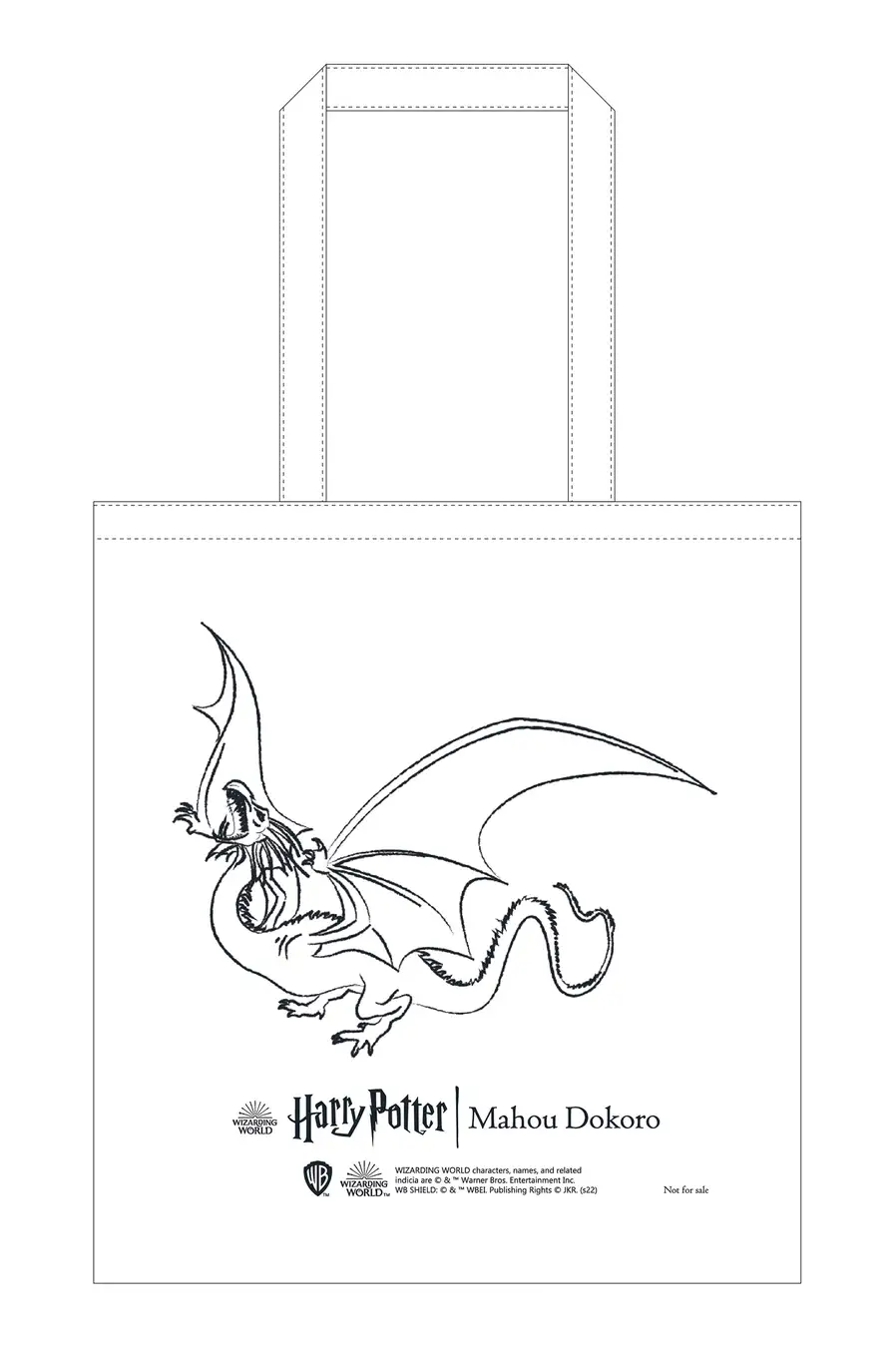 特典内容 「オリジナル トートバッグ ドラゴン」(非売品)プレゼント 買物条件 お買い上げ金額が6,600円以上(税込) 備考 1会計につき1枚
This page contains some promotional material. The information on this page is subject to change without notice.
How to purchase ticket reservations on the official Harry Potter Studio Tour Tokyo website.
Ticket sales pages of the three authorised sales agents
klookBooking in | trip.comBooking in |
KK Day (May 8)Booking in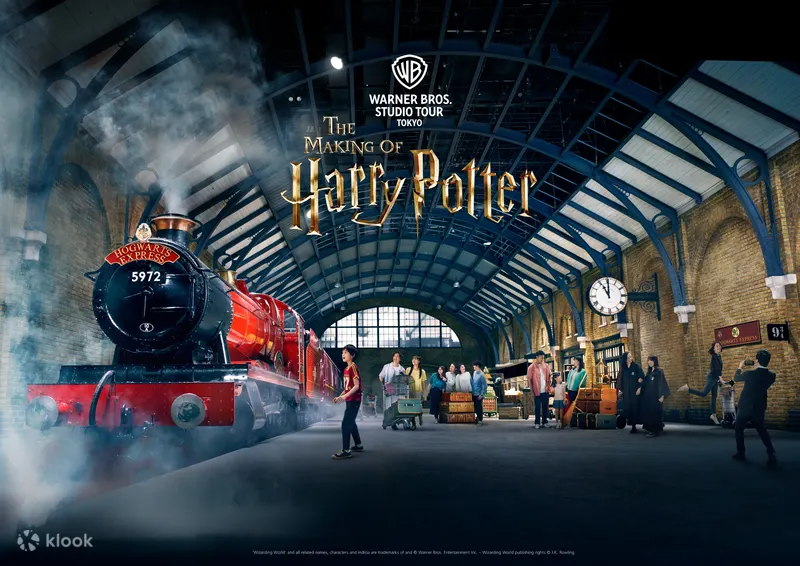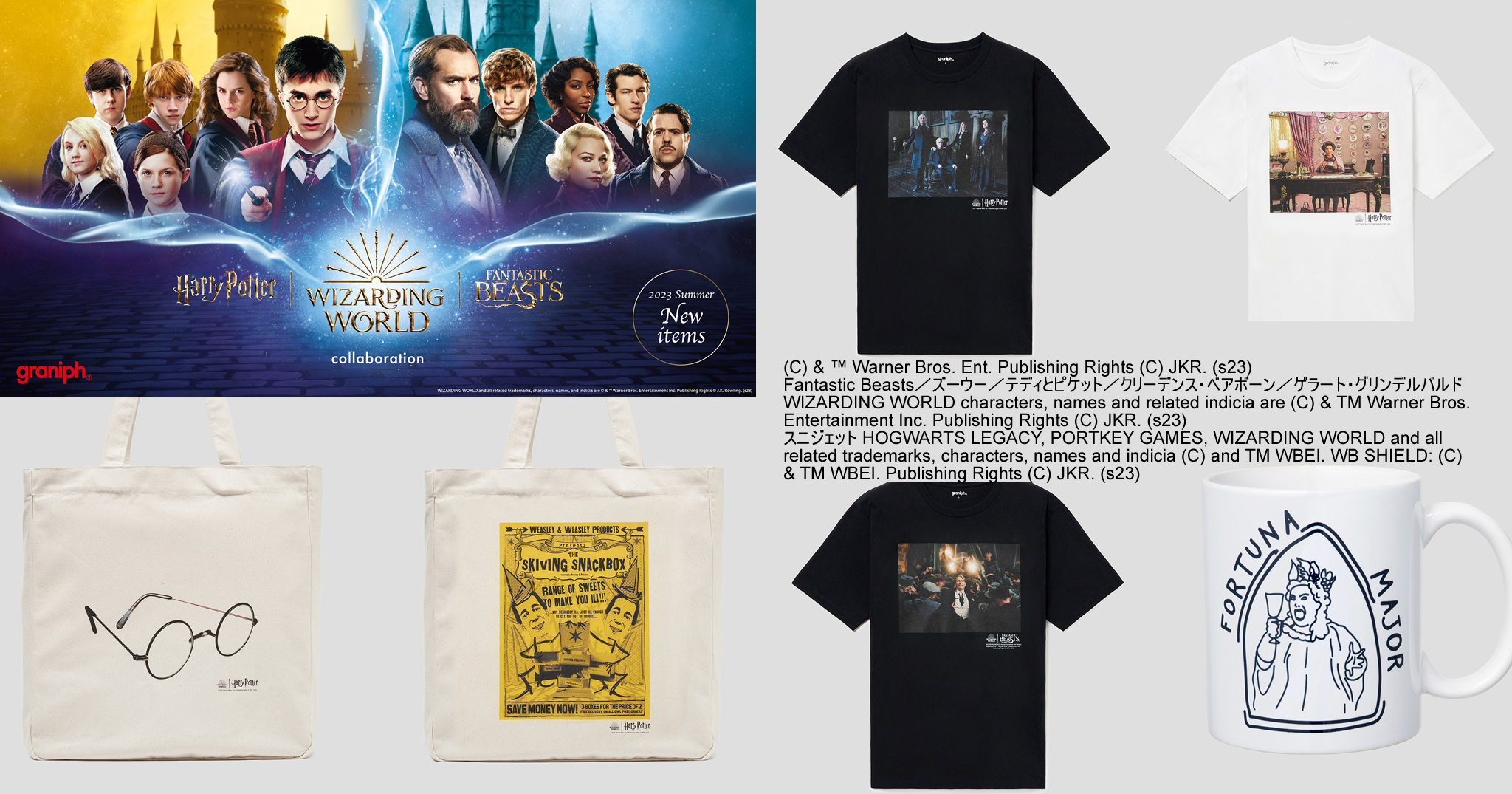 GRANIPH [GRANIPH] Magical World Collaboration Item
USJ Studio PassBuy a 1-day ticket 1.5 ticket 2-day ticket Evening admission ticket|Authorised distributor klook <PR>
PR
Shopping benefits Mahoudokoro Nagoya, Part 2: Point card

Mahoudokoro Fukuoka PARCO also offers a loyalty card when you buy HARI POTA & Fantabi merchandise at Fukuoka PARCO... (The background of the Hogwarts crest loyalty card has been changed from white to dark blue!)

特典内容 「ポイントカード」(非売品)全5種のうちご希望の絵柄をお一つプレゼント 種類 ホグワーツ、グリフィンドール、スリザリン、レイブンクロー、ハッフルパフ 買物条件 お買い上げ金額が3,300円以上(税込) 備考 1会計につき1枚

ベネリック株式会社(本社:東京都千代田区、社長:永利道彦)は、4月8日(金)より公開となる映画『ファンタスティック・ビーストとダンブルドアの秘密』を記念して、ワーナー・ブラザース コンシューマープロダクツとのパートナーシップのもとに運営する、大ヒット映画シリーズ『ハリー・ポッター』と『ファンタスティック・ビースト』の「魔法ワールド(Wizarding World)」オフィシャル商品を専門に取り扱う「ハリー・ポッター マホウドコロ(Harry Potter – Mahou Dokoro)」のポップアップストアを2022年4月8日(金)より2022年5月8日(日)まで、名古屋PARCO(所在地:名古屋市中区)にて開催いたします。「ハリー・ポッター マホウドコロ」初の東海地方開催となります。 会場で発売となるNew products and purchase offersFor more information, including,To be announced in future press releases.The plan is for the following to take place. Please wait for further information.

WIZARDING WORLD characters, names, and related indicia are © & ™ Warner Bros. Entertainment Inc. Publishing Rights © JKR. (s22).

Press release with additions and changes at 魔法界ドットコム.
Map (MAP) Mahoudokoro Nagoya PARCO Nearest station Yabacho station
住所:〒460-0008 愛知県名古屋市中区栄3ー29−1 最寄駅:地下鉄 名城線 矢場町(やばちょう)駅 行き方:矢場町駅から地下通路でパルコ東館へ直接入館出来ます。東館から連絡通路でマホウドコロ会場のパルコ西館へ移動出来ます。エスカレーターもしくはエレベーターで3階まで♪
マホウドコロ 名古屋PARCO開催! 2022年4月8日(金)~5月8日(日) 11:00~20:00(最終日~18:00) 名古屋PARCO 西館3F イベントスペース

Details of the event ☛https://t.co/05GCCPokpT pic.twitter.com/cN63gd5cKJ - MAHOUKAI.COM wizardingworld.com Super Commentary Guide to Harry Potter & Fantabi (@mahoukaicom) March 10, 2022
マホウドコロ新商品 3月下旬 ハリー・ポッターAurora series 1️⃣マルシェトート 2,970円 2️⃣タブレットケース 3,190円

3️⃣タイムターナー2wayチャーム 3,300円 4️⃣ワンタッチジッパーネクタイ 各2,530円 価格税込、マホウドコロ限定 マホウドコロ情報👉https://t.co/N6Tkror1jH pic.twitter.com/8vJfltVp4n - MAHOUKAI.COM wizardingworld.com Super Commentary Guide to Harry Potter & Fantabi (@mahoukaicom) March 7, 2022
Click here for information on past MAHOU DOKORO events and goods.Â

Japanese magic schoolsMahoutokoro (magical place).Ministry of Health and Welfare (now Ministry of Health, Labour and Welfare)

DO

KOROcan be found here â