Hello! I am the Wizard Pancake Man (≥▽≦).
From Tuesday 1 June 2021, USJ! Hogwarts! is back in business... Congratulations...
USJ operating dates and times from 26 June 2021.
Opening hours 10am~6pm

Until.
It will reopen on Saturdays and Sundays.
after a long timeUSJ, 'Harry Potter Area'.You can go and play in theHogwartsis also expected to open again, which is something to look forward to!
Happy news! â
Annual Pass discount campaign ♪ Food, goods 20% off sweets 30% off
Good news for Universal Studios Japan holders of the respective Universal Annual Studio Pass. Another campaign is starting, offering discounts on food, drinks, merchandise and snacks when you show your Annual Pass.
The discount period varies depending on the type of annual pass.In the ParkLimited.
Tuesday, 1 June - 2021Weekday, Saturday 31 July.Annual Pass and Light holders.
Tuesday, 1 June - 2021Weekdays on Tuesday 31 August and also on Saturdays, Sundays and public holidays in August.
... Annual Pass VIP holders
Harry Potter Area.In.Present your annual pass before paying at the checkout counter.And then!
three brooms,,Honeydukes.,,Filch confiscated goods shop.Goods shops such asdiscountin doingreduced priceAvailable at! Yay!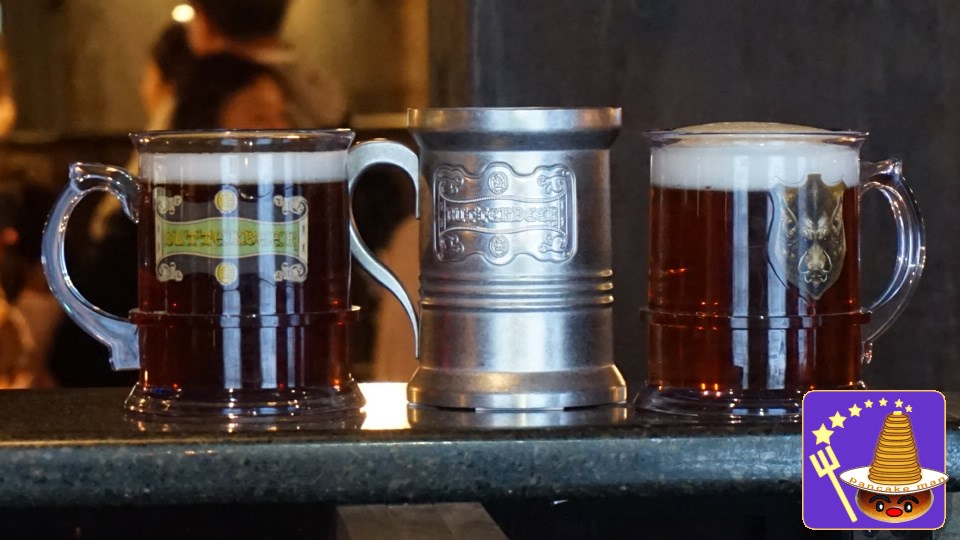 900 yenAlso cheaper and more affordable!three brooms Purchase opportunities at the... Don't forget to present your Annual Studio Pass before paying at the checkout counter!
Honeydukes.Buy your sweets at! Now!
Honeydukes sweets.was assumed to be treated as a hood and calculated at 20%Off,It was subject to 30%Off... ♪Honeydukes.Goods are 20%OFF.Â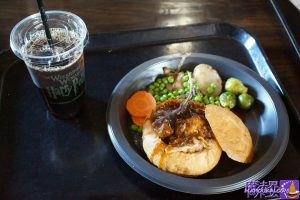 460 yen.Also cheaper and more affordable!three brooms Chance to buy with... ♪ with the money that you have floating aroundbutterbeercan drink!
(Apology: incorrect price after discount, corrected)
At the Three Broomsticks, when you order a meal or a sweet treat, you get a 'Pink Cloud at Universal CityWalk.In.Targeted Shake 20%OFF benefit voucherI was given a It is also available until 27 June 2021 with an expiry date of approximately one month.
We'll have Hogwarts uniforms anyway...
Robes (Gryffindor, Slytherin, Ravenclaw, Hufflepuff) ¥14 000
→ 11200 yenSave $2,800 - 20% off!
Scarves (Gryffindor, Slytherin, Ravenclaw, Hufflepuff) ¥4,900
→ ¥3,920.Save 980 yen, 20% off!
Other.tie,,cardigan,,best,,jumper,,New Year's Badge,,cane,,magical wandYou can also buy uniform trousers, uniform skirts, uniform shirts and leather shoes at a discount... USJ does not sell uniform trousers, uniform skirts, uniform shirts or leather shoes.
Distributors:Wise Acres Magical Western Goods Store,,Gladrags Wizardwear(lessening the significance or value of the previous word) the likes of
I'd buy the most expensive HARRIPOTA merchandise anyway!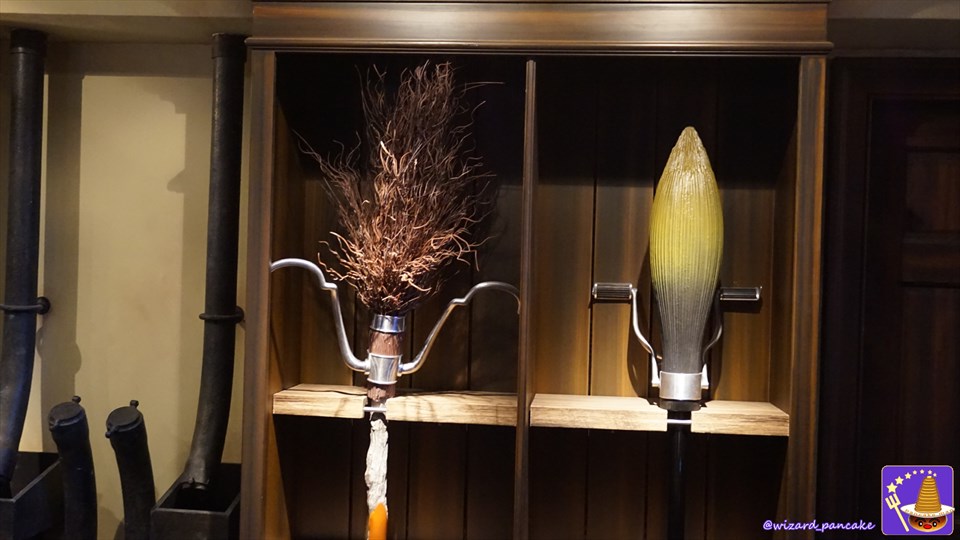 Nimbus 2001 52,000 yen → 41600 yenâ'¬10,400 savings â'¬10,400 savings
Firebolt 63,000 yen → 50400 yen
â'¬12,600 savings.
Distributors:Dervish and Banges
Wizard's chess set ¥ 84,000 → ¥ 67,200

Save ¥16,800♪
Distributors:Filch confiscated goods shop.
MINALIMA art prints. also Beverly Hills Gifts で販売しています♪これもお得に買えちゃうかも!?
*Minalima OsakaThis is a Minarima product sold at USJ, not from the stock of the
There is no end to the list,In-park discounts with USJ Annual Pass! Food, Goods 20% Discount Sweets 30% Discount Sweets 30% Discount HARRIPOTA Shopping Opportunity in the Area â There is no doubt that it is â
Some goods and products are not eligible; please check the USJ campaign page. If you are unsure, please check with the sales crew. Discount periods and details are subject to change.
Do not force yourself to go to the park because of the Corona disaster.
USJ will reopen, but Osaka Prefecture is still under a state of emergency declaration. The corona has not subsided. Never go to the parks in an unreasonable environment or physical condition. Wait until your family's environment and your own physical condition have calmed down before going to the park. If you are far away, there is no need to force yourself to come to the park now. Be patient a little longer.
Not to feel safe when wearing a mask.
Masking does not prevent transmission of the 100% corona. It is only a few per cent better than not wearing a mask. Always wear a mask. Masks are also required for face-to-face conversations with friends. If possible, wear a mask + acrylic plate, or if not available, wear a mask and face the direction where your faces are not facing each other (so as not to spread the droplets). Urethane masks have a negative rather than zero effect, so if you are in close interpersonal proximity, a non-woven mask can help prevent infection.
Observe USJ's infection control rules.
Please follow the rules that USJ offers when you come to visit, when you queue, etc. For more information, please visit the official website 'New park operationsSee 'The following is a list of the most important issues that have been raised by the government.
If you are nearby, fit and able to travel safely, enjoy USJ.
If you only have weekends off, or if your environment or physical condition is not good enough, this is unfortunate, but you should be patient for a while yet.