'フレッド&ジョージのトランプカード サイン入♪ハーマイオニーの白い羽根 サイン入♪グリンゴッツ銀行のガリオン金貨 全て映画撮影のプロップ(小道具)♪Third report following on from 'The
第422回クィディッチ・ワールドカップのチケットと案内のセットじゃ♪
This item is also rarely available.
A Quidditch World Cup prop from the beginning of the film Harry Potter and the Goblet of Fire is listed on ebay.Â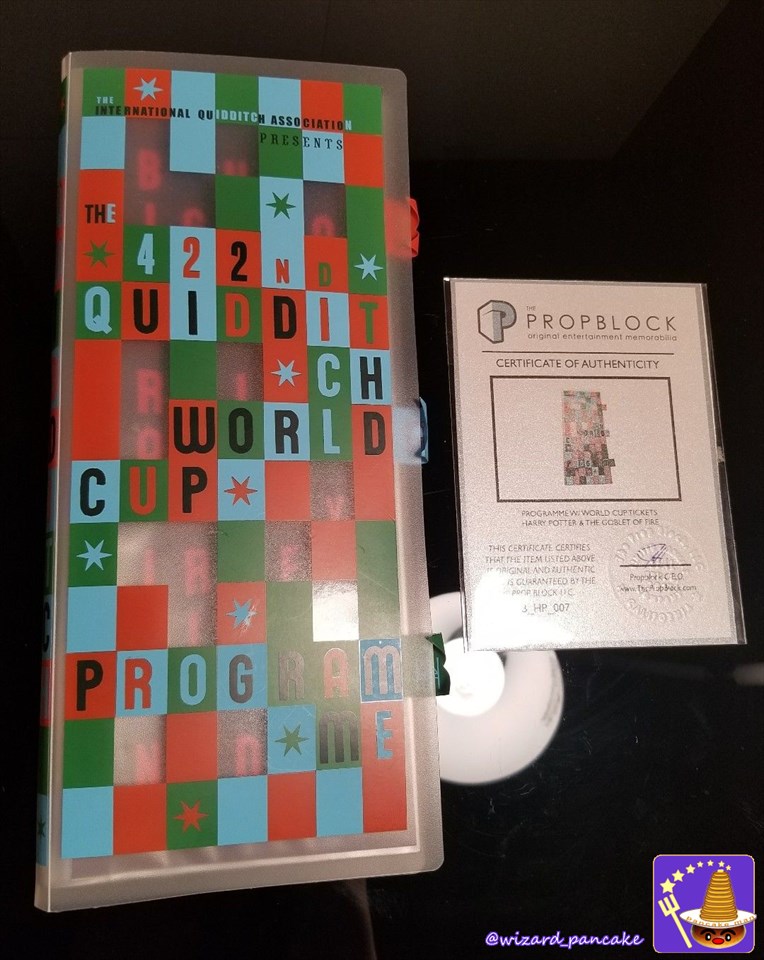 And not just one, but a set of files.
Contents include.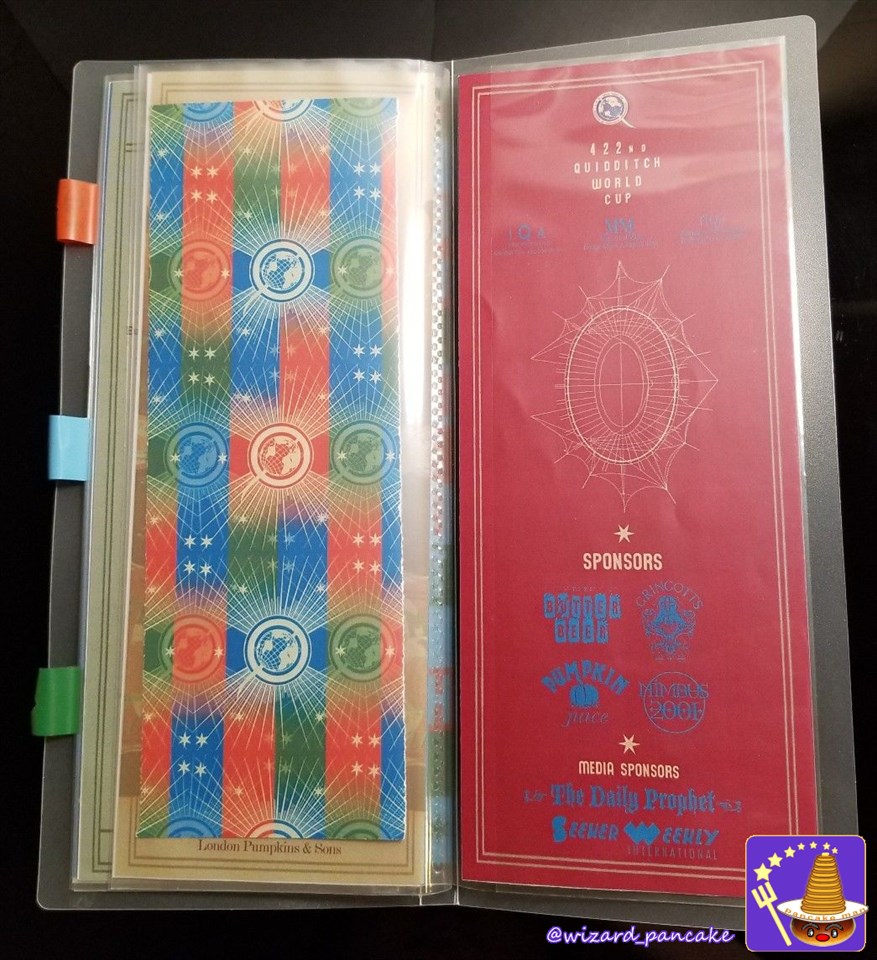 Butterbeer, Gringotts, pumpkin juice, Nimbus 2001.
<Media sponsors>the daily prophet:daily prophet newspaper ?weekly international Another company is unknown.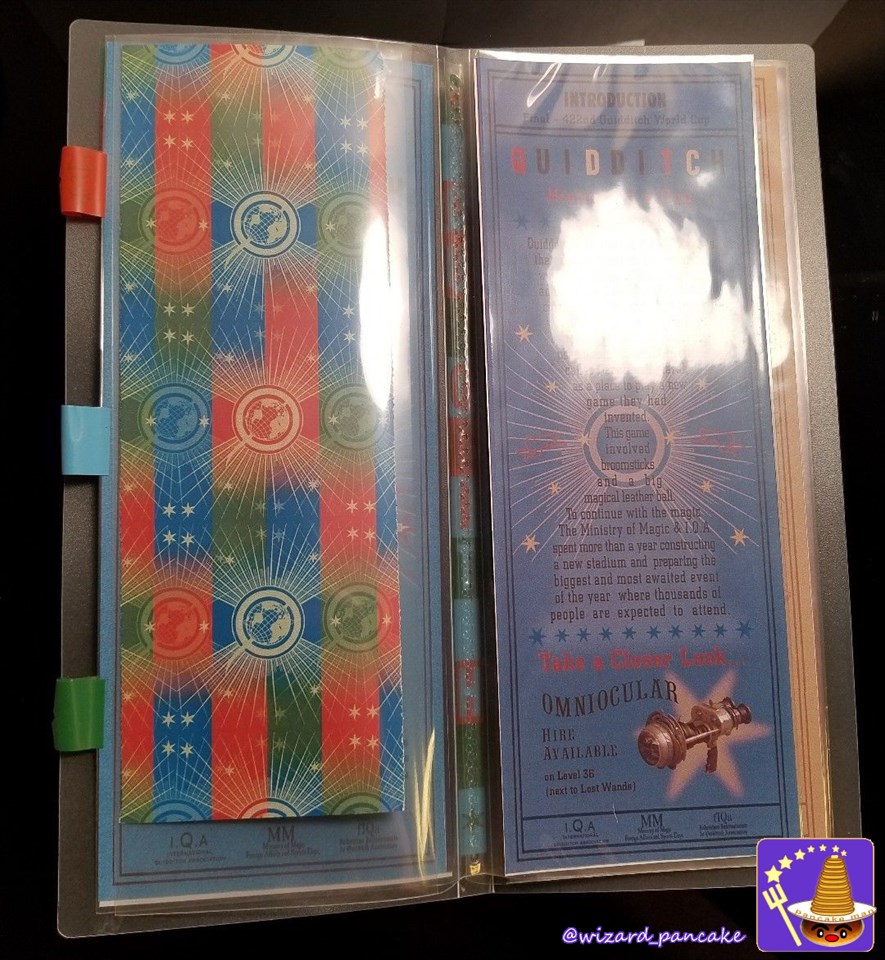 The selling price is about 240,000 Japanese yen for a popular premium ticket.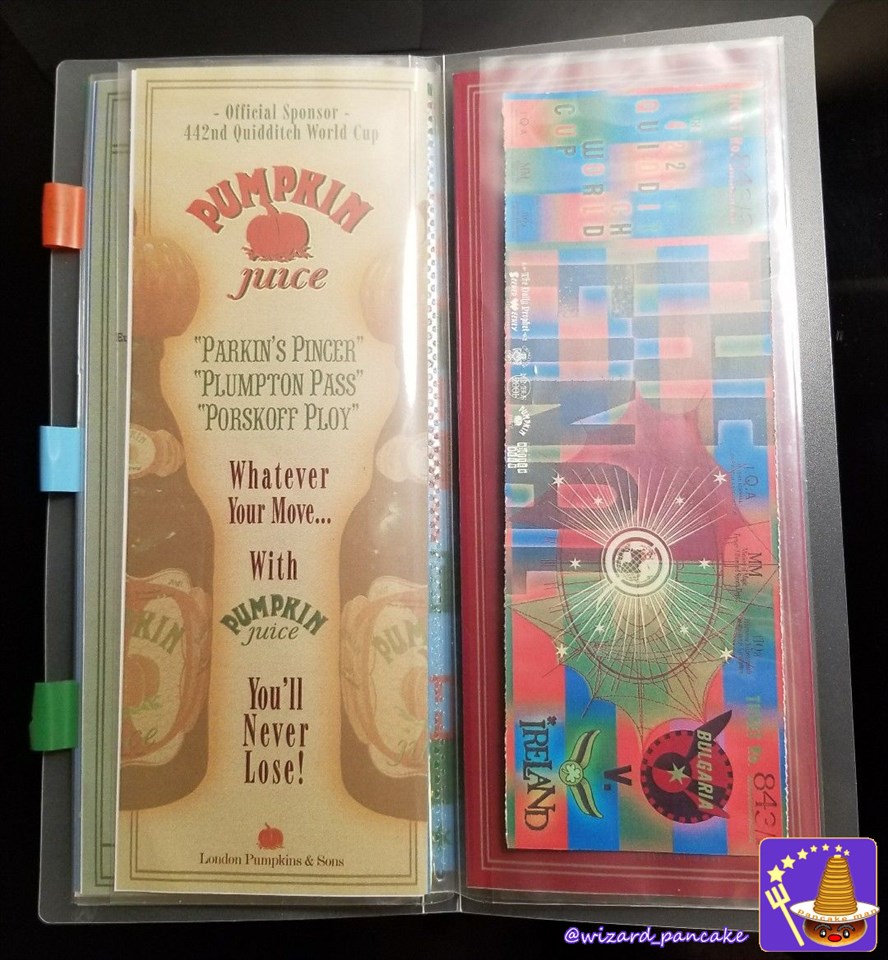 Left .
Advertisement for pumpkin juice.
Right: ticket: Bulgaria vs Ireland.
As many of you may already know, it was designed by minalima.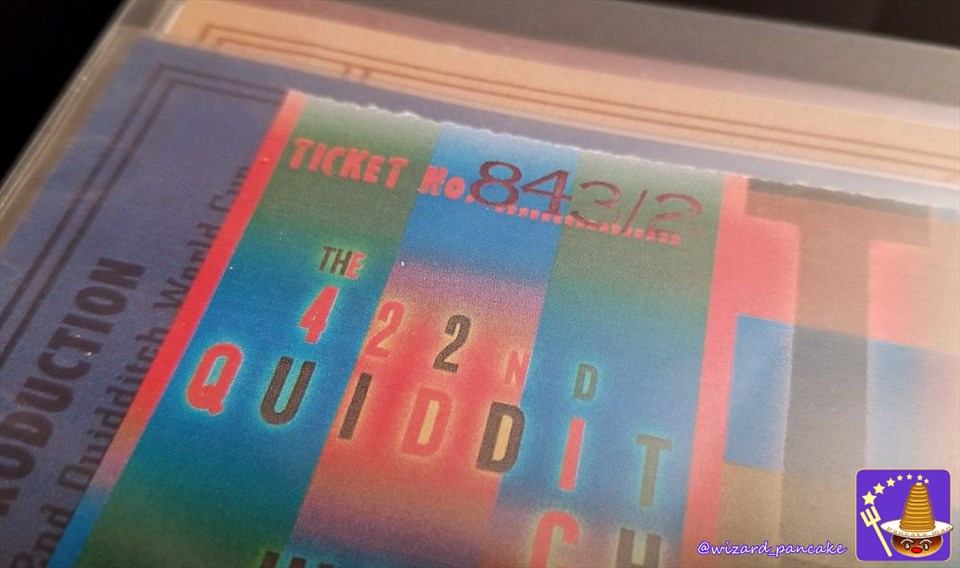 Ticket no.: 843-2.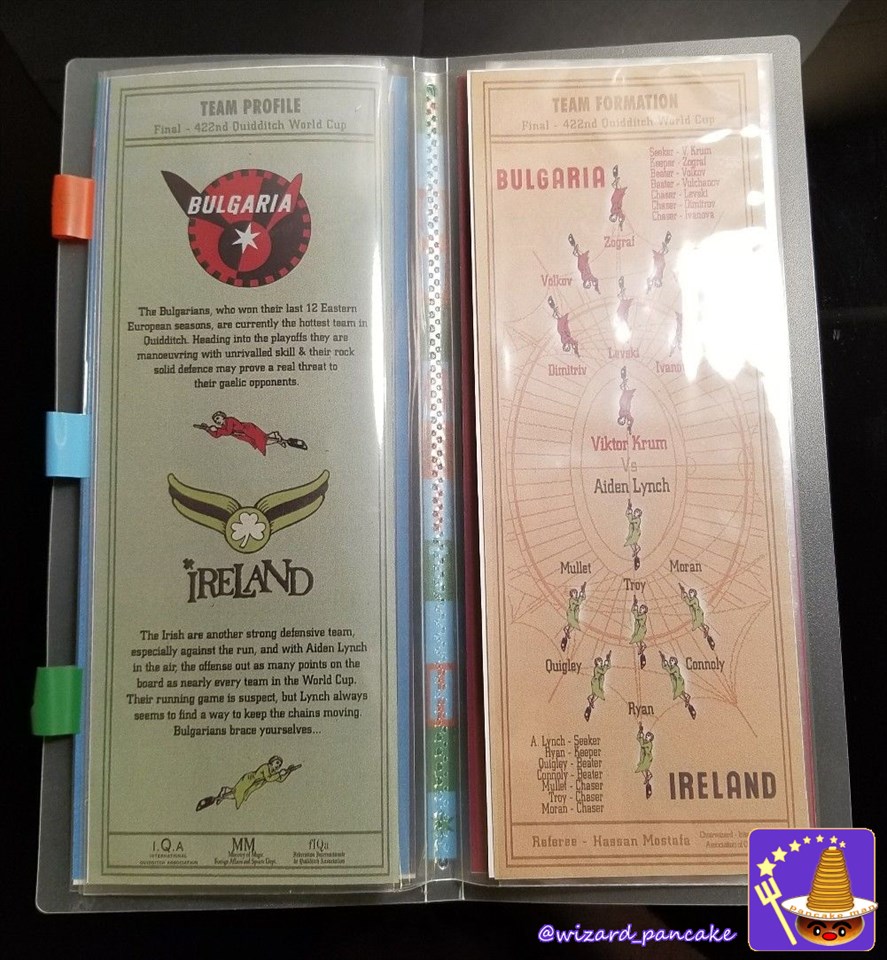 Left: Team introduction.
Right: team systems and tactics.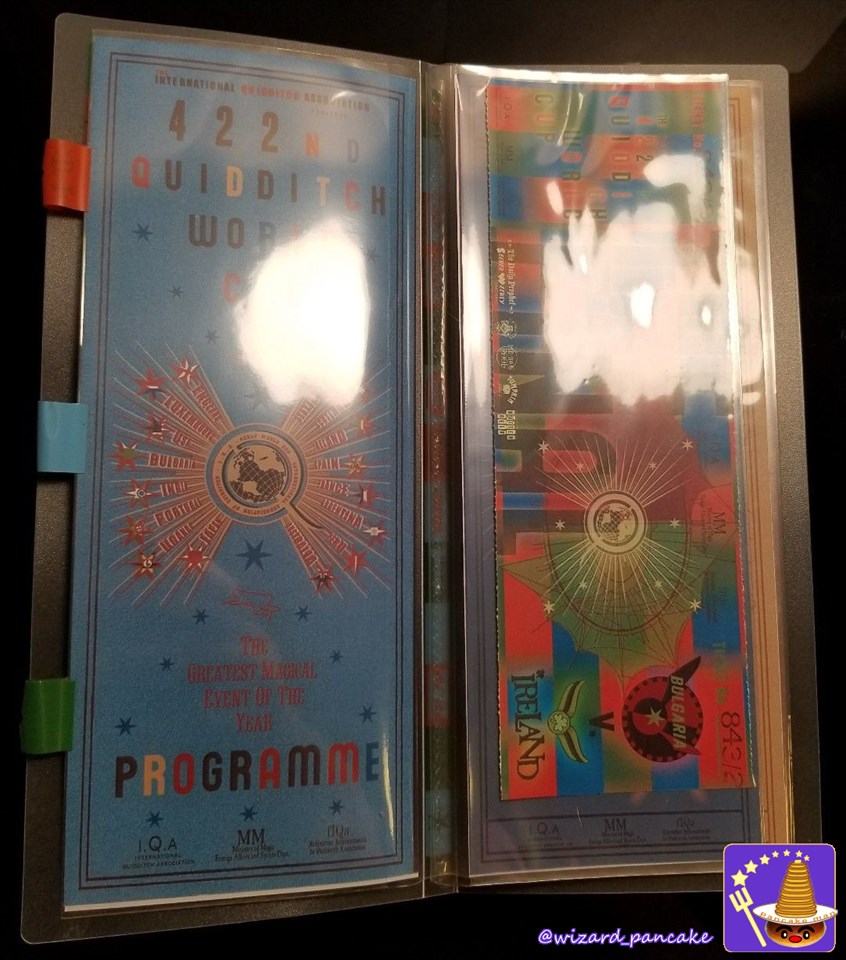 Left: Programme Japan also participates.
Right: second ticket: Bulgaria vs Ireland.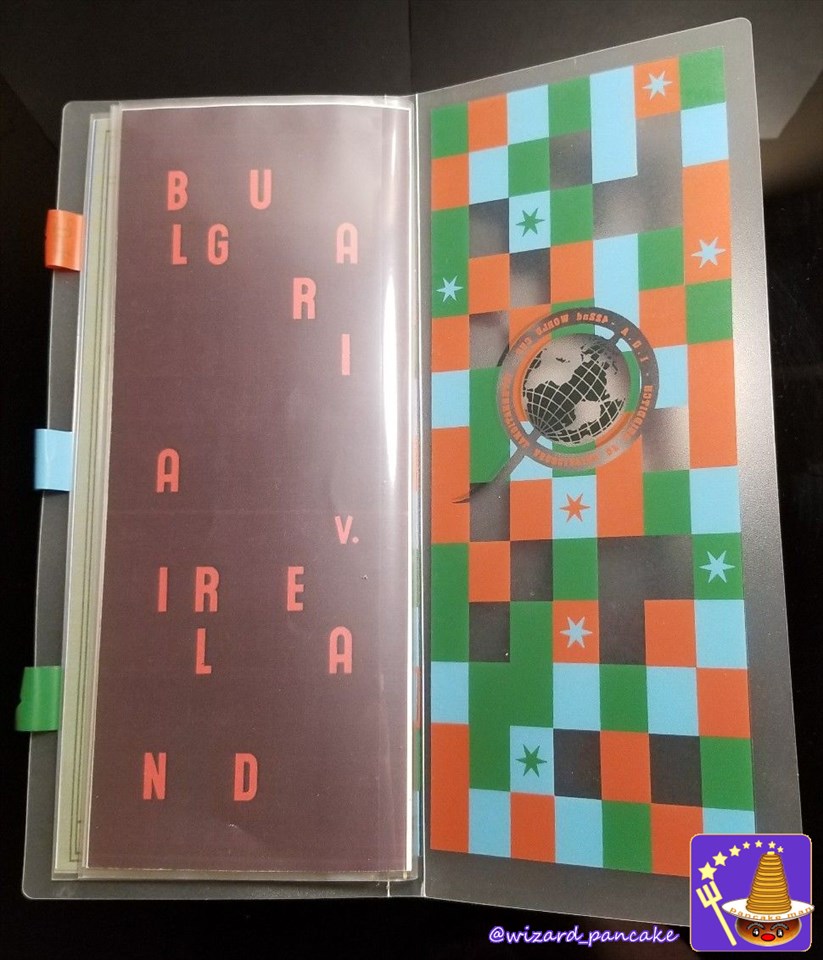 If you buy this, you can surely invite your favourite partner to watch the Quidditch match between Bulgaria and Ireland.
But only if you can get to the venue (laughs).
Fourth report, 'TheDon't miss out if you want a real Hufflepuff student robe... ♪ It's for sale. Film costumes (prop).The 'The Ripper' is also very valuable and hard to find nowadays.