'Two Quidditch World Cup tickets! Chance to get Bulgaria vs Ireland! Harry Potter films Props.This is the fourth report following the first.
Believed to have been used by Hupplepuff students in the film. 'It's a robe...'
These days, they're rarely on the market... ♪ If you want one, here's your chance to get one!
I don't know who wore it, though.
It's the kind of thing everyone wants, isn't it?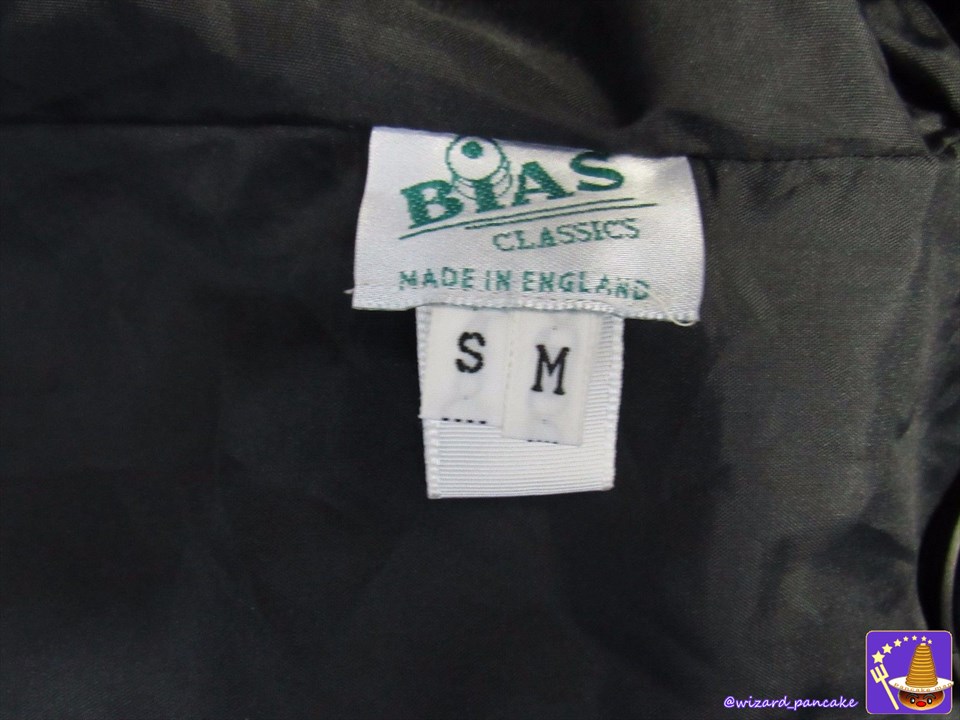 Production: England.
Size: SM.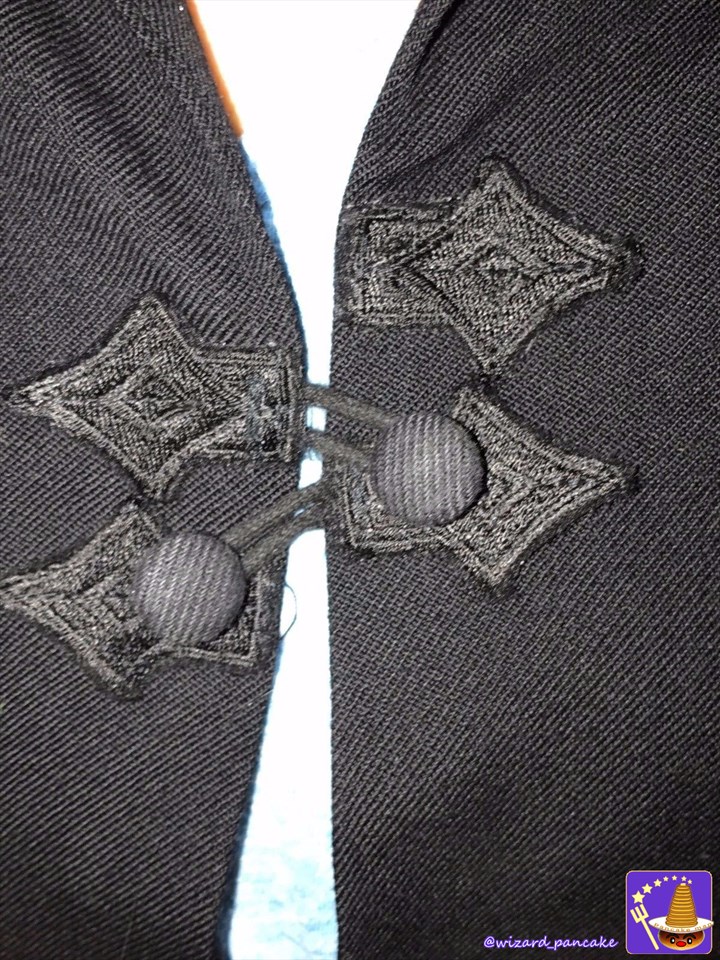 So this is what a real button looks like.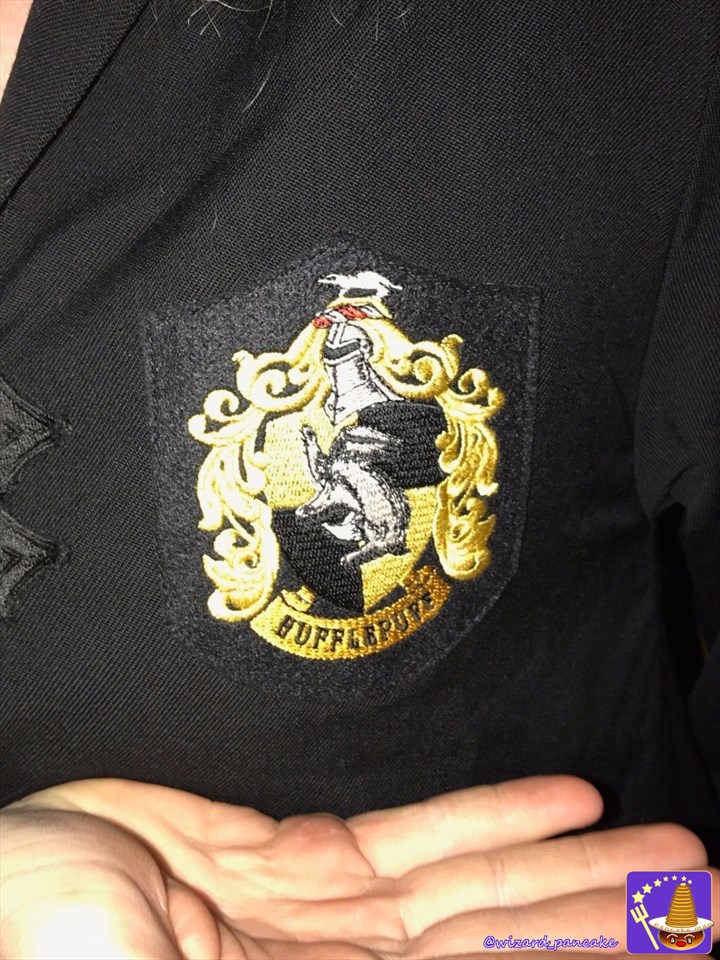 Hufflepuff emblem.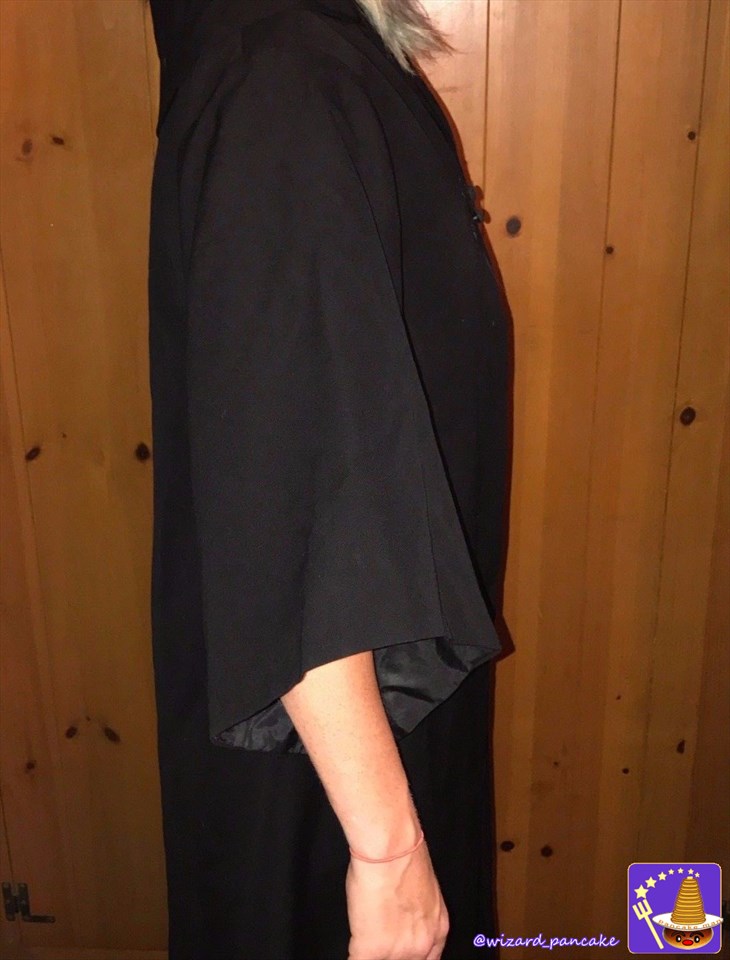 The design and colour of the robe indicates that it is an early version of the robe. The design and colour of the robes indicate an early version of the robes. This means they are from the filming of Harry Potter and the Philosopher's Stone.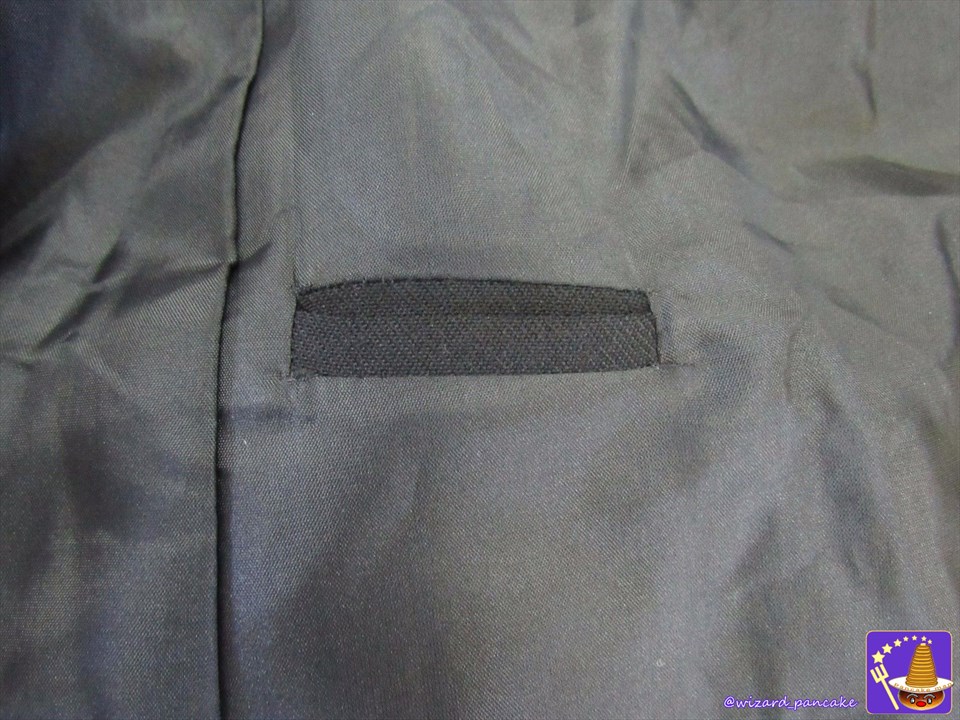 cane pocket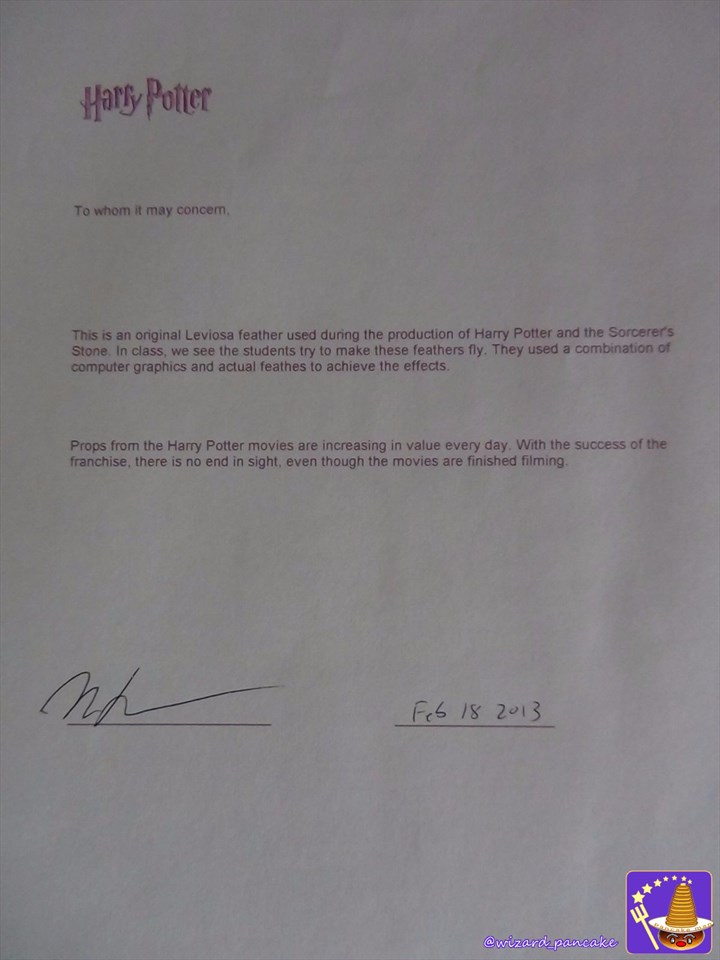 Anyone who wants one must buy it immediately! The bid was sold as I was writing the article. (; "Holy shit!")
Shame.
We will let you know if there is any more information on the exhibition.
For the time being, let's end the introduction of rare goods with the fourth part (´▽`*).