Even some of the article's content content.USJ Harry Potter AreaThe "Filch confiscated goods shop.Lists pages that contain '-'.
The article content will also include Filch's Confiscated Goods Store main content. If you want to display only Filch's Confiscated Goods Store main article.Category Page 'Filch's confiscated goods shop'for more information.
This page contains some promotional material. The information on this page is subject to change without notice.
How to purchase ticket reservations on the official Harry Potter Studio Tour Tokyo website.
Ticket sales pages of the three authorised sales agents
klookBooking in | trip.comBooking in |
KK Day (May 8)Booking in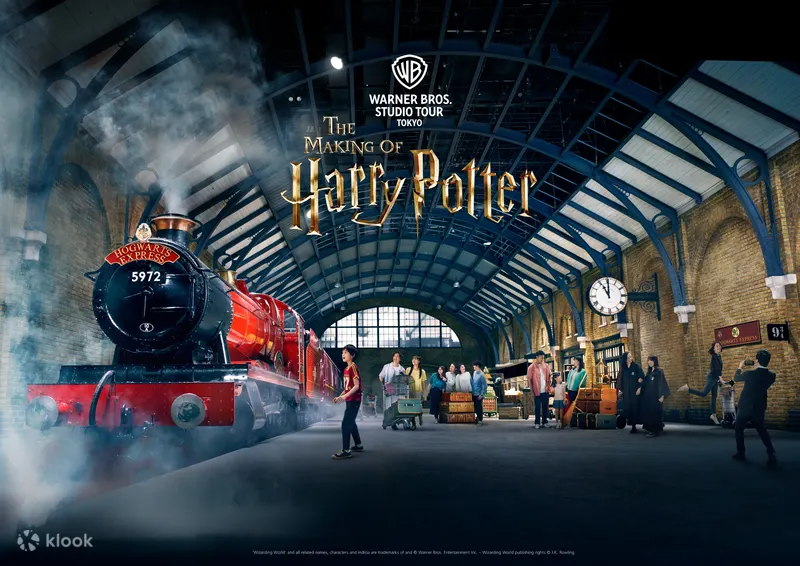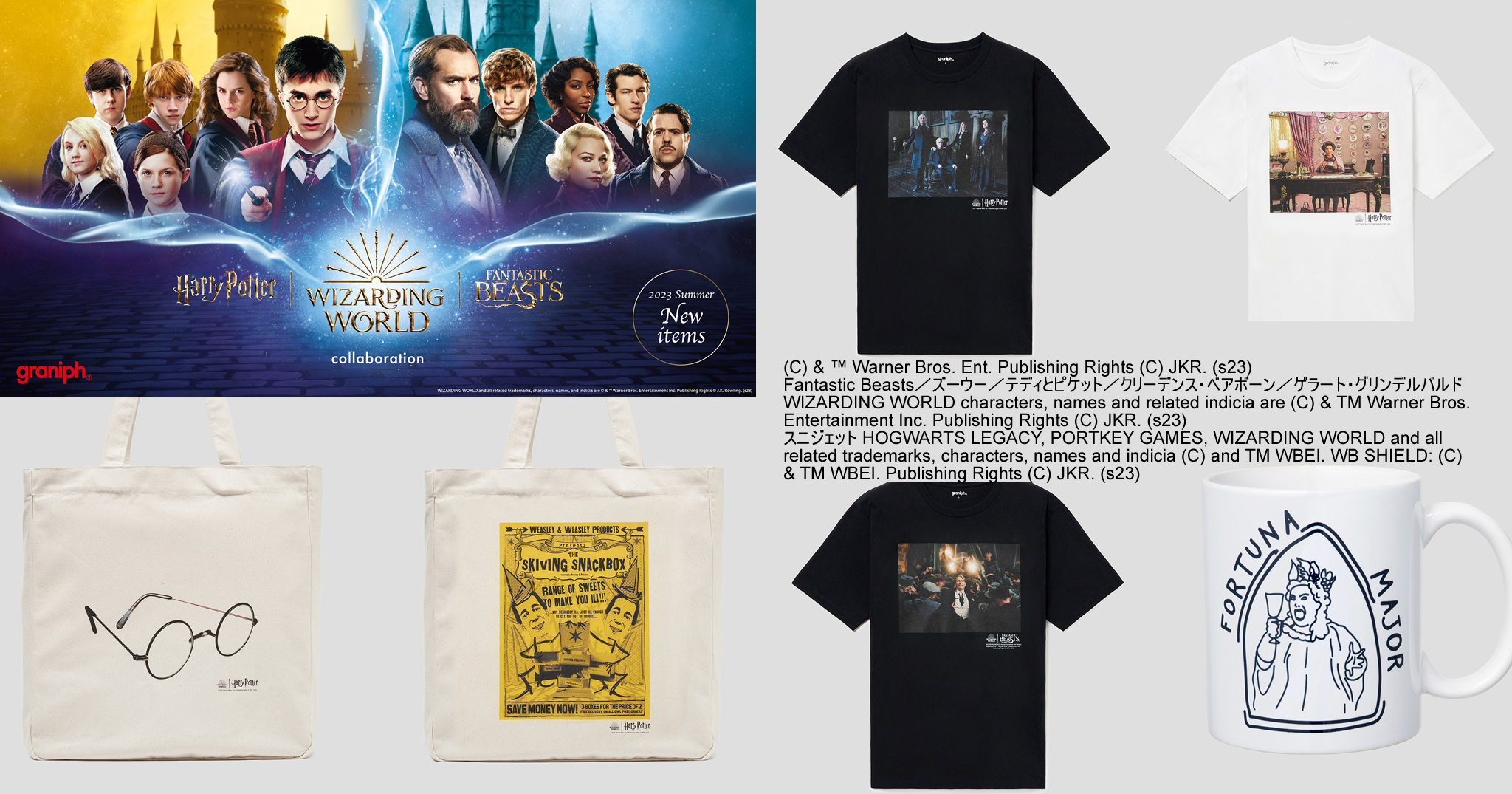 GRANIPH [GRANIPH] Magical World Collaboration Item
USJ Studio PassBuy a 1-day ticket 1.5 ticket 2-day ticket Evening admission ticket|Authorised distributor klook <PR>
PR