HOUSE OF MINALIMA in TOKYO (HOUSE OF MINALIMA) will only be open in Tokyo for one day on Saturday 21/10/2017!
We'll let you know more details as soon as they are announced!
I want to see the graphic art of Minarima! Anyone who wants to buy one should clear their schedules for the 21st!
I've only noted the important things for the time being (...). ... _...) No.
Mina Lima shop from the UK at the British Fair 2017 at the Hankyu Umeda main shop in Osaka â
The plan was to withdraw to London at the end of the UK fair, but the passionate staff@jamie.The passion of the Kanto Potterians was conveyed to the head office! The decision was made to open a branch in Tokyo on a short notice!
Good for you...all the potteries in the Kanto region...
<Venue of Minalima Tokyo business trip
Niken Kaikan Building, 1-15-12 Kudan-kita, Chiyoda-ku, Tokyo
Entry is via the kitchen door.
The venue is an office of a friend of Jamie's.
13:00pm - 20:00pm (admission until 19:30).
Nearest station: 3-minute walk from Kudanshita Station on the Toei Shinjuku Line/Metro Tozai Line.
JR line/other lines Iidabashi station, approx. 10 mins walk.
Incidentally, next to this 'NIKKEN Kaikan Building' is the 'Zuidori Building' to my surprise!
What? What's that supposed to mean?
(Polish) grin.
↓ continued
The 5th floor of the Zuidori Building houses Seizansha Co.
As you all know, we translated/published the Japanese version of the original Harry Potter novels... I feel the strong magical power of this place, which has a strong Potterian connection.
I'm sure it's good magic.
I'll let you know how many Minalima graphic arts we have in stock via a tweet from our staff jamie at minalima... (maybe that's how many we'll take to Tokyo).
# Minarima Print updates - Premium items = 3 9 3/4, 1 Cassandra cat. Standard item = 2 DV memory, 5 9 3/4, 10 posyon, 7 diagonals.

- Jamie El-Banna (@jamie_elbanna) 17 October 2017.

The photo was taken in Osaka.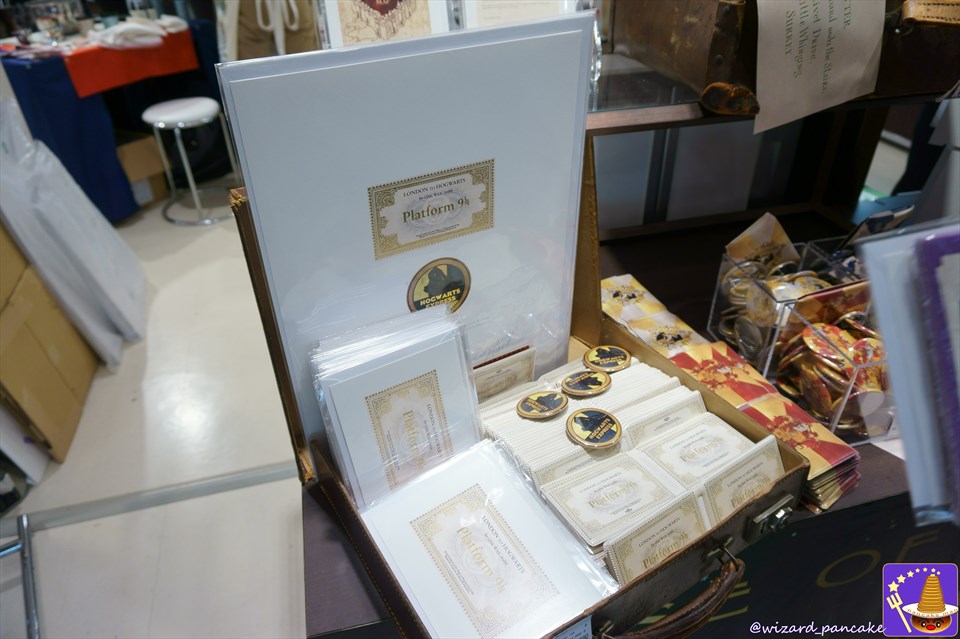 Premium Print >>
Hogwarts Express 9 3/4 (Harry Potter) 3 copies
Cassandra and her cat (Fantastic Beasts) 1 copy.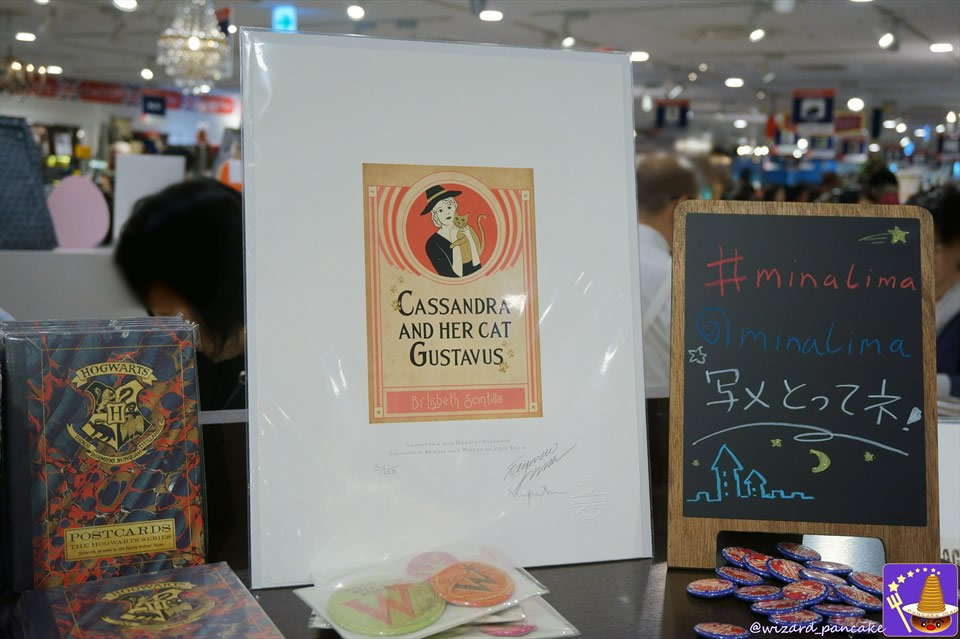 Standard Print >>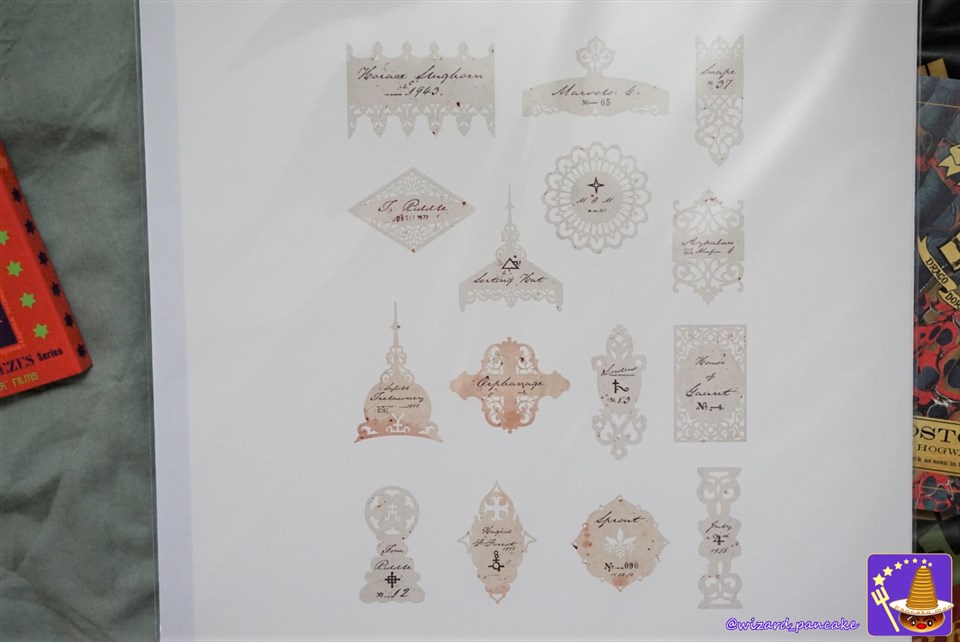 Memory of Dumbledore, 2 copies.
Hogwarts Express 9 3/4 5 sheets.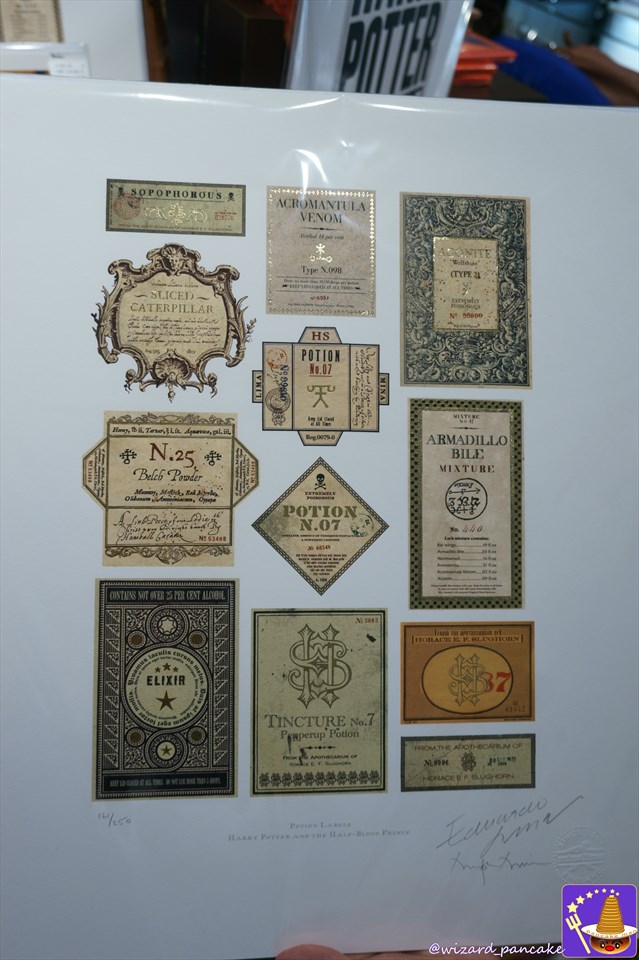 10 magic medicine labels (photo: premium print)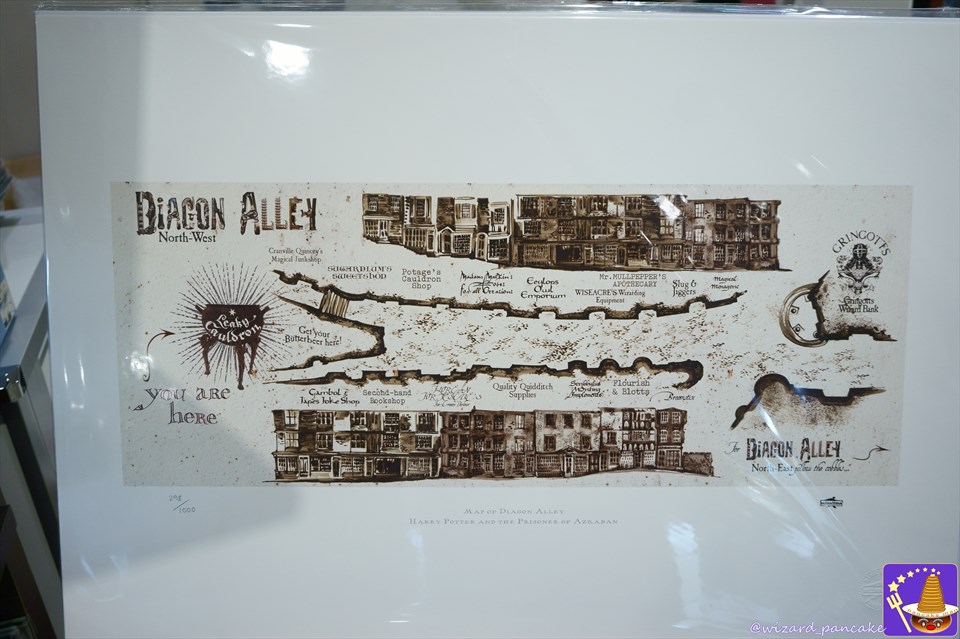 Map of Diagon Alley 7 sheets.
And they're adding the following graphic arts in Tokyo! I envy you!
Prepared for this week's meeting. # Minarima Prints and merchandise. After today's meeting we got confirmation that we can sell them! We will sell them at the event on Saturday! Sorry Osaka people! Sorry about that 🙇. pic.twitter.com/AR30Nj7miN

- Jamie El-Banna (@jamie_elbanna) 19 October 2017

There was also a 15-minute live chat event with Mina from Minalima in London and Tokyo from 18:00.
Good evening! The day before yesterday. # Minarima The Tokyo event was fun! We also had a live chat with Mina from MinaLima! Unfortunately, there is no video, but I'm sure those who couldn't make it will be wondering what we talked about, so I've prepared a Japanese translation of the talk.

- Jamie El-Banna (@jamie_elbanna) 23 October 2017.
It's too long than I thought! You can read it here if you like!

Read:. https://t.co/QnruabQbhy

- Jamie El-Banna (@jamie_elbanna) 23 October 2017.

Oh, Mister Jamie, you didn't include my question.
Hankyu Umeda Main Store British Fair 2017 minalima report here â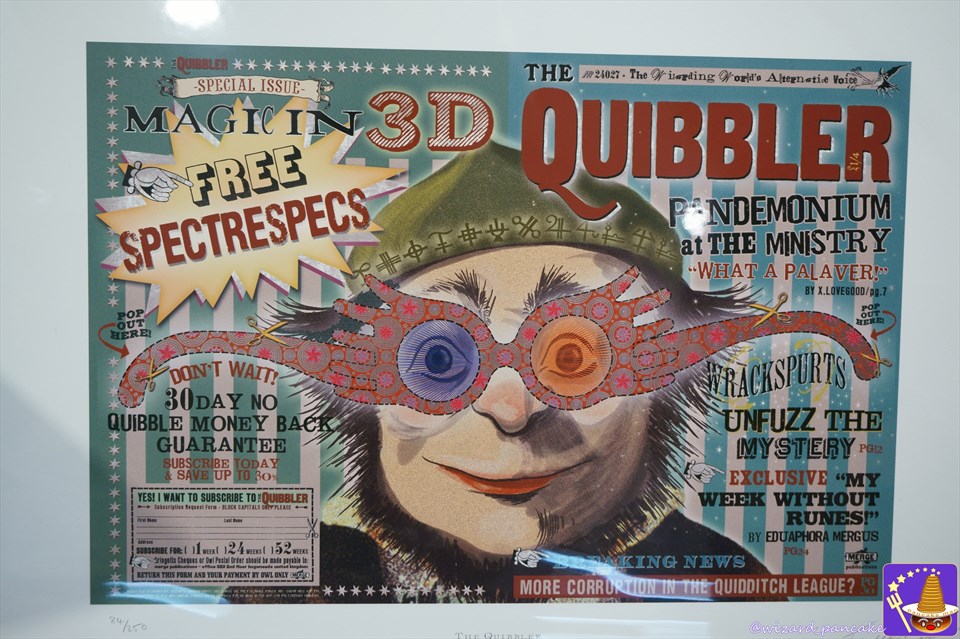 Sold out, but this is a picture of the cover of The Quibbler that Luna was reading.
Although the dates do not overlap.'Potacolle Shinjuku', Wednesday 25 October - Tuesday 7 November 2017.We're also going to hold a...
Wizarding World.com Harry Potter & Fantastic Beasts Harry Potter & Fantastic Beasts fan site
The shop of London's favourite Harry Potter & Fantastic Beasts film graphic designer duo, Hou...