Hello! I am the Wizard Pancake Man (≥▽≦).
Today.Harry Potter Area at Universal Studios Japan (USJ).The 'Filch confiscated goods shop.The following is a brief introduction to the HARRIPOTA merchandise on sale at the shop...
The main part of this report is a video.Â
[Video] YouTube Filch's Confiscated Goods Store All Goods! ? as of September 2021.
The video showed all Harry Potter merchandise on sale in September 2021! (≥▽≦) applause âFilch confiscated goods shop.As there are so many goods available for sale in 'The Goods', we have not gone into the description and prices of individual goods in the video .
For example, the following goods are also introduced:Â
New! Gryffindor corduroy fabric jacket â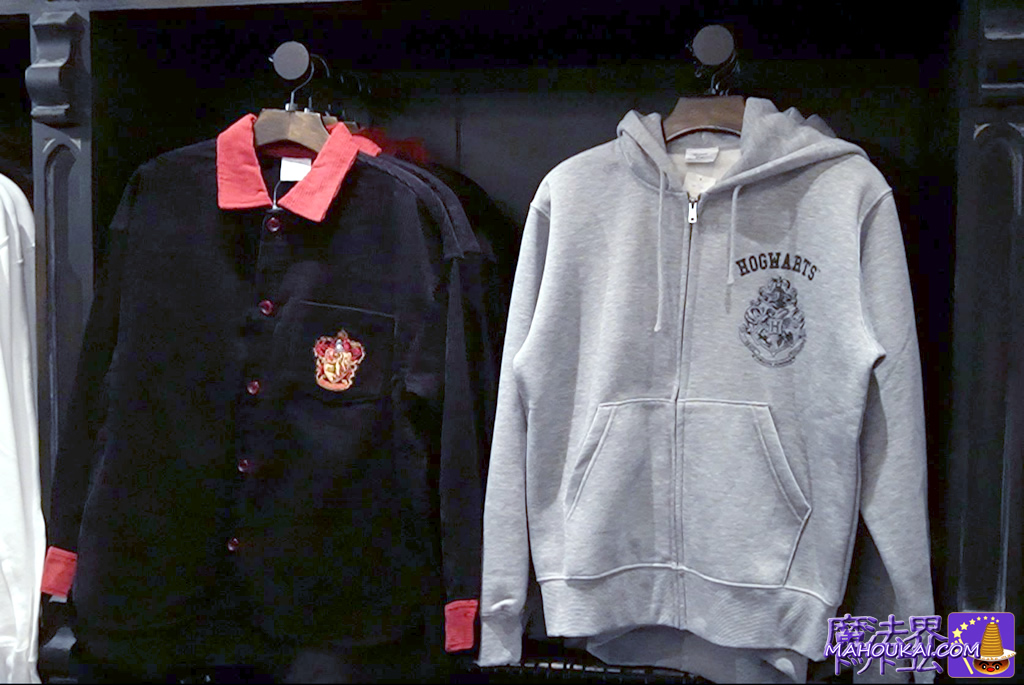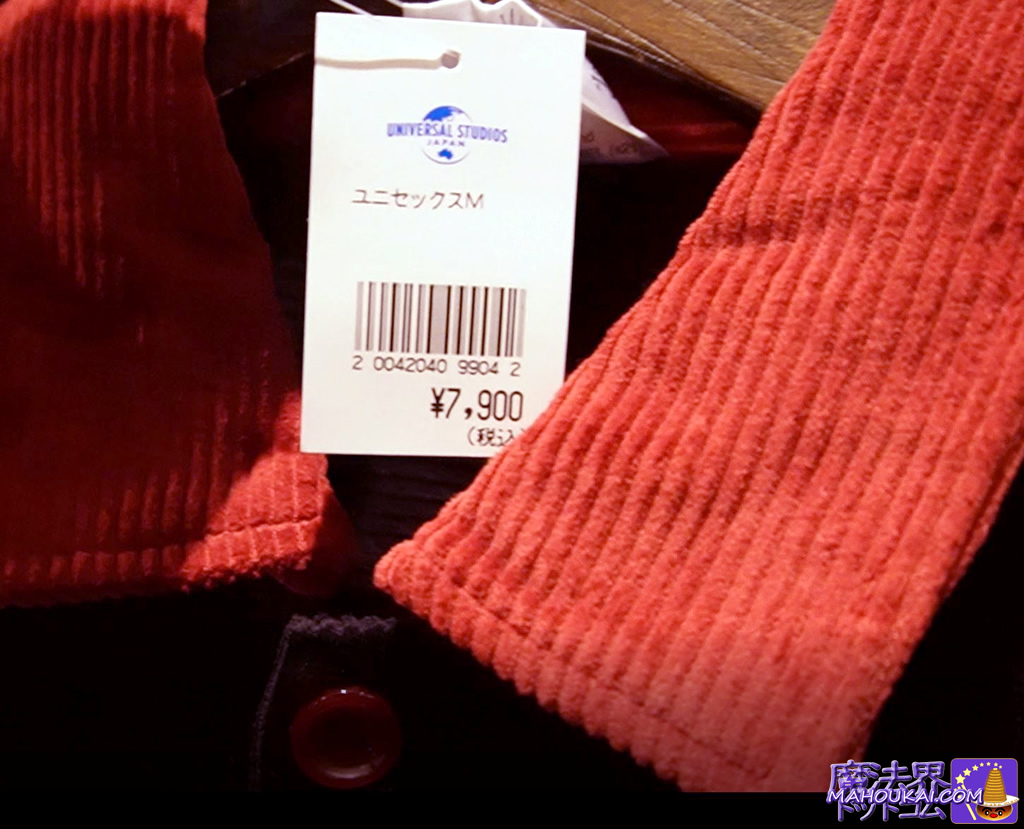 The black fabric jacket is corduroy (corduroy-corten) and has a buttoned front opening. The buttons, collar and wrists are red, the symbolic colour of the Gryffindor dormitory. One point is the Gryffindor emblem (crest) on the left chest.â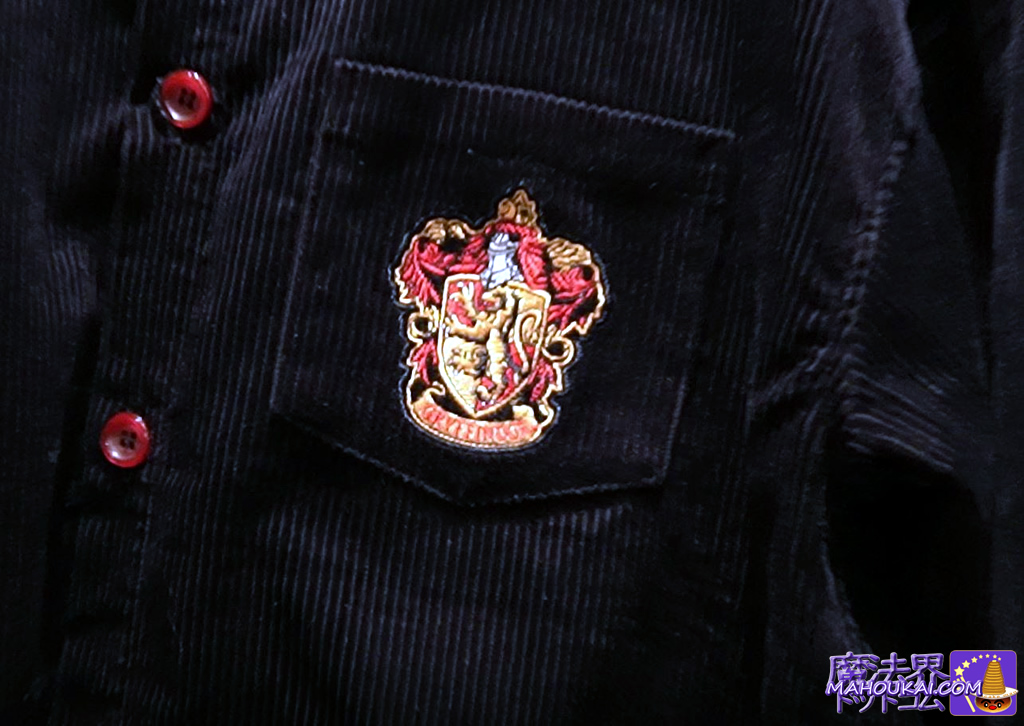 Price: 7,900 yen (tax included)
Type: 1 type Gryffindor only.
Size: L, M, S Unisex.
Distributors:Filch's Confiscated Goods Store (USJ, Harry Potter Area).
4 dormitory hooded hoodies Gryffindor, Slytherin, Ravenclaw and Hufflepuff | Filch's Confiscated Goods Store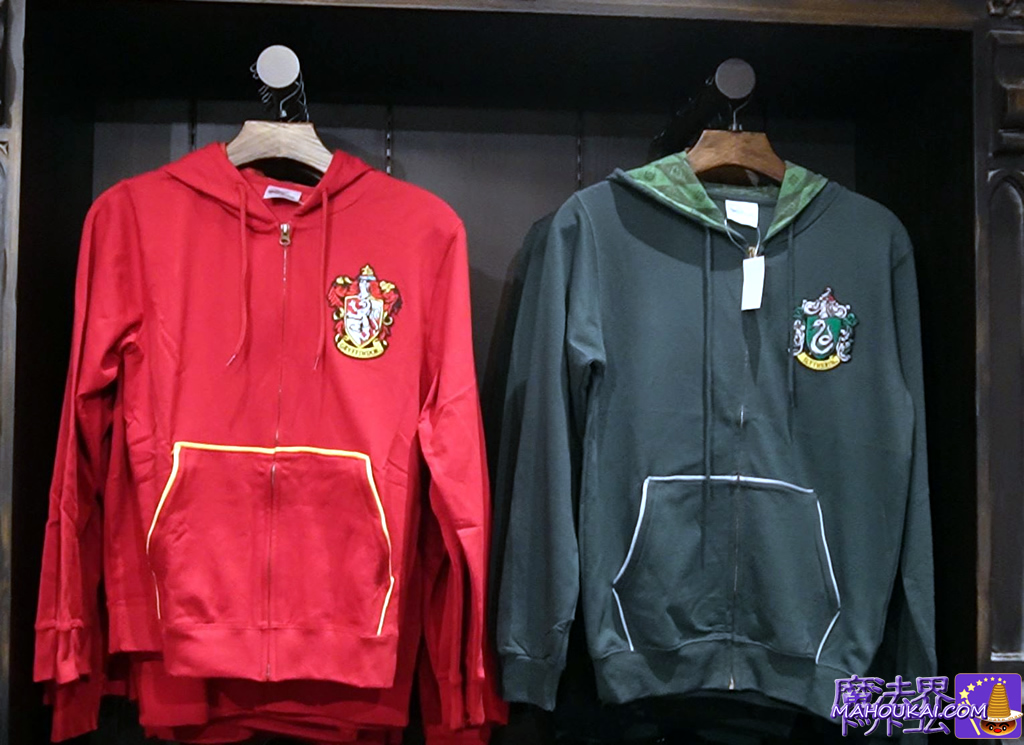 Price: 7100 yen (incl. tax)
Type: 4 types.
Size: L, M, S Unisex.
Distributors:Filch's Confiscated Goods Store (USJ 'Harry Potter Area').)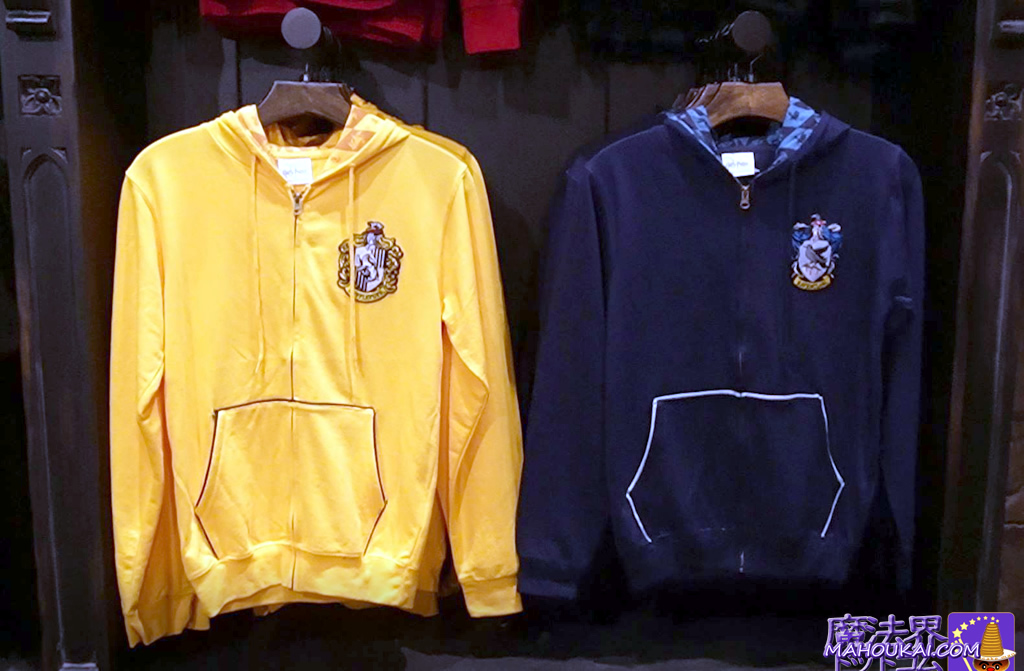 This hooded hoodie is inspired by the four Hogwarts dormitories. These have been on sale for some time. The line-up includes the four houses of Gryffindor, Slytherin, Hufflepuff and Ravenclaw â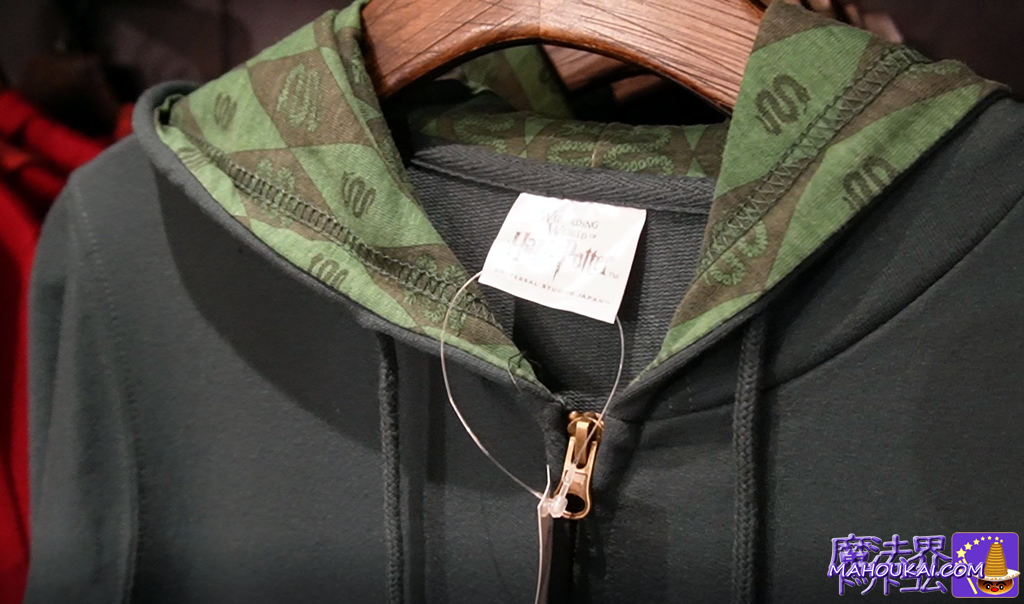 A special feature is the lining of the hood section, which is designed with the symbolic colours and logo of the dormitory. It also has a large pocket on the stomach for holding both hands and a crest on the left breast.
Butterbeer Goods and Drops consolidated in Filch â
Butterbeer goods are collected in Filch's shop.Butterbeer drops (candy)Butterbeer mug, keyring and keychain,Replica butterbeer glass (mug)This is also the shop. Previously.Honeydukes.The products were sold at. (The shops selling them change from time to time, depending on availability etc.)
As mentioned in the video, the Icon Series merchandise will not be reproduced and will end as soon as they are sold out. The Time Turner design drawstring bag is already sold out. If there are any goods you want, buy them while they are still in stock♪
This is the latest information on Filch shops.
oh, yes!
[Video] YouTube.
If you look at the '
highly rated
' and '.
Subscribe to our channel
Please ask for a 'please'! For witches and wizards who do not
Mr Filch, Hogwarts caretaker.
since (i.e. "since when", "when we started", etc.)
hard-to-punish
  I'll have you do it for me.
Harry Potter Area merchandise shop
In front of Hogwarts Castle Goods cart
USJ Harriotta area New!
Gryffindor🦁 jacket🧥.
corduroy fabric
 collar, left breast, wrist and buttons.
Price: 7,900 yen (tax included)
Type: 1 type Gryffindor only.
Size: L, M, S Unisex.
Seller: Filch's Confiscated Goods Storehttps://t.co/B4rmm6i3wz#USJ # Univa. # Harry Potter. pic.twitter.com/gn9Ue8WJGU

- MAHOUKAI.COM wizardingworld.com Super Commentary Guide to Harry Potter & Fantabi (@mahoukaicom) September 29, 2021
[Video] YouTube.
Filch's confiscated goods shop â
🎥https://t.co/fO59qk9eLF
As of September 2021.
👕Apparel 🍪Candy 🖊Commodities 🍺Butterbeer Goods 🐦Plush toys 🦉Small items etc.
A few hidden spots in the shop...#USJ # 'Harry Potter Area' # Univa.
@YouTube

- MAHOUKAI.COM wizardingworld.com Super Commentary Guide to Harry Potter & Fantabi (@mahoukaicom) September 29, 2021