Hello! I'm the Wizard Pancake Man from Wizarding World.com (*´▽*).
USJ [New Product] Hogwarts Coat of Arms T-shirt (Coloured & Comical Ver) 'Harry Potter Area'. 
Harry Potter Area at Universal Studios Japan (USJ).When I visited in May 2023 from, new Harry Potter merchandise (apparel products) had been added... ♪ Short-sleeved unisex T-shirts with a cute, colourful and comical crest design ♪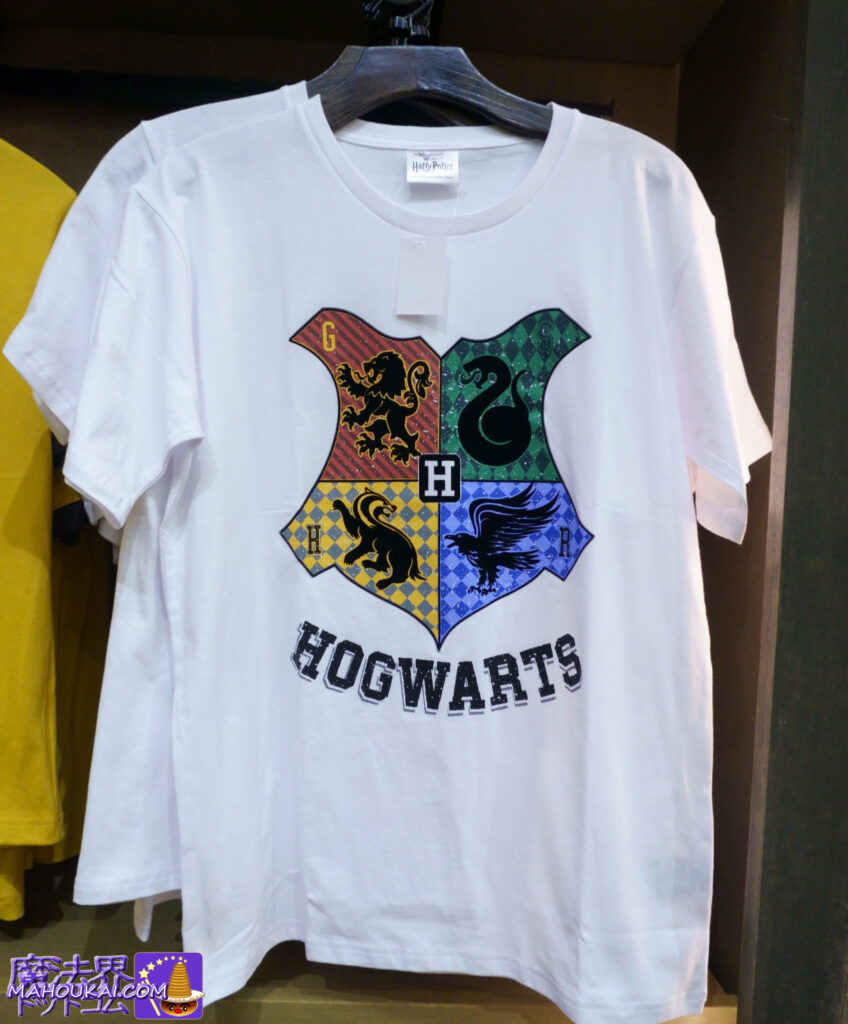 Stylish Hogwarts T-shirts were added to the hot weather...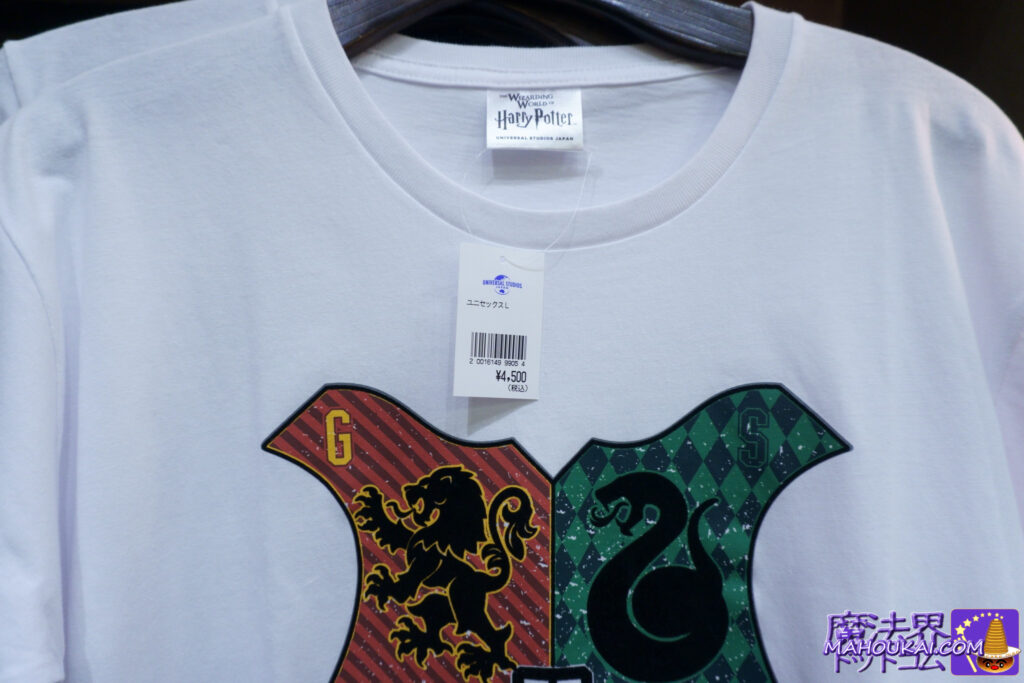 It is unisex and available in four sizes ranging from S to XL. The material is comfortable 100% cotton♪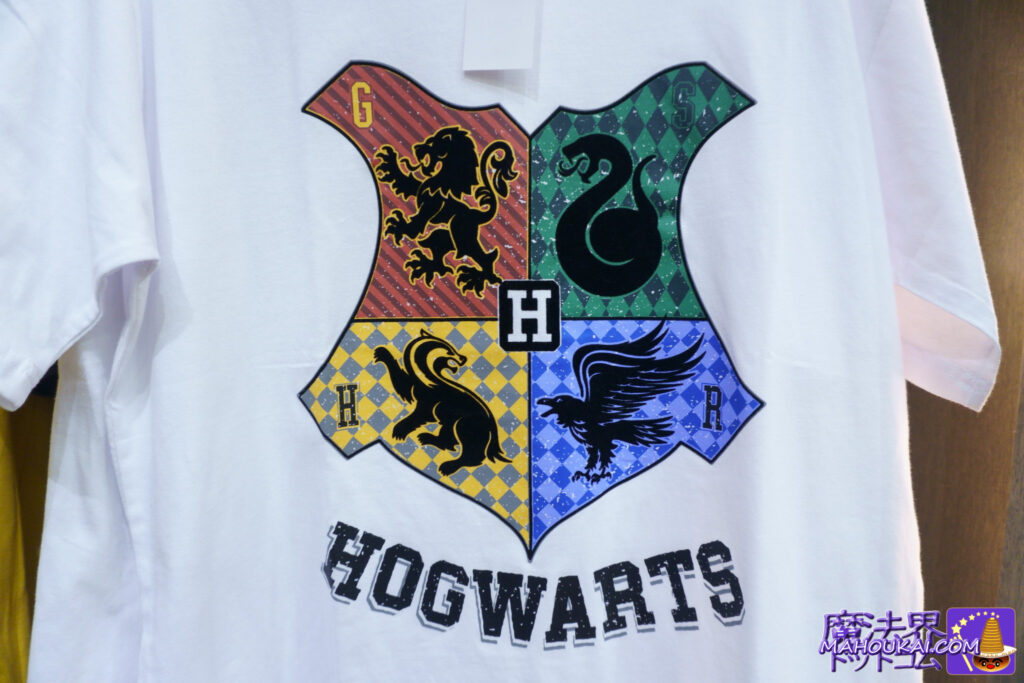 The colouring and mascot animal are both beautiful & cute designs. The back is plain and all white.
I almost fell in love with it at first sight and held back from buying it immediately, but I will buy it next time I visit... I was whispered... It has a similar feel to the coloured Hogwarts crest trainers that were previously available, but if you compare them, the design of the crest section is completely different.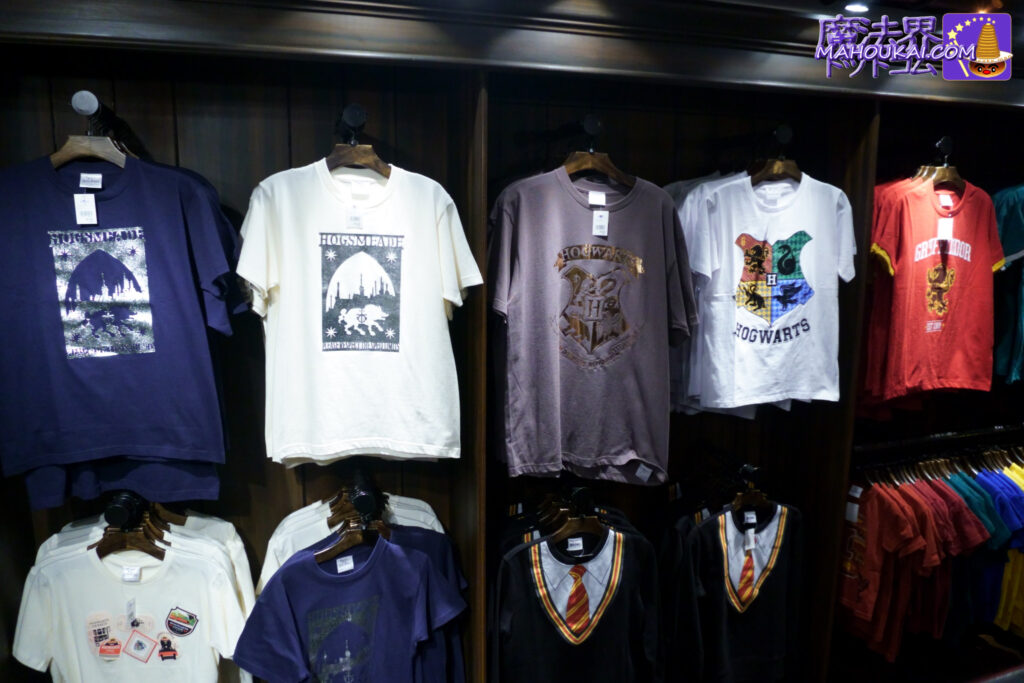 USJ in April 2023 [New products] Hogwarts Four Dormitory T-shirts (Gryffindor, Slytherin, Ravenclaw, Hufflepuff), Hogwarts crest T-shirt, Hogsmeade Village sign T-shirt (white, navy), Hogwarts Express logo T-shirt USJ 'Harry Potter Area' also available. ♪
Hogwarts crest T-shirt (Coloured & Comical Ver) Product Specs|USJ "Harry Potter Area".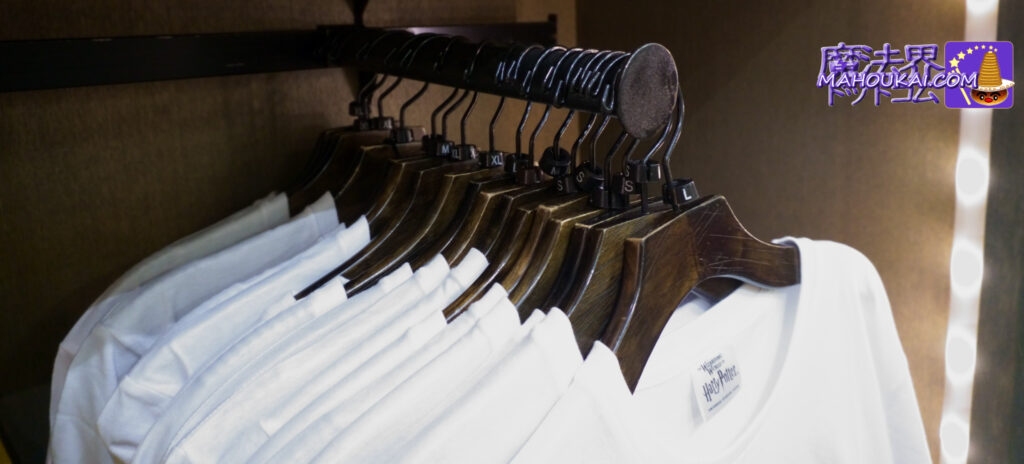 USJ Hogsmeade Village Signature T-shirt Product specifications.

brand

Harry Potter UNIVERSAL STUDIOS JAPAN




Harry Potter Universal Studios Japan

Size.

Unisex S, M, L, XL.




Size L (chest 96-104 cm, height 175-175 cm)

Price

JPY 4,500 (incl. tax)

shop
Hogwarts Fan (Sensu)|Wiseacre Magical Supplies Store USJ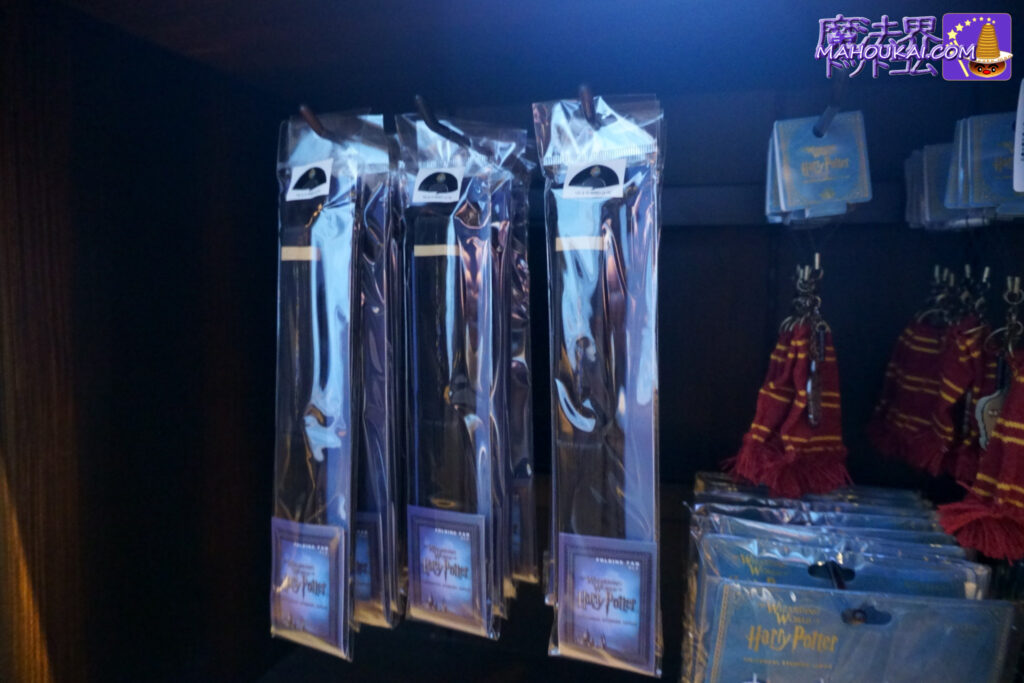 Universal Studios Japan limited edition item: 'Fan with Hogwarts crest'.It's been a long time since the last time they were on sale... Did they appear because the season is heading towards summer? It's a small, black merchandise on the shelf, so it's about 90% of the time overlooked. Even I, who has it, had to get close and look closely to see what it was (laughs).Wiseacre's Wizarding Equipment".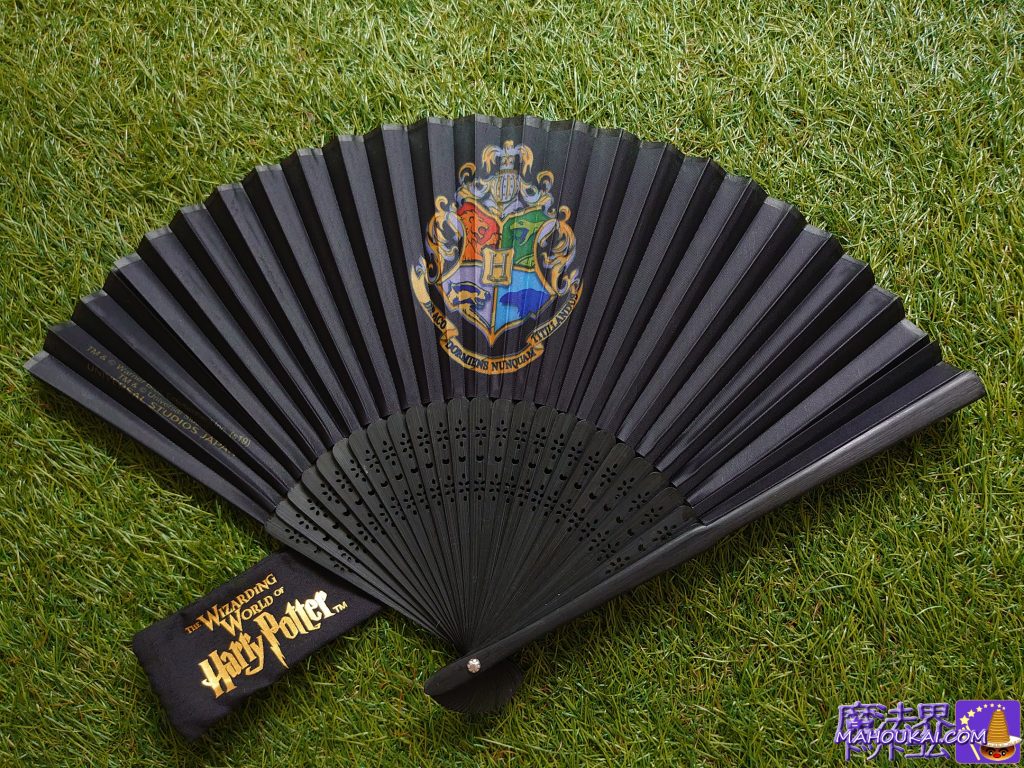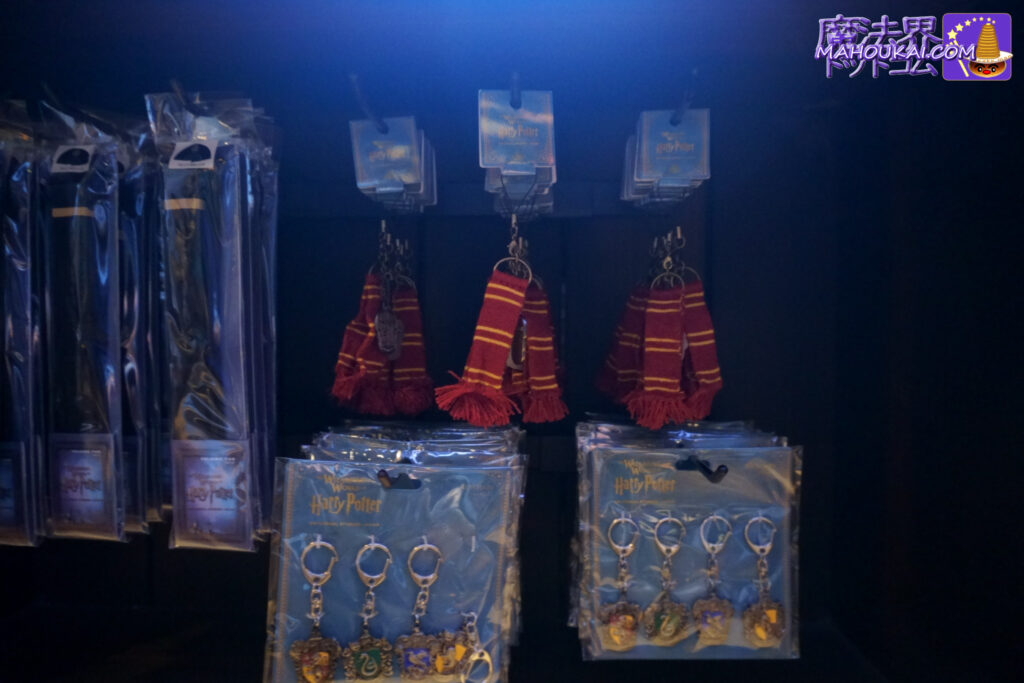 Next to the fans, there were also Gryffindor scarf key rings and Hogwarts key rings.
Despite it being Golden Week, the Harry Potter area was not as crowded as in March or April, probably because it was a weekday in the valley, and the crowds were easy to explore.
See separate report for information on Harry Potter area suspensions & closures.
The less crowded Harry Potter area is called.wand magicHe also said that "Hippogriff's show' and '.Nifflers and other greeters.is also recommended as it is easy to watch.
Golden Week GW.Osaka is Univa's wizarding world, the Harry Potter Area.and ... and'Mads Mikkelsen' stage as Grindelvald in Fantabi at Osaka Comic-Con 2023 at Intex Osaka.Go there to enjoy the â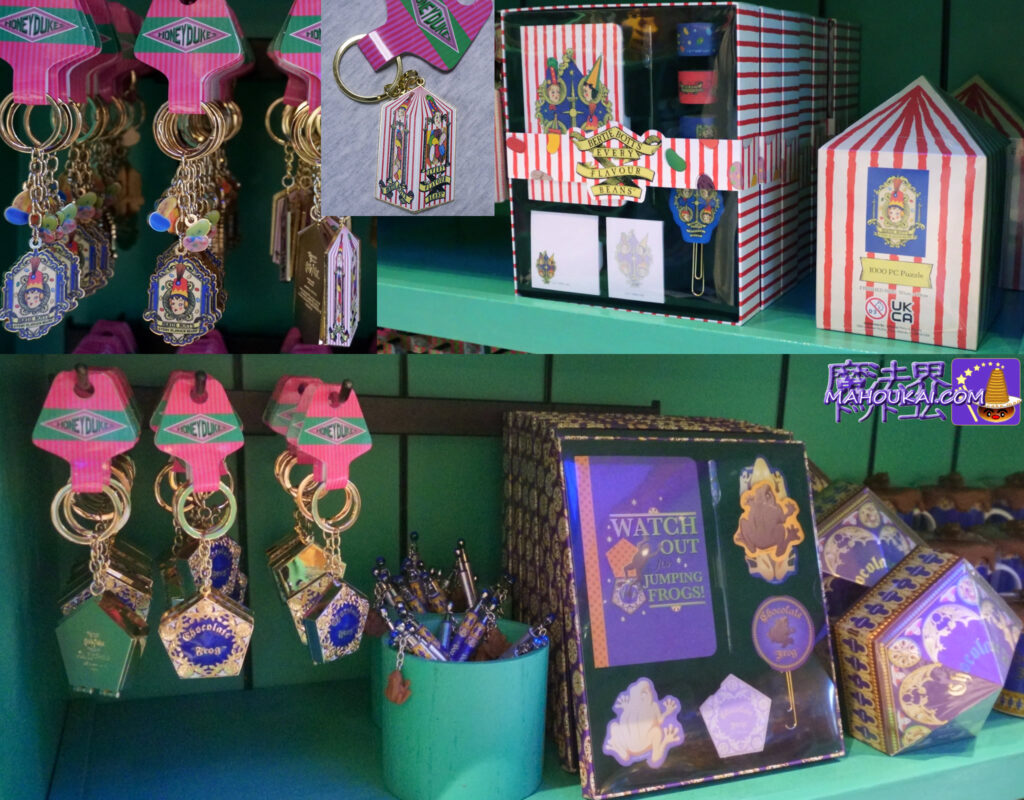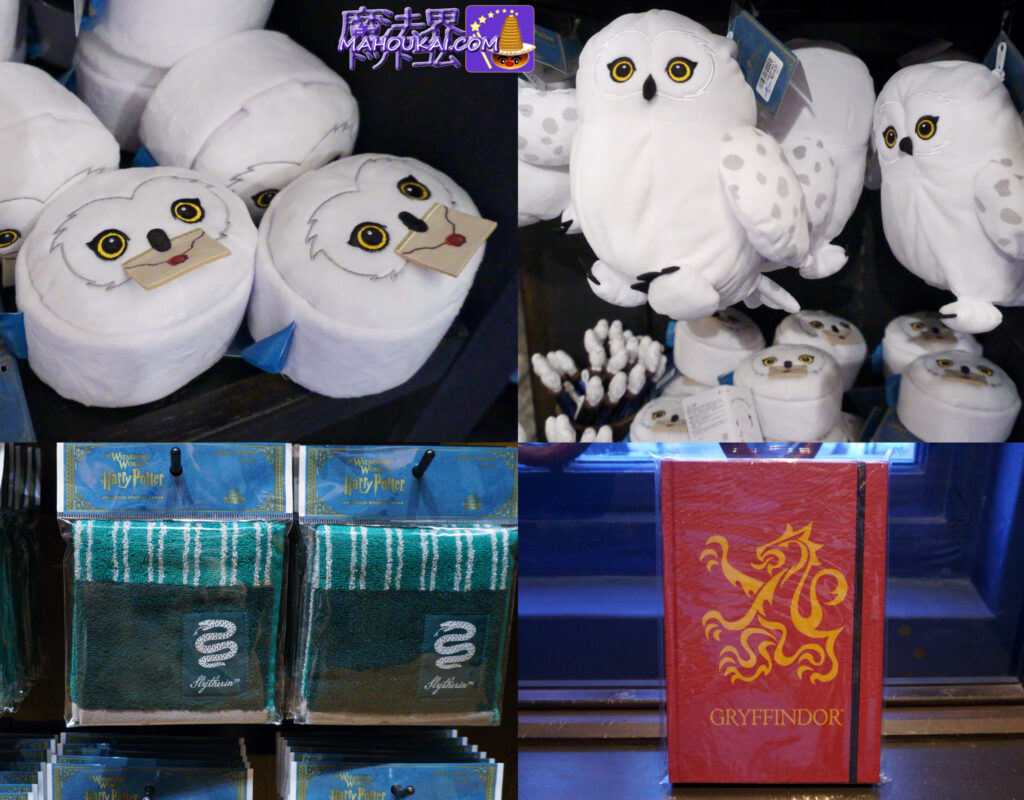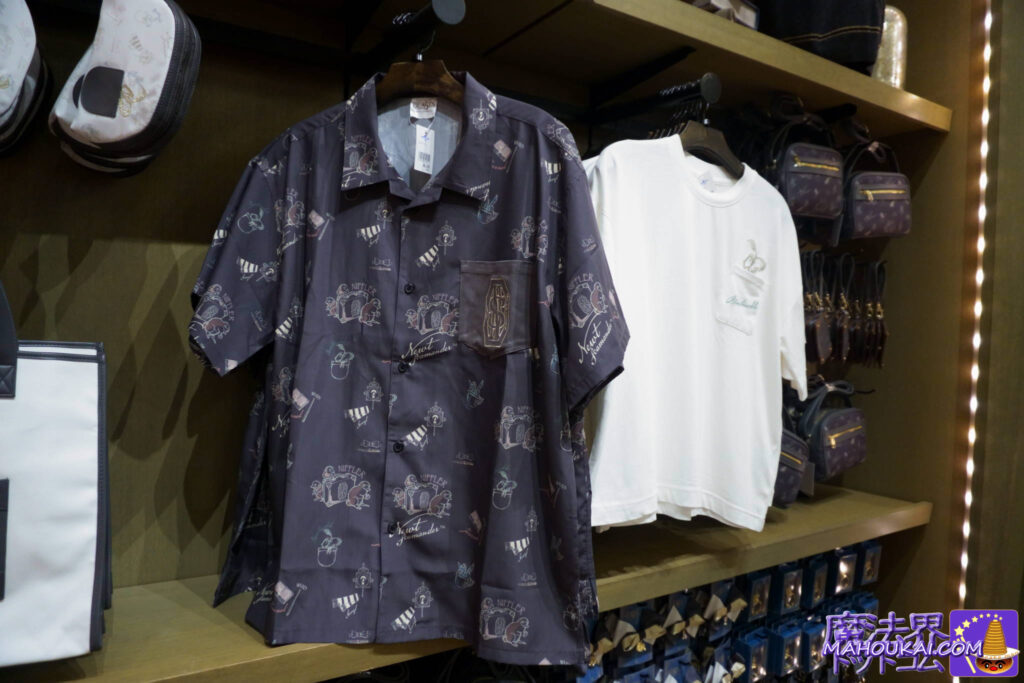 Left: Pickett Women's T-shirt | Right: Newt Scamander Icon.

Magical animal nifflers, baby nifflers, picket 'plushies' and Fantabi items Goodies at USJ.
The Fantabi wand has also made its first appearance in the USJ Harry Potter area and is now available for sale... as introduced in a separate report. Please see the linked page below.
USJ 'Harry Potter Area' Magical Animals Hippogriff show 'Hippogriff Magical Lesson' experience â- 17 Mar 2023.
USJ 'Harry Potter Area' Magical Animals Niffler show [Experience report] Location In front of the show window of the 'Owl Flight' (in the Owlery)
USJ 'Harry Potter Area' Magical Animals Pygmy Puff Show [Experience Report] Location In front of the show window of Zonko's Mischief Shop (opposite the Hogwarts Express)
USJ 'Harry Potter Area' Magical Animals Baby Dragon show [Experience Report] Location: square in front of Hogsmeade Station (in front of Incendio and Alohomora at Wand Magic)
USJ [New products] in the Haribi Potter area.
Hogwarts crest🦁🦡🐍🦅Cute! 🤩
Coloured & Comical Ver T-shirt
For more information 👉.https://t.co/rpQuqjYwab
# Univa. #USJ # Harry Potter. # Haripota Goods. #Hogwarts https://t.co/9FtEPHBlUd pic.twitter.com/19VBEZrR7J

- MAHOUKAI.COM wizardingworld.com Super Commentary Guide to Harry Potter & Fantabi (@mahoukaicom) May 3, 2023