Konnichiwa, 魔法界ドットコム wizard pancake man.
Have you ever been to an H&M shop? Yes, I have! I ask again to those of you who have.Harry Potter collaboration goods at H&M include 'shop exclusive items'.Did you know that there are! ( ****) I didn't know that (laughs).
H&M's Harry Potter collaboration merchandise is super cute in kids' sizes! Gryffindor ties and catsuits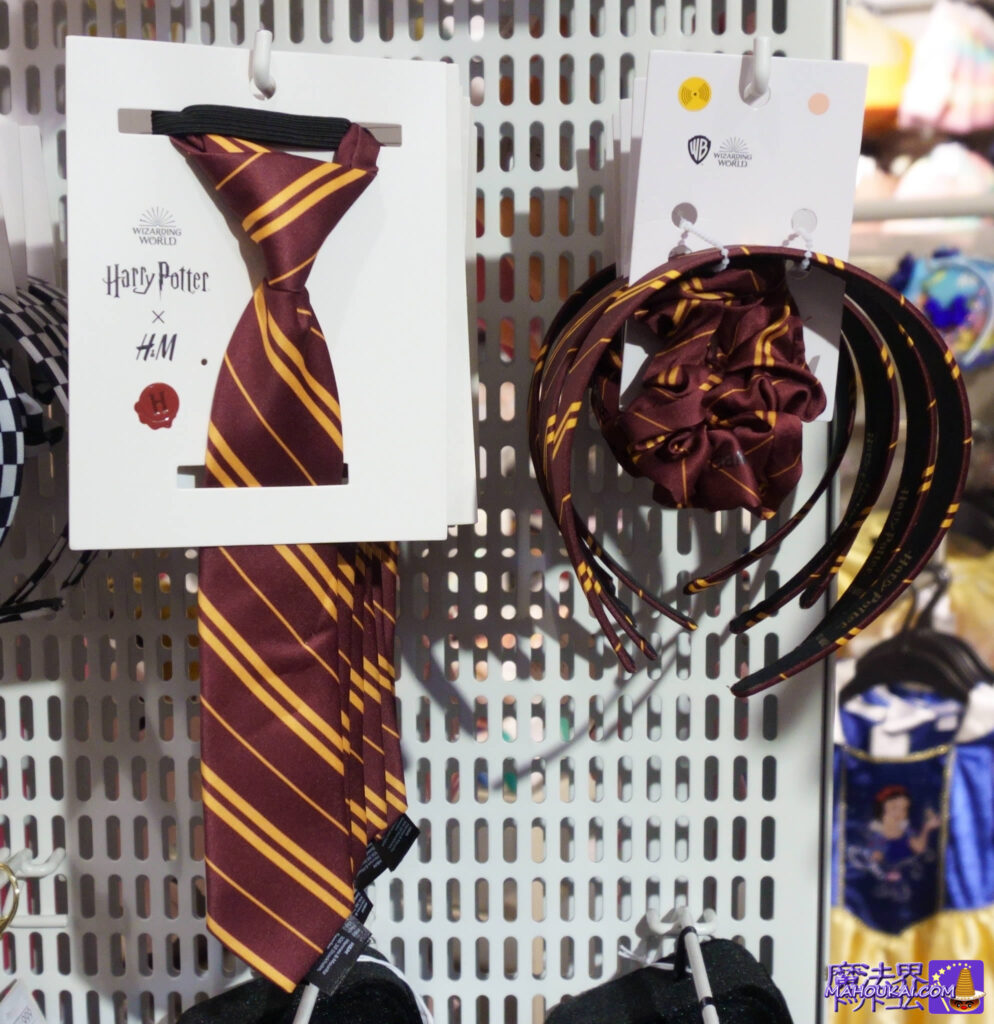 fellow creator of Harry Potter Erica.I visited H&M for the first time in probably more than 10 years, as I was allowed to go shopping with Mr. The shop we visited was the "H&M Osaka shop (H&M UMEDA)".
These cute Gryffindor ties and catsuits are in the Harry Potter x H&M for kids size in the children's clothing section... They are for young children and are super cute, with a length of about 30 cm below the knot on the tie! It looks so good when displayed around the neck of a kindergarten child or a big teddy bear. The catsuit was also kid-sized and super cute...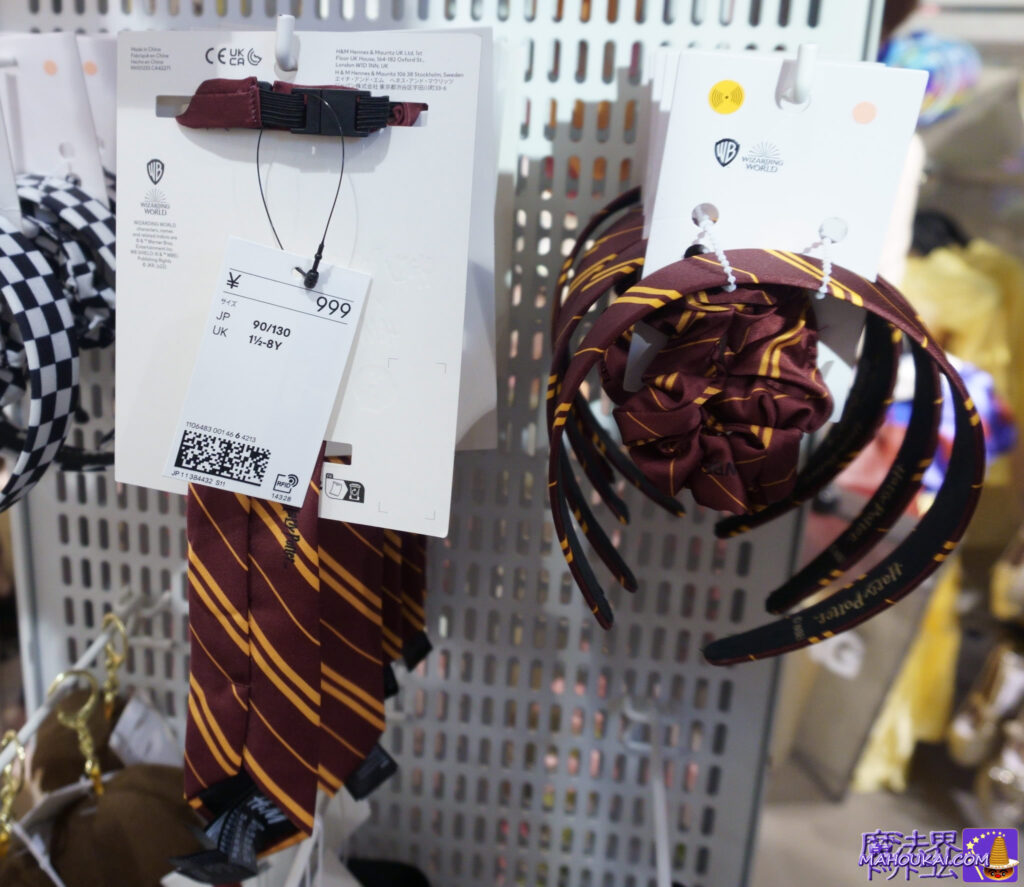 Ties are one-touch for easy attachment.
The price is also reasonable at 999 yen (≥◇≦).
H&M's Harry Potter collaboration accessory box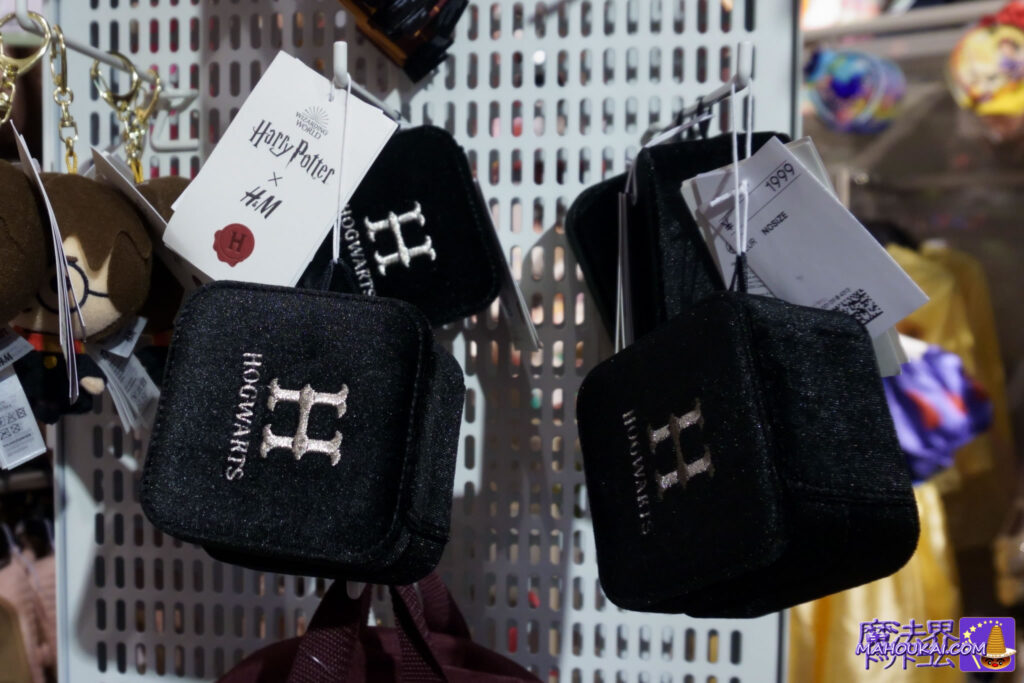 Accessory and jewellery box made of black fluffy material with Hogwarts 'H' and the word HOGWARTS.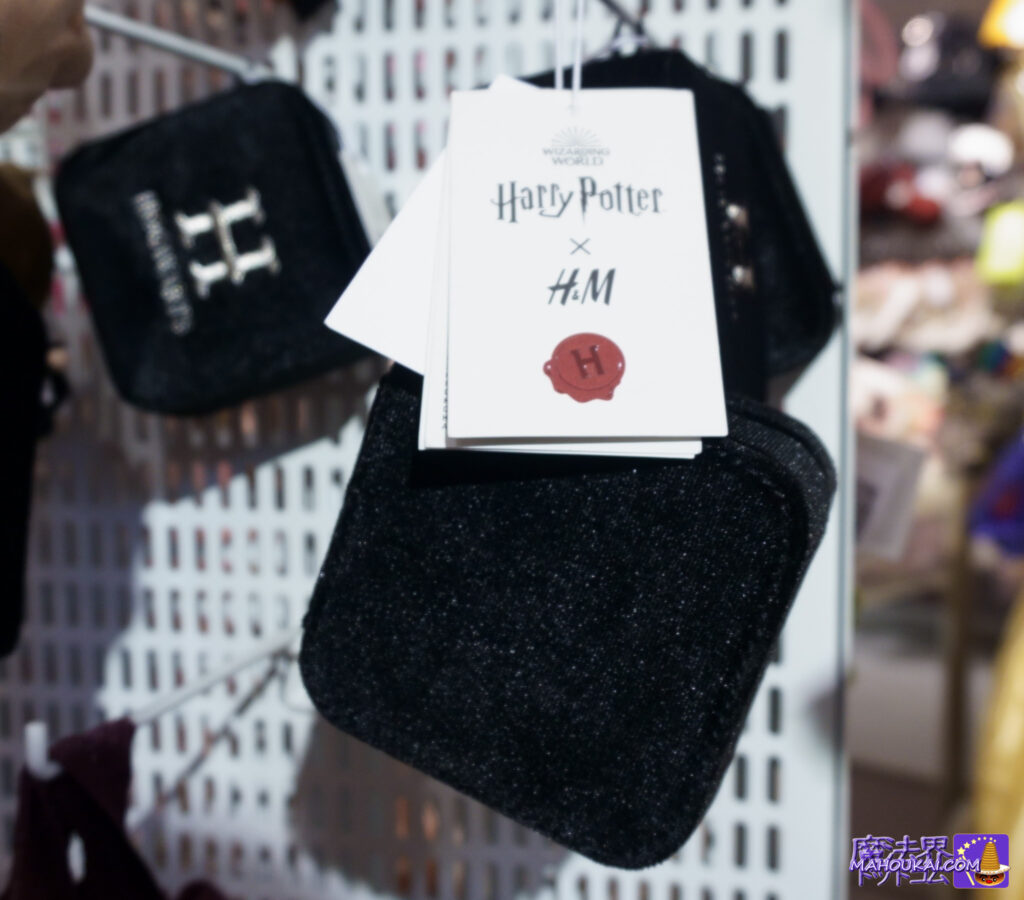 The bottom side looks like this. The design of the tag with the words Harry Potter x H&M and the sealing stamp design that looks like the seal on a Hogwarts letter is also very appealing.Â
Price: 1,999 yen.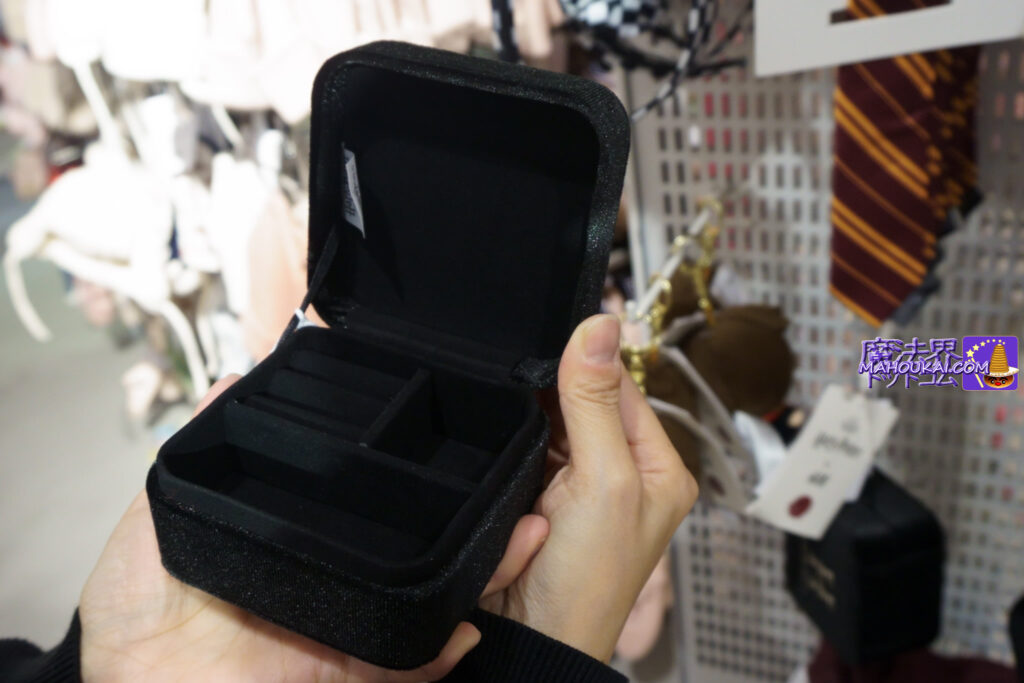 When you open the box, this is what it looks like inside. It's a kids' item, but it's also something adult Harry Potter fans can use. If I were to use it, I'd get something like Headmaster Dumbledore's ring or a gold pocket watch, but as you'd expect, it looks so fancy it doesn't really fit (laughs).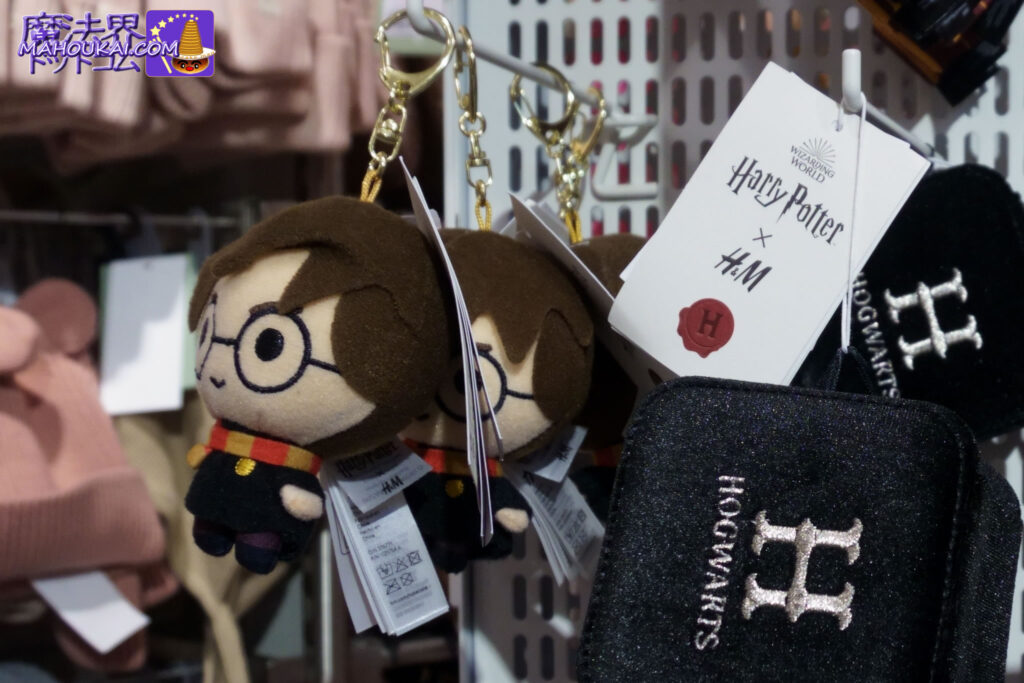 Quietly, a small Harry Potter 'plush' was also sold. He is wearing an early Gryffindor scarf.
Hogwarts backpack H&M's Harry Potter collaboration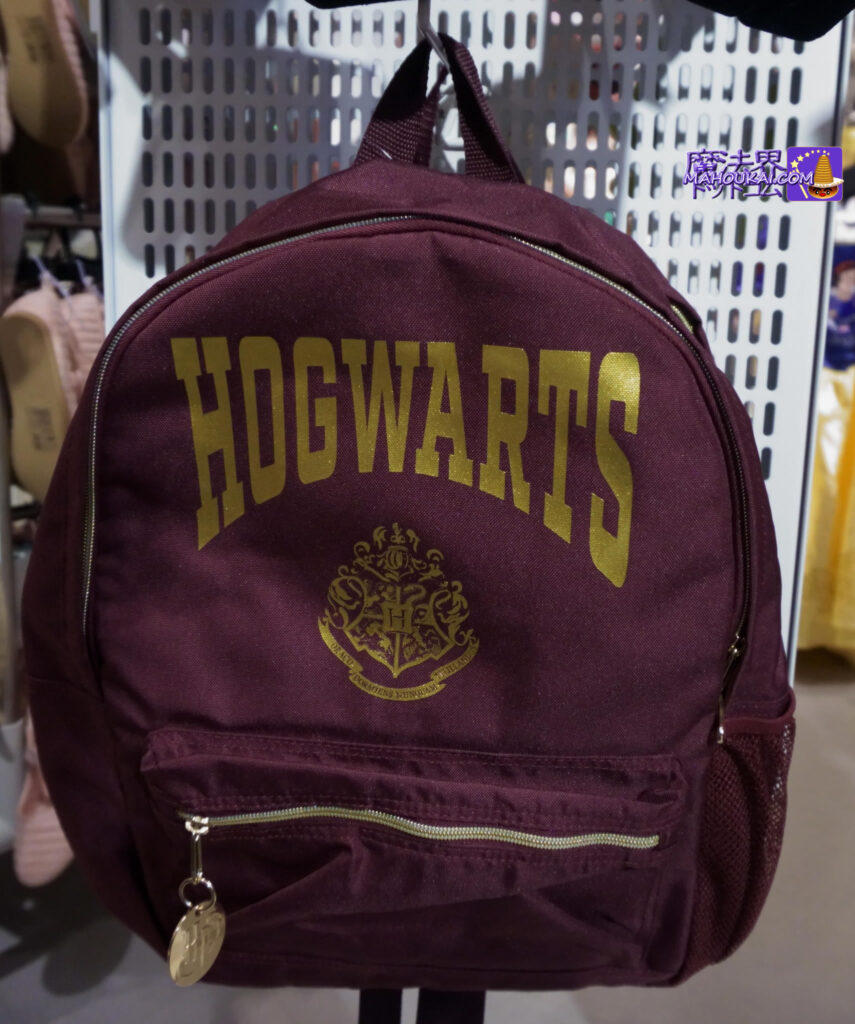 Backpack (rucksack) with Hogwarts crest and lettering
Price: ¥3,999.
Slippers & socks H&M Harry Potter collaboration goods for kids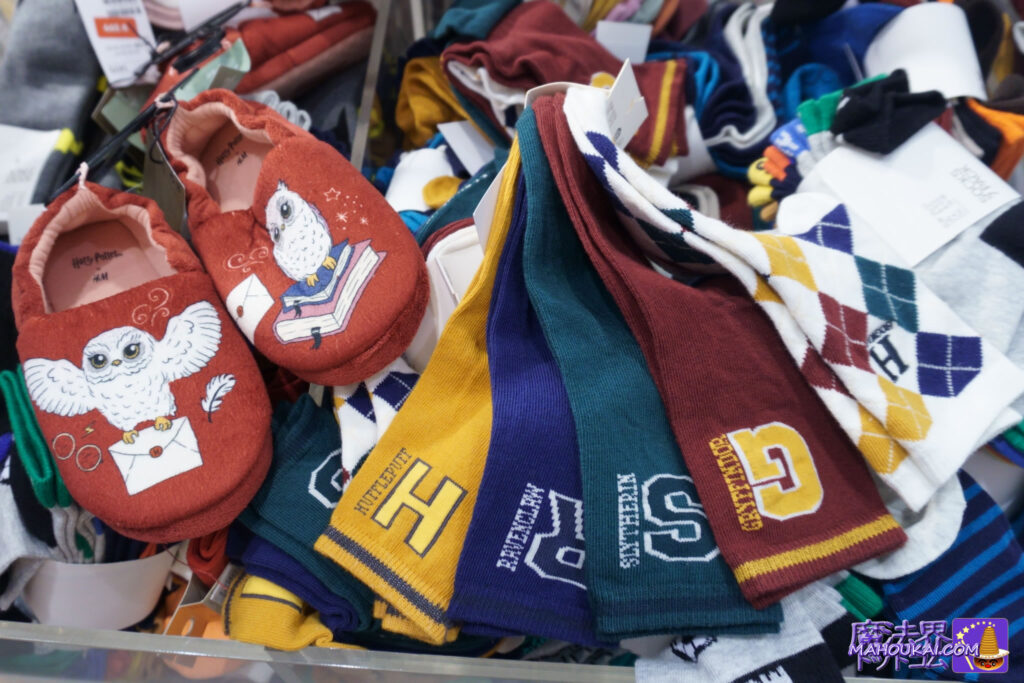 The slippers with the illustration of the comical Hedwig carrying the Hogwarts acceptance letter, and the Hogwarts & Four Dormitories socks set are all for little ones â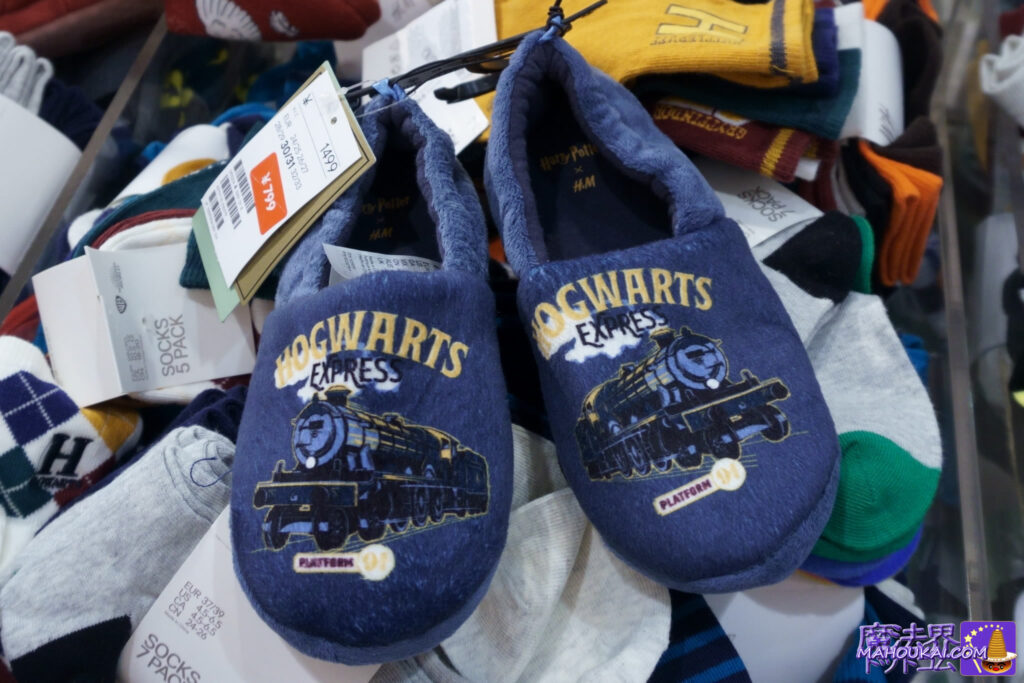 For some reason, the blue Hogwarts Express steam train slippers.
There are a lot of Harry Potter collaboration goods hidden here and there in the shop. No, they are not hidden, but they are mixed in with other items, so if you look for them like you are on a treasure hunt, you will find a lot of them.
The shop assistant helped us to show us a lot of items during the process! The shopkeeper said that there are Harry Potter collaboration products that are exclusive to the online shop, common shop items and shop exclusive items.
Kids - Boys & Girls H&M Harry Potter collaboration merchandise.
There were a lot of items and they were all presented in a single photo. For adults, there was one item for men, a 'hoodie'. This is an online common item.
Visit the H&M Osaka shop if there are any items you are interested in (≥◇≦).
Thank you, Clerk & Erica â