The next potacollege is in Kanagawa.
A magical world is coming to Marui City Yokohama!
Harriotta fans & Potteries & Potaclubs!
Harry Potter Best Goods Collection at Marui â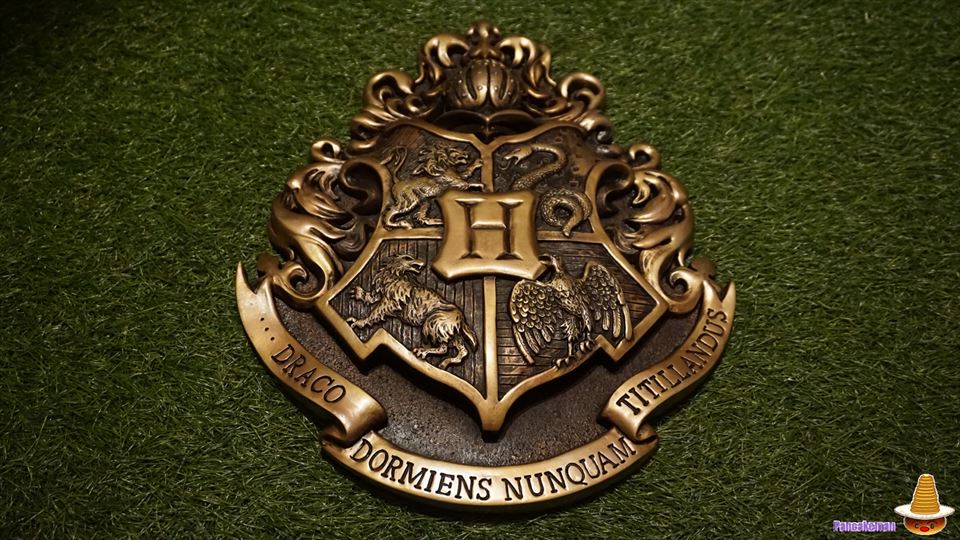 Event name: Harry Potter Best Goods Collection
Period: 11 Mar (Fri) - 10 Apr (Sun), 2016.
Opening hours: 10:30-20:30.
Location: Marui City Yokohama, B2F event space
Address: 2-19-12 Takashima, Nishi-ku, Yokohama, Kanagawa 220-0011, Japan
Nearest station: JR lines/subway/Tokyu Yokohama Station (approx. 5 mins walk)

Follow the official Twitter feed to get information on Potacolle♪
Potacolle official Twitter >.
@hp_bgc
Tweets by hp_bgc
>>Marui's information page>>
http://www.0101.co.jp/stores/guide/storetp/limited/00077detail.html?comment_id=115564
We recommend that you buy the goods you want as soon as you find them!
High-value replicas, especially from the Noble Collection, can be sold out due to low stock levels.
If you want to go to USJ but can't, have fun in the wizarding world for a limited time.
It's exciting and enjoyable just to look at it.
If you didn't get the goods you wanted in Kitasenju, here's your chance to get them in Yokohama. w
.
I, the Wizard Pancake Man, also bought a lot of things.Â
See previous reports for the goods purchased. w
<Previous Potacolle Report...
[Special section] Bulletin 03: Harry Potter Best Goods Collection 2014 Namba Marui (Osaka/Namba) 30 Sep-26 Oct.
I went to the HARRIPOTA Goods Collection as soon as possible! Gryffindor crest wall art and Hogwarts Express signage.

To the second potacollege! Hogwarts crest and Slytherin crest wall art! The Mirror of the Mizo! etc 7/18 New arrivals!
Potacolle♪ Ravenclaw hairpiece & Hufflepuff cups are wonderfully beautiful♪ (Noble Collection).
Potacolle♪ Ravenclaw hair ornament purchase report (Noble Collection): about 20,000 Japanese yen.
<Pancake information.
Pancake Man recommendation! Pancakes recommended in Yokohama â
Pancakes Ristorante
Sungjin.
Other recommended pancake information in the Tokyo/Yokohama area.