Good evening! It's Pancake Man Dumbledore... and Christmas will soon be here again.
If you could get close to the person of your dreams (meaning you could be the person), what would you do? (Laughs) I'd pay money to be one! Would you? Or...?
In the case of the Wizard Pancake Man, if I could be Albus Dumbledore (played by Michael Gambon) in costume (cosplay), I would! Even if I can't, I would be very happy if I could get close to him! I think...
Then: !!!!!!!!!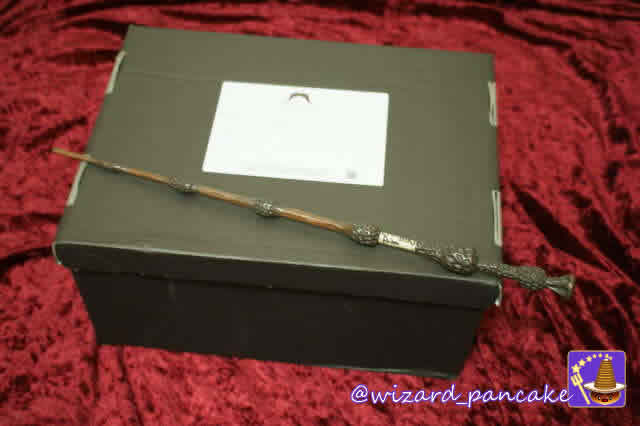 Got it!
Albus Dumbledore's beard! (Not strictly true, and it's not a PROP (photographic accessory), but w)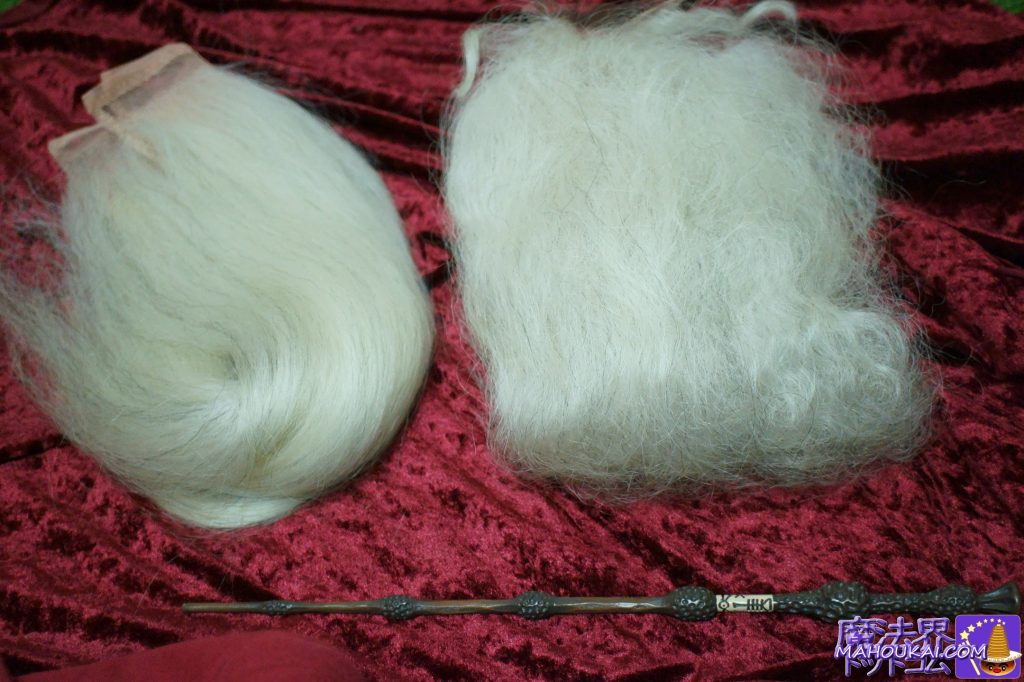 To explain, I've been on the hunt for a real wig and beard for some time.
We did a lot of research on who produced Dumbledore's hair (wig) and beard in the Harry Potter film series, but it was unknown.
We know from previous broadcast media information that both were produced by Japanese female artists.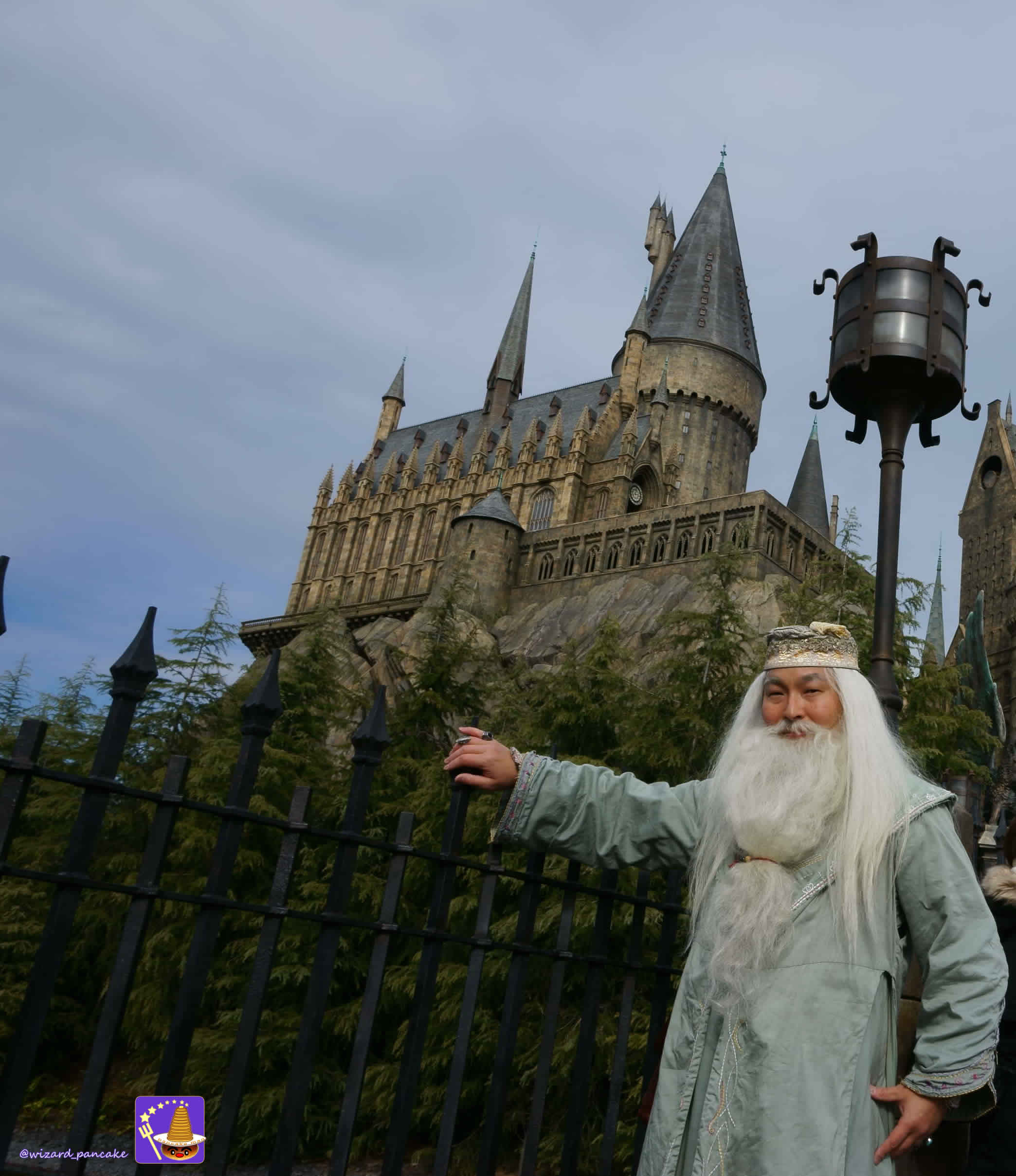 .
Hair (wig): Walsh, Yuko-dono (Team: Alex Rose).
Facial hair: Yuriko Nishikawa (team: Sarah Weatherburn).
It is truly wonderful to see two Japanese working on the Harry Potter films.
(There may be more than one of them.) It may not be surprising that the hair and beard are made by different teams.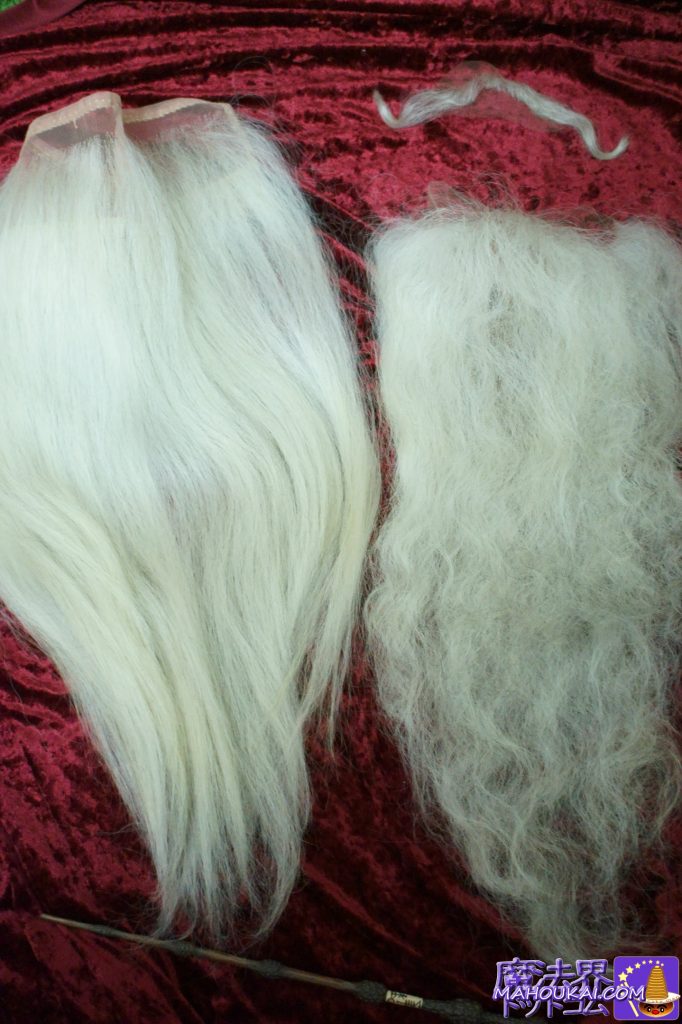 It's not a story, it's the truth! (Laughs) The beard has been adapted to match the Pancake Man's face, but it's as close to Michael Gambon's Dumbledore beard as you can get! No, it's almost exactly like Dumbledore's beard, but the wig is a simple one. The reason for this is that there were not enough Galleons left at Gringotts.
This beard & hair is my (Pancake Man) own Christmas present to myself for 2018.
One day I would like to get a wig of the same level as the real thing! However, if I order a wig of the same level as the real thing, it would cost more than 50 Fukusawa-dono in terms of Japanese money. I wonder if the day will ever come when I can get one (laughs)...( = =) faraway eyes
On the other hand, the beard was made at a real level (≧▽≦)How much did it cost? Well, let's just say I did my best.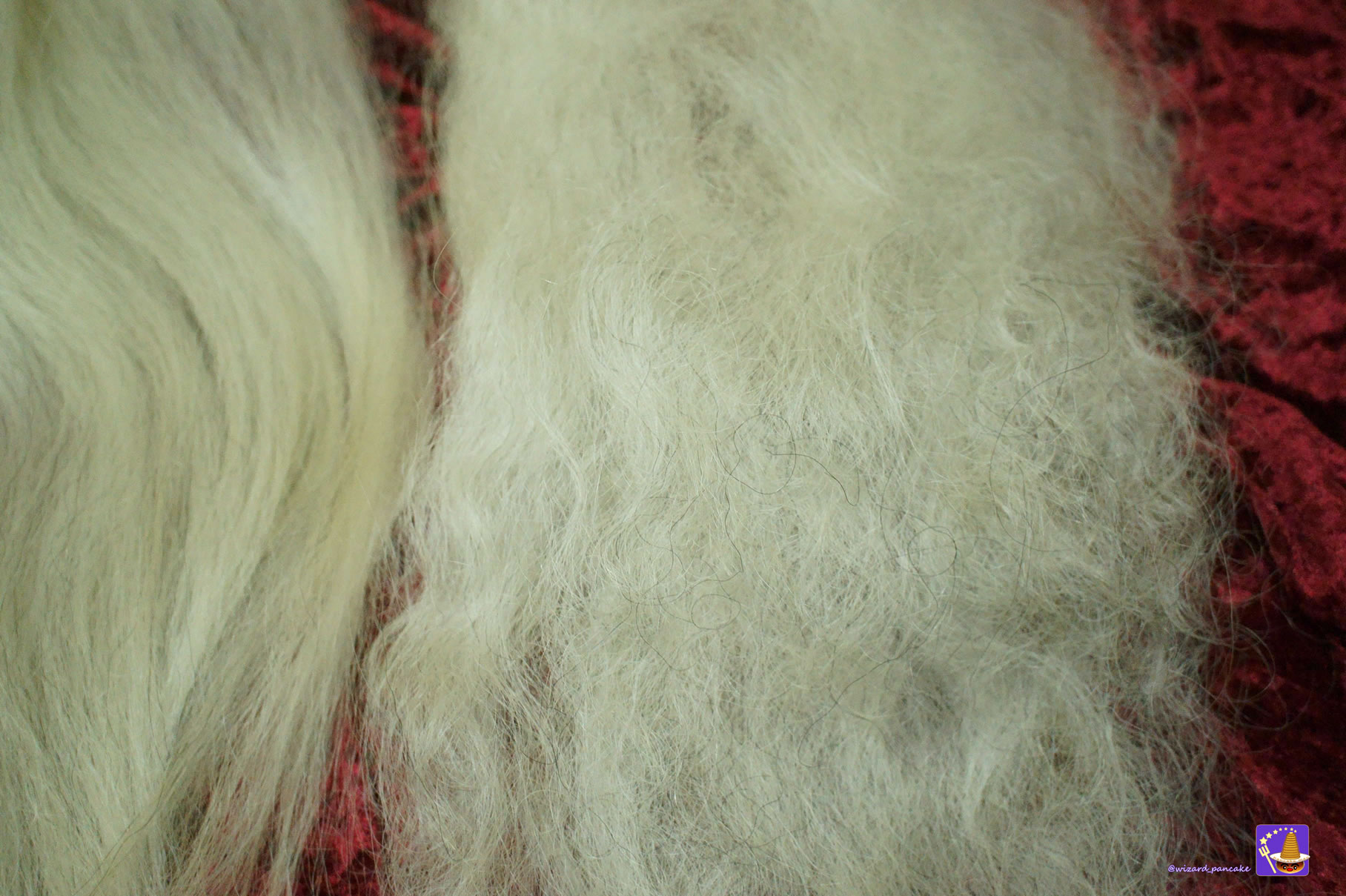 What do you think? It's great, isn't it? I'm very proud of you.
Dumbledore's beard and hair in the film are the perfect shade of grey, silver or blonde.
I have bought and tried various ordinary wigs and hair bundles more than ten times, but they just didn't feel right. It was always difficult to find a single colour or a mixture of colours... However, the beard and hair you produced for me are exactly the right balance and texture, with a white/silver/gold look depending on how the light hits them!
It's hard to tell from the pictures, but each hair is thicker and stronger than the hair on an artificial wig, so it looks and feels great.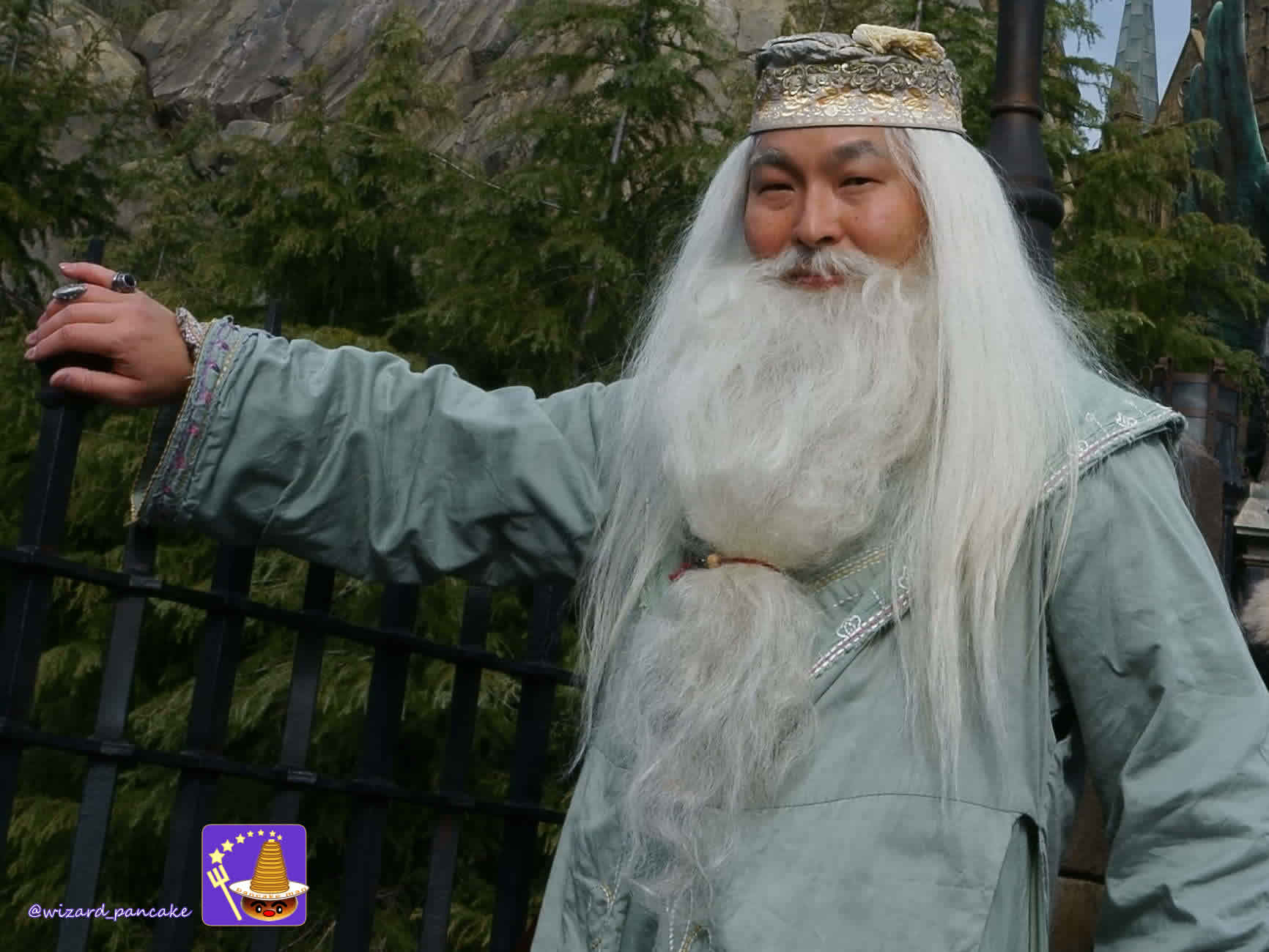 Mr Nishikawa is based in England (Surrey) and Japan (Osaka) as Nishikawa Beard Studio. He is a 'beard artist', or 'fake beard maker', who makes custom-made beards for use in films.
Beards produced by Lord Nishikawa include 'Michael Gambon-dono Dumbledore' and 'Hagrid' in the Harry Potter film series.
It's too good to see Hagrid's moustache on DVD and it gives me a deep impression. He has made a "moustache" in the films Fantastic Beasts and Where to Find Them.
'Nishikawa Beard Studio WEB siteThe 'Beards' section of the website has a lot of different bearded products on it, so I think it's fun just to look at them. All of them are "beards". WWW prices are not hobby-level products, so they cost several tens of thousands of yen at the lowest. I can't recommend them to everyone. However, you can get the irreplaceable value of being close to your favourite person... If you decorate your room with the moustache of your favourite person, you can enjoy looking at it every day.
Well, that's all for now.
If you are interested in Harry Potter wigs & false beardsLondon.Harry Potter Studio Tour Wigs & False Beards (HAIR & MAKEUP)See also... ♪
Warner Bros Studio Tour London Making of Harry Potter General Report â