Good evening!
Wizard Pancake Man Dumbledore.
It's not a Harriotta story, but it's a very relevant one and I want to take this opportunity to show my gratitude to him.
The person I would like to thank is Tsuyoshi Morioka, Executive Officer, Universal Studios Japan. Mr Morioka will leave USJ on 31 January 2017.
Pancake Man would like to thank Lord Morioka!
There's only one reason for that.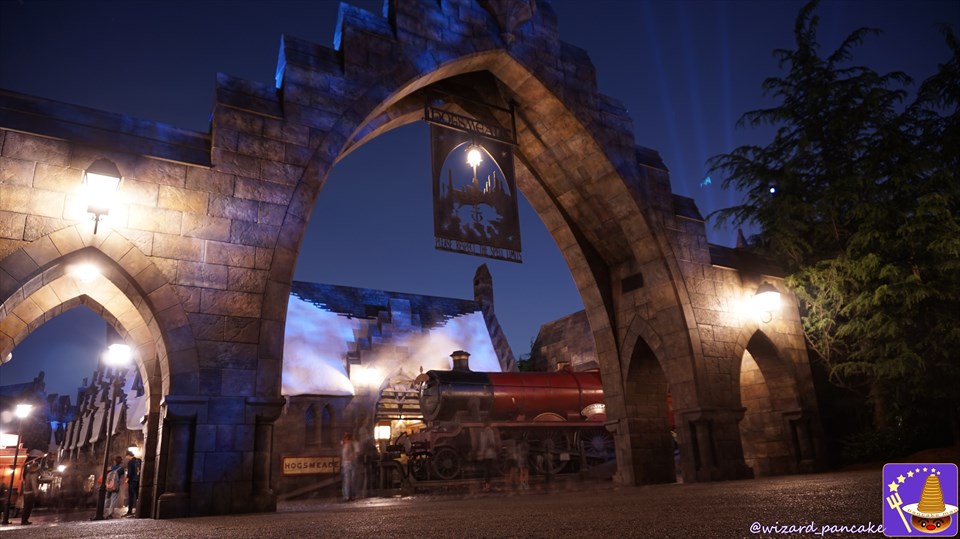 This is from the man who created the wonderful wizarding world of the Wizarding World of Harry Potter in USJ.
Without him, USJ might not have a Harriotta area.
No, I am sure it would not have been possible. In fact, USJ itself could not have remained in existence at this time.

It was only as a result of Morioka's efforts to rebuild USJ, and the gradual successes he achieved, that he was able to invest in the introduction of the Haribi Potter area. It was also thanks to the courageous decision of Glen Gampel, the president at the time. I would like to thank him as well.
I'm sure there are many Potterians and Potaclubbers who would like to join me in saying 'Thank you! I'm sure there are many people who would like to say 'Thank you!
One such person will be leaving USJ soon. We will miss him terribly.
Many of you may have seen Lord Morioka on Muggle television and in magazines over the past year or so as the driving force behind USJ's V-shaped recovery and as a marketer.
The specific reason for his resignation is unknown, and it is assumed to be largely due to the change in USJ's parent company and management policy.
With President Gampel and Executive Officer Morioka gone, there is a possibility that USJ's management policy will change significantly.
We strongly hope that the free, fun and good aspects of USJ, such as Halloween and costumes, will continue.
Of course we welcome good changes, but www.
I'm sure there are many of us who have learned from Morioka-dono, so I'm sure we'll be fine.
The Pancake Man has been envious of the Harriotta area in Orlando, USA, since it was built in 2010.
In 2013, the Harry Potter exhibition came to Tokyo, and after going to see it, I was even more excited to see a Harry Potter area in USJ.
And in 2014, the Wizarding World was born at USJ.
I won't go into details, as they are well known to everyone (laughs).
Needless to say, I was delighted too. !!!! Readers of the blog will know this too.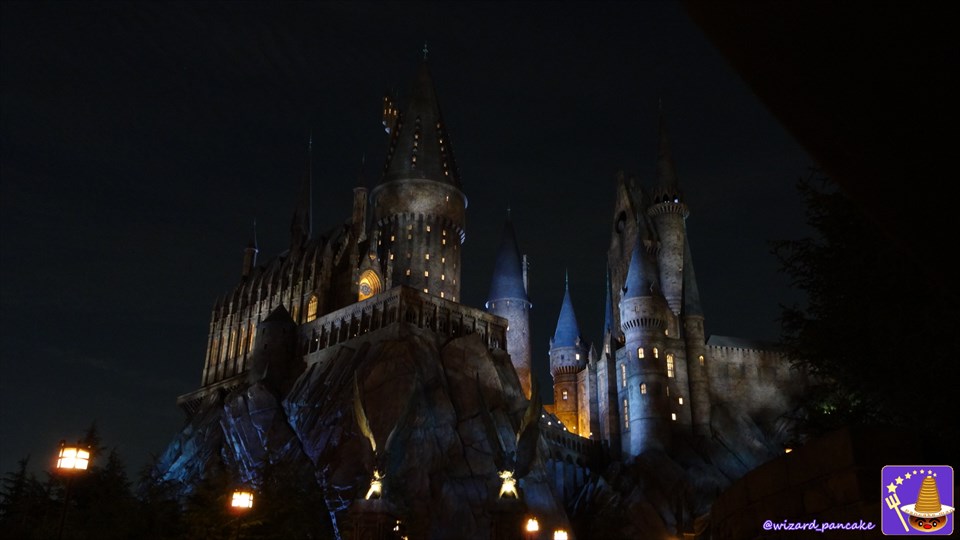 I have immersed myself in the world of Hogsmeade Village & Hogwarts School of Witchcraft & Wizardry and enjoyed it to the fullest.
I'm still enjoying it. Not only did I set up a wizarding world blog to share the joys of Harriotta, but for some reason I even had to dress up as Dumbledore because there is a wizarding world at USJ.
Wouldn't it be great if the worlds of your favourite films, animations and games were real?
Wouldn't it be great if you could actually enter that world and experience it through touch, sight, sound and food!
ハリポタ好きにはUSJ魔法界がそんな世界なのじゃ♪
He will leave USJ and the wizarding world on Tuesday 31 January 2017.
When I see Morioka-dono, I want to say: 'Thank you for creating the wizarding world! I want to tell him, 'Thank you for creating the wizarding world!
I'm sure that even if you go to another world, you will surprise everyone in the Muggle world with your great success.
Let's look forward to seeing the magic he wielded at USJ again somewhere else, shall we?
Pancake Man Dumbledore.