Hello! I am the Wizard Pancake Man from Wizarding World.com.
Today's report is.Harry Potter Area at Universal Studios Japan (USJ).New Harry Potter souvenir-friendly snacks launched in October at the... Information & photos courtesy of fellow HarriPotters. Erica.Three, thank you.â
[New product] Crunch chocolate in Hogwarts tin case, four flavours and wrapped in the colours of the four dormitories.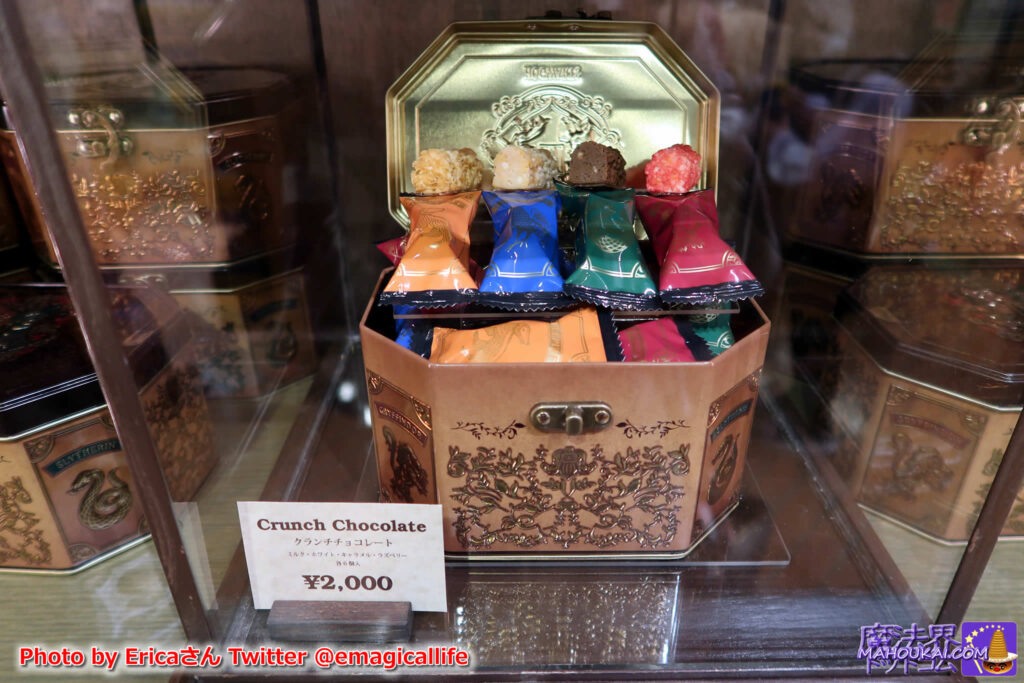 Milk-flavoured crunch chocolate Hufflepuff Dormitory Collar
White chocolate flavoured crunch chocolate Ravenclaw Dormitory Colours
Caramel-flavoured crunch chocolate Slytherin dormitory collar
Raspberry-flavoured crunch chocolate Gryffindor dormitory colours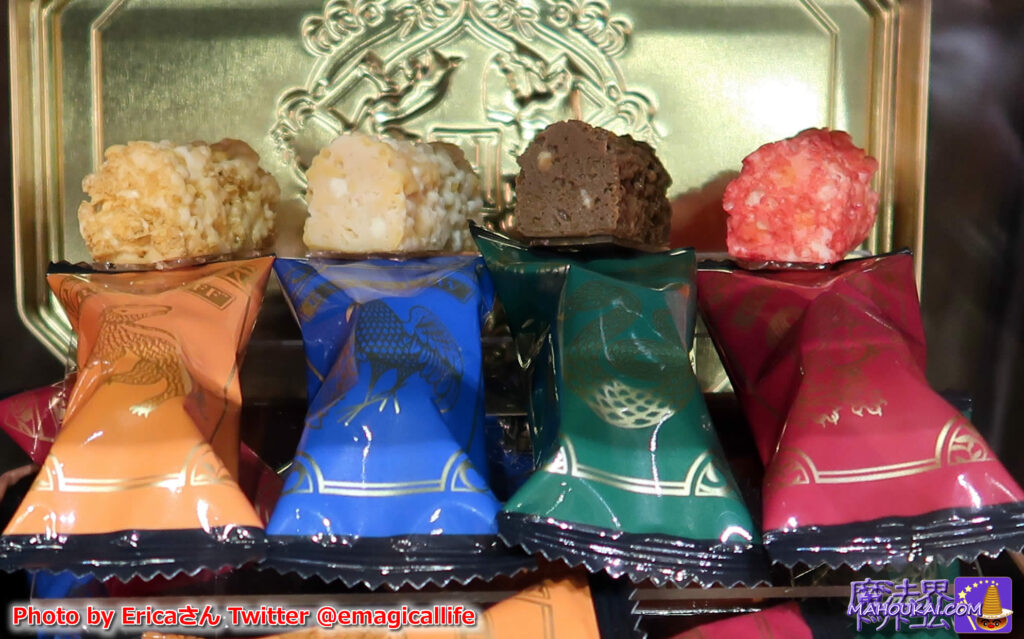 Lovely Hogwarts Four Dorms packaging with 6 of each flavour. A total of 24 chocolate confections in a gem.Â
Crunch Chocolate's Hogwarts tin cases are stylish â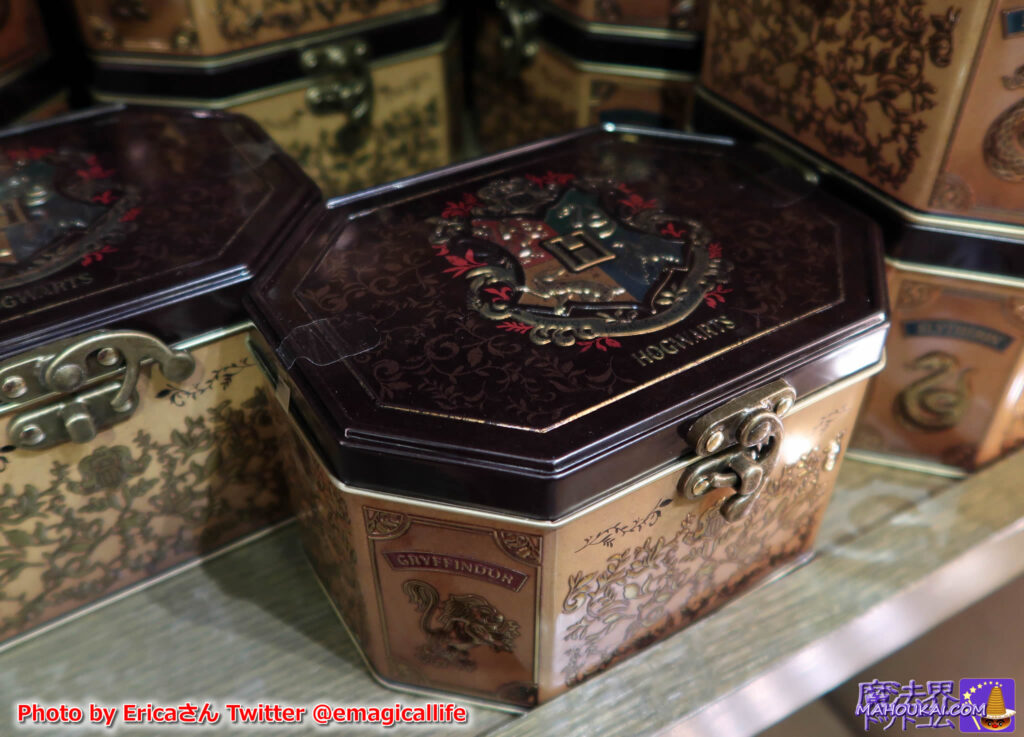 The can case, which creates a calm, adult, fashionable atmosphere, is based on a two-tone brown colour with dark and light shades. The crest of Hogwarts School of Witchcraft and Wizardry and the word 'HOGWARTS' are on the top of the lid.
The hook-and-loop hardware is also retro-style and fits the historic Hogwarts atmosphere... The tin case itself is pale brown with an octagonal appearance. Each corner is decorated with a picture of a symbolic animal from Gryffindor, Slytherin, Hufflepuff or Ravenclaw.
The empty cans, or rather the empty cans after eating the chocolate candy inside, are so nice that they make you want to buy them to decorate your room! Va.
This is a snack that has an appeal that makes you want it at first sight... I, Pancake Man, usually only buy replica-type snacks that are replicas of images that appeared in films, but I want this one! I felt in my gut that I wanted it.
Harry Potter Crunch chocolate in Hogwarts tin.

Price

2,000 yen (incl. tax)

quantity

Pack of 24 (6 from each of the four Hogwarts dormitories)

flavor

4 varieties (milk, white, caramel and raspberry)

USJ Sales Shop
Harry Potter Hogwarts blanket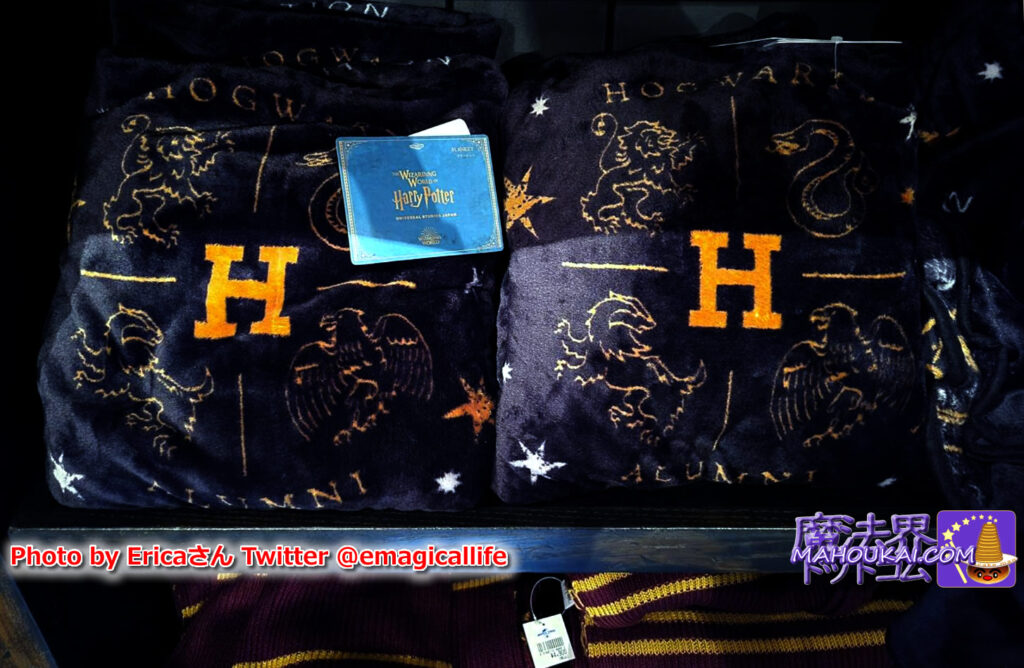 New Harry Potter merchandise for October 2022: the Hogwarts Blanket, featuring the 'H' of HOGWARTS and the symbols of the four dormitories. It has a calm look without the words 'Harry Potter', which is unusual for Harry Potter merchandise.â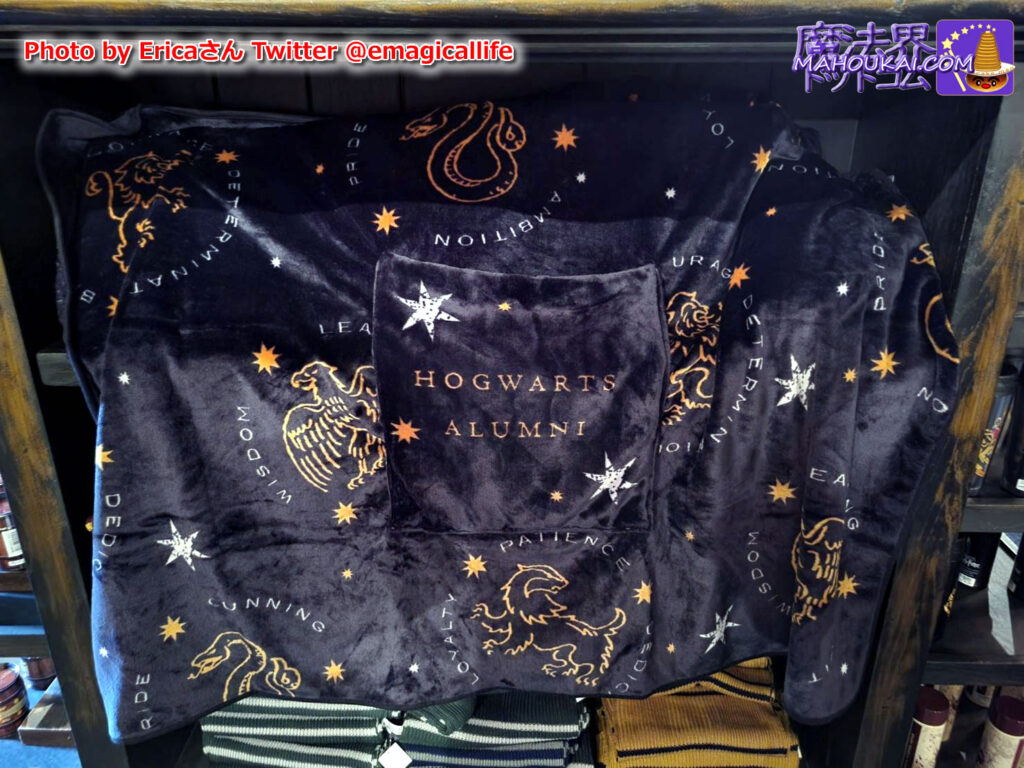 This Hogwarts blanket measures 1.4 m wide by 1 m long and has a pocket in the middle. When folded as described, it can be accommodated in the pocket and carried compactly. It is an excellent magical... no, excellent idea!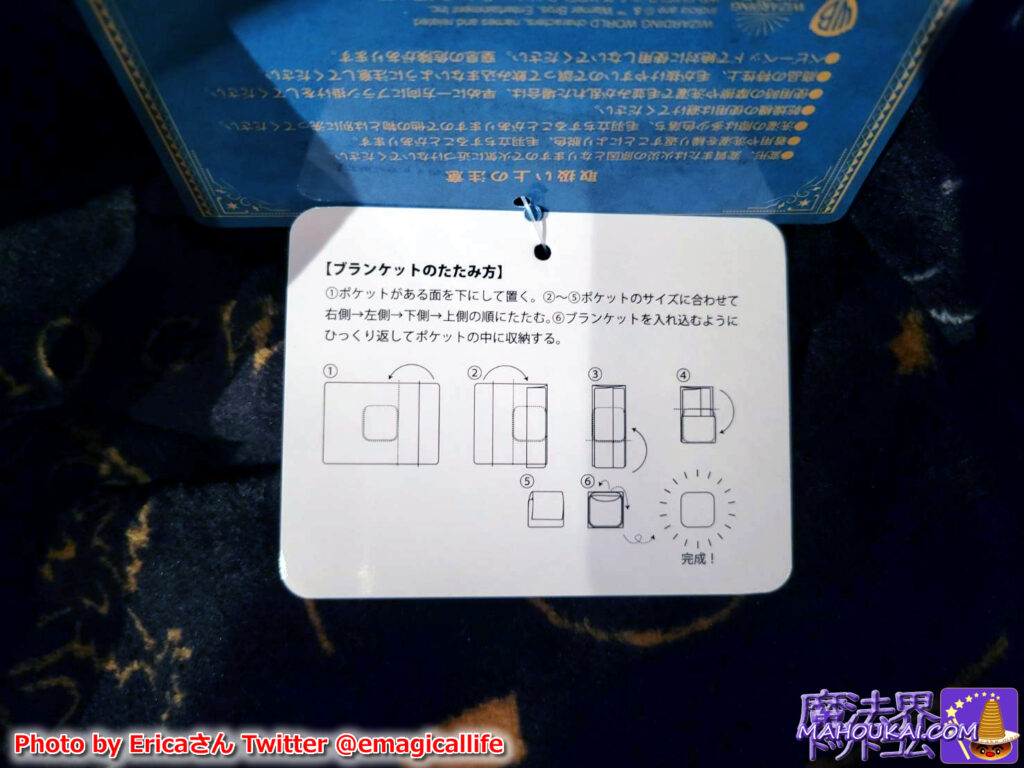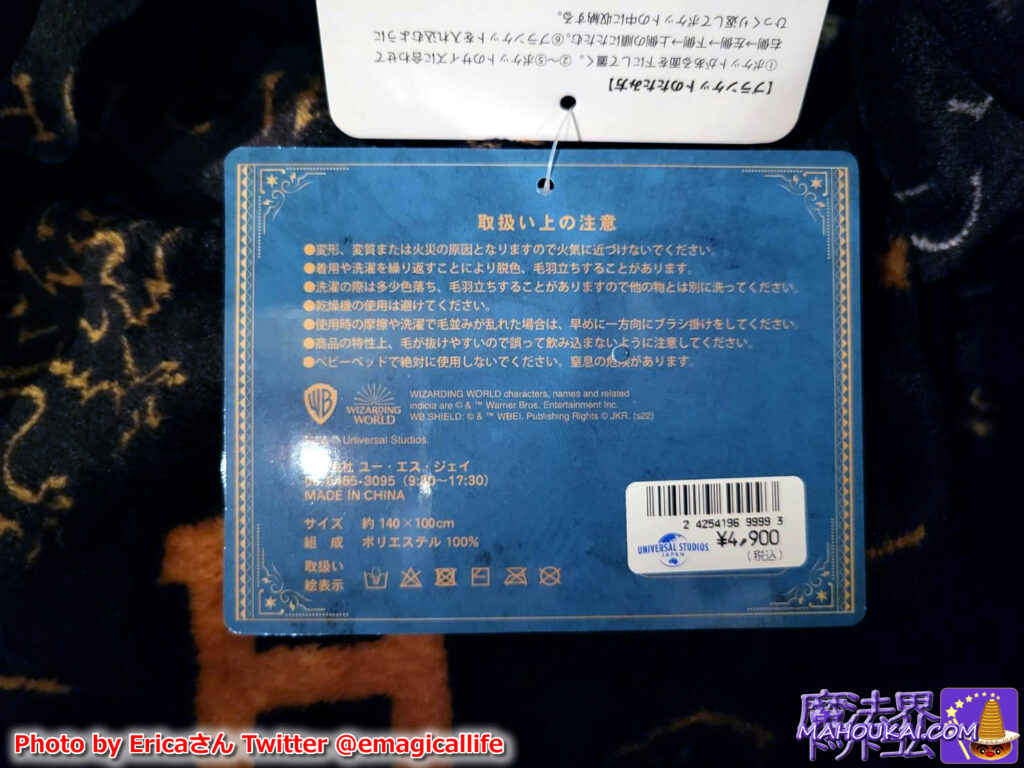 There are various precautions, but please note that use with babies and young children is a choking hazard!
Hogwarts Blanket Product specifications|USJ "Harry Potter Area
USJ Harry Potter Hogwarts blanket Product specifications.

brand

Harry Potter UNIVERSAL STUDIOS JAPAN




Harry Potter Universal Studios Japan

Size.

Approx. 1.4 m × 1 m

Material (composition).

Polyester 100% 

Price

7,900 yen (incl. tax)

shop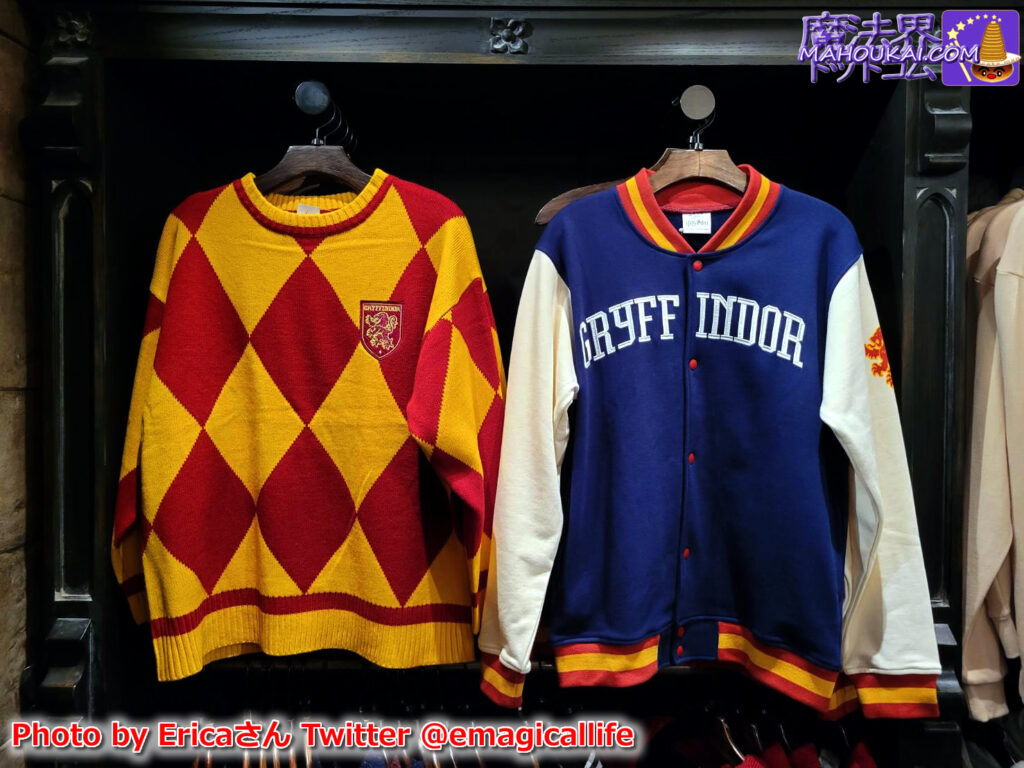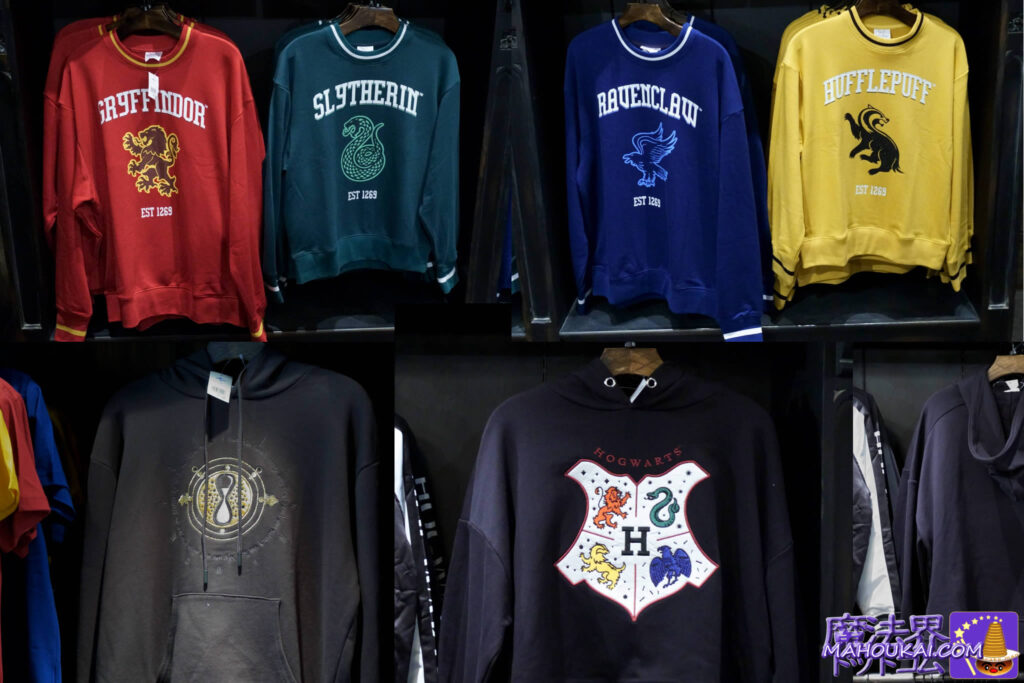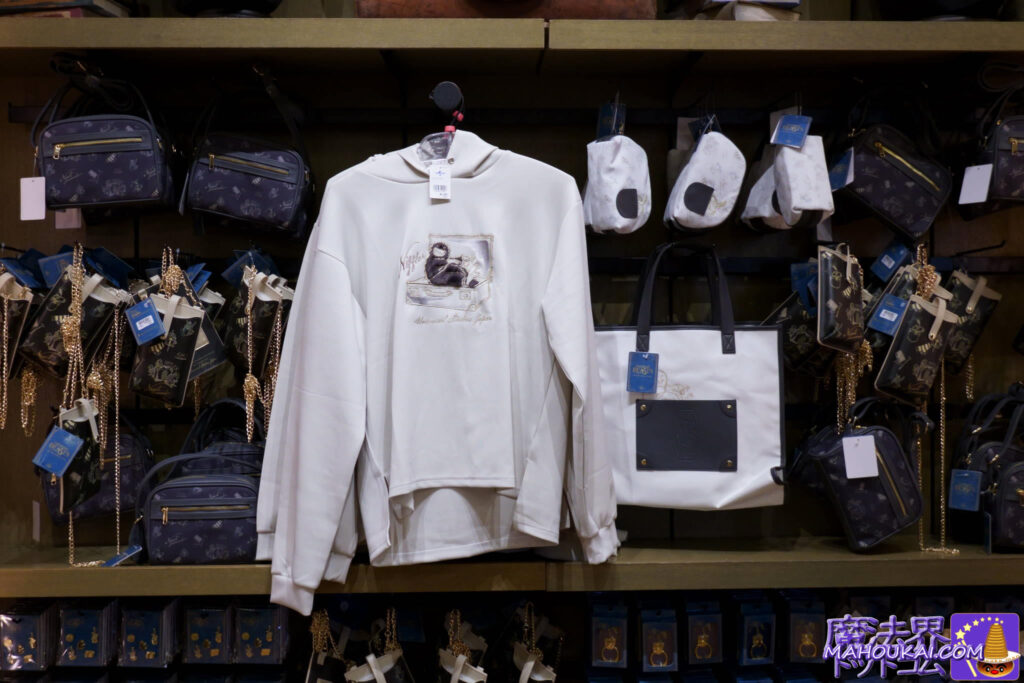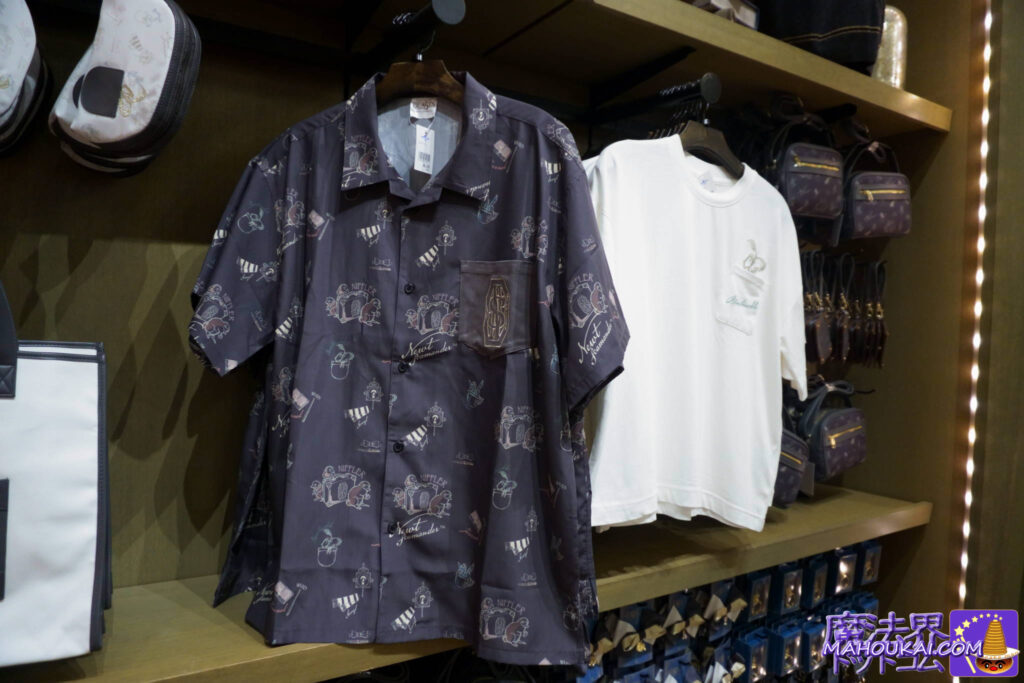 Left: Pickett Women's T-shirt | Right: Newt Scamander Icon.
Magical animal nifflers, baby nifflers, picket 'plushies' and Fantabi items Goodies at USJ.
The Fantabi wand has also made its first appearance in the USJ Harry Potter area and is now available for sale... as introduced in a separate report. Please see the linked page below.