Wizarding World of Harry Potter at Universal Studios Japan.New Harry Potter products are now available in December 2022... Love Potion charms and Gryffindor and Slytherin charms...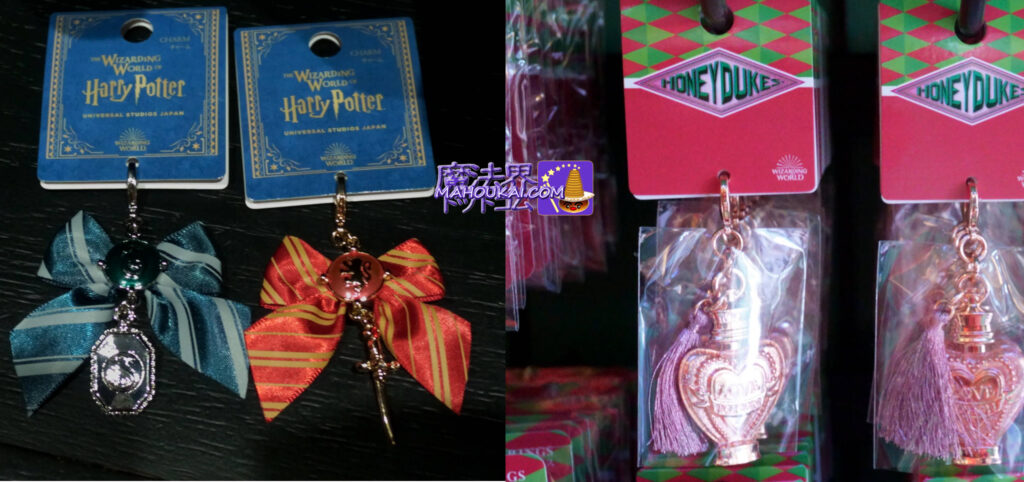 New products] Love Potion charms|USJ Honeydukes.
LOVE POTION CHARM HONEYDUKES at Universal Studios Japan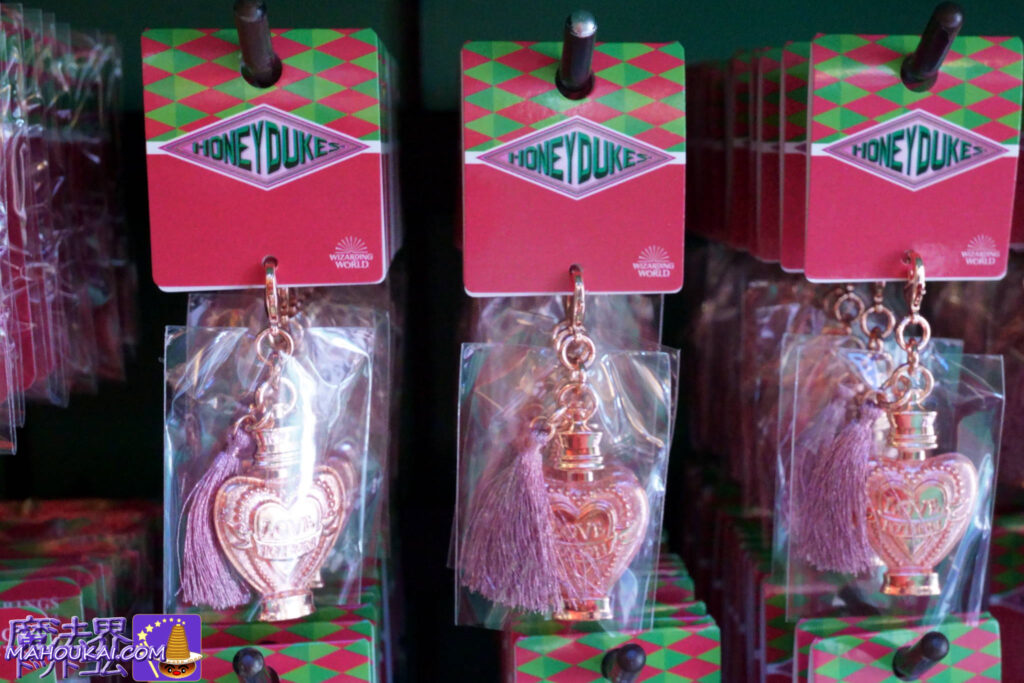 Honeydukes at Universal Studios Japan (USJ) also sells a variety of goods and merchandise featuring sweets from the wizarding world. 2021.LOVE POTION candy.was introduced, but in November 2022, it was introduced as an accessory to the "Love Potion earringsThe new "Love Potion Charm" was followed in December by the new "Love Potion Charm".Â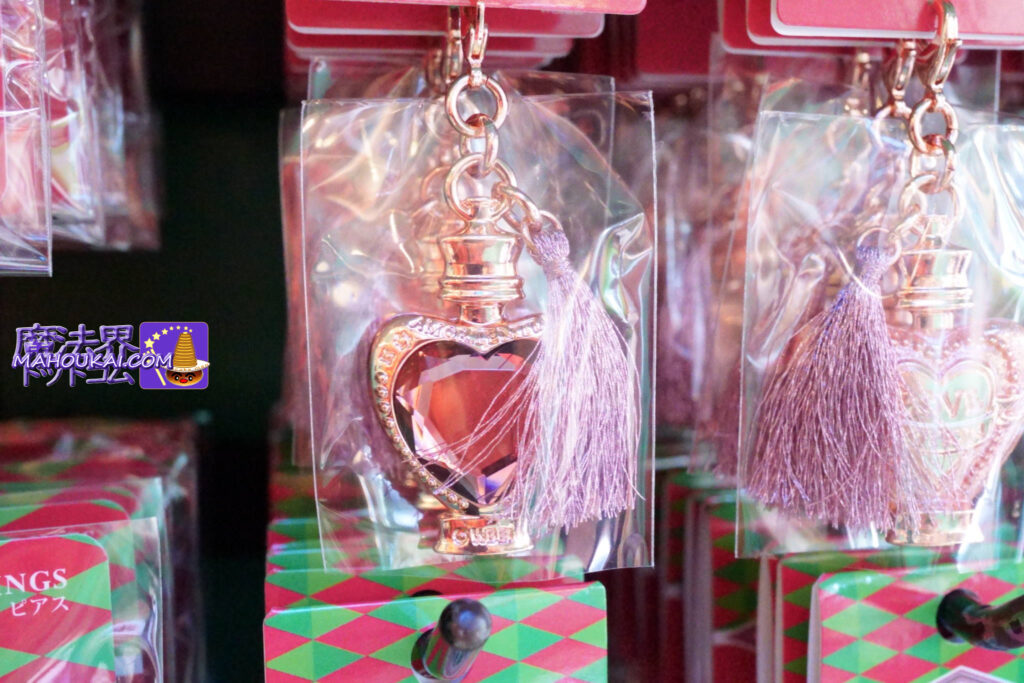 This charm is in the shape of a heart-shaped love potion plated in a lovely love potion-like pink colour. The back side has a sparkly glass stone that looks like pink crystal? s attached...
HONEYDUKES Love Potion CHARM Charm

trade (brand) name

CHARM Charms

Price

1,300 yen (incl. tax)

producing country

China

USJ Sales Shop
Slytherin Ribbon & Rocket Charm and Gryffindor Ribbon & Sword Charm|USJ Filch's Confiscated Goods Store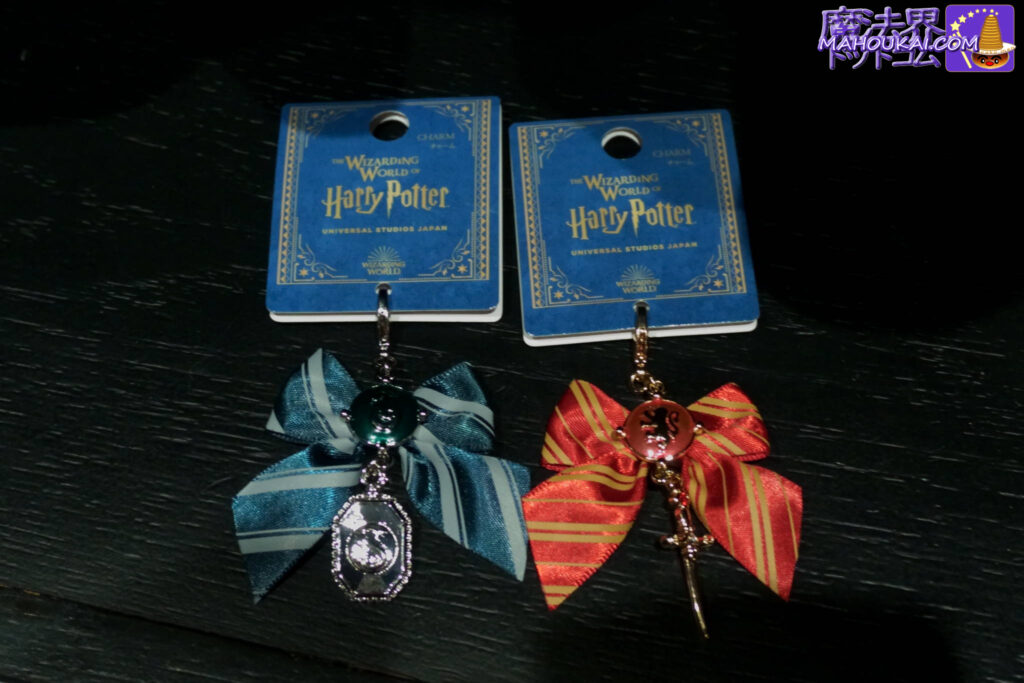 Two new small cute charms!
Slytherin charms include a Slytherin tie design ribbon, a Slytherin locket and a snake icon♪

Gryffindor charm with tie design ribbon, Gryffindor sword and lion icon â
At the time of sale in December 2022, only two dormitories were available.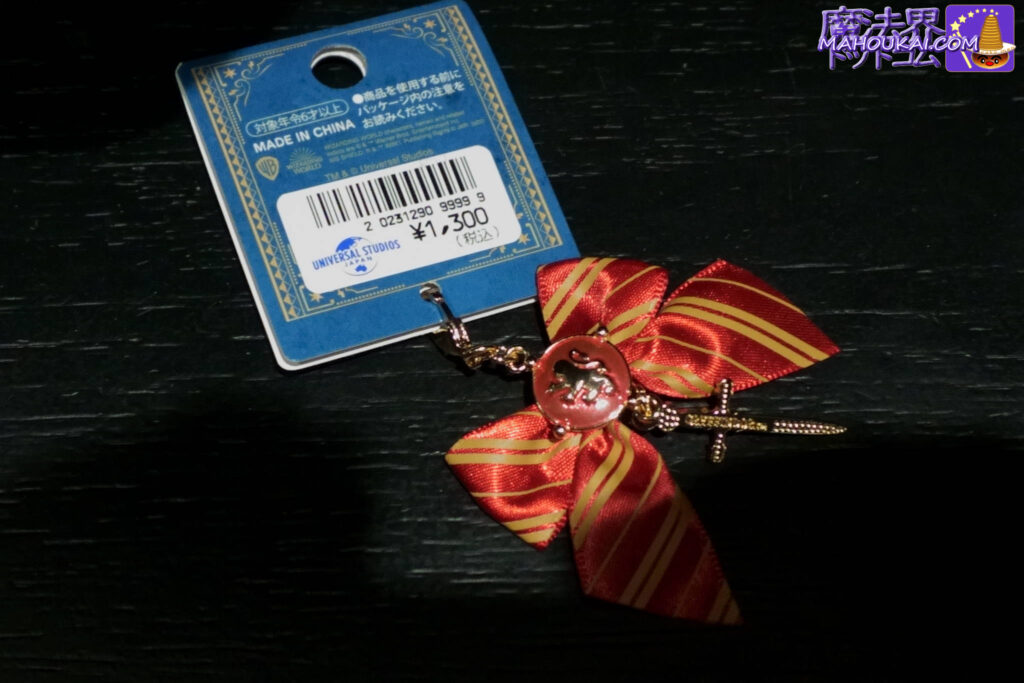 This is what the back of the Gryffindor sword looks like.
CHARM Charm Slytherin, Gryffindor

trade (brand) name

Slytherin Charm
Gryffindor Charm

Price

1,300 yen each (tax included)

producing country

China

USJ Sales Shop
USJ [New] HARRIPOTA Accessories
Cute charms in 3 varieties😍.
1⃣Sri Lalin🐍 Ribbon & Locket
2⃣Gryffindor🦁 ribbons & swords
3⃣Love potions ❤️ charms
For more information 👉.https://t.co/mG80xCqv9G
1,2 Filch confiscated goods shops
3 Honeydukes.#USJ # Univa. # Harriotta area. pic.twitter.com/9Q5dHgGROh

- MAHOUKAI.COM wizardingworld.com Super Commentary Guide to Harry Potter & Fantabi (@mahoukaicom) December 9, 2022