Hello! I'm the Wizard Pancake Man Dumbledore...
Well, how are you all doing?
As for me, the pollen is playing a bit of a trick on me, and I'm suffering, but somehow I'm still alive (laughs).
Well, the Wizarding World blog has been relocated and we can now start anew at MAHOUKAI.COM (魔法界ドットコム) (≥▽≦).
That's why today we're announcing a giveaway! Minalima's Potions textbook notebook! (((o(*▽▽*)o)))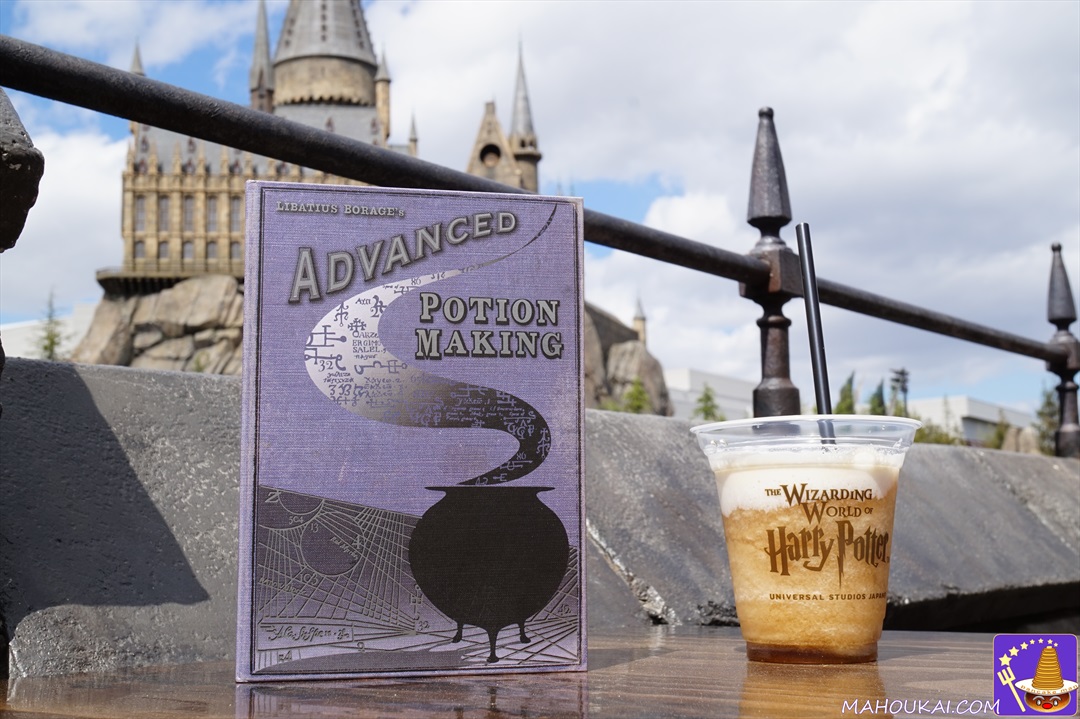 (For more information on the Hogwarts Textbook Notebooks, please refer to the previous report.
Detailed report of notes:Hogwarts textbook (notebook) D.A.D.A. 'Defence Against the Dark Arts' by minalima (minalima), introduction and commentary.
Notebook type report:MINALIMA Six new notebooks with Hogwarts textbook designs... Advanced Potions, Phantom Creatures and their Habitats, Defence Against the Dark Arts, etc.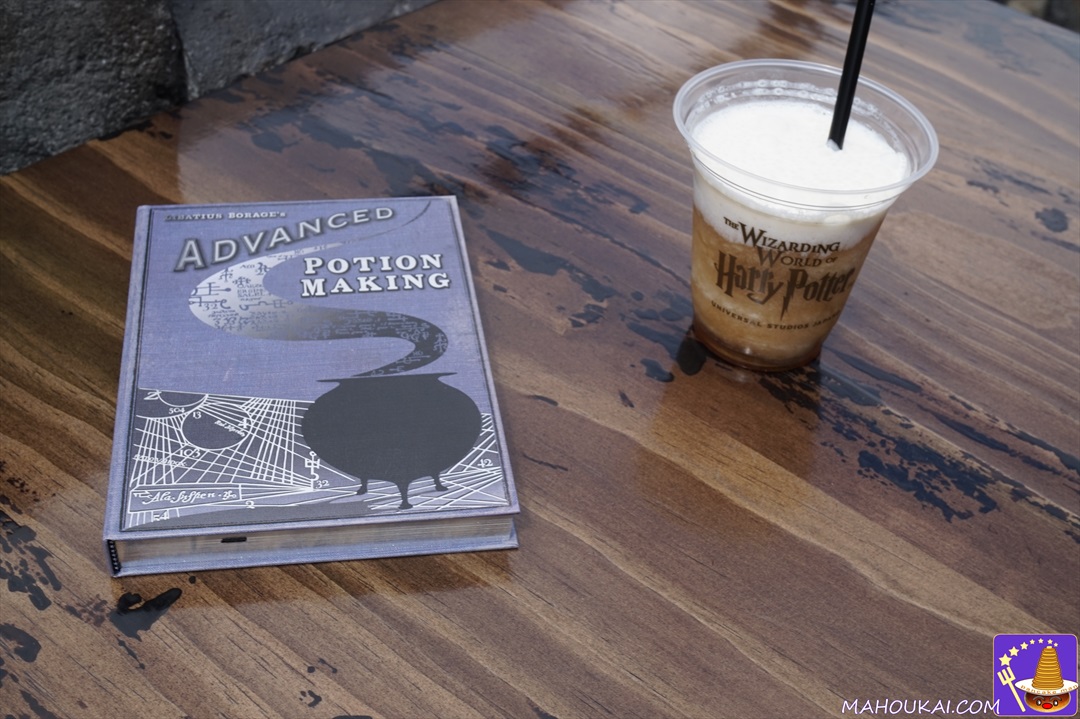 The Potions textbook was an important item in the original novel & film Harry Potter and the Half-Blood Prince. [ADVANCED POTION MAKING] With this,In front of Hogwarts Potions classroom.It would be great if we could take a photo on the WWW.
The purpose of the present is to.MAHOUKAI.COM (Wizarding World Blog)and ... andTwitter,,InstagramÂ
We would be very grateful if you could link to our blog, introduce us and spread the word on Twitter.
Present application details: textbook notebook on Potions and Pharmaceutical Sciences.
Submission deadline: until 23:59 PM on Monday 10 June 2019.
Entry requirements:
1. follow us on Twitter and RT (retweet) the designated tweets.
Or follow us on Instagram and 'like' our posts.
If you're both on Twitter and Instagram, you're twice as likely to win.
Triple it if you tell us, with a link from your own blog or website... ♪
★Links to.https://mahoukai.com/weak-witted
Winners will be notified by Twitter/Instagram DM.
3. to be a potatarian who observes the rules and manners - this is the most important thing.
4. if you give us your name & mailing address ← otherwise we can't fly the 'owl' w
https://t.co/1xWWNg2m3Q Present *Presentation *'Potions' Hogwarts textbook (minalima notebook).
Follow us on Twitter, RT us or follow us on Instagram and "like" our posts.
Double your chances of winning with both Tw and Insta... and triple it with links from blogs and websites...
Deadline: until 23:59 PM on Monday 10 June 2019.
Details >https://t.co/d9LxWhUBqX pic.twitter.com/2OIKdNhTJU

- Pancake Man Dumbledore (@wizard_pancake) 25 May 2019.
Personal data will not be disclosed.
The only basis for this is that you have to trust me, the Wizard Pancake Man, lol.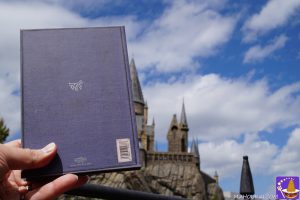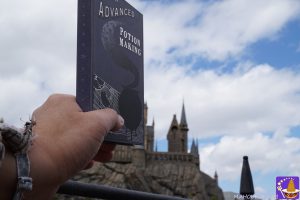 NotesOther: Please read.
This time only in Japan.
It may take a few days for delivery.
If they cannot be contacted within three days by DM, they will be moved up to the next person.
There is no compensation in the event that the post is not delivered for any other reason.
Also, we don't accept all complaints... (except unique complaints).
Please understand that there may be some damage during delivery, and that the owl may make a detour along the way.
This campaign is unique to the Wizarding World Blog and has nothing to do with the respective official relations.
That's why. Oops, I may not answer your questions, don't worry.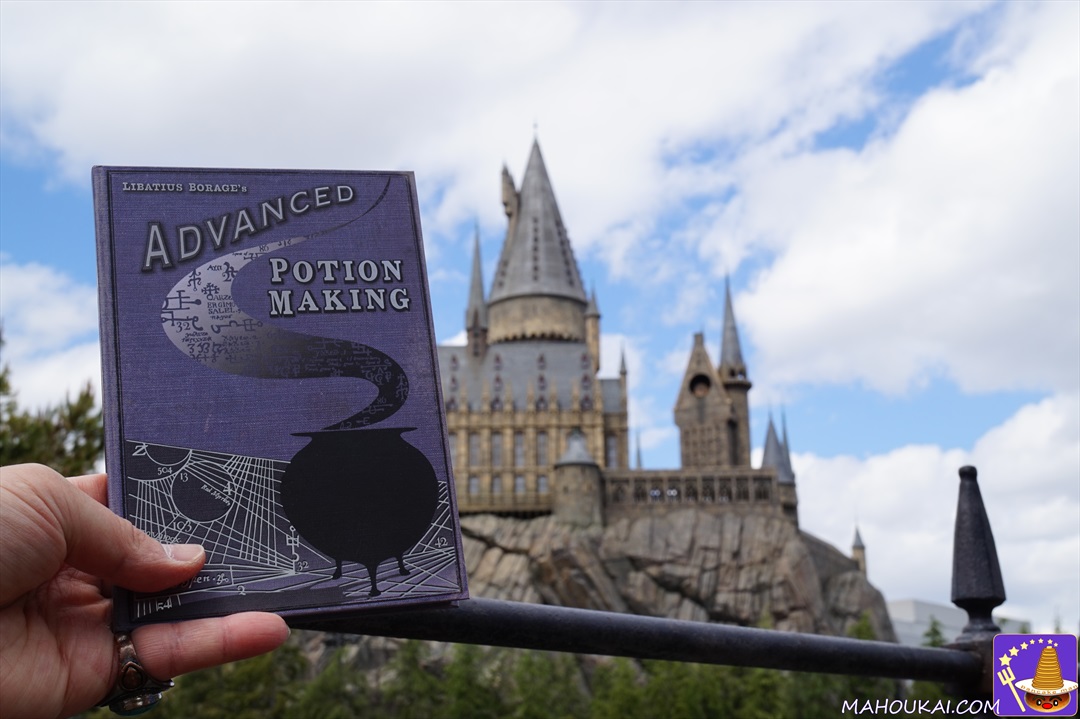 In June, the two MinarimaMiraphora Mina and Eduardo Lima visit the House of Mina Lima Osaka for the second time.I'm very much looking forward to it!
Well, good luck to you...
Wizard Pancake Man Dumbledore.