News from Minalima Osaka, the popular Harry Potter & Fantastic Beasts designer shop!
MinorimaJapanese homepageNews of the opening of the â
The Japanese version of the MINALIMA website, which has the same design as minalima.com, is now available!
minalima.com.(minalima.jp).
Date of publication: 3 August 2020 (Monday)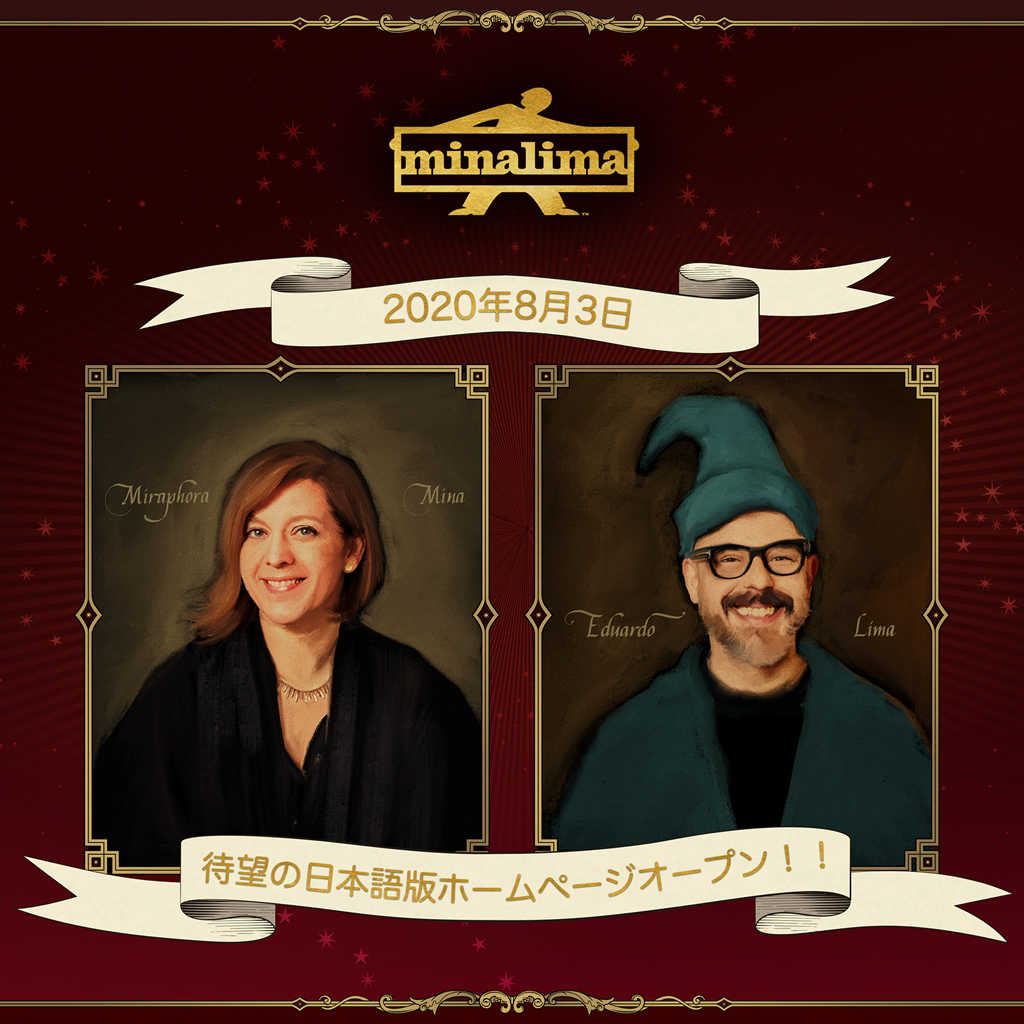 Previously, the MINALIMA website was only available in English. However.MINALIMA.JPThe website can be enjoyed by those who cannot read or write English. Of course, orders and questions can also be placed in Japanese♪ Moreover, the contents are the same as on MINALIMA.COM.
Minarima's direct web-based sales also include Harry Potter, Fantabi and Classic Series (fairy tales).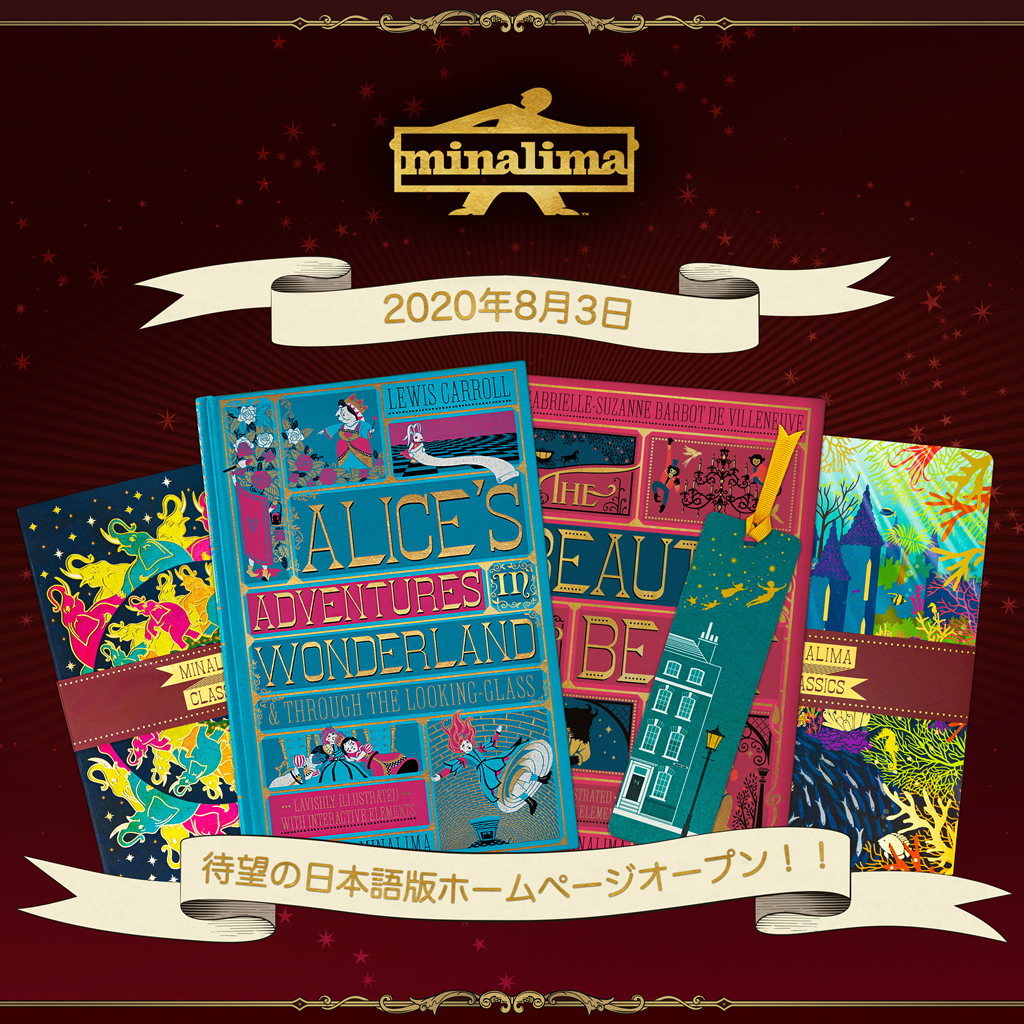 The Wizarding World (Harry Potter and Fantastic Beasts) and the Classic Series (fairy tales in Minalima design), Minalima's original line, are divided into two categories on minalima.com. You can browse and enjoy Wizarding World and Classic Series art prints, merchandise and posters on the web. They can also be purchased.
商品詳細ページにはハリポタ&ファンタビ情報が♪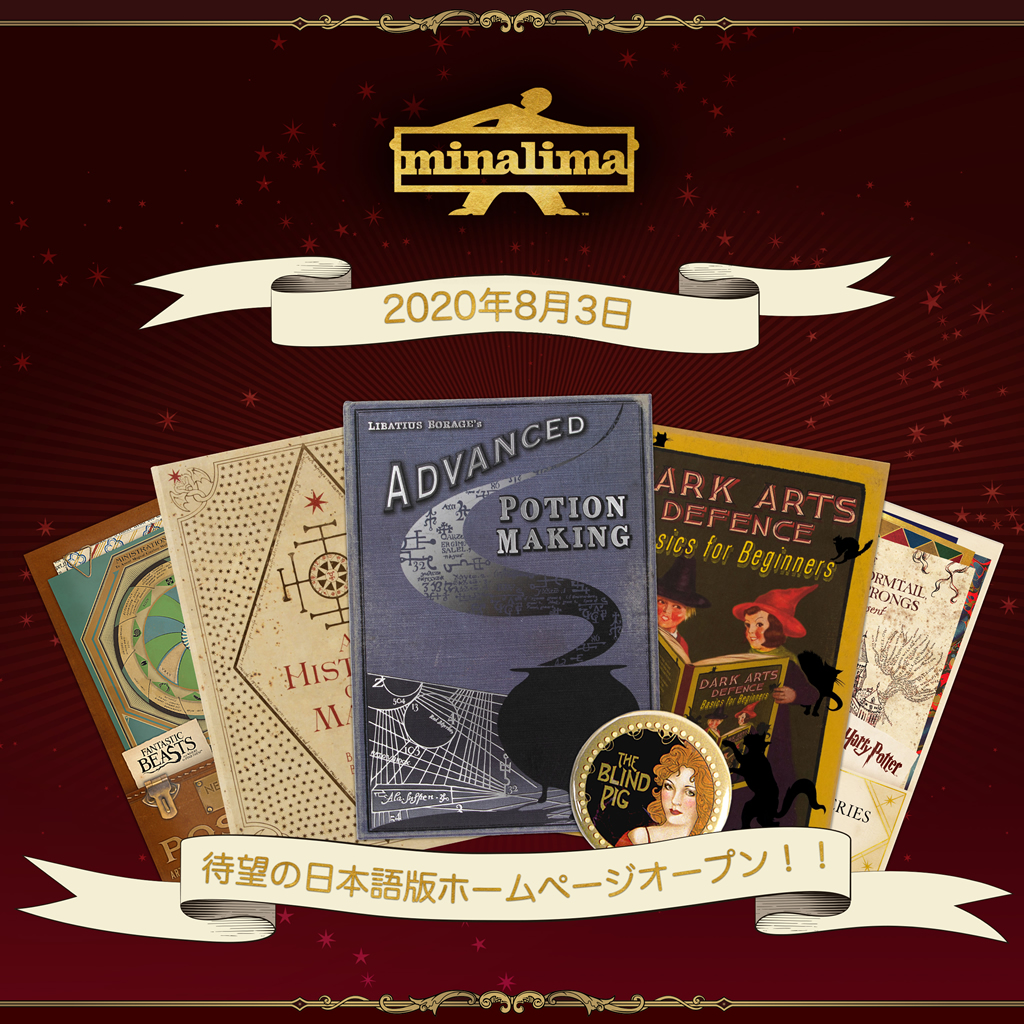 In addition to large photos that make it easy to understand what kind of product it is, and a detailed description of the product (size and ³³ quantity), you can also learn about the scenes and background of the product. You can learn more about the background and purpose of the design, which you may not notice in the film.
日本語のミラフォラ・ミナ & エドゥアルド・リマの紹介も♪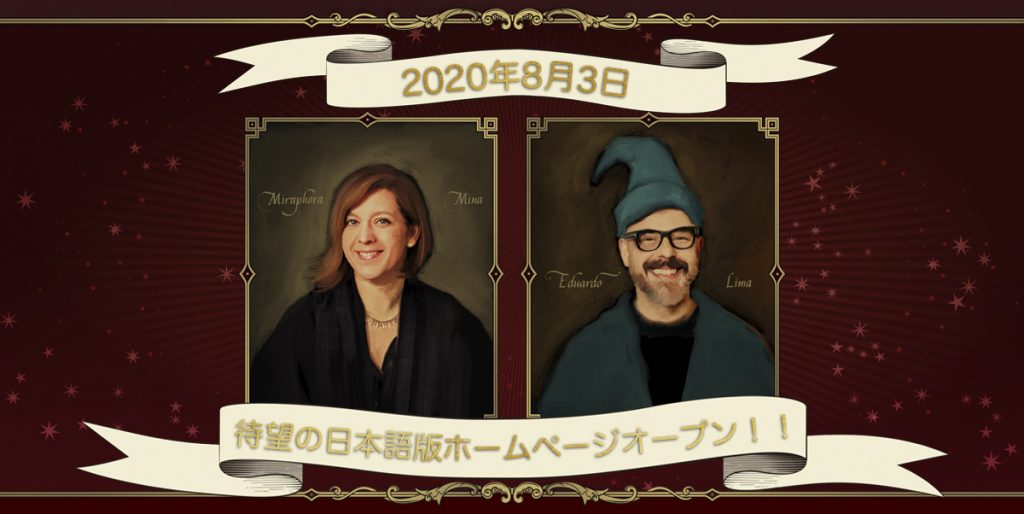 Two designers organised by MINALIMAIntroduction page for 'Milafora Mina' and 'Eduardo Lima'.can also be read in Japanese. The video introduces itself in English and you can feel the British atmosphere with your eyes and ears.
History of Minarima and its London studio.
UK Minarima team members.You can also browse through. Introductions to members of the gallery team (London shop staff) and members of the art print and studio team (Harry Potter and Fantastic Beasts design members) are available with photos.
Register an account at minalima.com!
Register an account on the Minarima Osaka website.indicates object of desire, like, hate, etc.This can then be useful.
shopping history
Creating a wish list
It eliminates the need to register your name and address when shopping.
You can register your own dormitory (Gryffindor, Slytherin, Ravenclaw, Hufflepuff, Minarima!)
Subscribe to the Minarima newsletter Â
Sign up to be the first to know about the latest news, campaigns and other information on MINARIMA.
Examples of past events.
Registration can be done at the bottom of the MINALIMA.JP page.
Enquiry email address
info@minalima.jp
Minarima Osaka website.

MINALIMA.JP
HOUSE OF MINALIMA at London, Harry Potter designer shop, Leicester Square, UK.