Hello! I'm the Wizard Pancake Man Dumbledore.
With Potacolle in Yokohama and minalima in Tokyo in the Kanto region, the USJ Haripota area "Great Magic Festival" in Kansai, and the Wizarding World Café in Kyushu, there are many Muggles and wizards in the East and West who are excited about the wizarding world. I'm sure there are many Muggles and wizards who are excited about the wizarding world in both East and West! (**▽``*) no.
But there are many who want to go but can't show up.
Japan is a big country.
So here's a little present from the Wizarding World Blog.
I was going to give it to you for Christmas 2018, but I didn't get it in time (laughs).
I would like to present you with that textbook, which I have heard was sold out at this edition of MINARIMA Tokyo and was not available!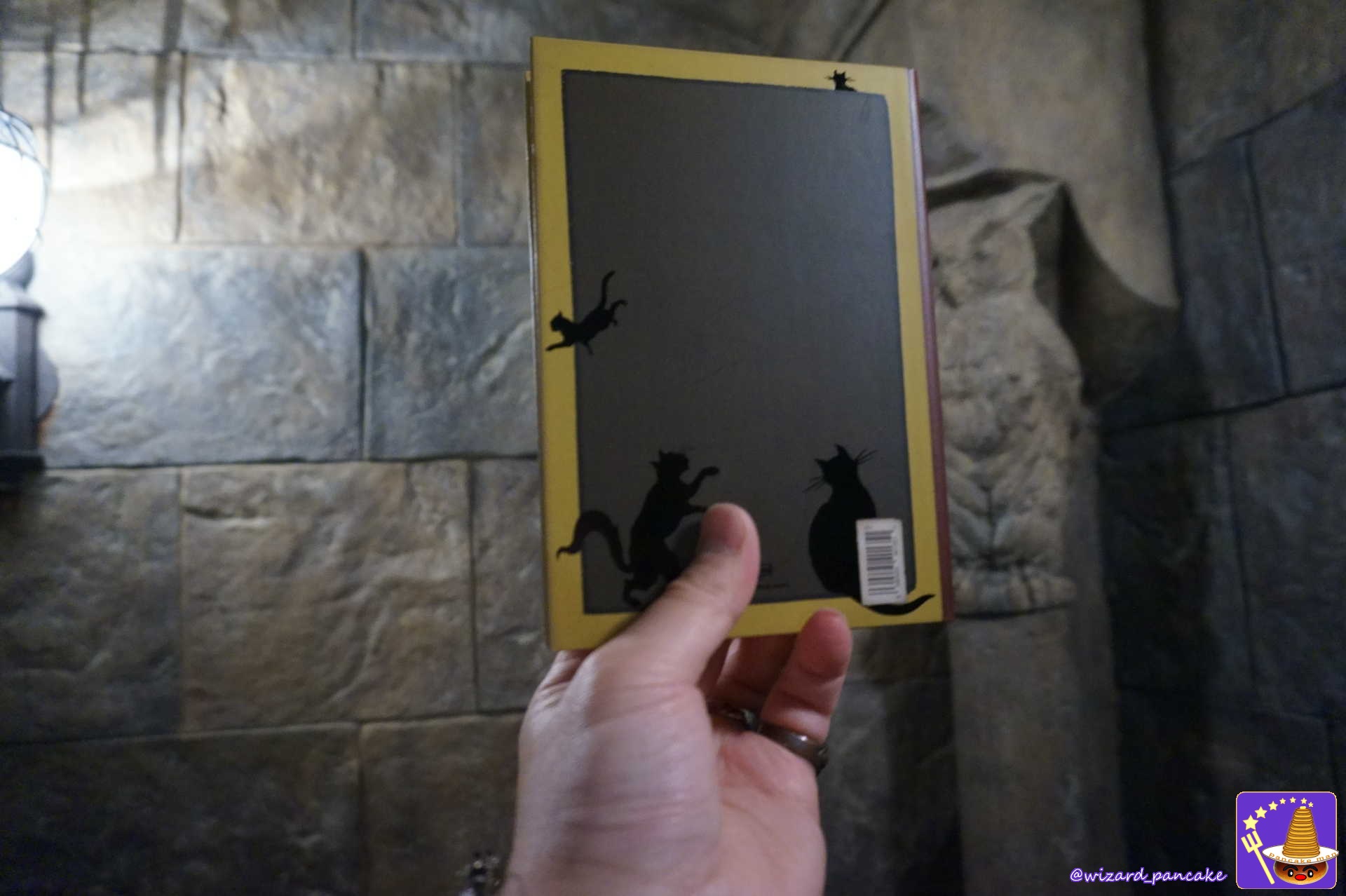 This then!
Oops, excuse me (laughs) I don't understand! (I'm a Polish Polish.)
↓
Spring gift from the Wizarding World Blog...
1 Hogwarts textbook (minalima notebook) on Defence Against the Dark Arts, for 1 person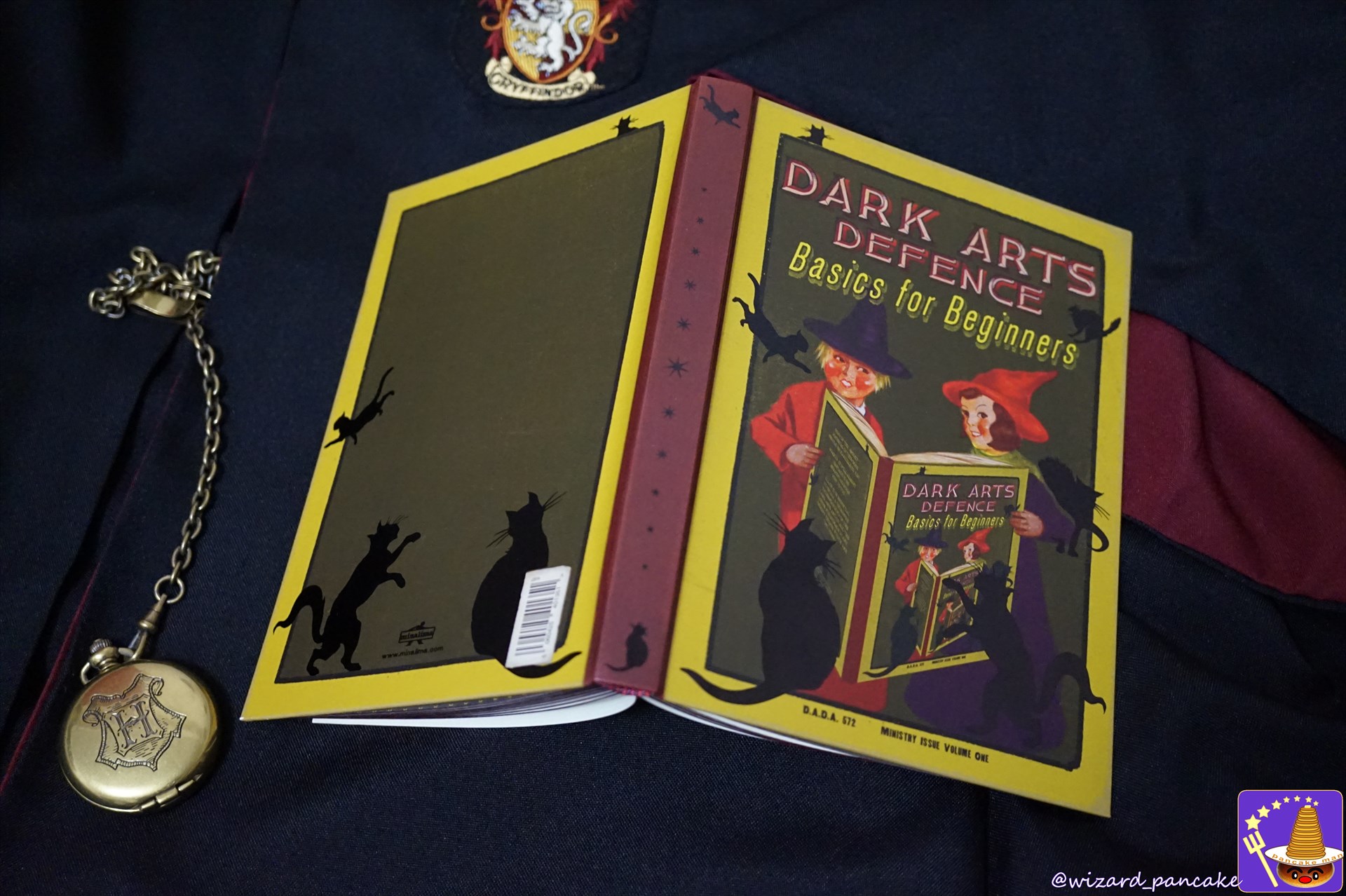 The textbook design cover looks and feels like a real textbook.
Minarima notes!
The spine and back cover are also somewhat realistically designed.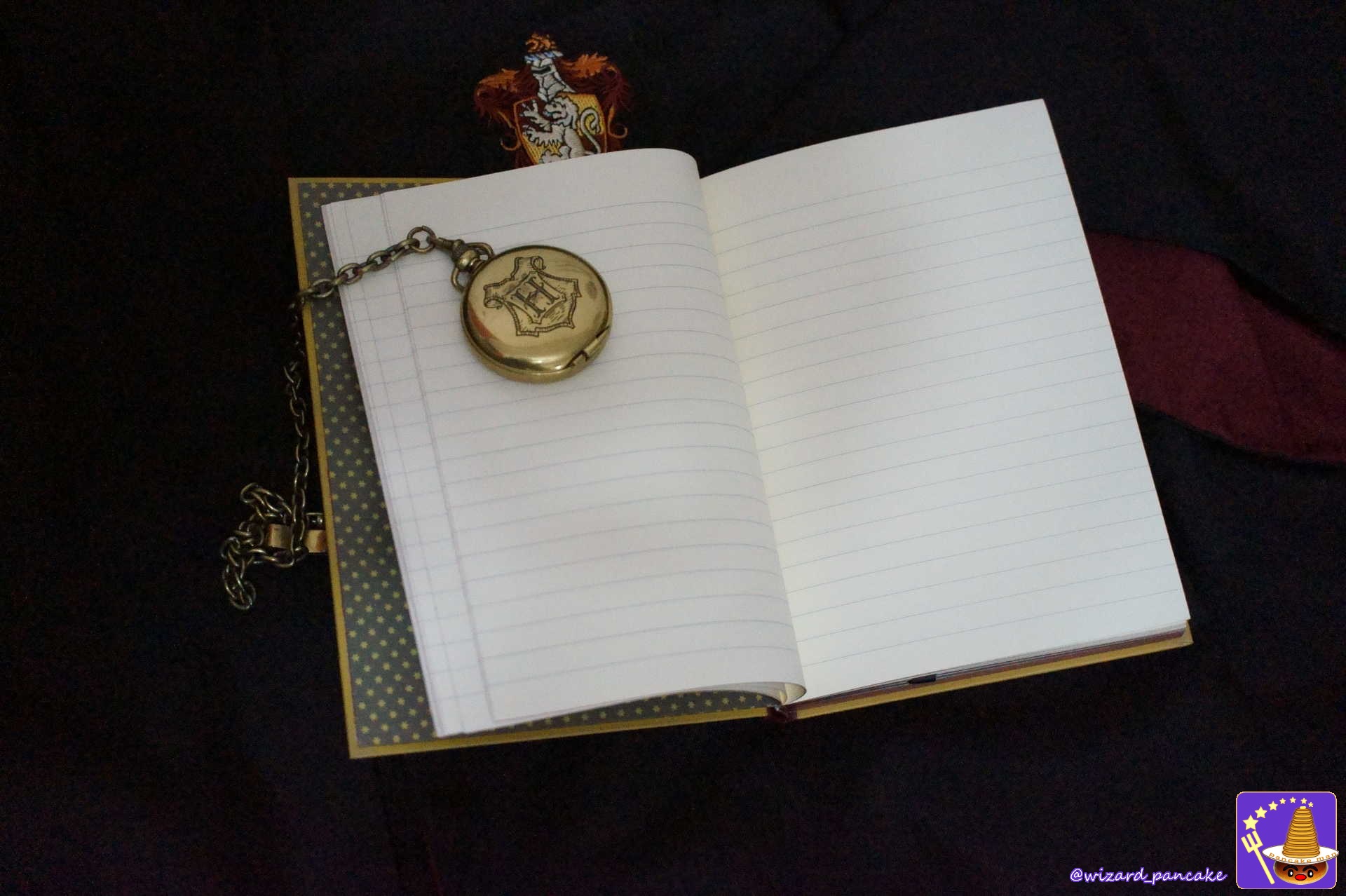 I go into more detail in an earlier report.So I'm not going to go into detail here on the WWW.
プレゼントの目的は魔法界ブログやTwitter、Instagramをポッタリアンに広く普及させることじゃ♪
That means getting more followers.
We would be very grateful if you could link to our blog, introduce us and spread the word on Twitter.
We would also like to thank and thank everyone who usually visits the Wizarding World Blog, Twitter, Instagram, etc.
Submission deadline: until 23:59 PM on Saturday 13 April 2019
Entry requirements:
1.Follow us on Twitter and RT (retweet) designated tweets.Do.
orFollow and "like" designated posts on Instagram.Do.
If you're both on Twitter and Instagram, you're twice as likely to win.
Triple it if you tell us, with a link from your own blog or website... ♪
Winners will be notified by Twitter/Instagram DM.
3. to be a potatarian who observes the rules and manners - this is the most important thing.
4. if you give us your name & mailing address ← otherwise we can't fly the 'owl' w
Personal data will not be disclosed.
The only basis for this is that you have to trust me, the Wizard Pancake Man, lol.
Wizarding World Blog Present.
Defence Against the Dark Arts, Hogwarts Textbooks (minalima notes).
Follow us on Twitter, RT us or follow us on Instagram and "like" our posts.
Double your chances of winning with both Tw and Insta... and triple it with links from blogs and websites...
Deadline: until 13 Apr 2019 at 23:59 PM
Details >https://t.co/ZuALvPo4mC# Minarima pic.twitter.com/ETgVOgprzP

- Pancake Man Dumbledore (@wizard_pancake) 24 Mar 2019.
.
This time only in Japan.
It may take a few days for delivery.
If they cannot be contacted within three days by DM, they will be moved up to the next person.
There is no compensation in the event that the post is not delivered for any other reason.
Also, we don't accept all complaints... (except unique complaints).
Please understand that there may be some damage during delivery, and that the owl may make a detour along the way.
This campaign is unique to the Wizarding World Blog and has nothing to do with the respective official relations.
Also, keyed accounts need to be unlocked because we don't know who they are even if they like or RT us.
That's why. Oops, I may not answer your questions, don't worry.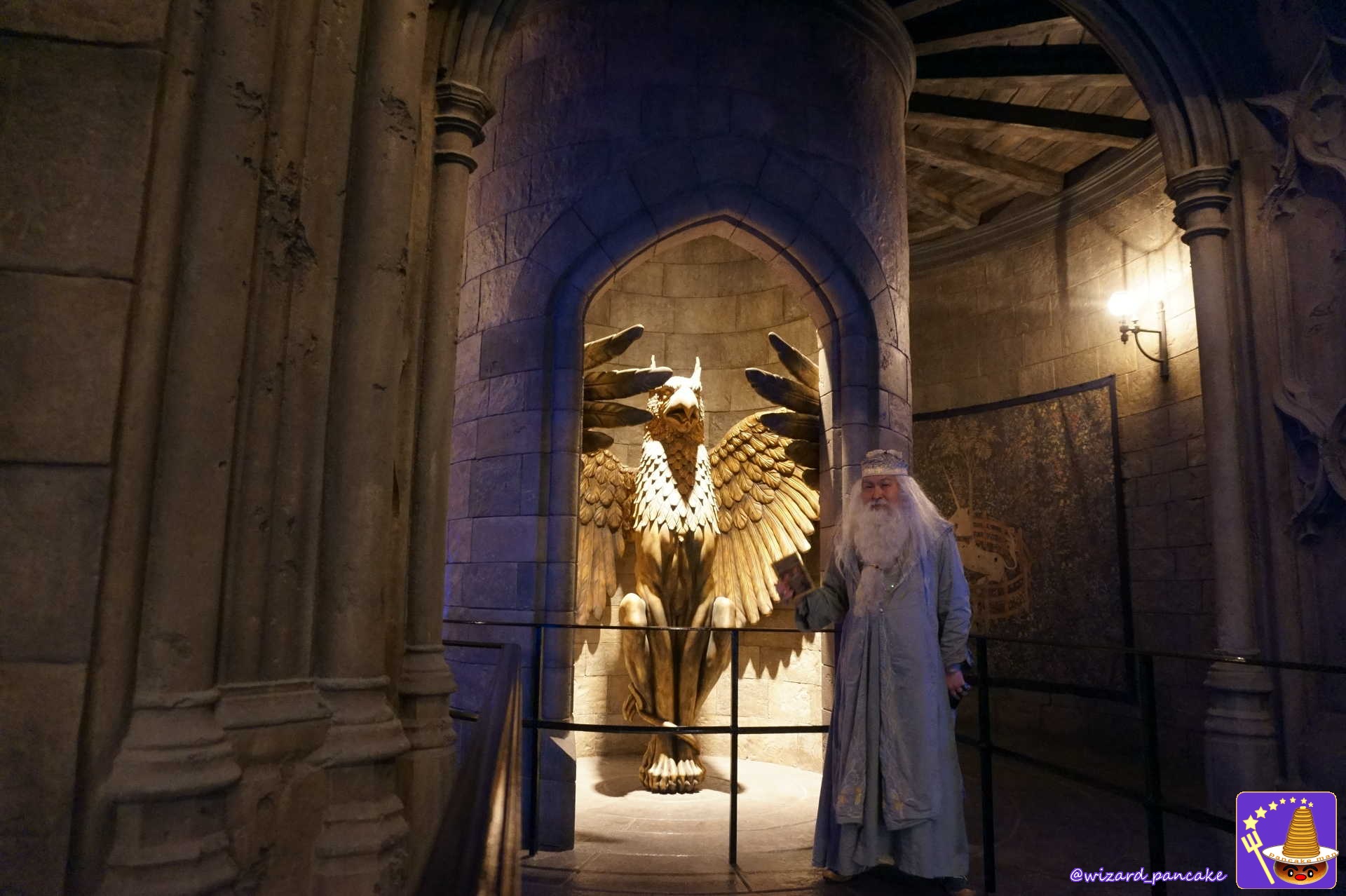 The present textbooks are of course brand new... because they're not the ones I'm playing with, lol.
Well, good luck to you...
Wizard Pancake Man Dumbledore.
The giveaway has now closed, thank you for all the entries via Twitter & Instagram. I have drawn the winners by my magic (Lussekwen Saikewohi) and sent a DM to the winning witches.