What is MINALIMA?
The brand is owned by Mina and Lima, two designers of props that appear in the Harry Potter and Fantastic Beasts films. The MINALIMA shop in London, UK, is now open in Osaka for a limited time. These works are displayed and sold as posters, high-resolution prints (art prints), notebooks and goods.
Thank you for the many visits and applications.

Campaign ends.

We are pleased to inform you that we have decided to use the new name "魔法界ドットコム". We look forward to working with 魔法界ドットコム and MINALIMA OSAKA in the future! Please feel free to let us know your comments and requests... and thank you MINALIMA OSAKA for the wonderful benefits you have provided...
Happy news... for those who have missed out on textbook notebooks and goods from Minarima.
Harry Potter-loving Potterians.
Hello! I am the Wizard Pancake Man (*´▽*).
Well done to those who went to Hogwarts on 1 September.
And if you couldn't do it again, look forward to one day being able to go to school... ♪
Get the best deals from Mister Minarima!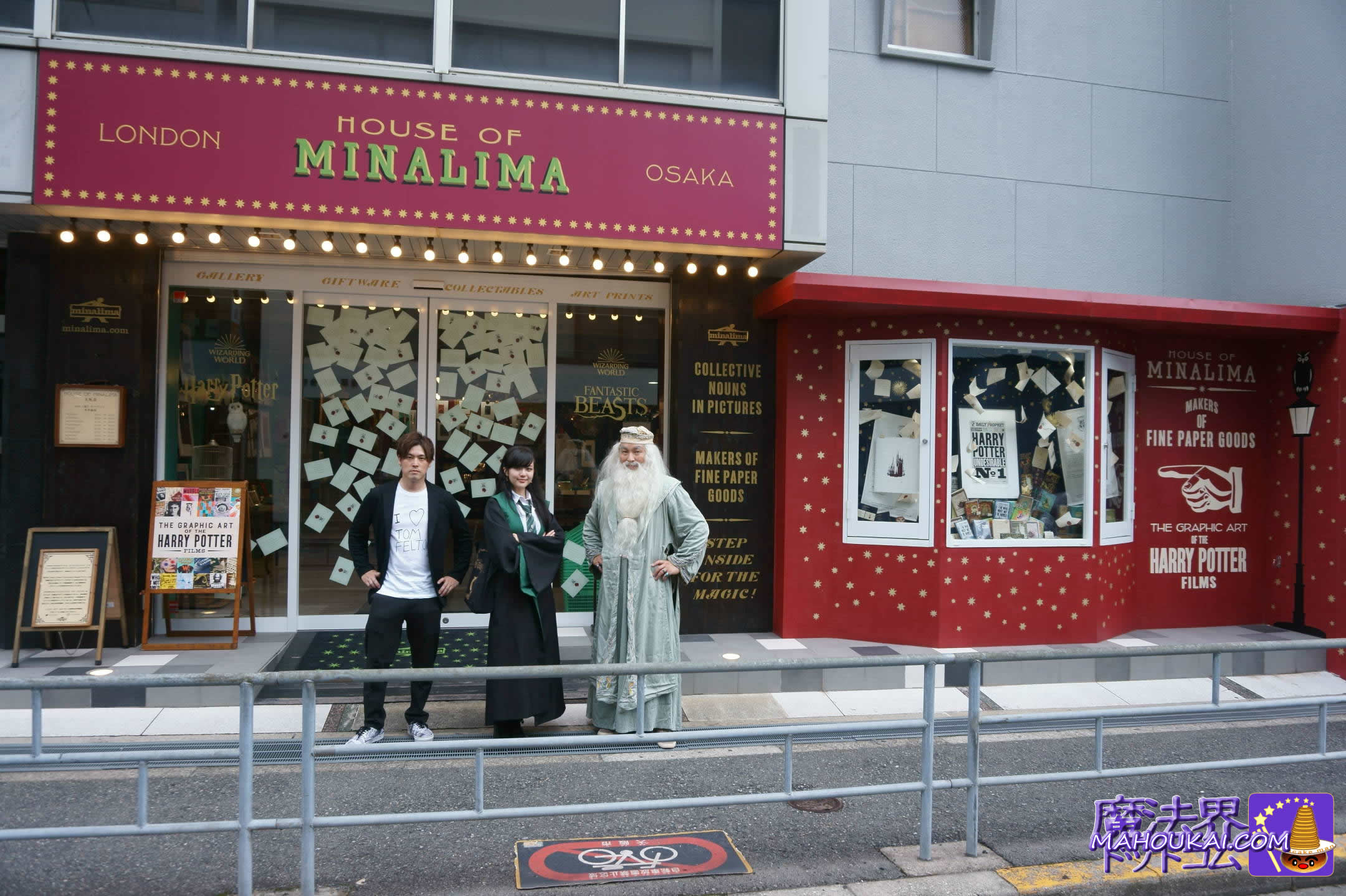 The Minarima Osaka shop has a great deal for you.mahoukai.com.â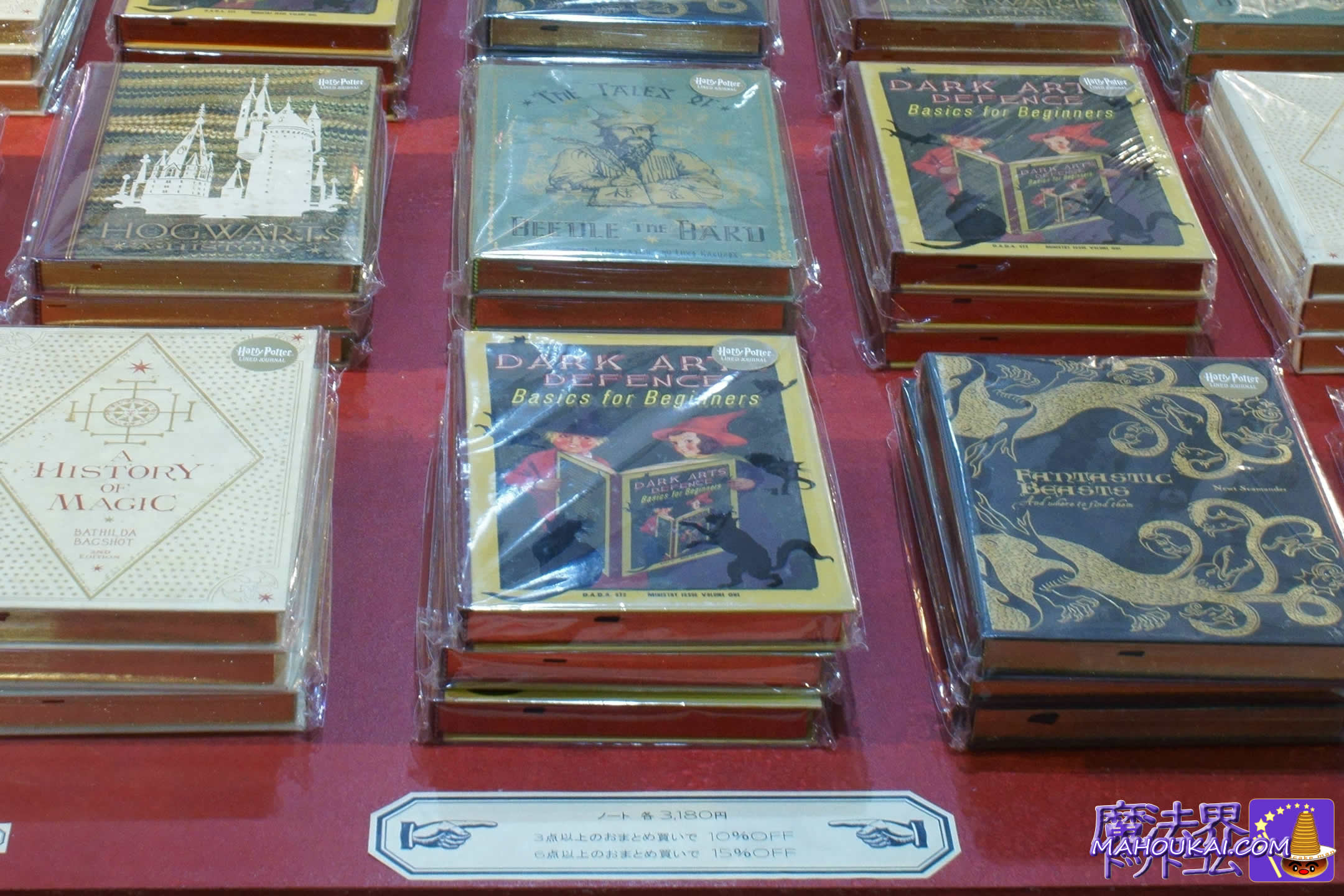 I was issued a voucher code available at 10%OFF!
Students who forgot to buy Hogwarts textbooks (notebooks).
Muggles who want to buy posters and original goods from Minarima.
Here's your chance to buy!
The 15%off campaign for textbook notebooks is also ongoing when you buy six notebooks.â
Campaign period: 14 Sept (Sat) - 23 Sept (Mon), 2019
For use in Minarima Osaka shops.
Show the Twitter campaign Tweet or the 魔法界ドットコム campaign page (this screen) to the staff when paying at the shop.Â
Coupon code:
BTH2019SEP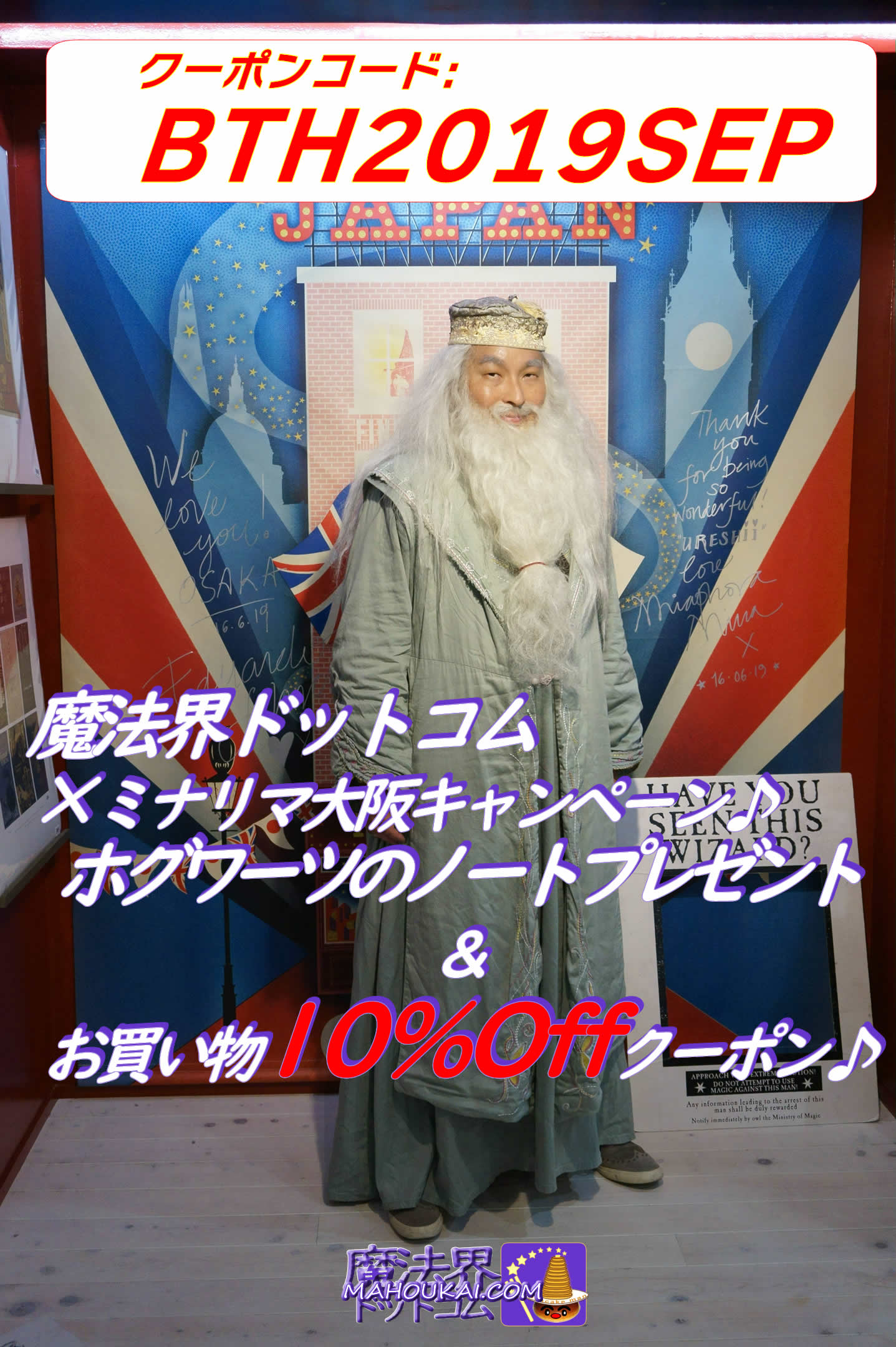 Eligible products: products currently on sale in Minarima Osaka (some excluded).
Not applicable for: art prints, fun bags, not valid in conjunction with other discounts.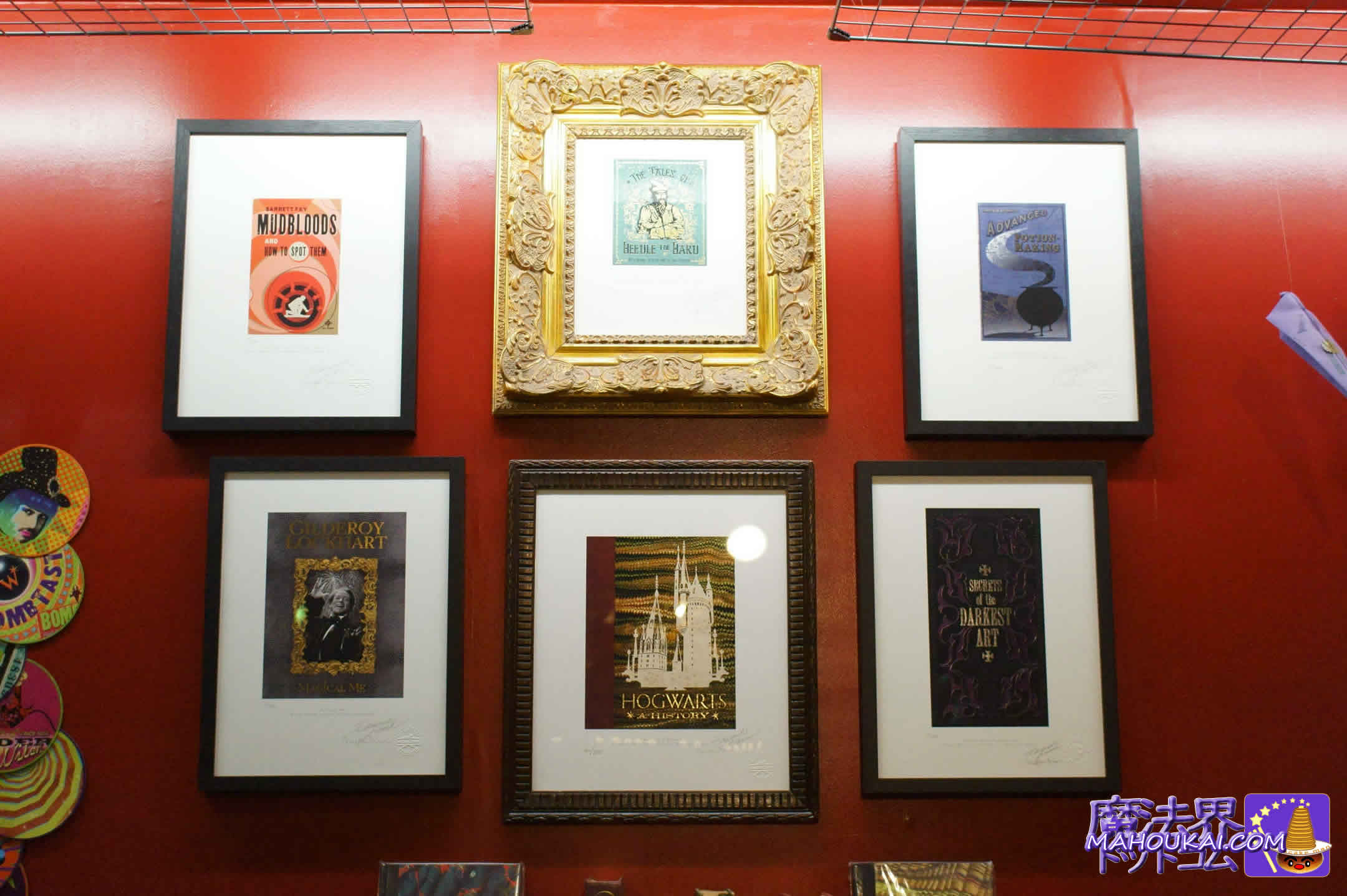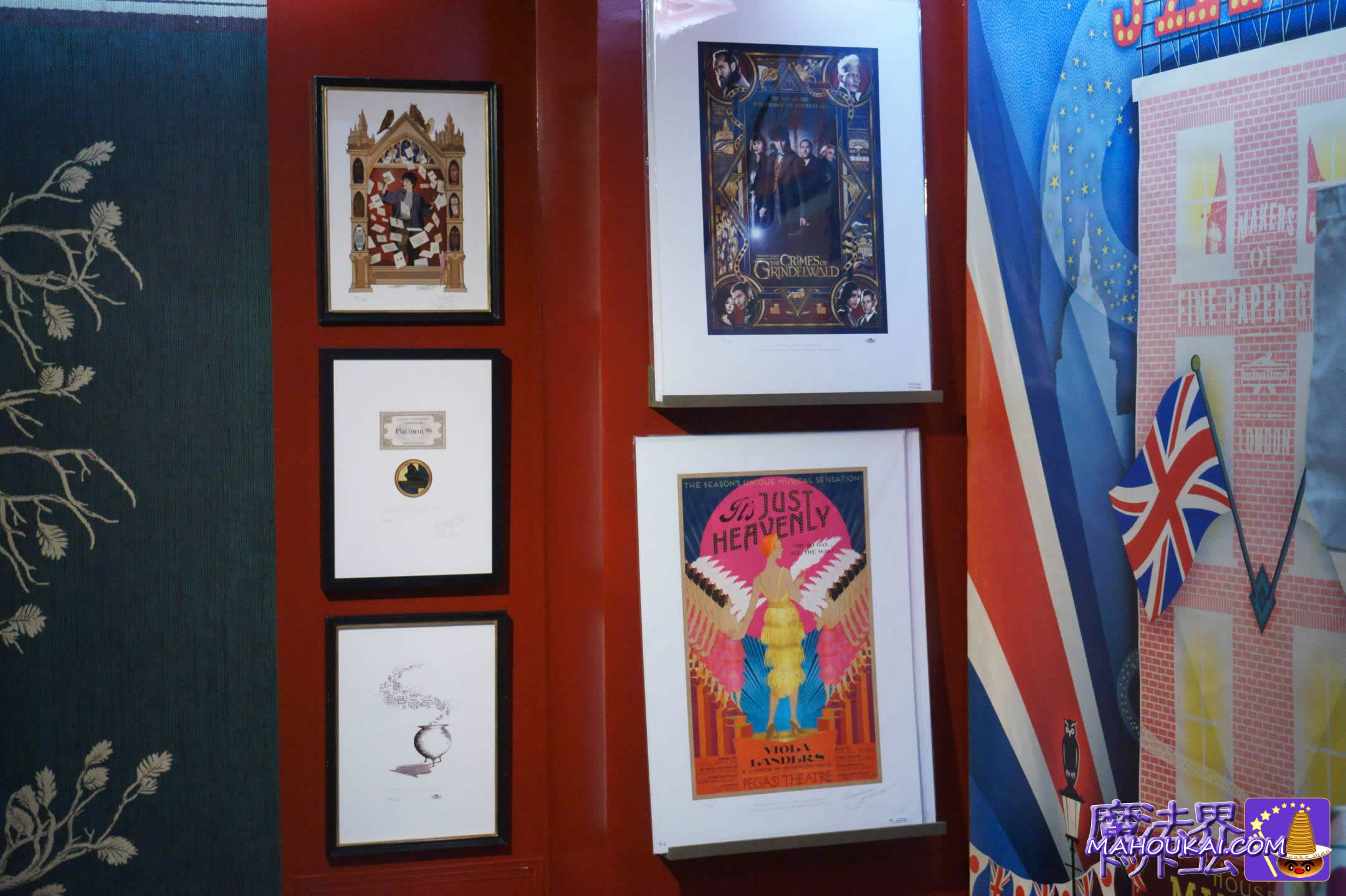 This magic (coupon offer) expires on 23 September 2019 (Monday holiday)!
A chance to get a great deal on the goods you've been missing out on - buy 10 get 1 free!
Web-based shopping is also free of charge if you spend more than ¥5,000.
The campaign will also include a Twitter announcement as a special offer! A Twitter announcement present was also implemented as a benefit of this campaign!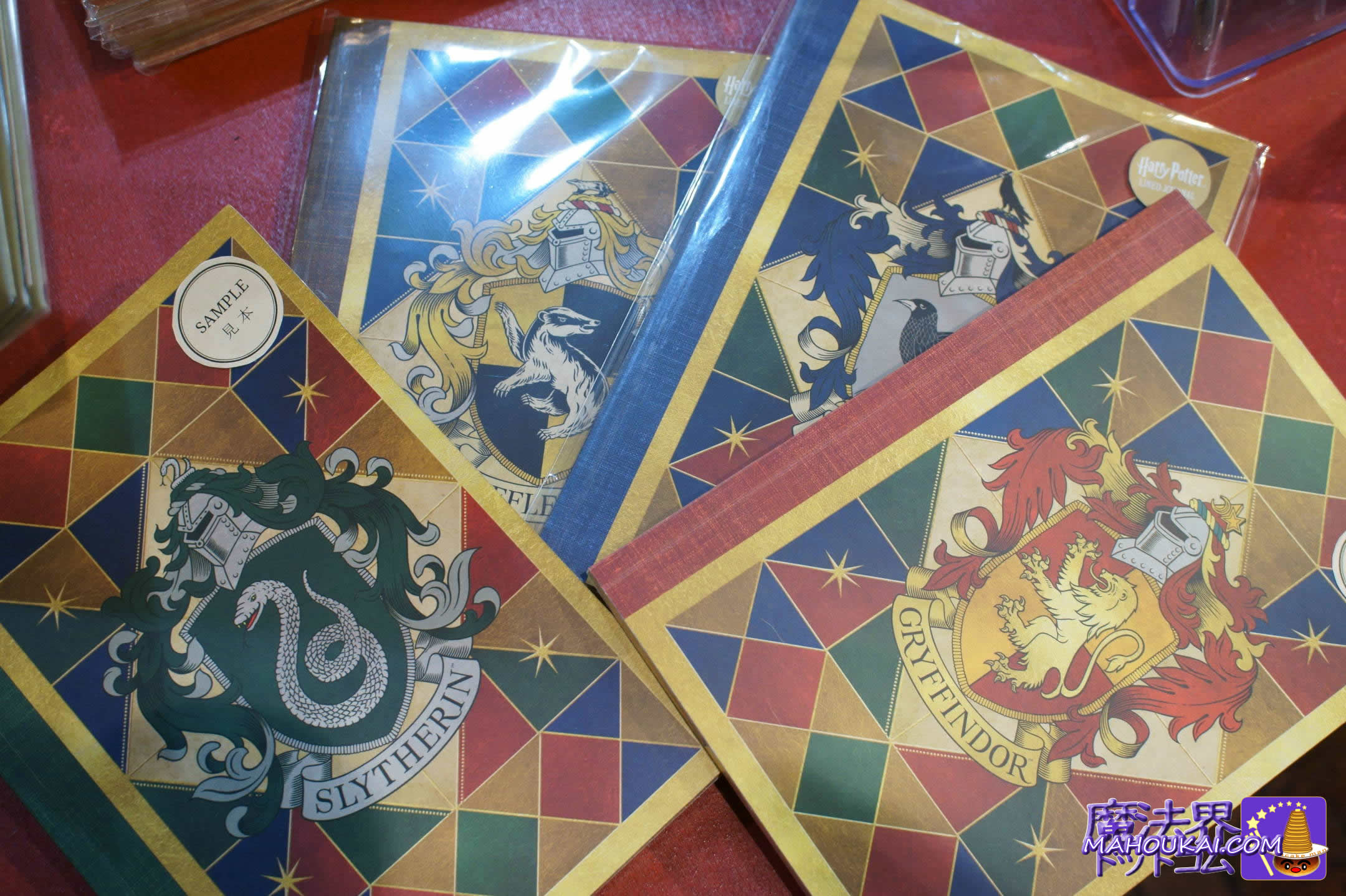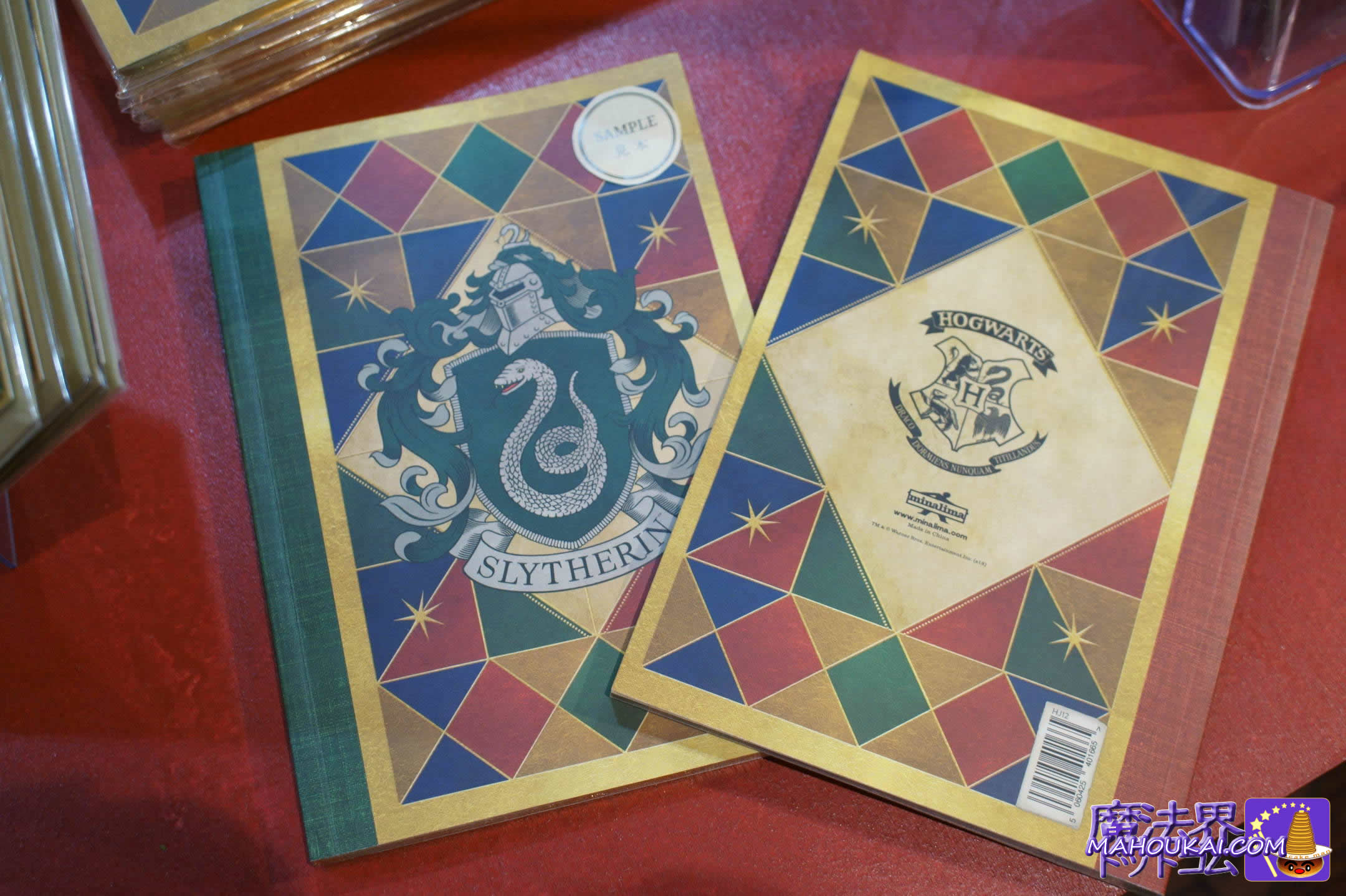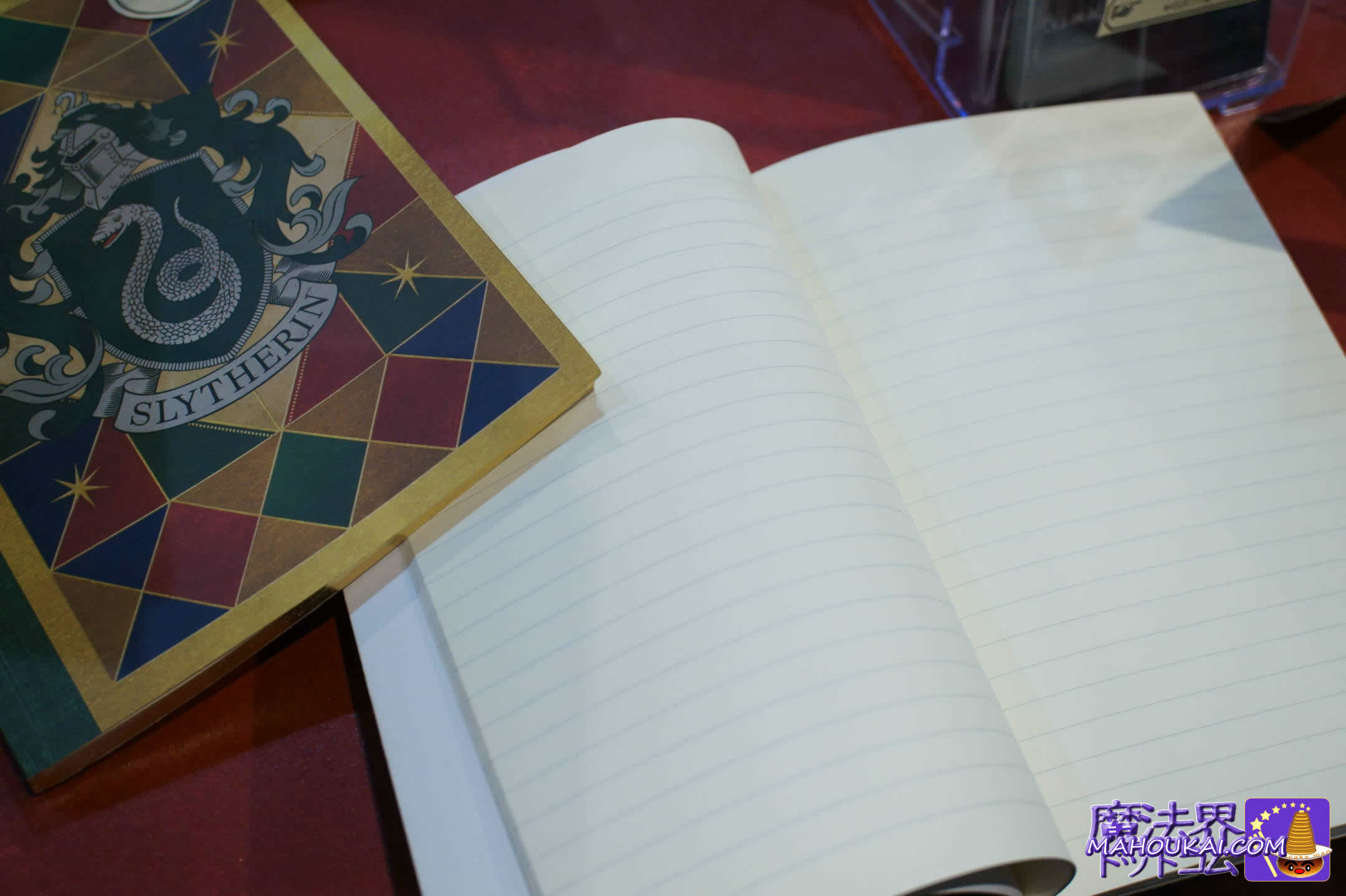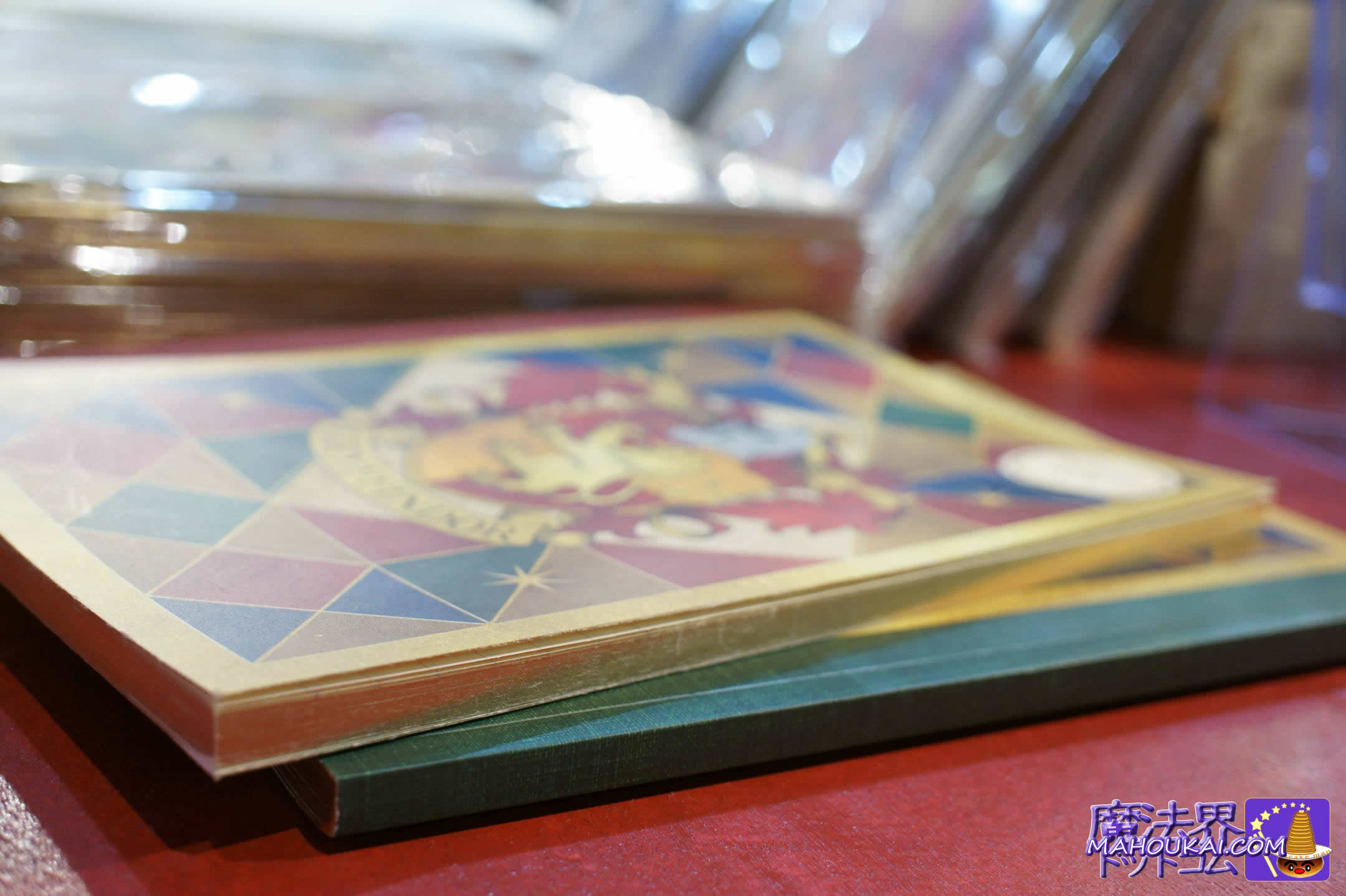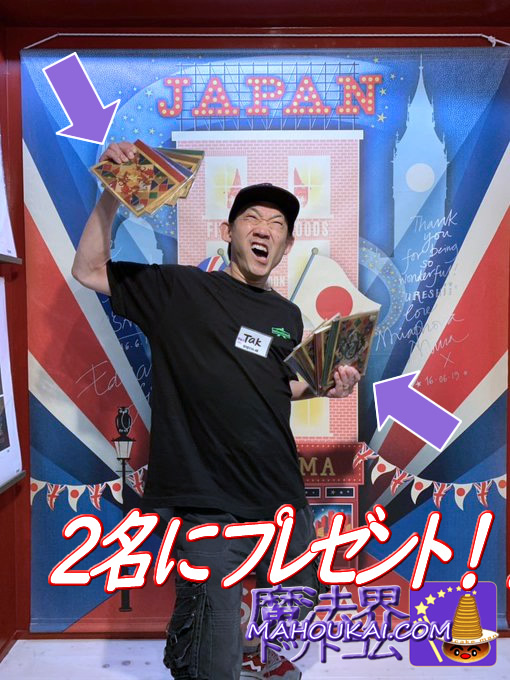 The set includes four different notebooks for two people from the four Hogwarts dormitories shown in the picture - Gryffindor, Hufflepuff, Ravenclaw and Slytherin! You can keep it all to yourself... or share it with your fellow Hogwarts fans...
A fat present with the full spirit of Minarima Osaka's TAK-dono!
Follow the following target accounts and RT (retweet) the Tweet to win a notebook from each of the wonderful Hogwarts houses â
How to enter the giveaway Twitter
@wizard_pancakeFollow the
RT (retweet) the tweet announcing the present
DM to 'The

minalima present application

and send and done.
[Present RT subject to.https://t.co/2P6DECvM43×Collaboration project by x Minarima Osaka â
Shopping 10%Off campaign!
14 (Sat) - 23 (Mon) September 2019
Shop & web shopping OK
Coupon code 'BTH2019SEP'.

Giveaway: two winners of a Hogwarts 4 dormitory notebook set!
Details:.https://t.co/W6YVVS8wVV# Principal's share continue pic.twitter.com/8nTp0xJfoy

- Pancake Man Dumbledore (@wizard_pancake) September 12, 2019
The present entry period is.
end
The winners were chosen by a strict drawing (by Muggle's EXCEL random magic)! Thank you for the many applications... Two winners were chosen by strict lottery (by EXCEL random magic of Muggle) and sent a DM.
Present application period: until 23:59 on Sunday 22 September 2019.
The winner's account will be announced on Twitter and on wizardingworld.com â
Key accounts are not eligible to apply.
Winners will be asked for their shipping address via DM; if no reply is received within 24 hours, the prize will be considered invalid.
Shipping destinations are in Japan only.
Quoted RTs are not eligible for the draw.
You are welcome to write your thoughts and other information in the DM! However, it will not affect the conditions of the lottery (*).
ミナリマ・プレゼント当選者からの声♪
â
Hyogo Region:Kohei-dono (wizard).
I love the magical world of Harry Potter, and the one-of-a-kind design that fits the historical context! I didn't expect to win (laughs) I'll be very grateful (laughs)
---
Nara region: miss S (witch).
I thought I was lying when I received the winning email... Thank you for choosing me! Thank you very much for choosing me, I was waiting for the acceptance letter from Hogwarts for my 11th birthday, but it didn't come, but I got the winning email on the day of my birthday when I turned ●●, and I feel like I received the acceptance letter after 17 years (T_T). I really love the world of Harry Potter designed by Minarima! Thank you so much!
The present was drawn not at the sole discretion of the Pancake Man, but by the magic of the Muggle random function......and they both commented on how impressed they were. Thank you very much. I'm very happy to hear such lovely feedback.
Thank you also for the many entries! We will be running a present campaign as soon as we have the chance...
A new Japan-only product has also been available since September!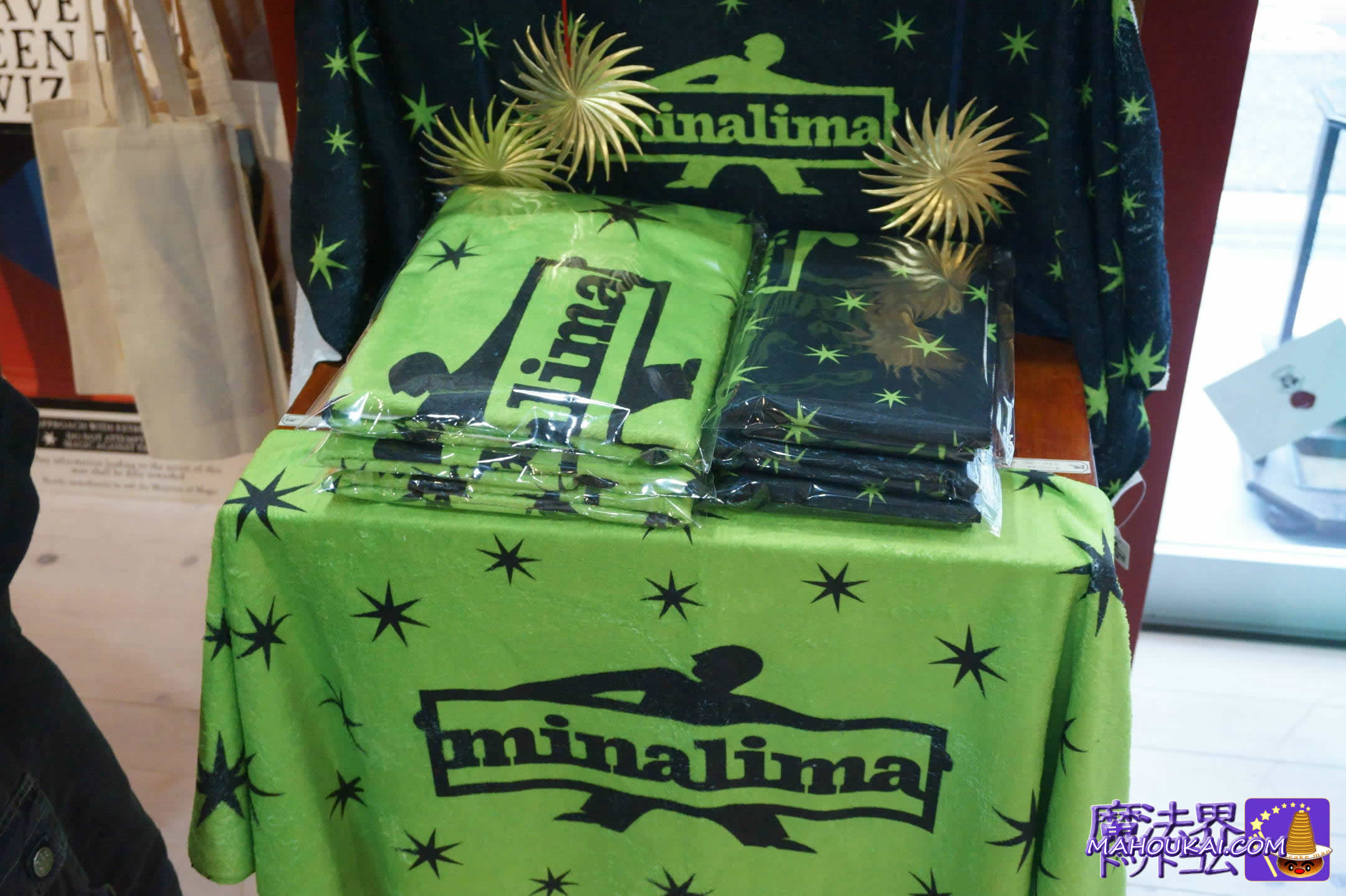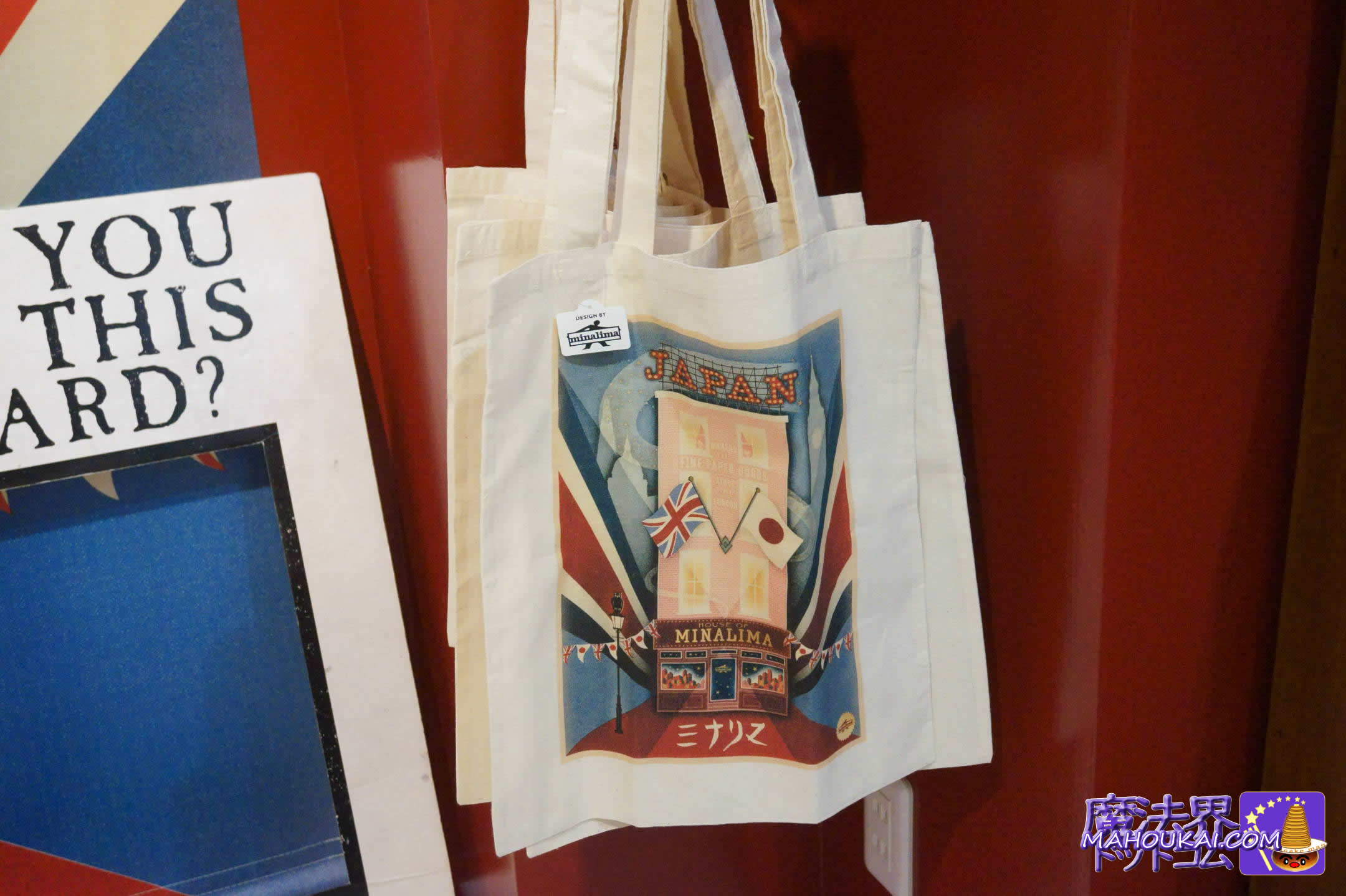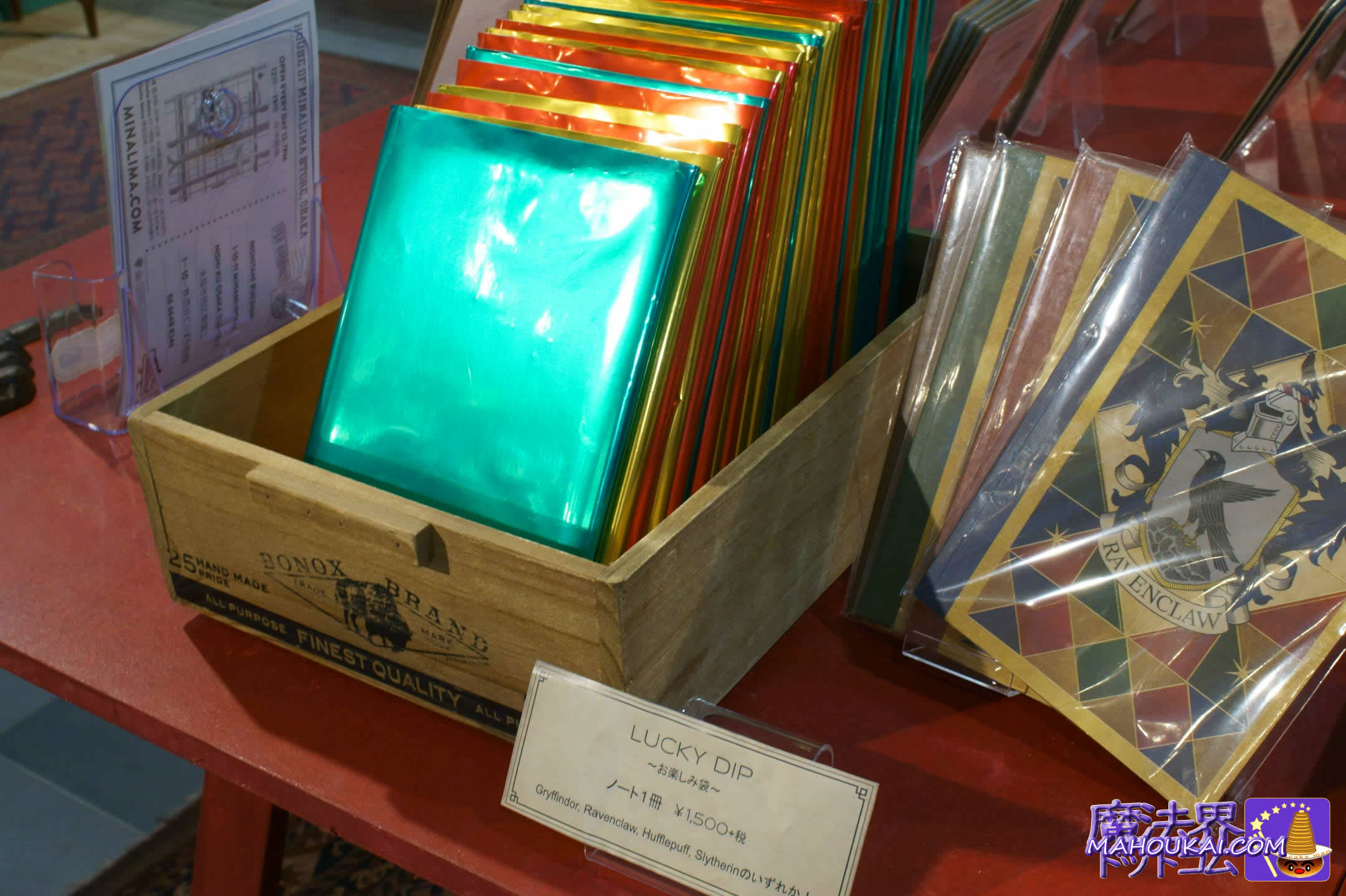 Original towels with the MINALIMA logo [Japan only], Osaka shop only.
Renewed minalima japan design tote bag [Japan only], Osaka shop only.
Secret with a random postcard is also available! Price reduced (not eligible for 10%off).
Now, on a weekend with two three-day weekends, let's buy some goods at Minarima and go to school... and don't forget anything.