Hello! I am the Wizard Pancake Man (≥▽≦).
The start of the four autumn holidays, coupled with the Japanese Government's 'Go To Campaign' in Muggle, has made all the tourist destinations crowded.
Universal Studios Japan is no exception.
, 20 September (Sunday).
(temporal or logical sense) following ...
21 September (Mon).
in the morning
restricted admission
I think they are regulating the area at a lower capacity than usual to avoid the densification to the extent that they are regulating the â Please note that it is unclear whether visitors going to Hogwarts will be able to reach the 'Harry Potter area'.
USJ Harry Potter merchandise September â
New products and related merchandise. Harry Potter Icon 2 design merchandise is proliferating as it comes! In other words, new products are constantly being introduced.Â
New: bags with two Harry Potter icon patterns.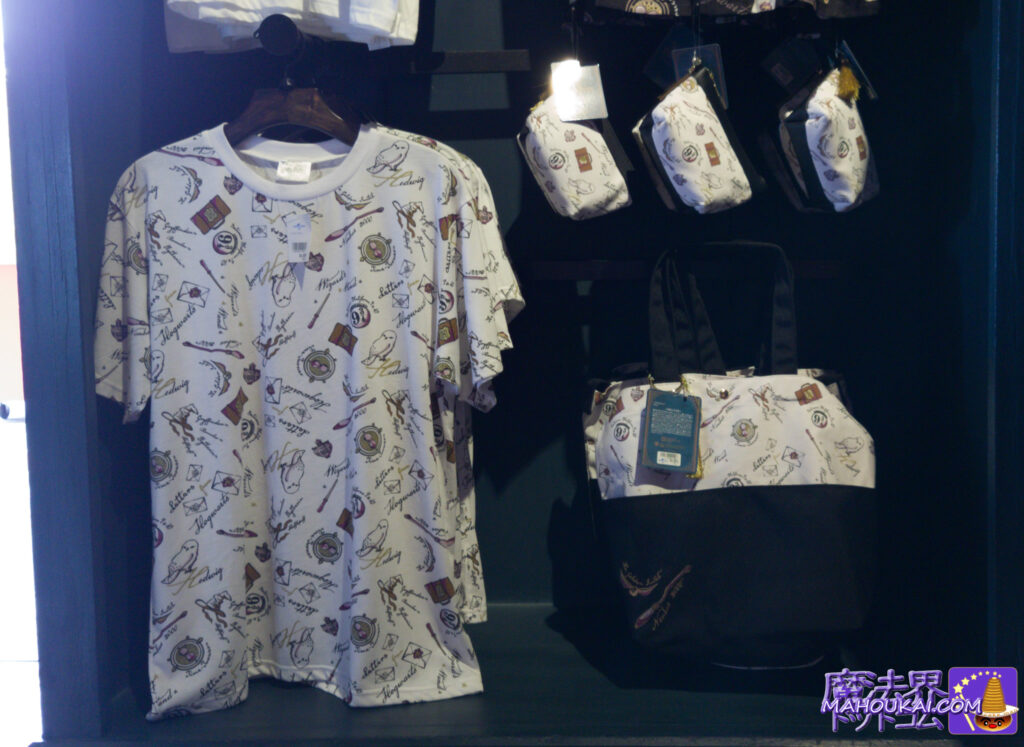 Pouch (top right) and bag (bottom right)
Pouch price: 2,300 yen (incl. tax)
Bag price: 3,800 yen (incl. tax)
The same Harry Potter Icon 2 pattern as the open shirt. These goods are designed for women's appearance. Especially the bag is not cheap, not even 4,000 yen!
Drawstring bag with Time Turner pattern... and small mirror...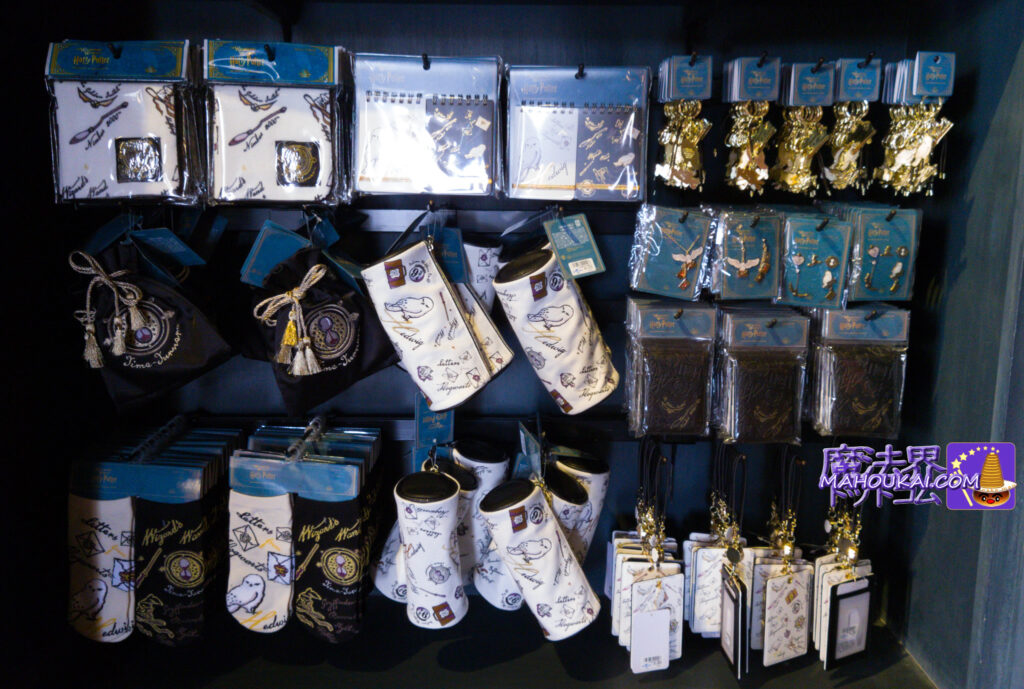 Top row: mini towel, notepad (set of 2), Hedwig's keyring.
Middle:
Time Turner drawstring bag, 1,300 yen.
Hedwig keychain and earring set, JPY 1,700; Hedwig keychain and earring set, JPY 2,300,
Small mirror 1,600 yen
Bottom row: socks, pen case, pass case, ¥1,800.
Caution:
The Harry Potter original USJ merchandise 'Icon Series' will be discontinued once produced.
If sold out, will not be reproduced.
as of September 2021.
'Time Turner Drawstring Bag' is sold out and not in stock.
Is.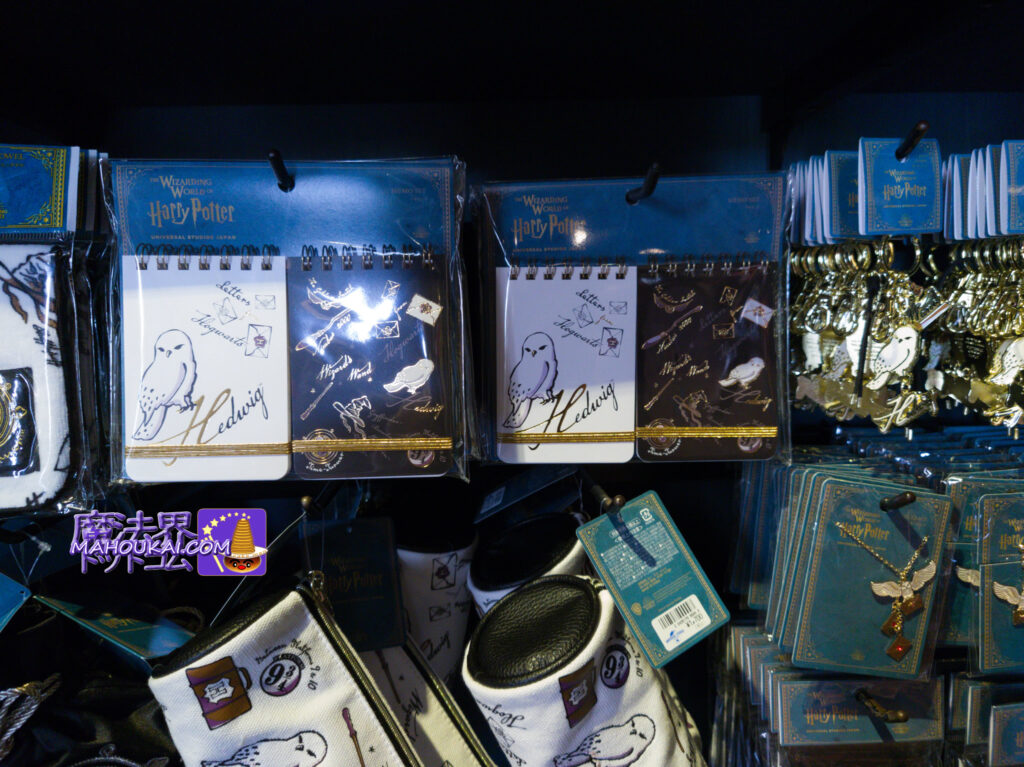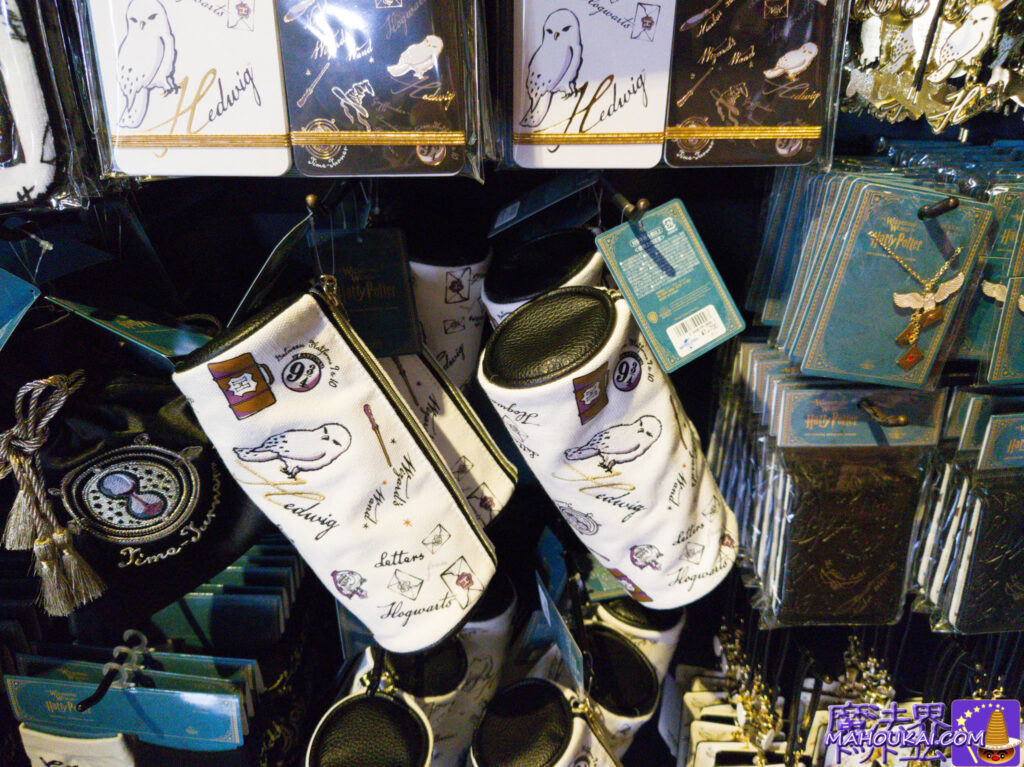 Souvenirs from the Harry Potter Area.
Confectionery tin with two types of crunches and two types of cookies.
Price: 1,700 yen.
Stylish mugs too♪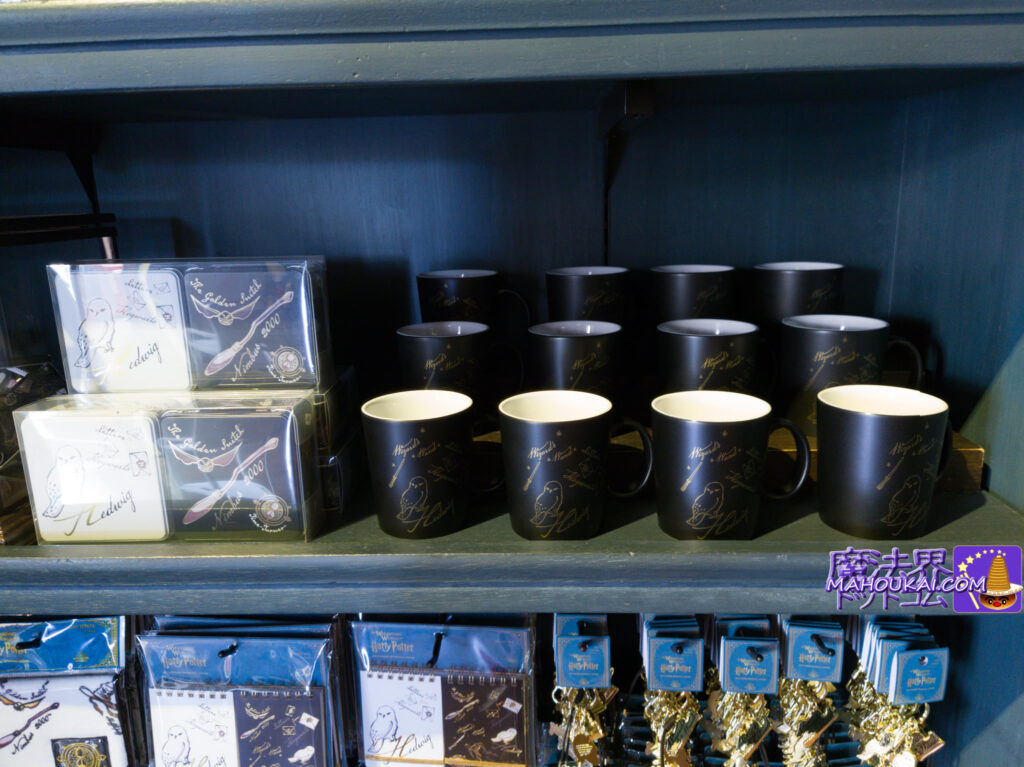 shop
Omake; near the ceiling decorating the ties of the four dormitories of Beverly Hills Gifts.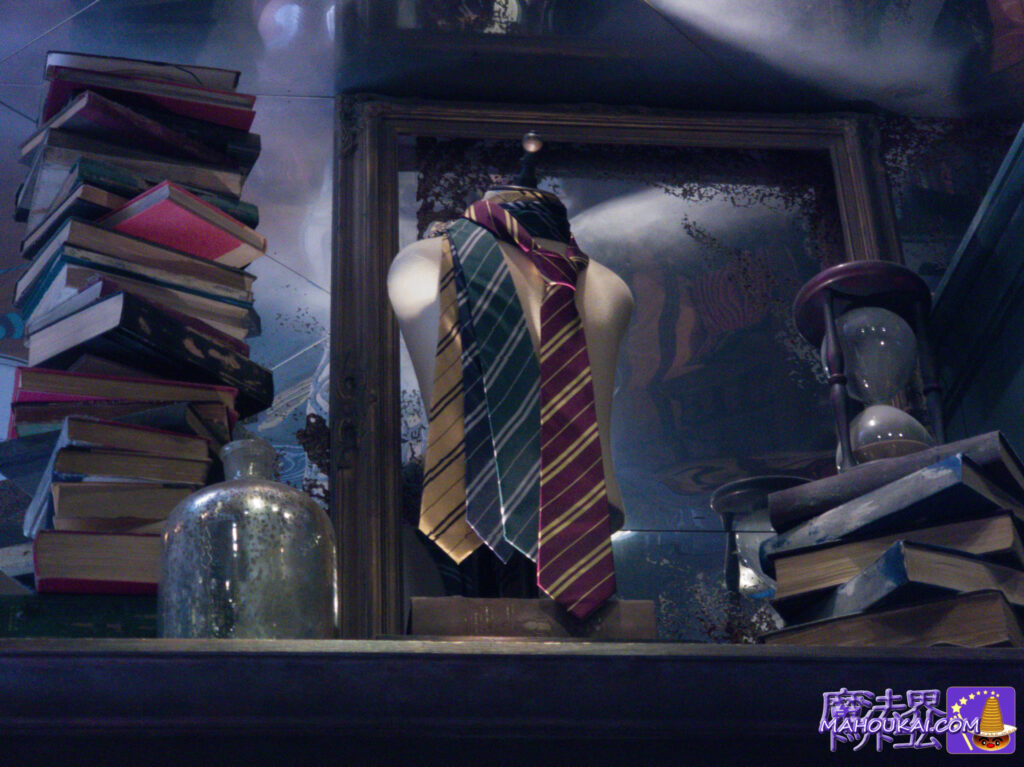 General Index of Harry Potter Areas