Harry Potter, Mahood Koro.A present campaign was held exclusively in the online shop of the
Home Time Campaign - Enjoy Harriotta at home!
This year.Harry Potter and the Philosopher's Stone film.and20th anniversary of the release of the filmanniversary year. We hope you will enjoy the excitement of first encountering the work and the adventures of Harry and his friends in book form.
Campaign period,Online shop 'Harry Potter mahout koro'.For those who purchase books at "All dormitory bookmark setsWe present you with the following gifts.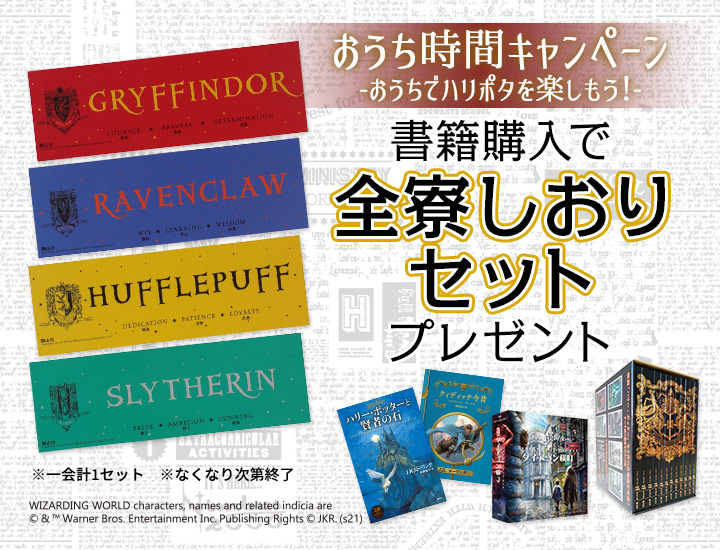 Period covered by the gift: 10 September (Friday) to 31 October (Sunday) 2021.
Buy a range of Harry Potter books from the online shop.
One set per account.
Ends as soon as they're gone [The

limited quantity

]
Purchase benefit: set of bookmarks for all four Hogwarts dormitories â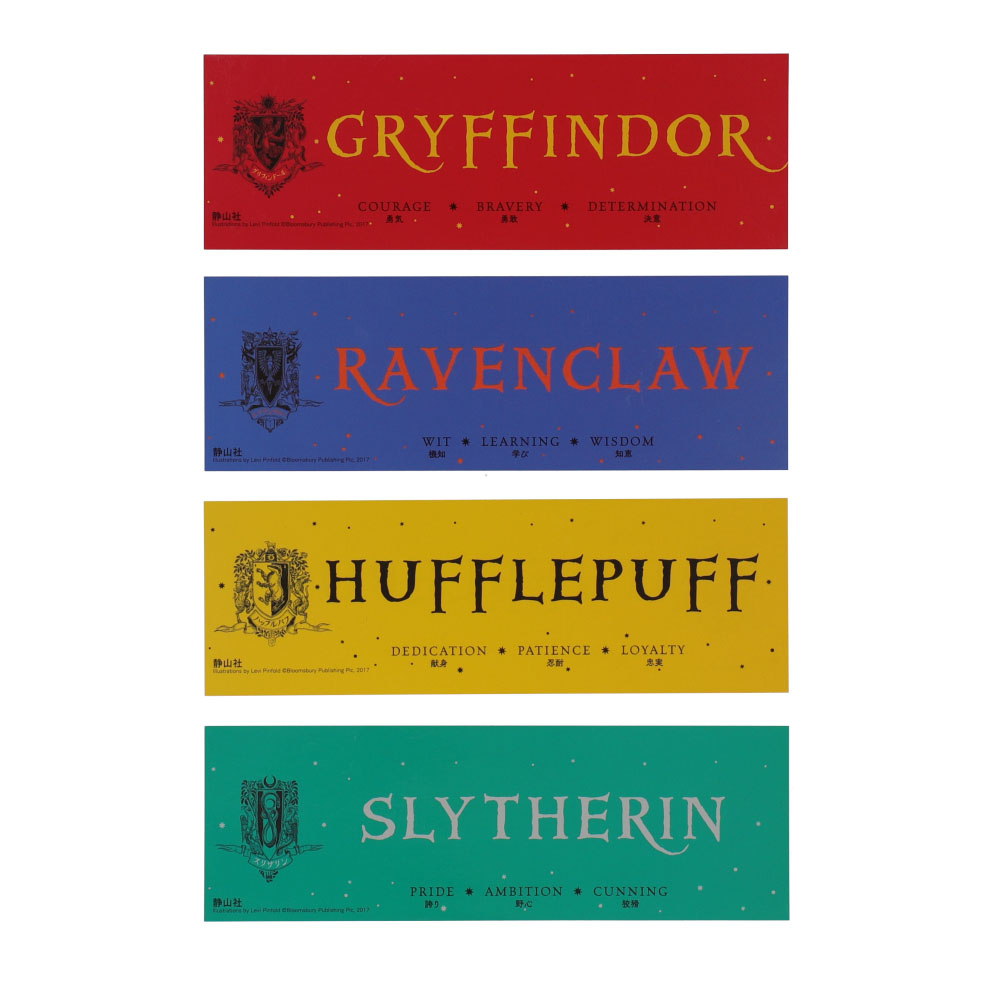 GRYFFINDOR.

RAVENCLAW.

HUFFLEPUFF.

SLYTHERIN.
Mahoudokoro (online shop) Examples of books on sale.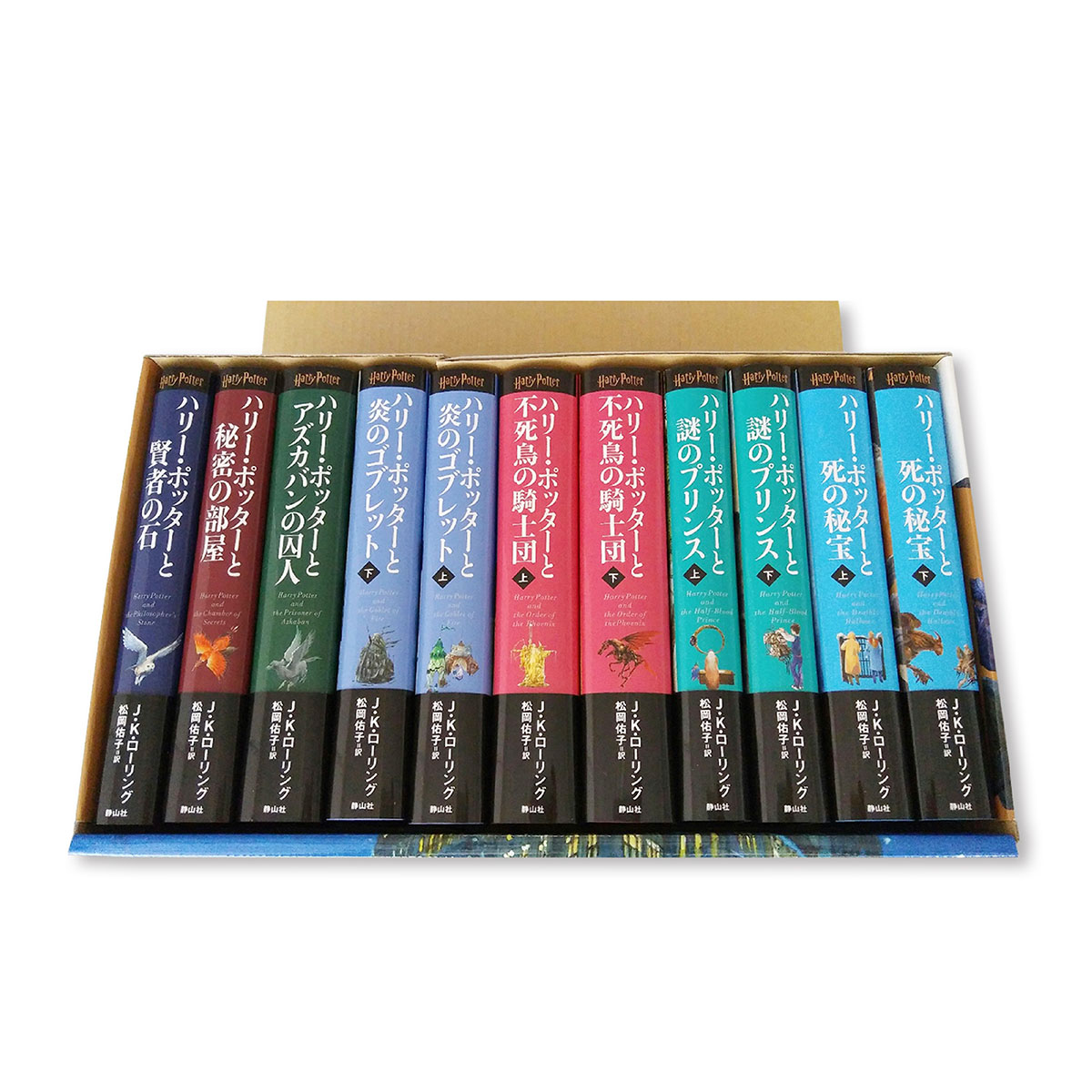 Product name: New Harry Potter 11-volume set.
Price: ¥22,935 (tax included)
Publication: Seizansha Japanese edition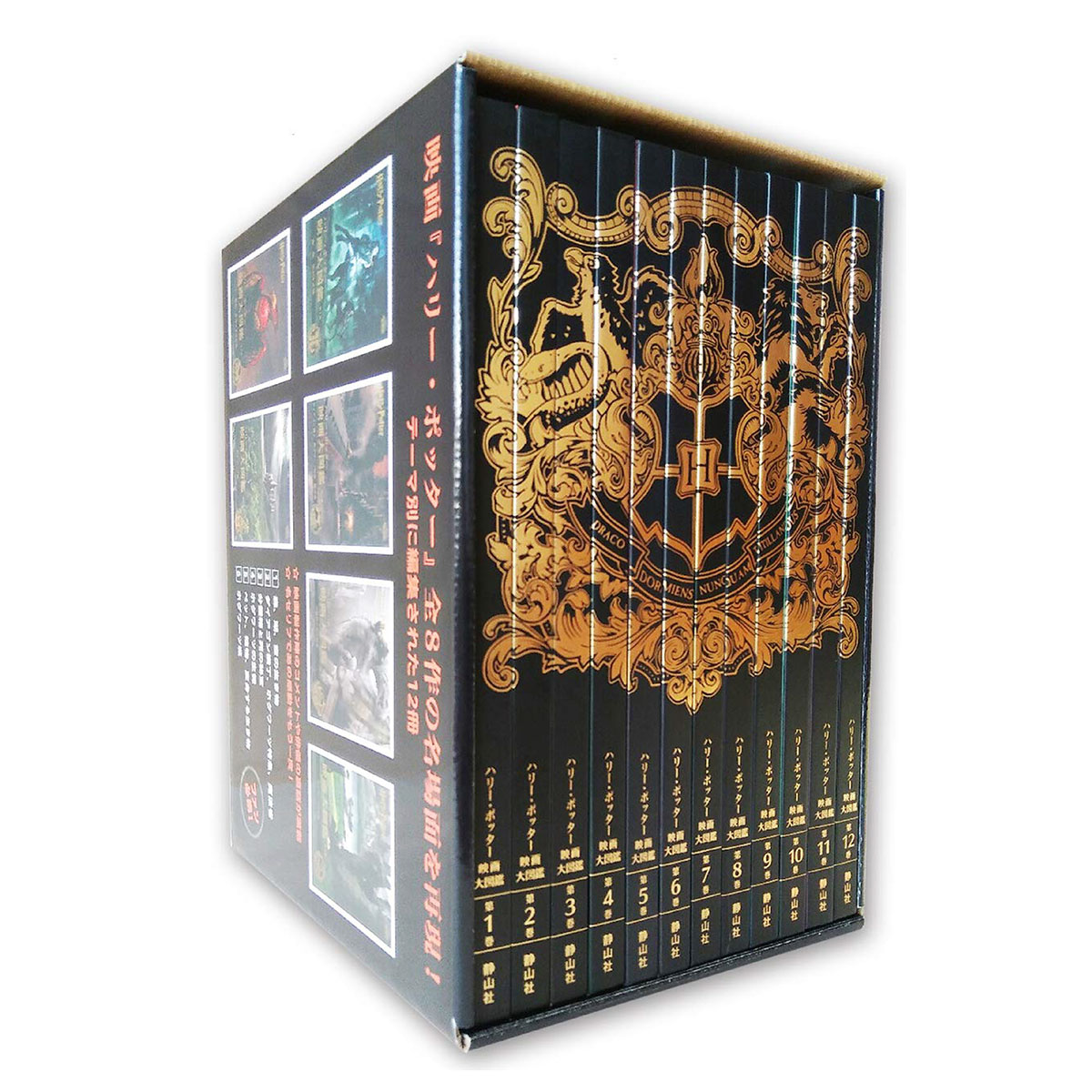 Product name: The Harry Potter Movie Compendium, 12-volume set.
Price: ¥35,640 (tax included)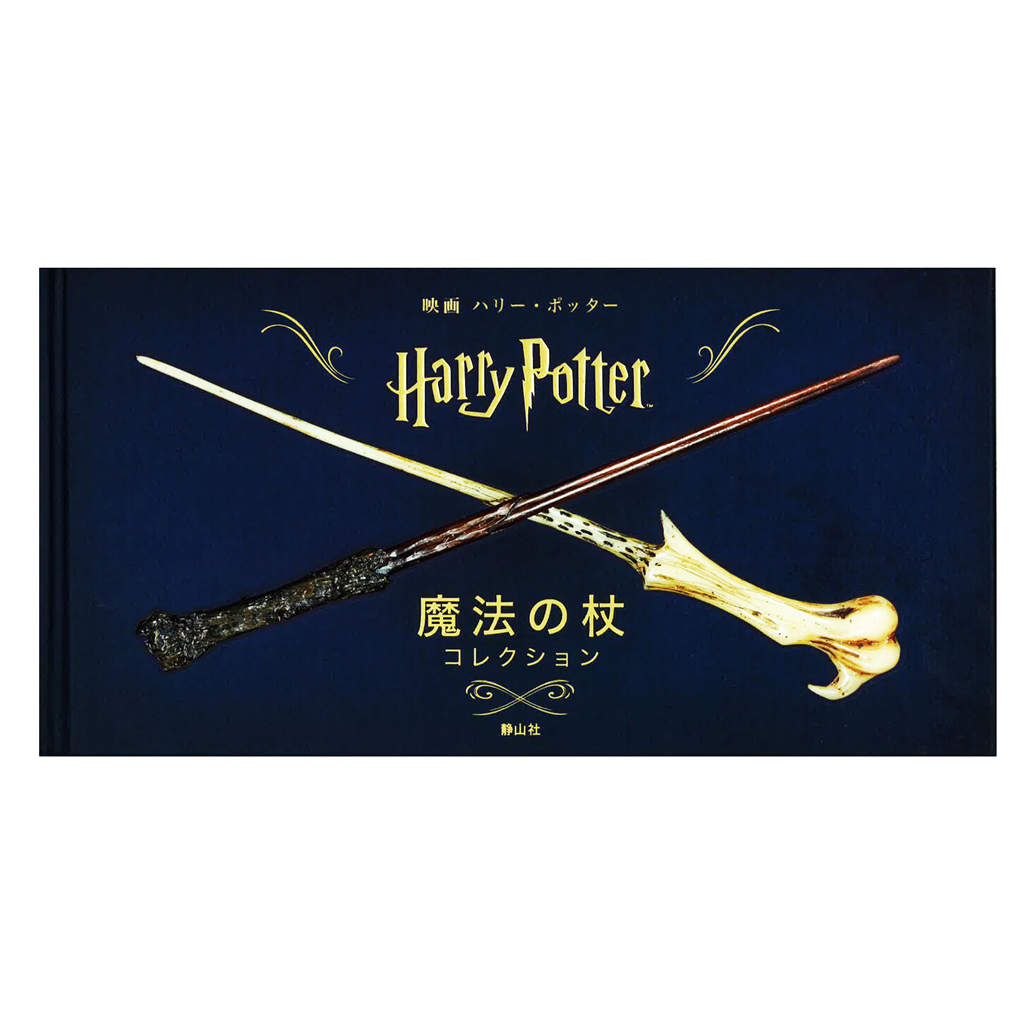 Product name: Harry Potter the movie magic wand collection.
Price: 3,850 yen (tax included)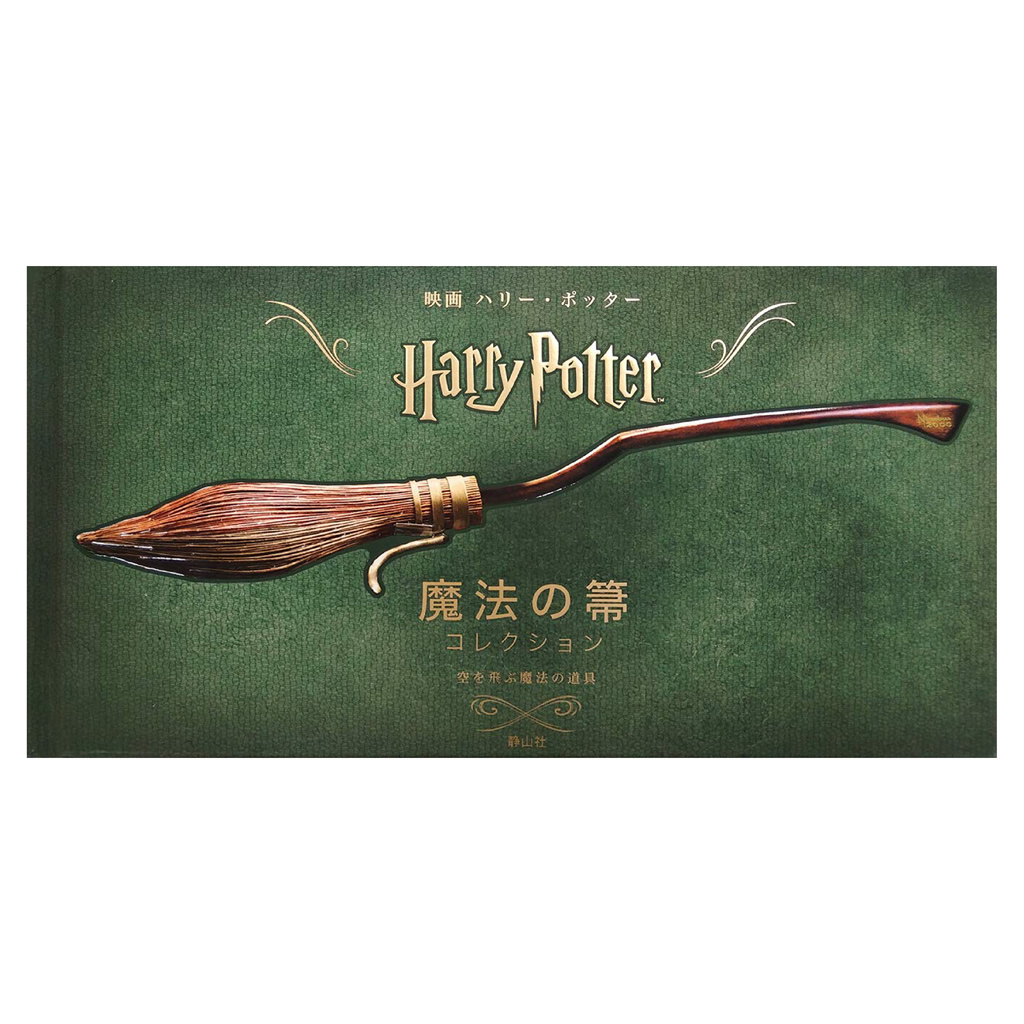 Product name: Harry Potter the movie: the Magic Broomstick Collection.
Price: 4,180 yen (tax included)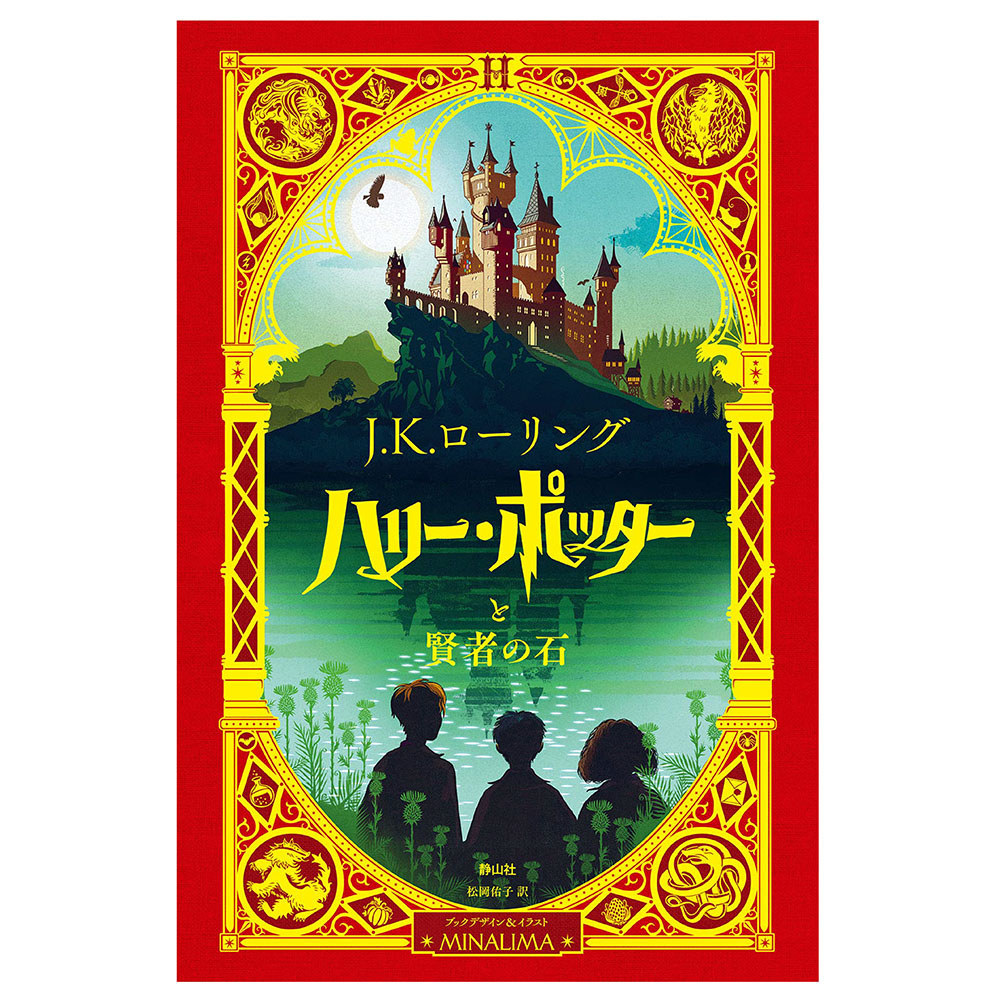 Product name: Harry Potter and the Philosopher's Stone Mina Lima Ver.
Price: 4,950 yen (tax included)
(in...)MINALIMA signed version available at MINALIMA Osaka.)
Mahoudokoro online shop
harrypotter-mahou-dokoro-benelic.com