Hello! I am the Wizard Pancake Man from Wizarding World.com.
For those of you who have been so happy and hard-pressed to keep up with the daily barrage of news from the wizarding world until the end of March 2022, we have even more exciting news for you! A special news item...
The TV programme Wizarding World Television will be broadcast worldwide!
Official name: W.W. TV (Wizard Wizard TV)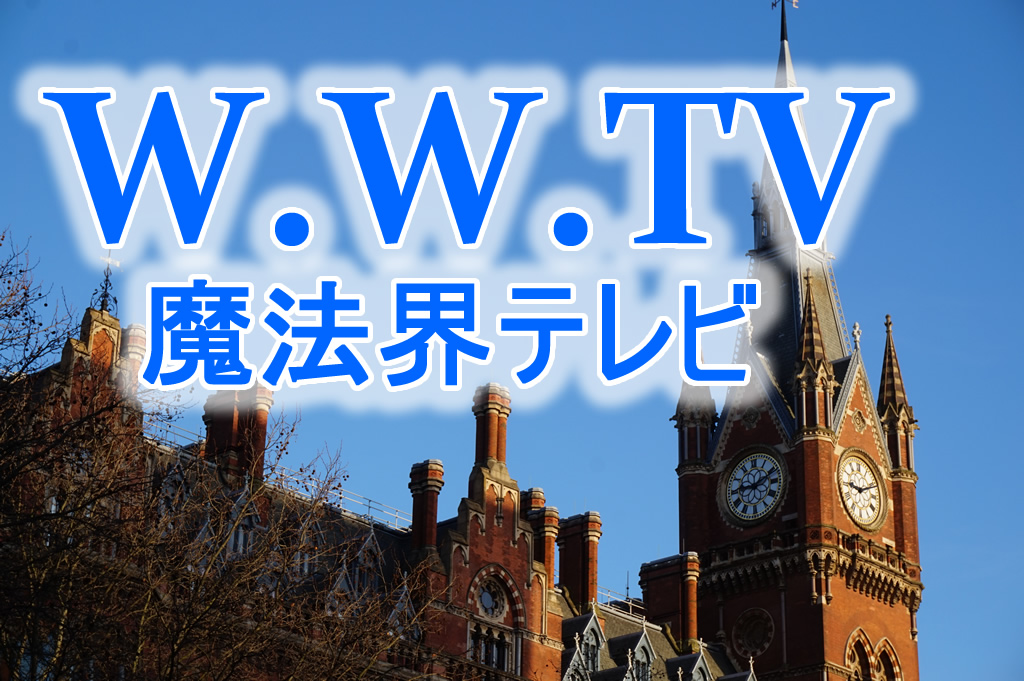 programme member
Moderator: male werewolf and former professor.
Regulars: two amusing and mischievous twin brothers, former female captain of the Lion team.
Guests: changes with each broadcast. The first episode features You-Know-Who, who must not be called by name!
This page contains some promotional material. The information on this page is subject to change without notice.
How to purchase ticket reservations on the official Harry Potter Studio Tour Tokyo website.
Ticket sales pages of the three authorised sales agents
klookBooking in | trip.comBooking in |
KK Day (May 8)Booking in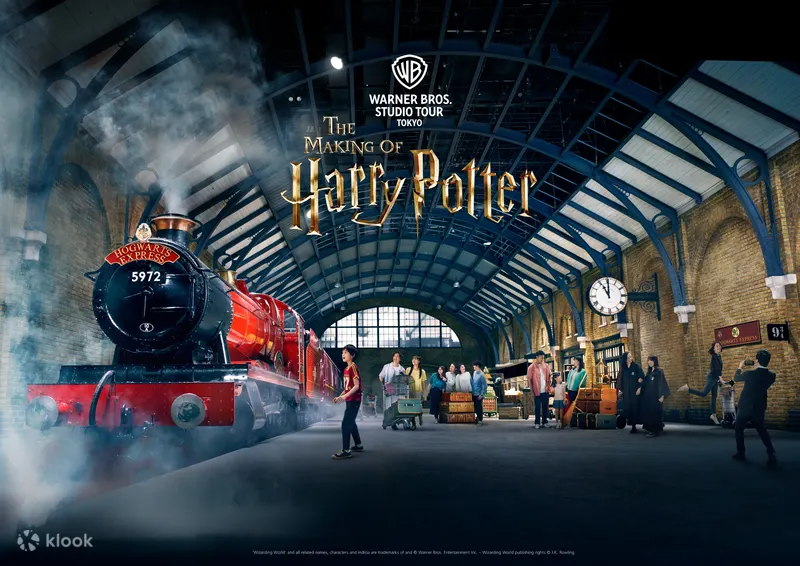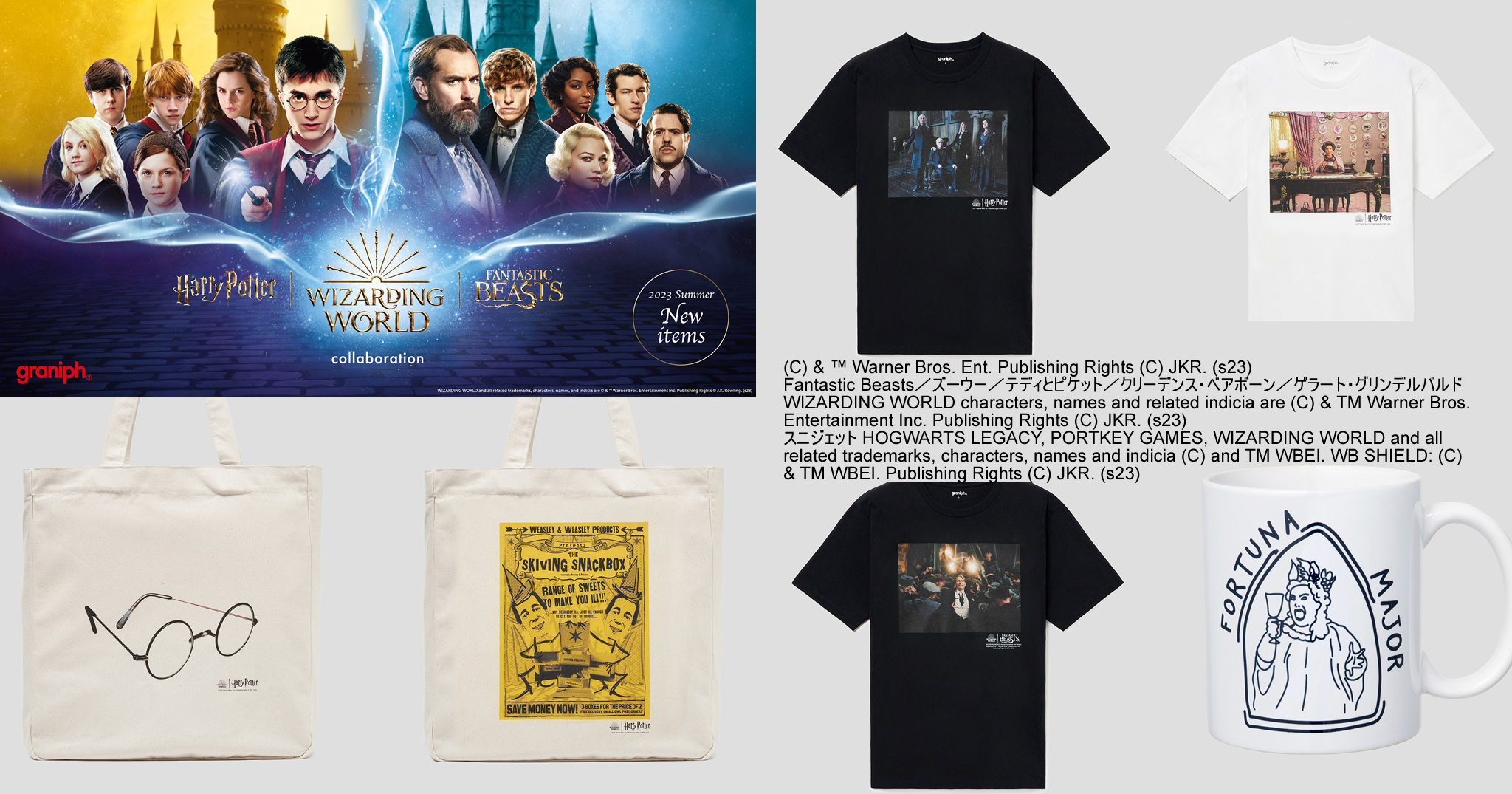 GRANIPH [GRANIPH] Magical World Collaboration Item
USJ Studio PassBuy a 1-day ticket 1.5 ticket 2-day ticket Evening admission ticket|Authorised distributor klook <PR>
PR
programme content
The memorable first broadcast follows the guests from their origins to the end. The three regular members of the team will pursue the guests in depth. They will unravel the mysteries and secrets of special stories that have not yet been published in the original story, in the film or on the internet.
About You-Know-Who, with whom I had a childhood crush.
On rumours of weekly blind dates with snake people.
How did you feel about living in the back of a professor's head? What did you do when you shampooed?
If you had mistaken the name for the pharmaceutical 'Delmovate', would you have immediately avada?
The twins and their courageous ex-captains will be pursuing questions that would normally be difficult to ask, in a light-hearted, fun and comical way.
There is also a viewer gift corner in the middle of the programme. This is also specially prepared to celebrate the first broadcast! A ticket to dinner with the presenter. You will have a good time with the presenter on the night of the full moon.
Scheduled guest for the second broadcast: that person in pink!
Scheduled guest for the third broadcast: the cat-transforming You-Know-Who.Â
broadcasting date and time
Broadcast area: worldwide
Broadcasting station: 934 Portkey Networks.
Date of broadcast: two days a month at 11 and 5/5.
Broadcast time: 31:00 and 77:05.25 -.
All W.W. TV (Wizard Wizard TV) TV programmes are broadcast free of charge, but the quiz must be clarified and a password entered at the start of the programme.
Now let's take a look at the first broadcast date1 April.for your enjoyment! (≥▽≦) no.
---
1 April Fools' Day 2022 (translation: April Fools' Day).
[Harriotta News].
TV programme dedicated to the wizarding world, to be broadcast worldwide!
programme name https://t.co/iLLBQw5Q0G(Wizard Wizard T.B.).
Moderator Werewolf and former professor, male.
Regulars Two mischievous twin brothers and others.
Guest Name (omitted) That person in the example appears!

Presentation details☛https://t.co/THSiPFgHDP

- MAHOUKAI.COM wizardingworld.com Super Commentary Guide to Harry Potter & Fantabi (@mahoukaicom) March 31, 2022