New nifflers and dobbies to decorate rings, necklaces, etc. ♪ Harry Potter mahout dokoro
Benelic Corporation (Head office: Chiyoda-ku, Tokyo; President: Michihiko Nagari),Harry Potter - Mahou Dokoro specialises in official Wizarding World merchandise for Harry Potter and Fantastic Beasts.The new product was announced at the
Dobie and Niffler's Tacunal Tray is a small tray that can be used for storage while decorating.
New Harry Potter Dobby Tacunal Tray.
New 'Fantastic Beasts Niffler Tacunar Tray'
Launch date Friday, 26 May 2023 -.
Dobby and Nifler's taknar tray is a three-dimensional sculpture that makes you want to recreate the work and hold or place small objects on it â
[New] Harry Potter Dobby Taknar tray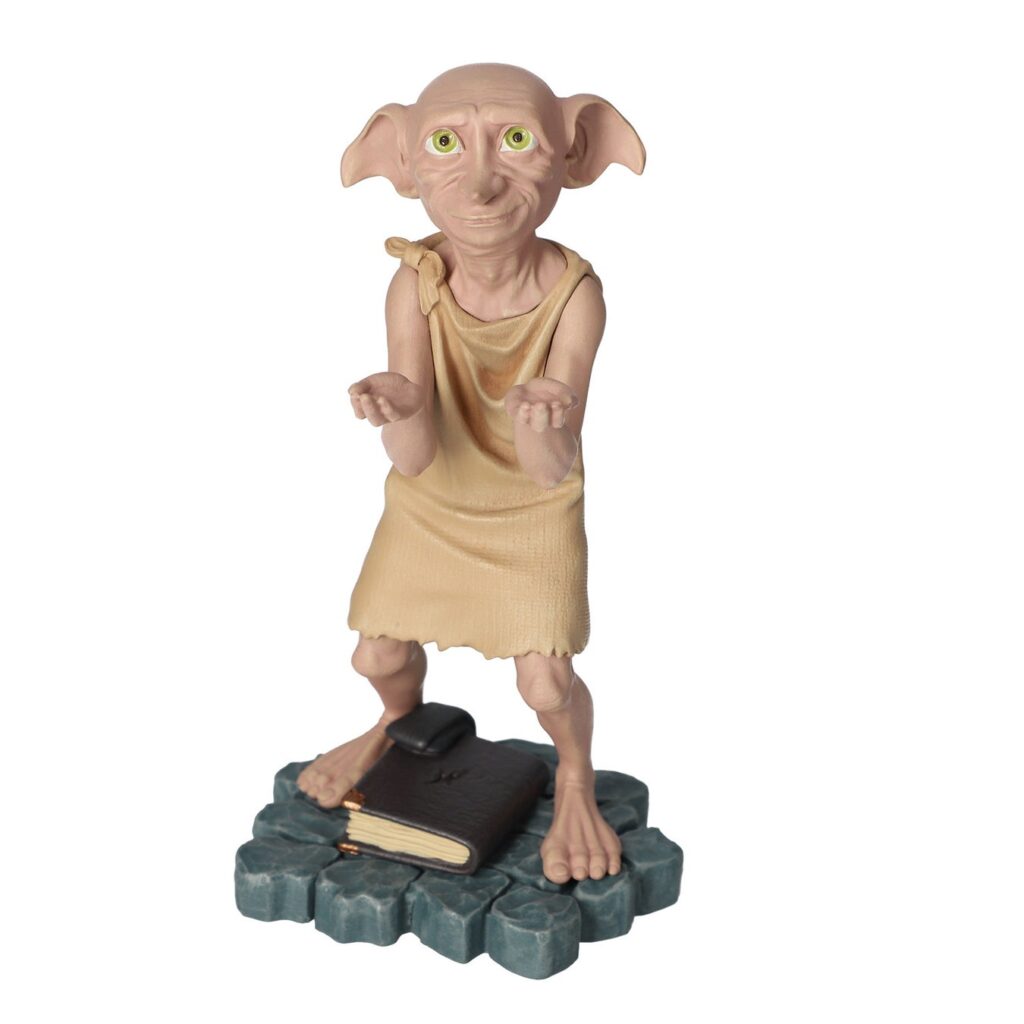 Dobby, the house servant elf who served the Malfoy family in the Harry Potter series, is sculpted as a small tray that can be stored while being displayed.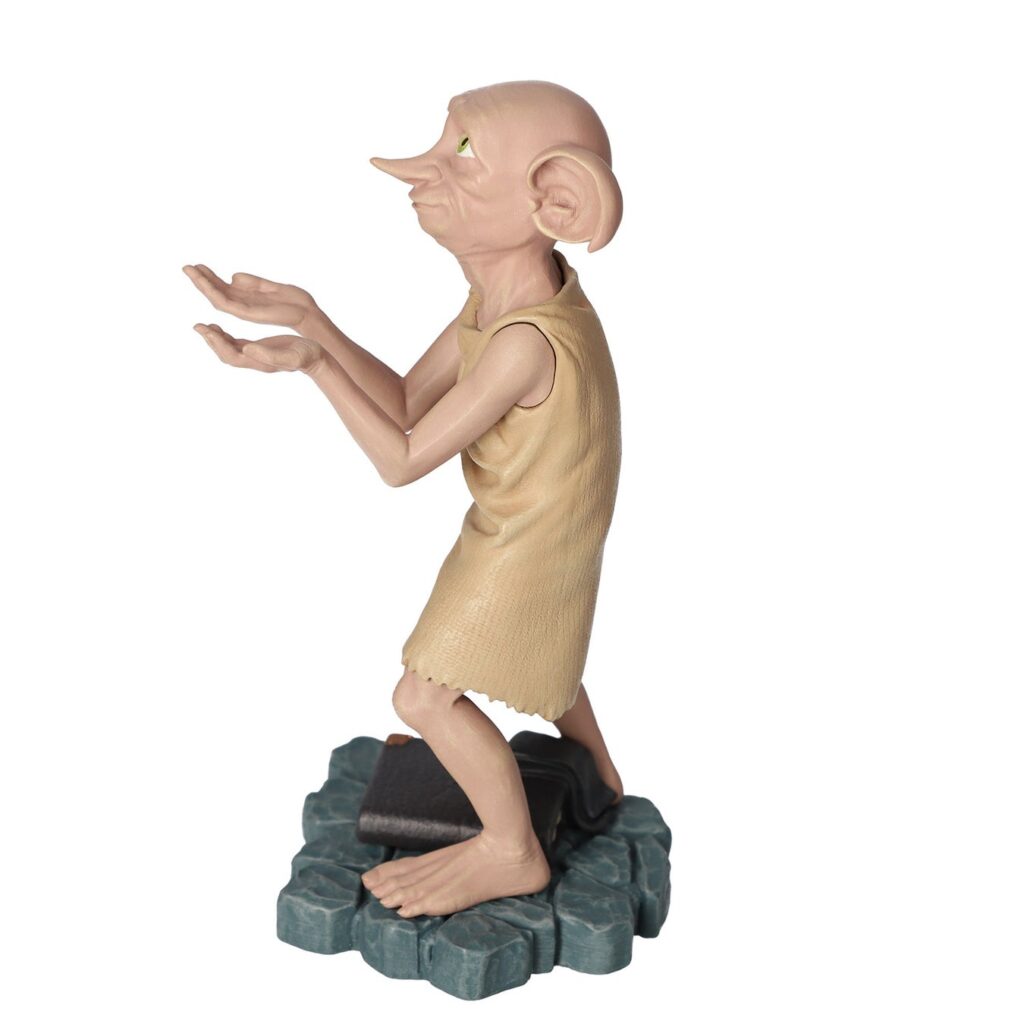 At Dobby's feet are also Tom Riddle's diary and Harry's socks, reminiscent of a scene from the play, and you can't help but want to leave the little things in his hands.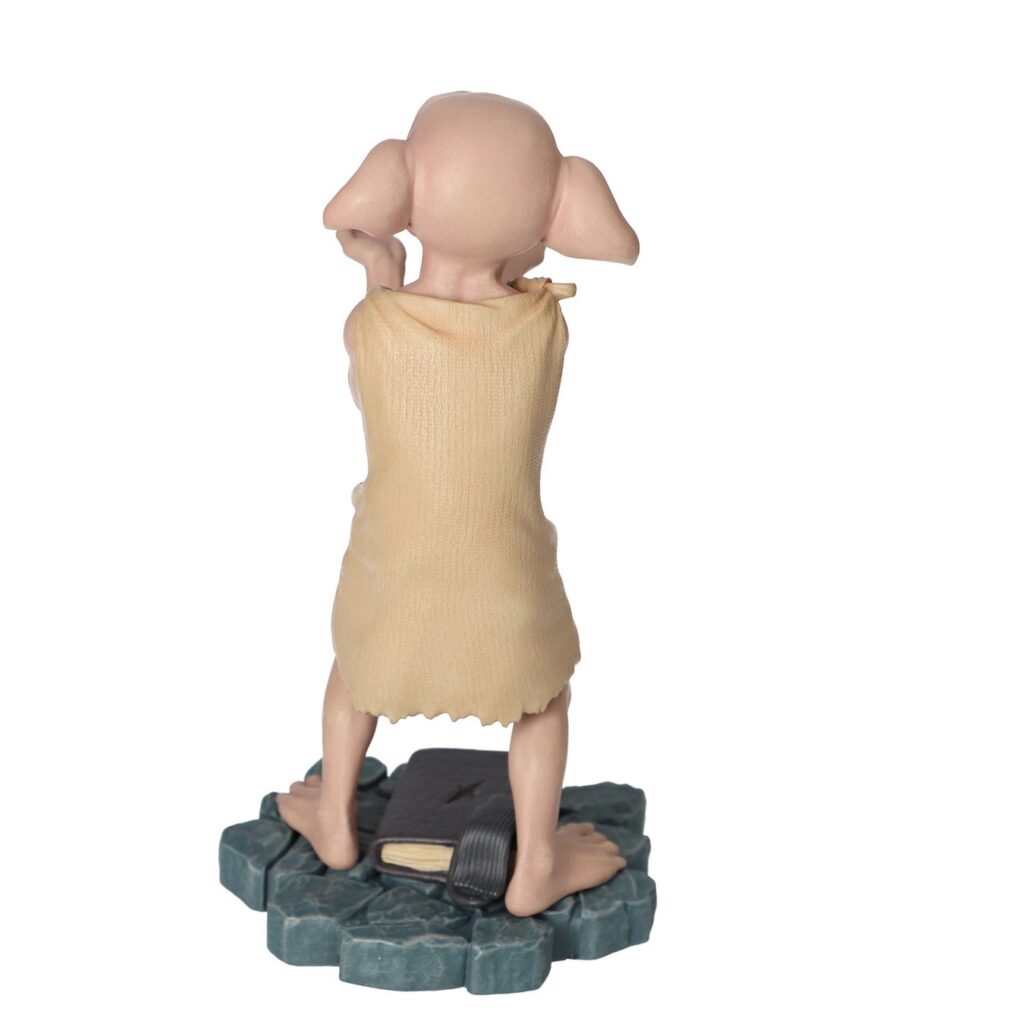 [Item detail] Harry Potter Dobby Taknar tray
[New Products] Fantastic Beasts Niffler Takunar Tray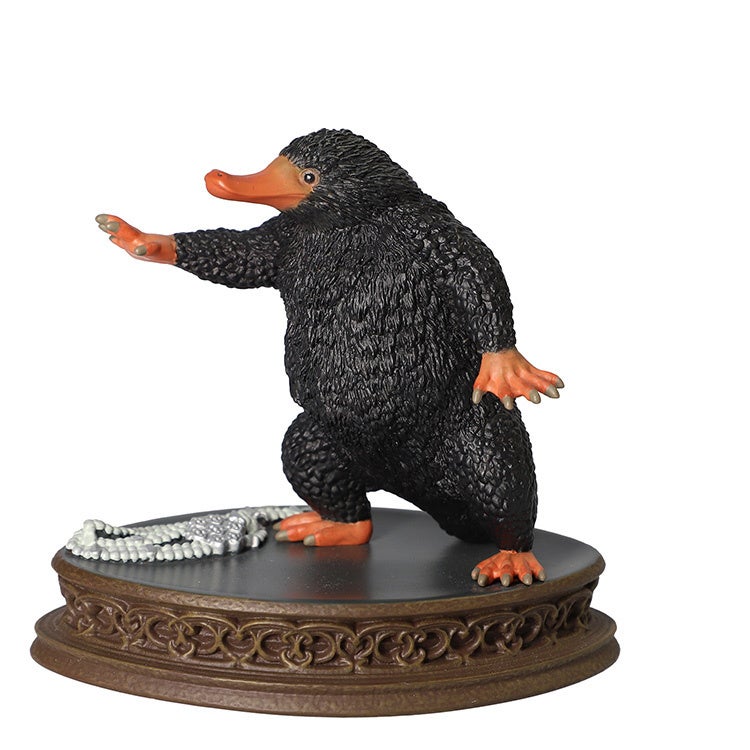 Niffler, a British magical animal in Fantastic Beasts and Where to Find Them, who loves shiny, sparkly things.A scene from the "The Rising Sun" was sculpted into a small tray that can be stored while being decorated.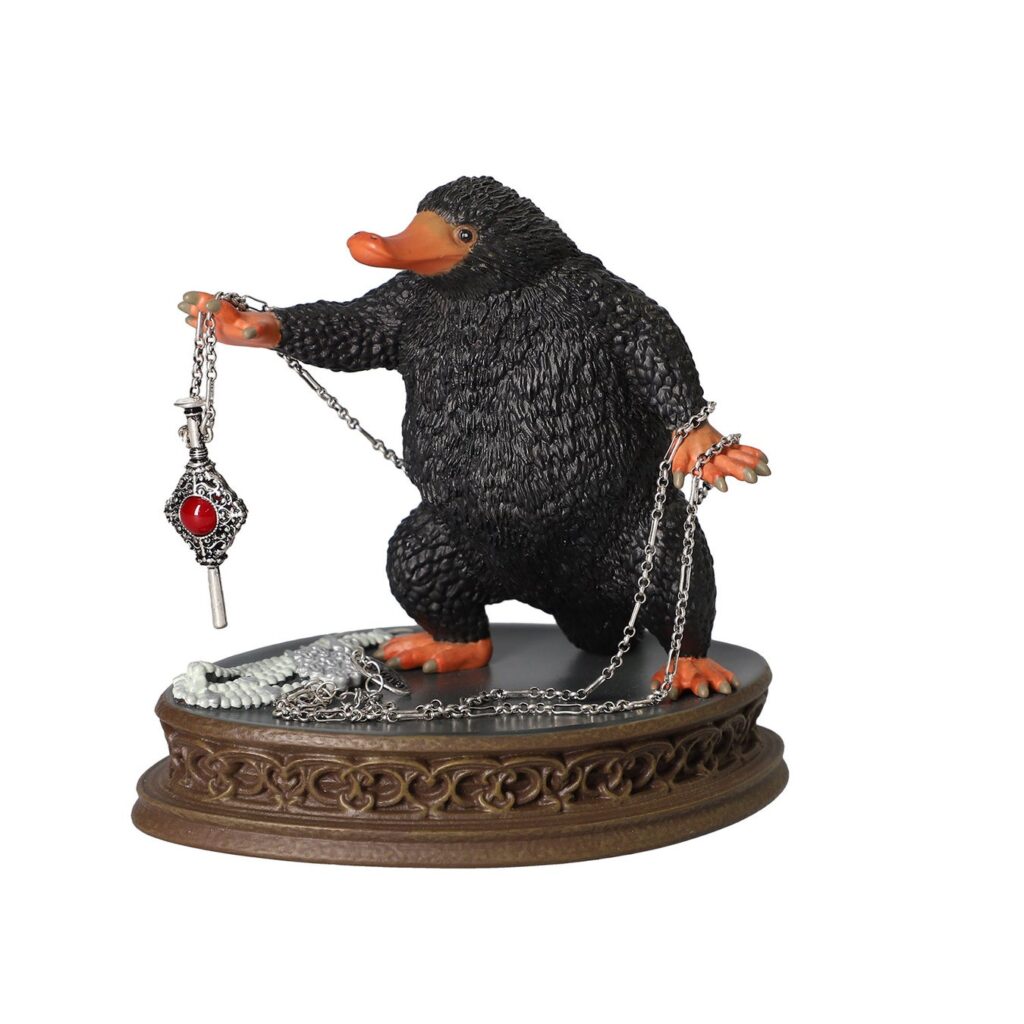 You can hang necklaces and other accessories on the arms of the shiny-loving two-flusher to recreate the scene in the film, where he is surrounded by shiny things. (The photo is an illustration only. Accessories not included).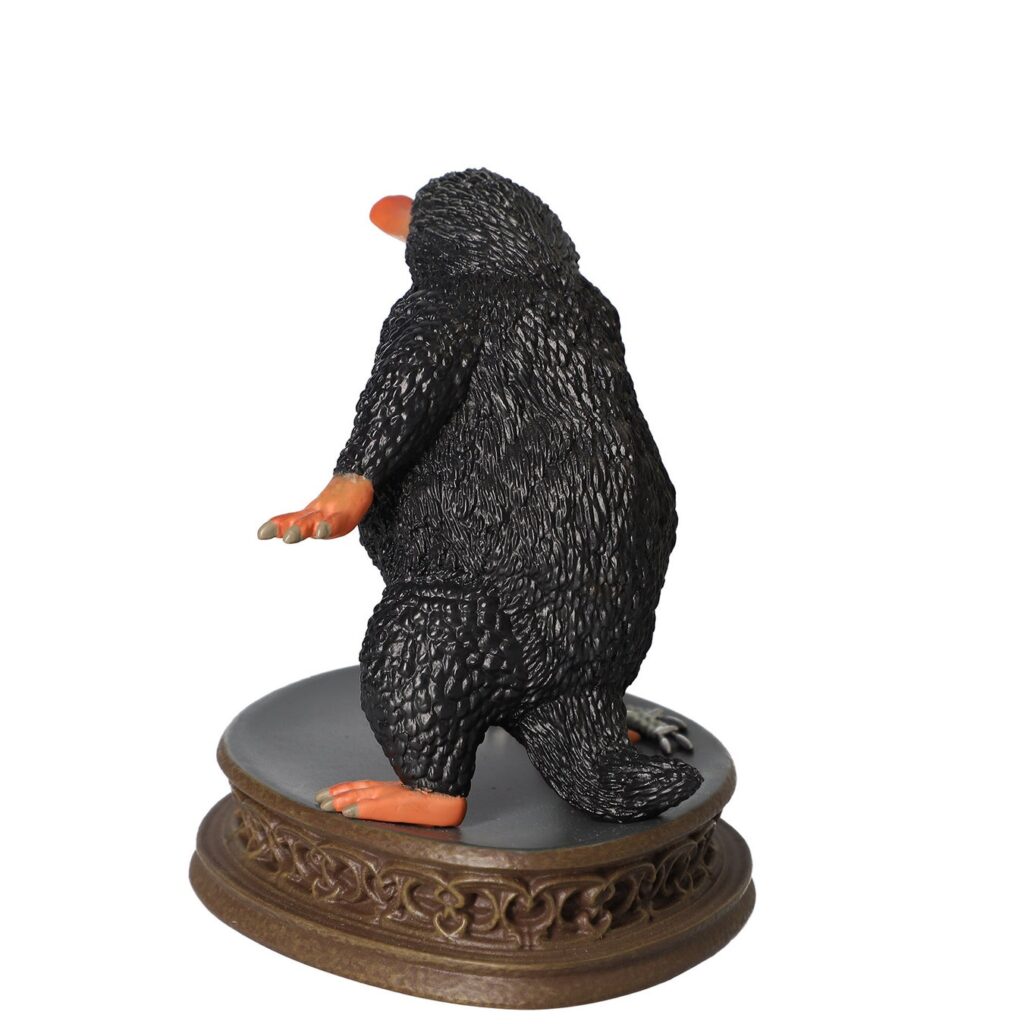 [Item detail] Fantastic Beasts and Where to Find Them: Niffler Takunar Tray
Special offers on purchases Shop card|Harry Potter mahoudokoro

Mahoudokoro You can also get a loyalty card when you buy HARI POTA & FANTASVI merchandise at our shops.â
Special offers Points card (not for sale), one of a total of five designs of your choice as a present.
Type Hogwarts, Gryffindor, Slytherin, Ravenclaw, Hufflepuff.
Shopping conditions Purchases of ¥3,300 or more (tax included)
Ends as soon as they are gone, and will be given at random in the online shop.

About 'Harry Potter - Mahou Dokoro'.
Welcome to 'Harry Potter - Mahou Dokoro'.
Harry Potter Mahoudokoro is a place where you can find wonderful items with the essence of a little bit of magic in your daily life. Please take your time.
The shop concept is the power of excitement and emotion that fills our hearts every time we touch a work of art, and the friendship and courage we feel.
I always longed for that world, I was always fascinated by the stories, I wanted to be like them one day...
We aim to be a place where you can come into contact with the Wizarding World products you felt back then, at any time and at any place.
We have carefully selected exciting products and items that show a connection with the Wizarding World, and will deliver your favourites from the "Wizarding World a little closer to home" with a range of products that match the four seasons in Japan.
Online shop MAHOU-DOKORO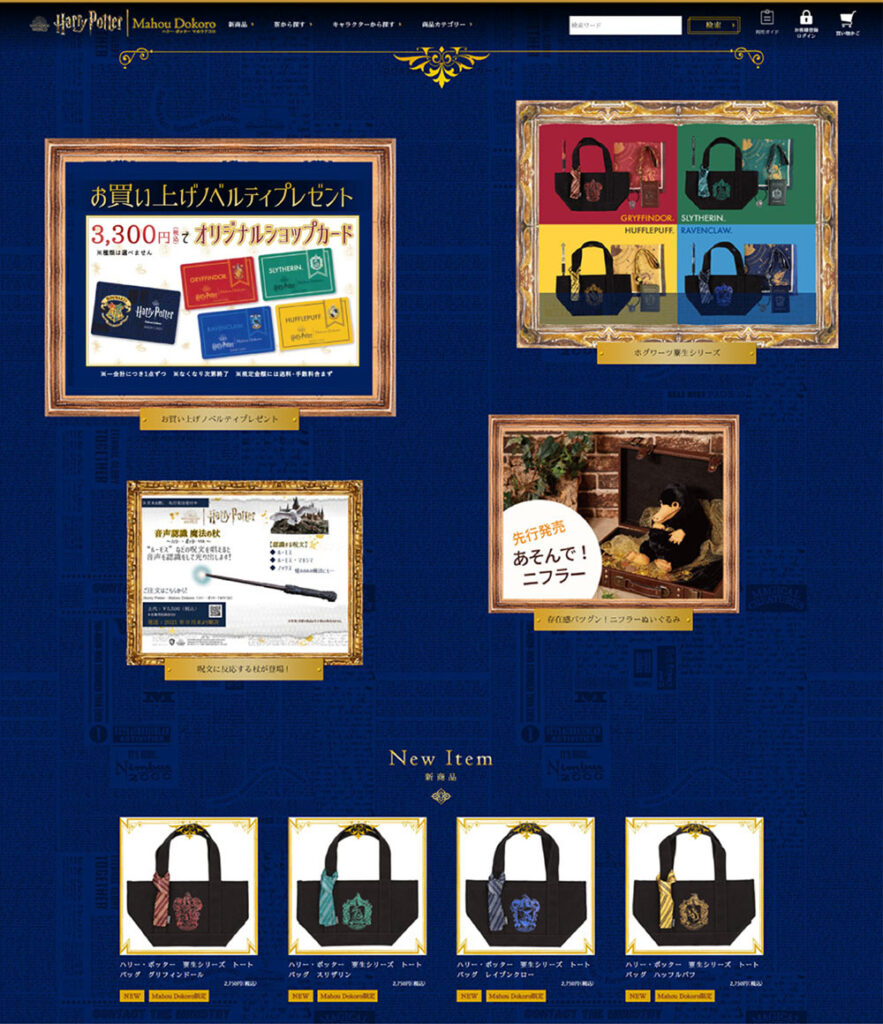 Online shop URL
http://www.harrypotter-mahou-dokoro-benelic.com/
Official Twitter account born
Official Twitter feed of the 'Magical World' style. @wizardingwst_jp
In the online shop, you can select the dormitory of your choice and register to enjoy headers and other features based on the coat of arms of the respective dormitory.
(You cannot change the dormitory you have chosen for yourself when you first register).
WIZARDING WORLD characters, names, and related indicia are © & ™ Warner Bros. Entertainment Inc. Publishing Rights © JKR. (s23).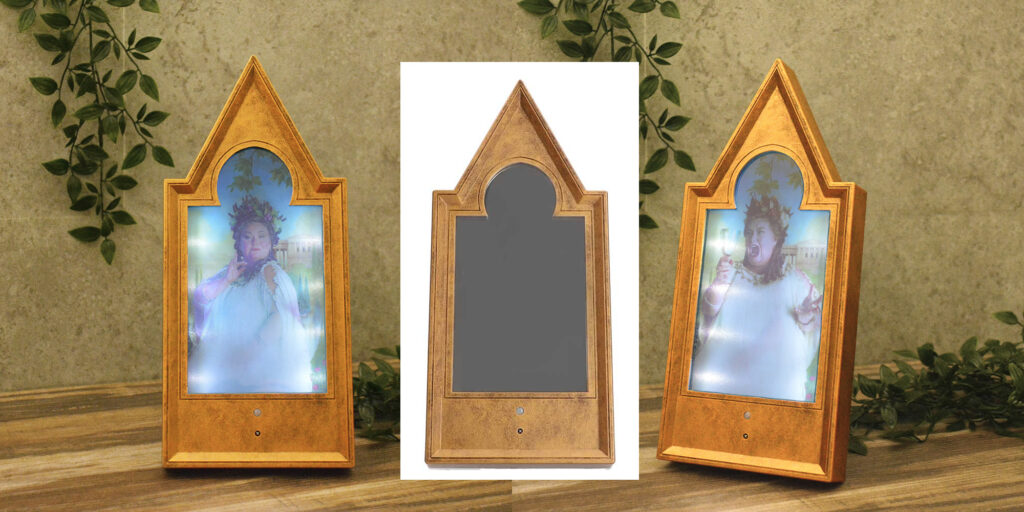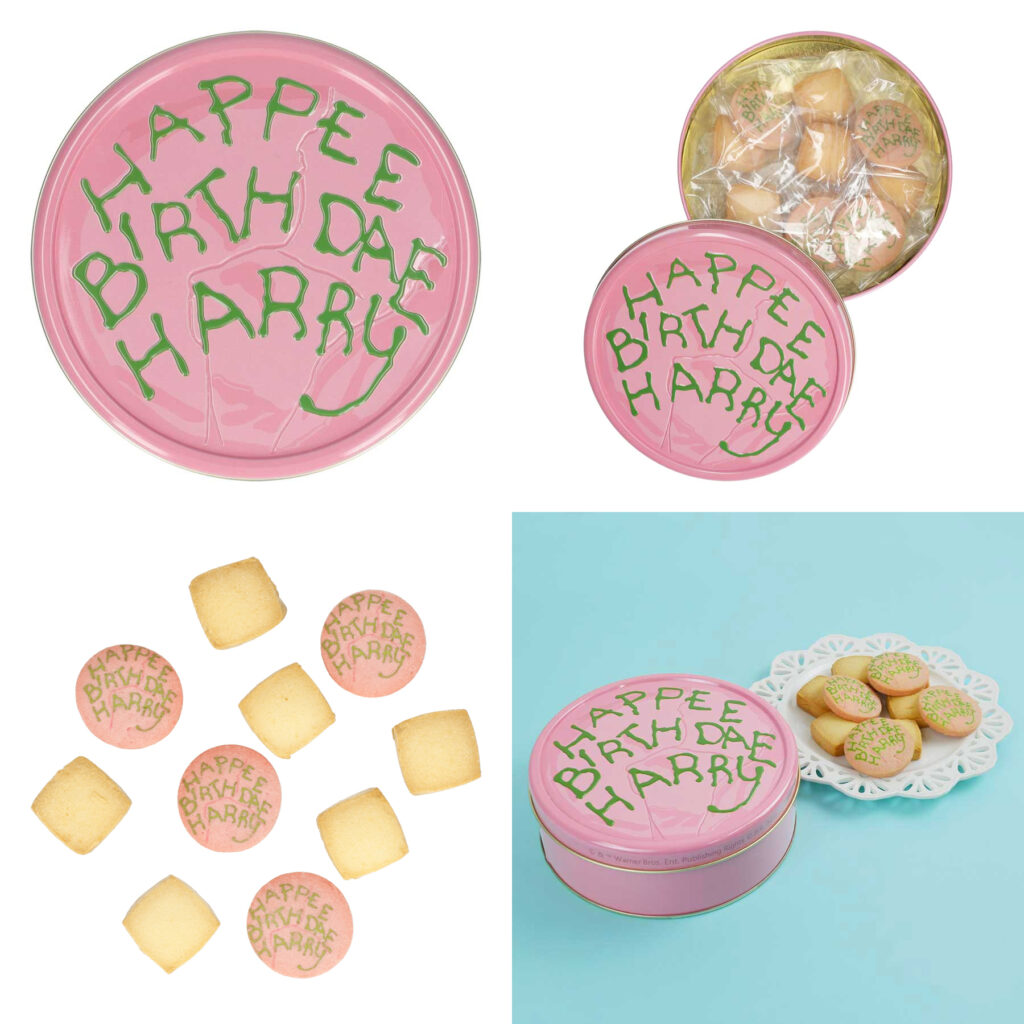 [New product] Harry Potter mahout d'coro.
Dobie & Niffler, 'Tacunal tray'.
💍Realistic statues that can be decorated with accessories and accesories.
💎✨ Launch Friday, 26 May 2023 -.
For more information 👉.https://t.co/46RYT67tLP# Harriotta. # Fantabi. #Dobby #Niffler pic.twitter.com/r8NkCgLS70

- MAHOUKAI.COM wizardingworld.com Super Commentary Guide to Harry Potter & Fantabi (@mahoukaicom) May 26, 2023