[New] Glynfindor common room 'Fat Lady' portrait mirror item now available...
Harry Potter - Mahou Dokoro, a shop specialising in official Wizarding World merchandise.Limited items available!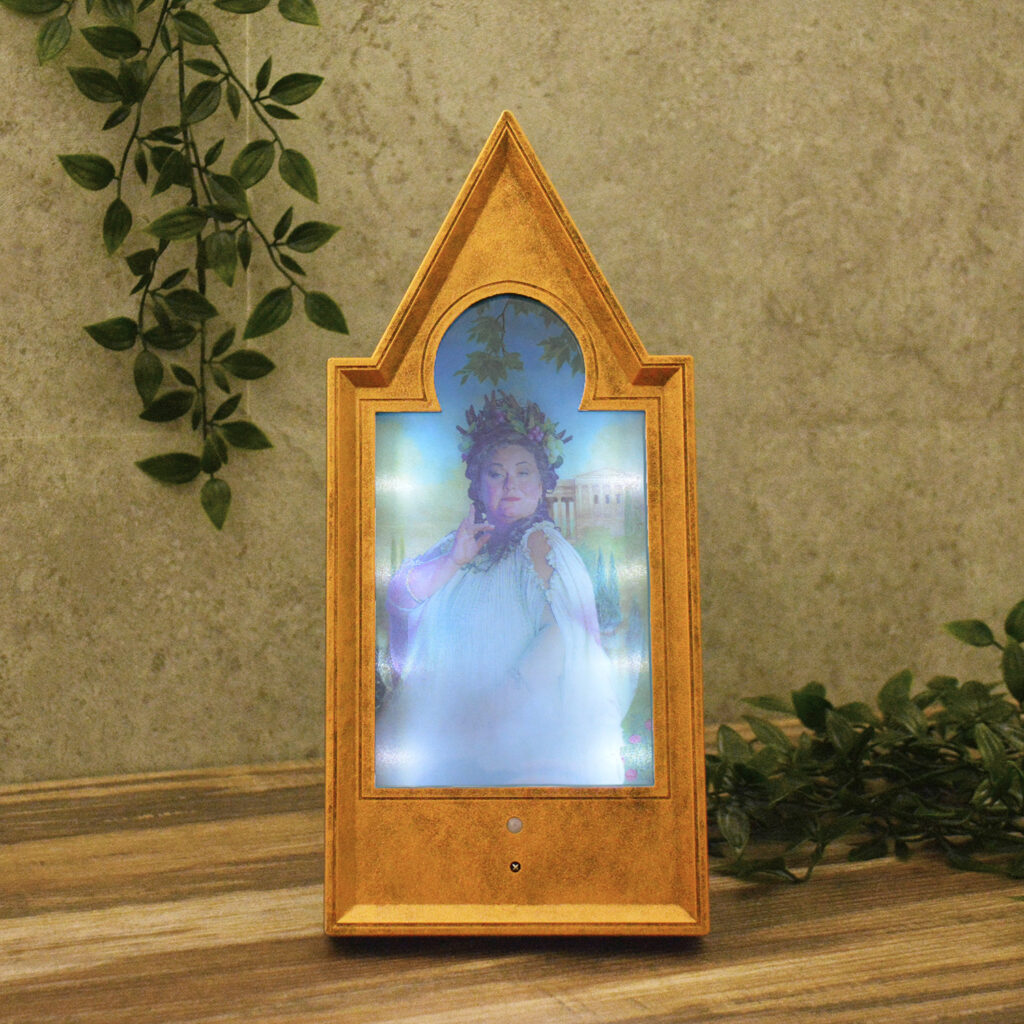 'Fat Lady', long-time gatekeeper of the entrance to the Gryffindor dormitories at Hogwarts School of Witchcraft and Wizardry.A mysterious mirror is now available that makes such a 'Fat Lady' appear in the mirror.
Launch date: 19 May 2023 (Fri) -.
Your room is also a doorway to the Glynfindor common room!
The Harry Potter Fat Lady Mirror is a mirror that uses a motion sensor to display an illustration of the Fat Lady from the film.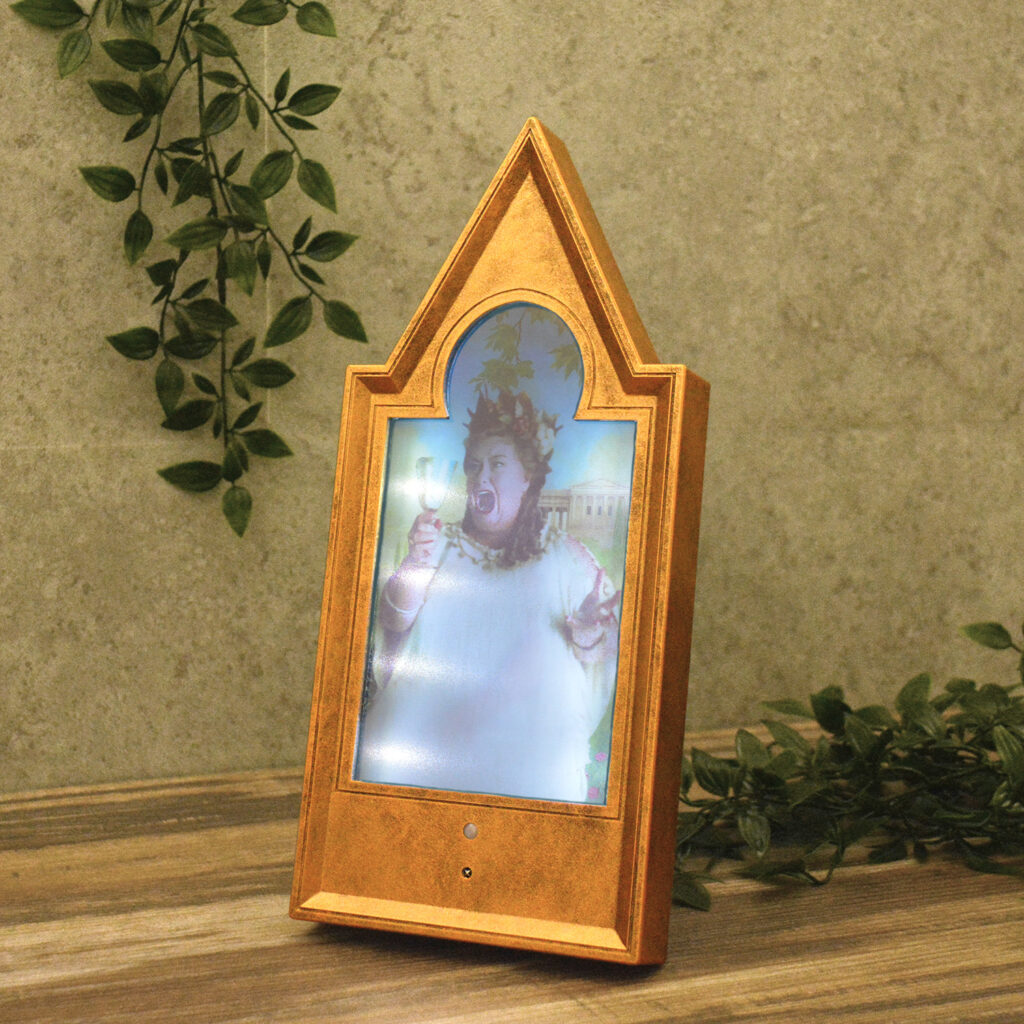 [New] 'Fat lady' mirror is an ordinary mirror|Harry Potter, Mahood Koro.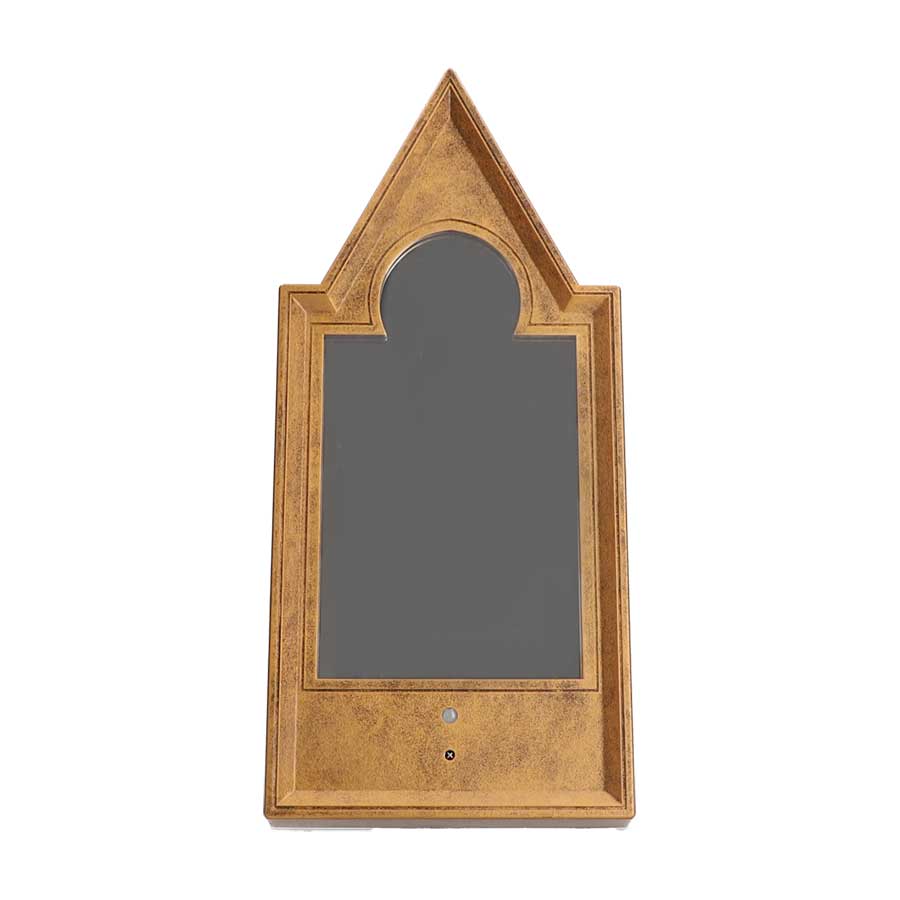 The Harry Potter Fat Lady Mirror is a chic, antique-style mirror that can be used as a regular mirror when switched off.
The portrait of the Fat Lady appears in two patterns.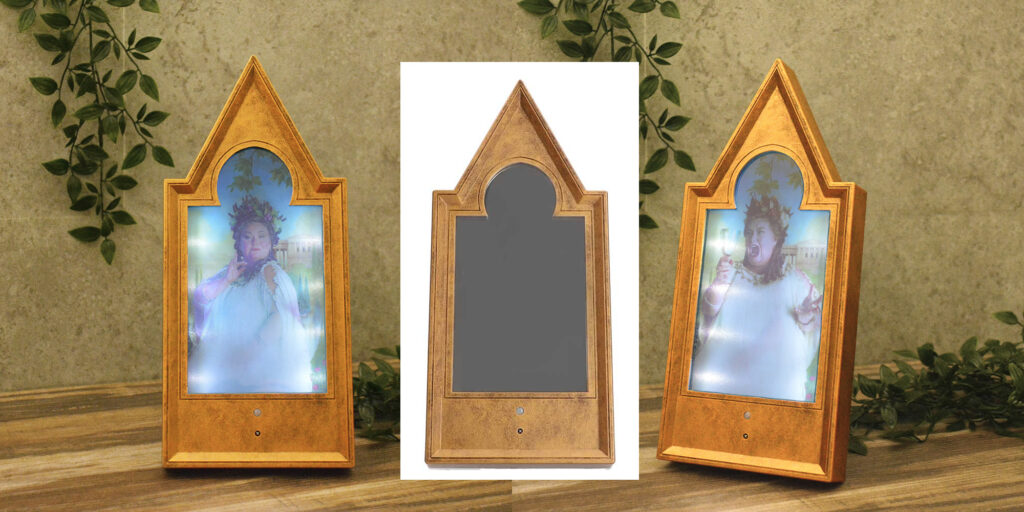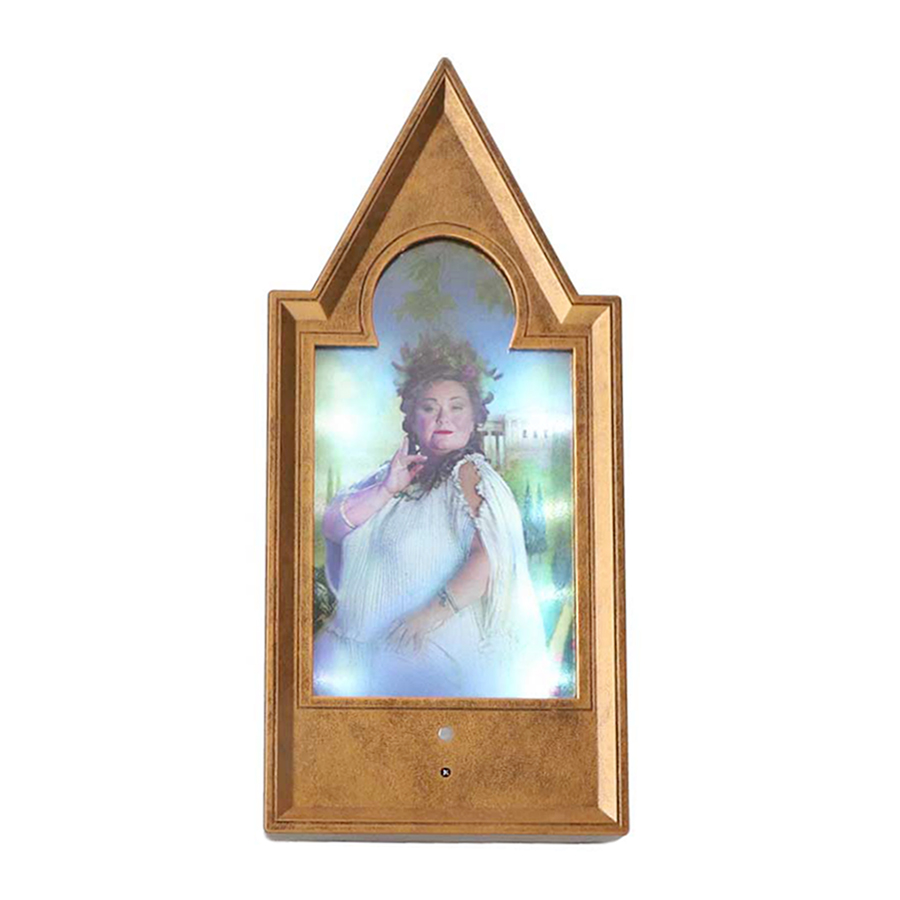 When you turn on the Harry Potter Fat Lady Mirror, the built-in motion sensor detects the coming and going of people, the light turns on and the picture of the Fat Lady emerges from the mirror... and of course, you can hold your hand over the mirror to experience the magic of making the Fat Lady appear. ?
Depending on the angle from which the mirror is viewed, two patterns of 'Fat Lady' are available!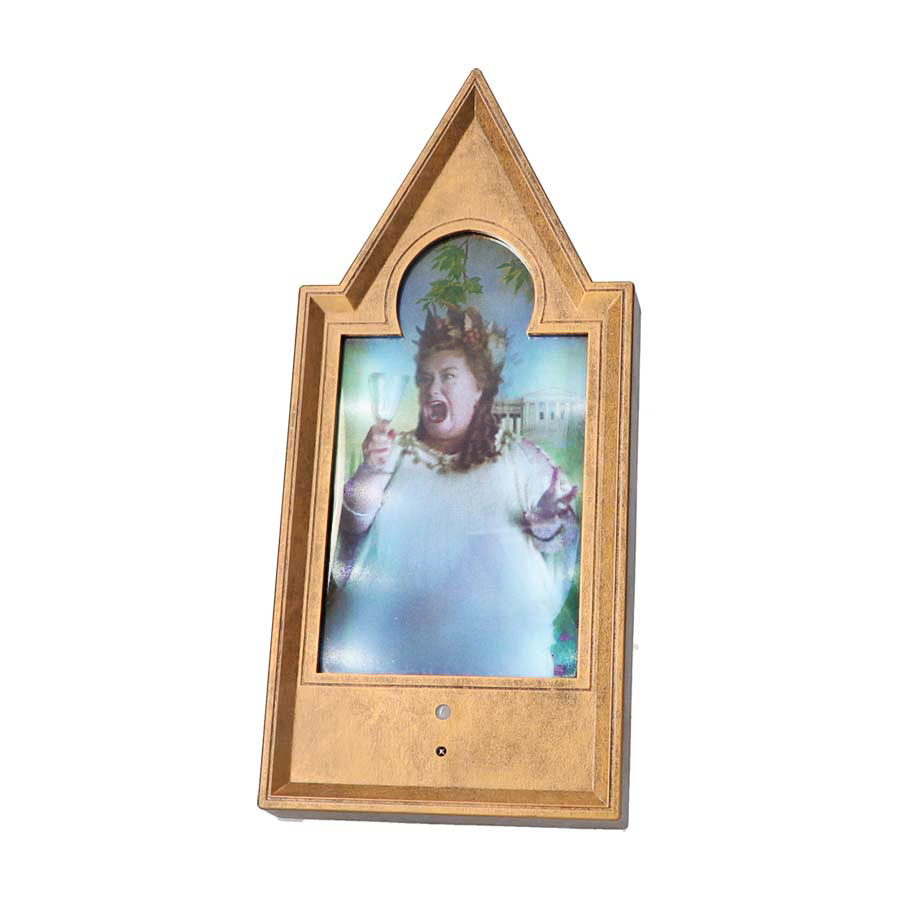 Changing the angle from which you look in the mirror makes the 'Fat Lady' appear to move, allowing you to enjoy pictures of the 'Fat Lady' in different poses.
[Hidden feature] Fat Lady Mirror x Mahoudokoro voice recognition wand.
The Harry Potter Fat Lady Mirror comes with a function that works in conjunction with the wands with voice recognition available in the Harry Potter Mahoudokoro, allowing you to enjoy spell-based performances.
Mahoudokoro Limited Speech recognition wand.
Can also be placed and decorated with a stand! Harry Potter Fat Lady Mirror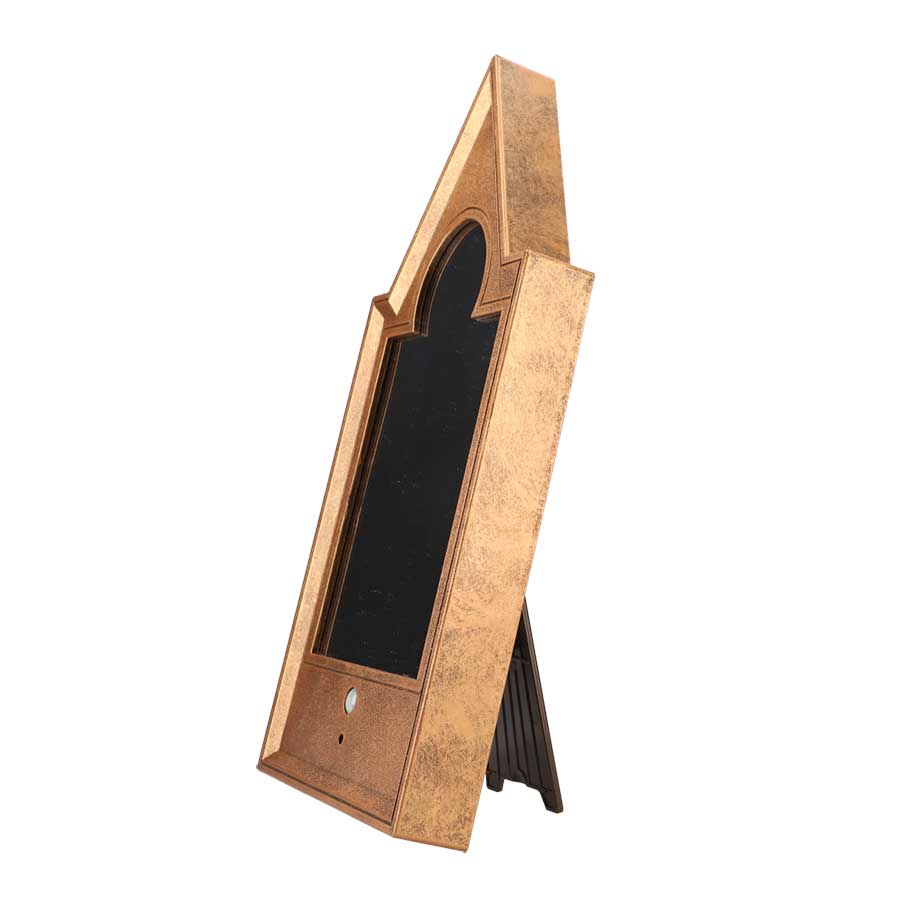 The mirror comes with a stand, so it can be hung on a wall or placed on a desk.
Why not decorate your room with a mirror that makes you feel as if 'Fat Lady' is there?
[Reference information] Early portraits of the Fat Lady in the Harry Potter film series.
[Reference information] Portrait of the Fat Lady from the late Harry Potter film series.
Item details] Harry Potter Fat Lady Mirror
Special offers on purchases Shop card|Harry Potter mahoudokoro

Mahoudokoro You can also get a loyalty card when you buy HARI POTA & FANTASVI merchandise at our shops.â
Special offers Points card (not for sale), one of a total of five designs of your choice as a present.
Type Hogwarts, Gryffindor, Slytherin, Ravenclaw, Hufflepuff.
Shopping conditions Purchases of ¥3,300 or more (tax included)
Ends as soon as they are gone, and will be given at random in the online shop.

About 'Harry Potter - Mahou Dokoro'.
Welcome to 'Harry Potter - Mahou Dokoro'.
Harry Potter Mahoudokoro is a place where you can find wonderful items with the essence of a little bit of magic in your daily life. Please take your time.
The shop concept is the power of excitement and emotion that fills our hearts every time we touch a work of art, and the friendship and courage we feel.
I always longed for that world, I was always fascinated by the stories, I wanted to be like them one day...
We aim to be a place where you can come into contact with the Wizarding World products you felt back then, at any time and at any place.
We have carefully selected exciting products and items that show a connection with the Wizarding World, and will deliver your favourites from the "Wizarding World a little closer to home" with a range of products that match the four seasons in Japan.
Online shop MAHOU-DOKORO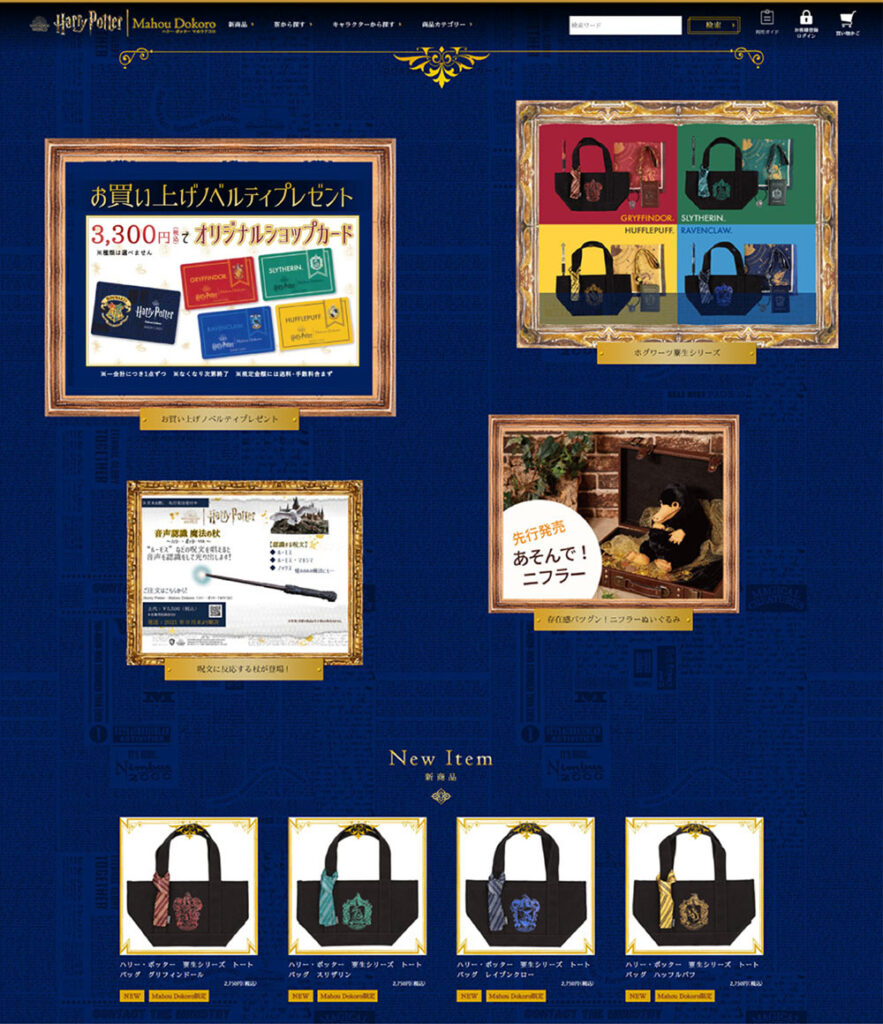 Online shop URL
http://www.harrypotter-mahou-dokoro-benelic.com/
Official Twitter account born
Official Twitter feed of the 'Magical World' style. @wizardingwst_jp
In the online shop, you can select the dormitory of your choice and register to enjoy headers and other features based on the coat of arms of the respective dormitory.
(You cannot change the dormitory you have chosen for yourself when you first register).
WIZARDING WORLD characters, names, and related indicia are © & ™ Warner Bros. Entertainment Inc. Publishing Rights © JKR. (s23).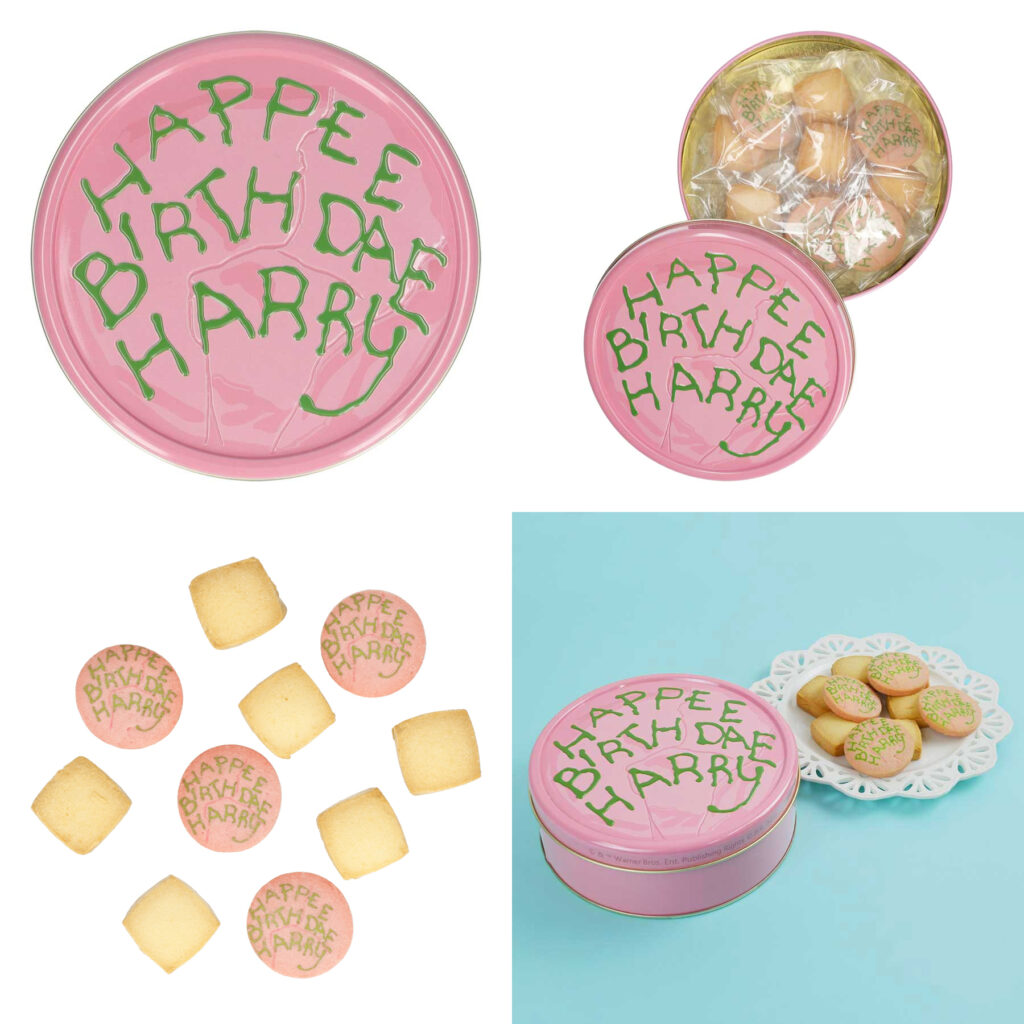 [New product] Harry Potter mahout d'coro.
Fat Lady portrait goods â
Mirror🪞Your room is also a doorway to the Gryffindor common room! Magically appear!
For more information 👉.https://t.co/4Y5eU8UsE8
19 May 2023 (Fri) -# Harriotta. # mahout koro # Haripota Goods. https://t.co/0BaYfDmR1H pic.twitter.com/ZOLCUnZBQD

- MAHOUKAI.COM wizardingworld.com Super Commentary Guide to Harry Potter & Fantabi (@mahoukaicom) May 19, 2023