After the Tokyo/Kitasenju potacollege, the next stop was Yokohama!
I am sure that the Kansai people are coming to _|| ̄|○. Pancake Man is likewise a _|| ̄|○ on the World Wide Web.
I didn't expect to be in the Kanto region for the first time in a row... (laughs).
The wizarding world of Harry Potter and Fantastic Beasts and Where to Find Them is coming.
The Harry Potter Best Merchandise Collection, renamed The Weathered World Best Merchandise Collection.
will be held at Marui in Yokohama.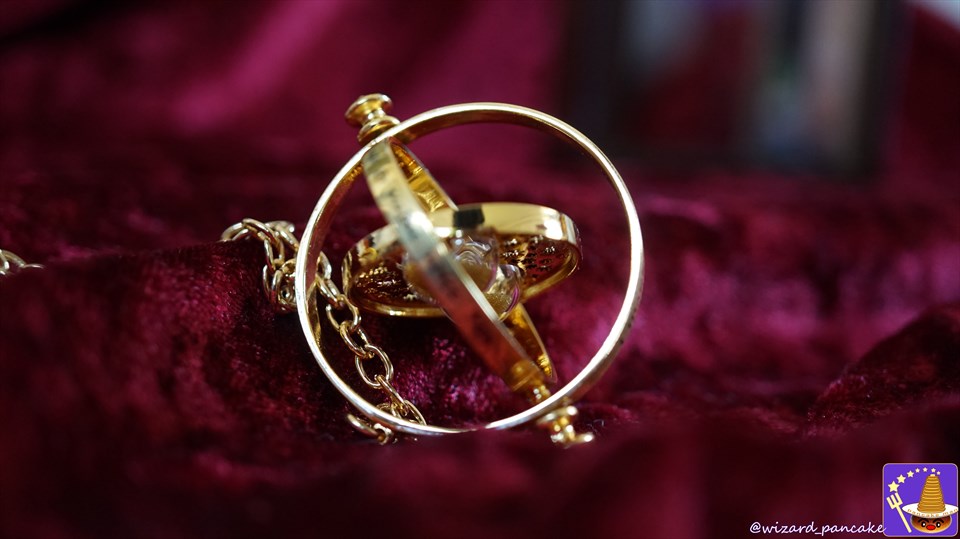 Event name: Harry Potter Best Goods Collection
Period: 17 Mar (Fri) - 10 Apr (Mon), 2017.
Opening hours: 10:30-20:30.
*Last day on 10 Apr until 19:00.
Location: calendarium, B2F, Marui City Yokohama
Address: 2-19-12 Takashima, Nishi-ku, Yokohama, Kanagawa 220-0011, Japan
Nearest station: JR lines/subway/Tokyu Yokohama Station (approx. 5 mins walk)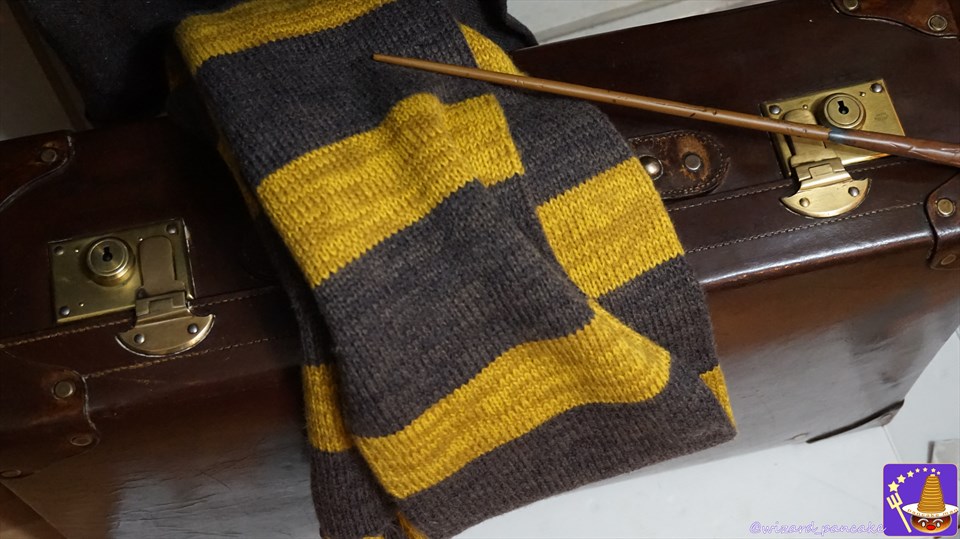 Also of note are items from the Noble Collection, including Fantabi merchandise, Newt Scamander's wand, Tina's wand, Queenie's wand and Secretary Graves' wand!
Maybe even the Hermione bag that sold out on the first day in Kitasenju!
It would be nice if there were other surprise products as well.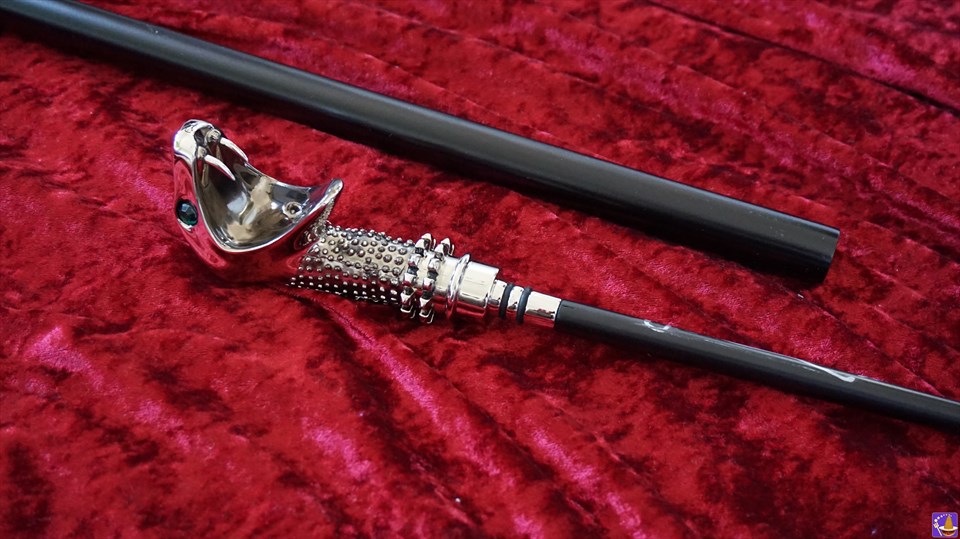 Get information by following the official Twitter feed♪
Potacolle official Twitter >.
@hp_bgc
Wizard Pancake Man is not a ・・・・・・ or a turner who gets paid handsomely by the Potacolle management (lol), he just likes Harripotta!
Tweets before the event in Kita-Senju ★
Reprinted products are now available!
What a bag for Hermione!
However, these are in limited quantities and will end as soon as they are gone, and are not subject to layaway.
Please note in advance. pic.twitter.com/F2HmQqbvUw

- Harry Potter Best Goods Collection (@hp_bgc) 10 Feb 2017.

<Previous Potacolle Report...
[Special section] Bulletin 03: Harry Potter Best Goods Collection 2014 Namba Marui (Osaka/Namba) 30 Sep-26 Oct.
I went to the HARRIPOTA Goods Collection as soon as possible! Gryffindor crest wall art and Hogwarts Express signage.
To the second potacollege! Hogwarts crest and Slytherin crest wall art! The Mirror of the Mizo! etc 7/18 New arrivals!
Potacolle♪ Ravenclaw hairpiece & Hufflepuff cups are wonderfully beautiful♪ (Noble Collection).
Potacolle♪ Ravenclaw hair ornament purchase report (Noble Collection): about 20,000 Japanese yen.
Yokohama has a pancake shop recommended by Pancake Man!
Please come and try the delicious pancakes while you are in Potacolle (≥▽≦).
★Pancake Ristorante (formerly Motoya) (Kanto/Yokohama/China Town)★
★Thick 5 cm hot cakes SONJIN (Kanto/Yokohama/Centre North)★
*Other red bricks.billsis in Yamashita Park.Eggs 'n Things★