Harry Potter Studio Tour London Limited Time Event â
スタジオツアー ロンドンでファンタビ最新作 ダンブルドアの秘密が上映されます♪
Warner Bros. Studio Tour London The Making of Harry Potter)(at sentence-end, falling tone) indicates a confident conclusionLimited 4-day eventThe tour will take place in What is a regular studio tour?extra costAs well as dinner events inEvents requiring a dedicated ticket.Is.
8 April 2022 is the date when FANTASTIC BEASTS: THE SECRETS OF DUMBLEDORE opens in UK cinemas. A screening event will be held at Studio Tour London to coincide with that date!
Name of event: FANTASTIC BEASTS SCREENINGS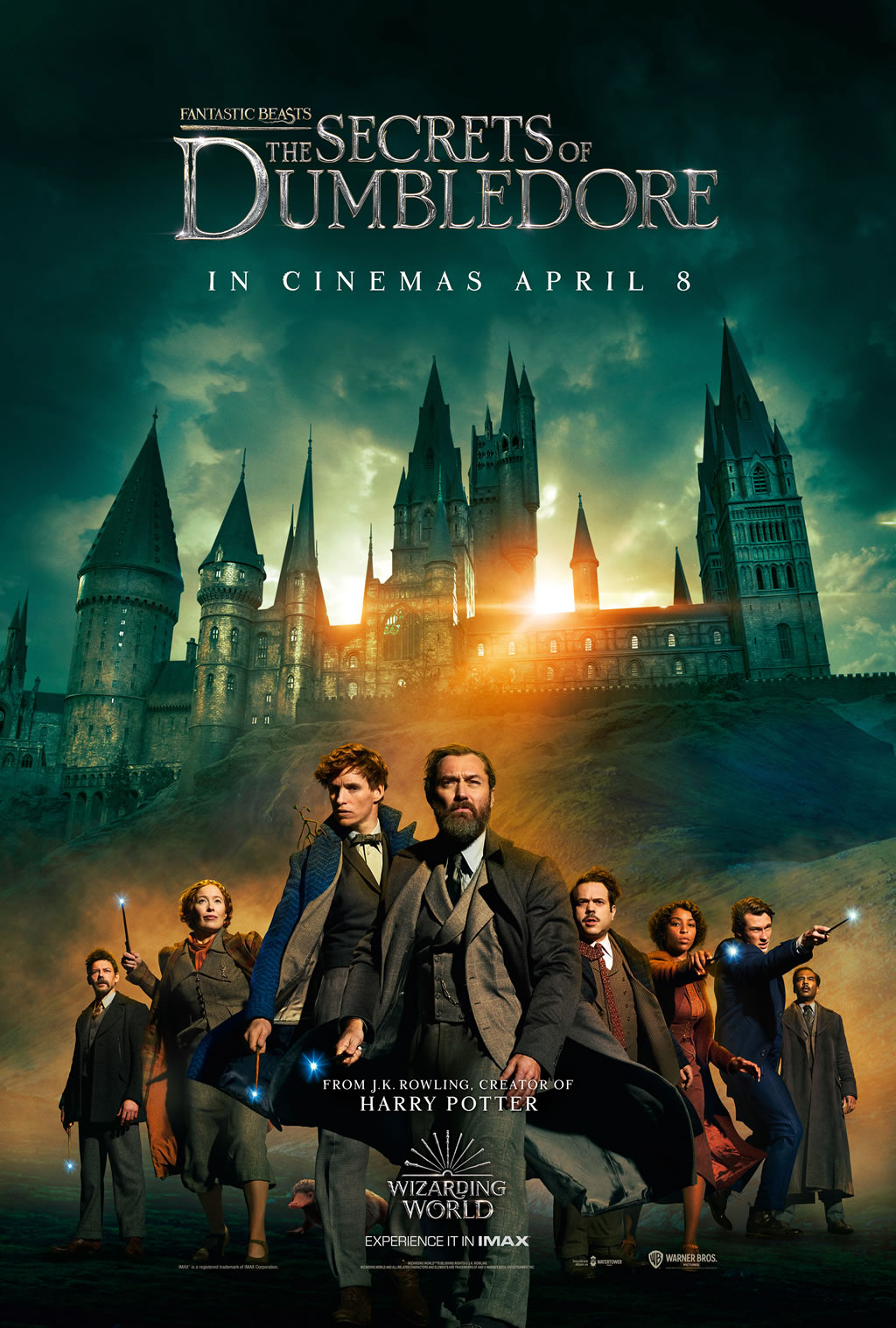 Event duration: 8 - 11 April 2022.
Ticket sales start on 24 March 2022 at 10:00 (UK time).
Screening film:FANTASTIC BEASTS: THE SECRETS OF DUMBLEDORE
Price: £149 for adults, £120 for carers.
Ticket sales website:WBStudioTour official website
Fantabi screening event content and schedule
14:30 - Reception opens at Warner Bros. Studios.
15:00 - Harry Potter Studio Tour Entrance
It is public opening hours and is not reserved for private use.
Green screen photos of the film compositing experience.
Backlot Cafe One hot meal and a drink (glass of wine or beer or soft drink)
-18:30 Studio tour ends.HUB Hub(Entrance hall) Back to.
19:00 -.Snacks and drinks for film viewing at the Studio Tour Cinema.
19:20 Seated in cinema:Pierre Bohanna, director of plastic arts.Commentary and a question and answer session by
19:45 - Fantastic Beasts and Dumbledore's Secret at the Studio Tour Cinema
23:00 End of event
You can watch the latest Fantabi-style film at the Warner Bros. Leavesden studio, where the Fantabi-style film is filmed & produced!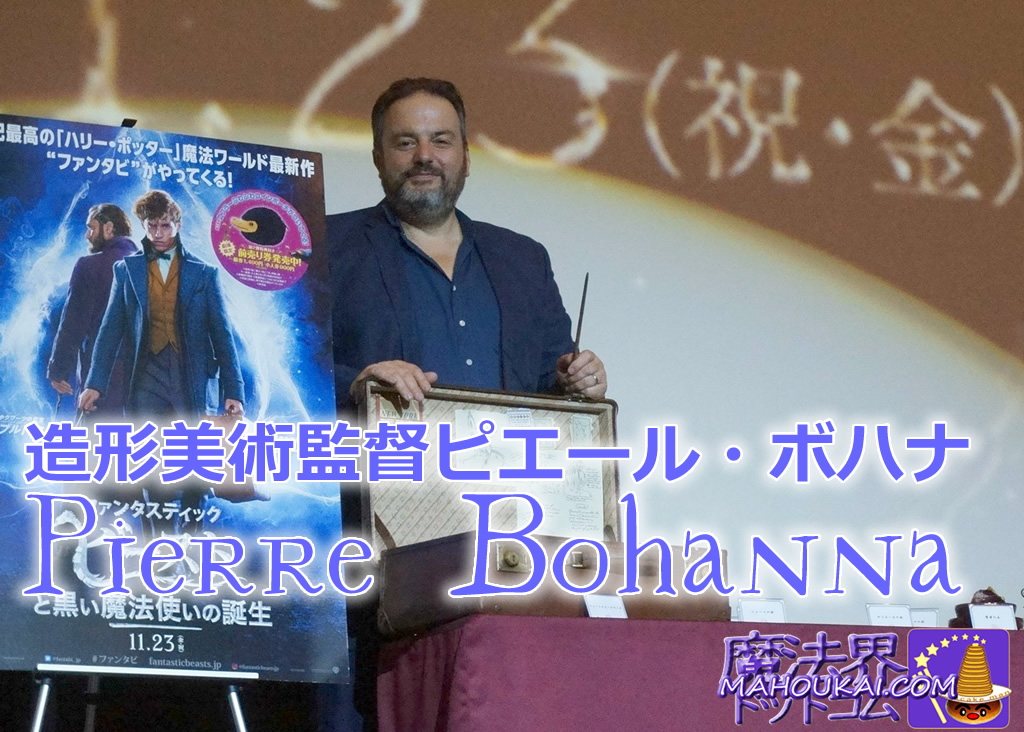 A chance to meet Pierre Bohana, who produces the props for the Fantabis films (wand, Newt's trunk, etc.)!
This is.UK (United Kingdom).and ... andIreland.Living in neighbourhoods such asPotterhead.This is a very exciting event for the By the way, this timeFantastic Beasts and Dumbledore's Secret will have its world premiere in London on 29 March.It has been decided to
🇬🇧 Fantabi 3 Studio tour on the day of the film's release Event in London!
1⃣Studio tour visit
2⃣Presentation by Pierre Bohana, Director of Plastic Arts Commentary and Q&A
3⃣Filming Studio Dumbledore's Secret Screening
Other meals and souvenir photos included.

[Held] 8 - 11 April 2022.
Detail ☛https://t.co/8RzcJDshXM#WBTourLondon https://t.co/O89CkoUpah

- MAHOUKAI.COM wizardingworld.com Super Commentary Guide to Harry Potter & Fantabi (@mahoukaicom) March 18, 2022
Note that the Warner Bros. event announcement does not mention transportation to the studios. Guests are free to travel to the Warner Bros. studios. Please see the report below for information on how to travel by shuttle bus from the nearest train station to the studios.