USJ's Harry Potter Area (Wizarding World)The rules for issuing numbered tickets for admission to the
In a nutshell, this means that the exception was only made during Halloween, but the original ticketing rules have been reverted to.
The following is the status of admission tickets issued for the 2016 Christmas season.
(as of November 2016).
When the park opens: free admission without numbered tickets
A certain number of people enter the Haripota area: numbered tickets start to be issued (ticket issuing times vary each day).
I, Pancake Man, when I experienced Dumbledore.
Numbered tickets: can be issued for a choice of two of the next available slots!
Ticketing time: approx. 14:30
Ticketing available timeframe:
1. 14:40-15:40.
2. 14:50-15:50
Same day wizarding world friends.nagi acidInformation.
Ticketing time: approx. 11:30 am.
Ticketing available timeframe:
1. 11.00 hrs -.
2. 12.00 hrs -.
If you want to go in later, you can go to the ticketing machine later.
Note that this can change on a daily basis due to congestion.
Naturally, it will be crowded on Christmas Eve and Christmas Day, so numbered tickets may end up being issued in the morning.
The situation is not driven by their own expectations, so there is no such thing.
If you want to be sure of getting in, you can safely use a paid Express Pass or a guaranteed entry to a travel product.
Entry tickets for the Harry Potter areaIf you are a beginner, please refer to the previous reports for more information on the♪
Many of the students who often attend Hogwarts and the wizards who visit Hogsmeade Village will have had an epiphany (laughs).
This page contains some promotional material. The information on this page is subject to change without notice.
How to purchase ticket reservations on the official Harry Potter Studio Tour Tokyo website.
Ticket sales pages of the three authorised sales agents
klookBooking in | trip.comBooking in |
KK Day (May 8)Booking in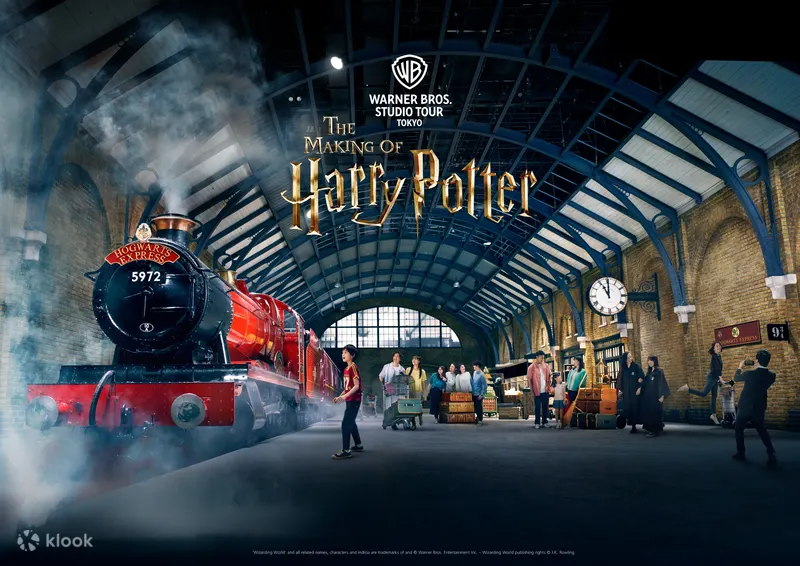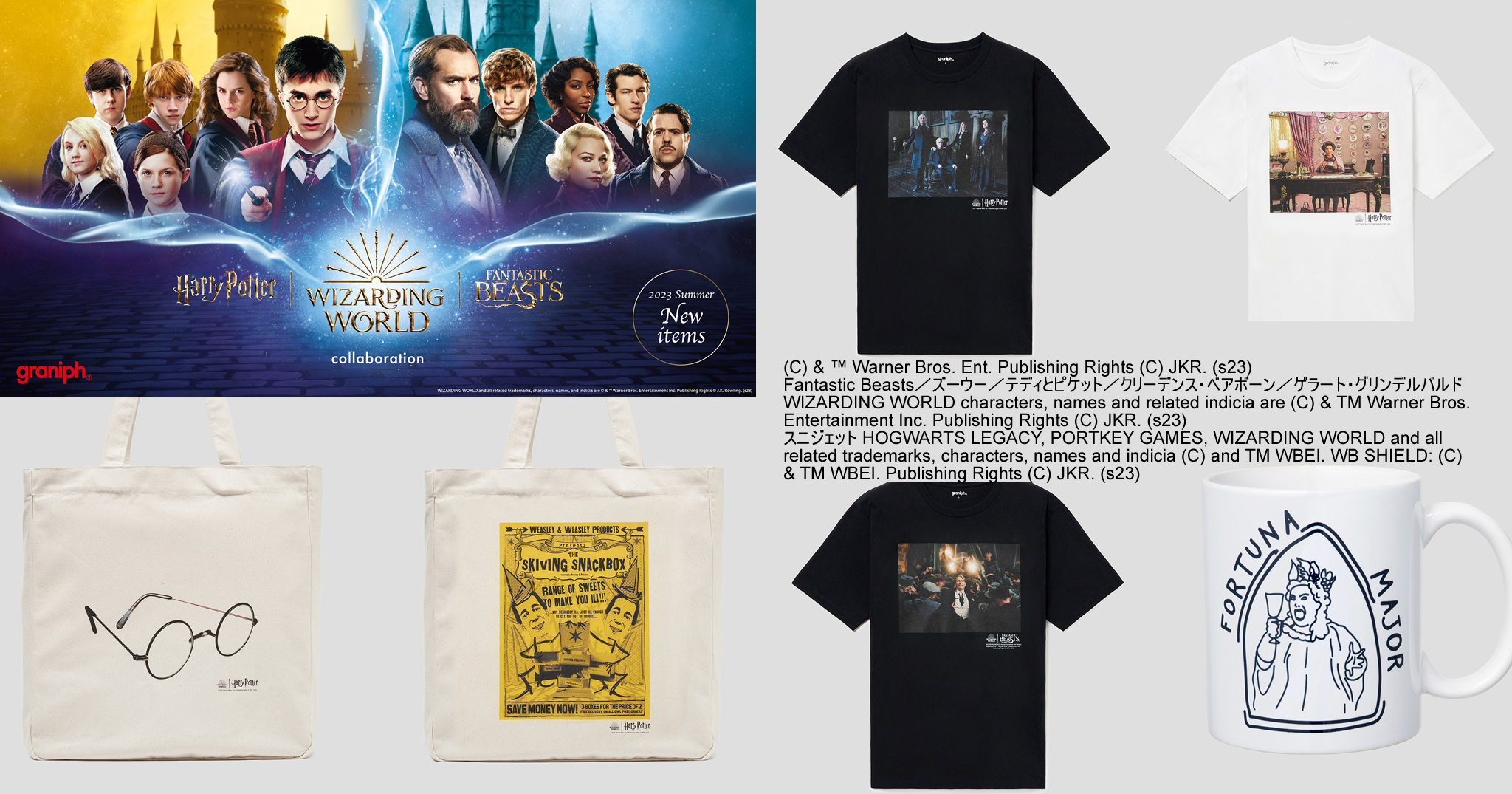 GRANIPH [GRANIPH] Magical World Collaboration Item
USJ Studio PassBuy a 1-day ticket 1.5 ticket 2-day ticket Evening admission ticket|Authorised distributor klook <PR>
PR
Yes! Strictly speaking, the time slots for issuing numbered tickets are smaller than before Halloween on the World Wide Web.
My guess is that they are issuing numbered tickets at any time of the year and focusing on specific times in order to make it easier to coordinate entry. This is the first Christmas season (event) in the Harry Potter area. The Halloween Death Eater event was very crowded, so please be aware that the ticketing rules may well change in late November and December.
Winter & Christmas menus for the Harry Potter Area in 2016.
1. magic Christmas tree with spells lumos and locomotor â
2. enjoy the Christmas decorations & lights in Hogsmeade Village...
3.三本の箒の冬限定のクリスマスフィースト&クリスマスデザートフィースト♪
4. magic kneepkart Christmas treats Mince pies & gingerbread man biscuits.
5. admission tickets to the Haripota area for the 2016 Christmas season
6. changing rooms (fancy dress, cosplay) during the Christmas period are conveniently located outside the park in the UCW changing rooms
Past news releases >.
[Harriotta NR] First appearance of the magical Christmas tree...Loco Motor with Magical Wand! Lumos! Hogsmeade & Hogwarts are all about Christmas in 2016... (USJ Wizarding World)