On-site sales of MINARIMA in Tokyo/Kudanshita and at the Osaka/Hankyu Umeda British Fair 2017.MinorimaI think many of you are still feverishly watching (';').
Currently, the only place in Japan that sells them is Universal Studios Japan (USJ) Beverly Hills Gifts.
Replica notebooks of Harry, Ron and Hermione are also available at Owl Mail (Hogsmeade Village).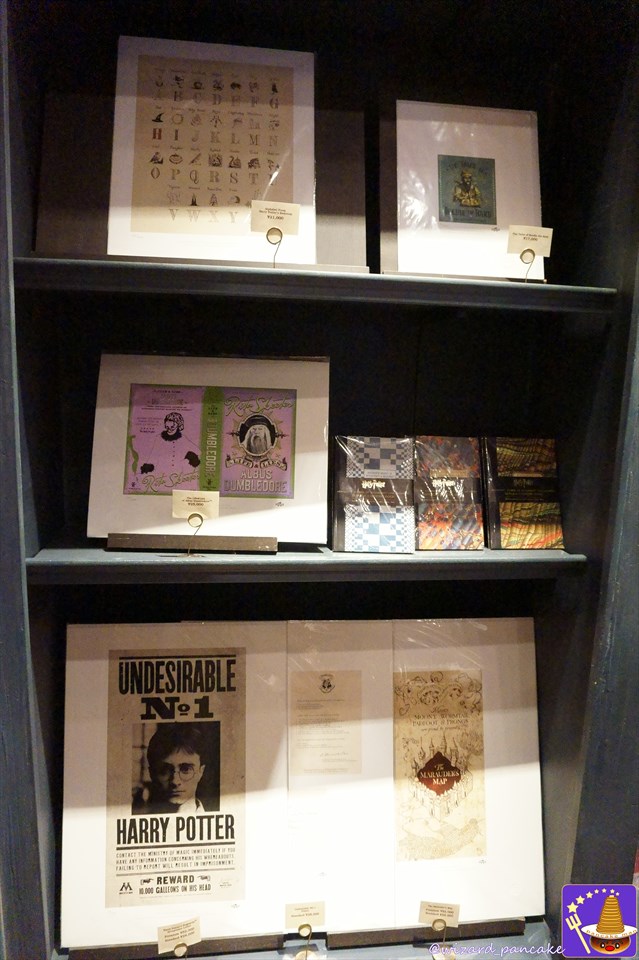 The graphic art of MINARIMA as of October 2017.
If you are ever in the Wizarding World, you should definitely stop by and have a look.
Each piece is presented in close-up.
*Cover of Dumbledore's biography by Rita Skeeter *.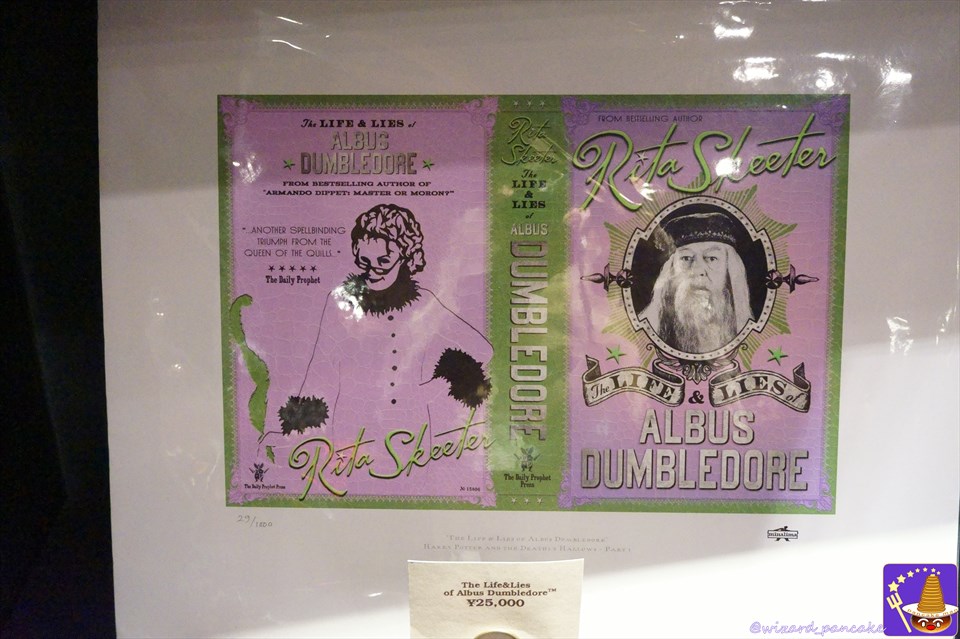 The Life&Lies of Albus Dumbledore Standard print $25,000
*Handwritten alphabetical table displayed in Harry's bedroom in Godric's Hollow *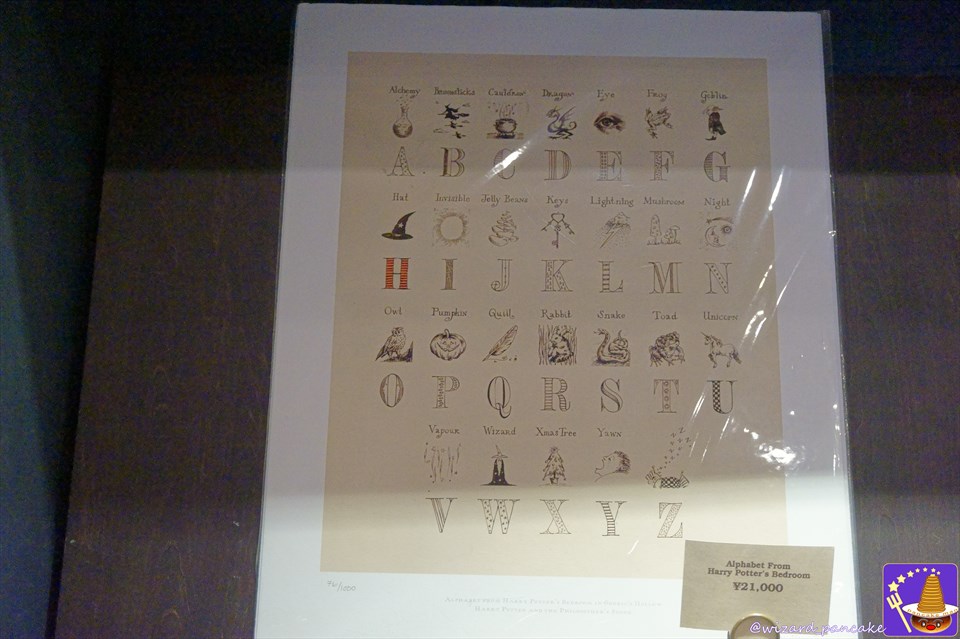 Alphabet From Harry Potter's Bedroom Standard print $21,000
Cover of *The Tale of Beetle the Bard's Tale*.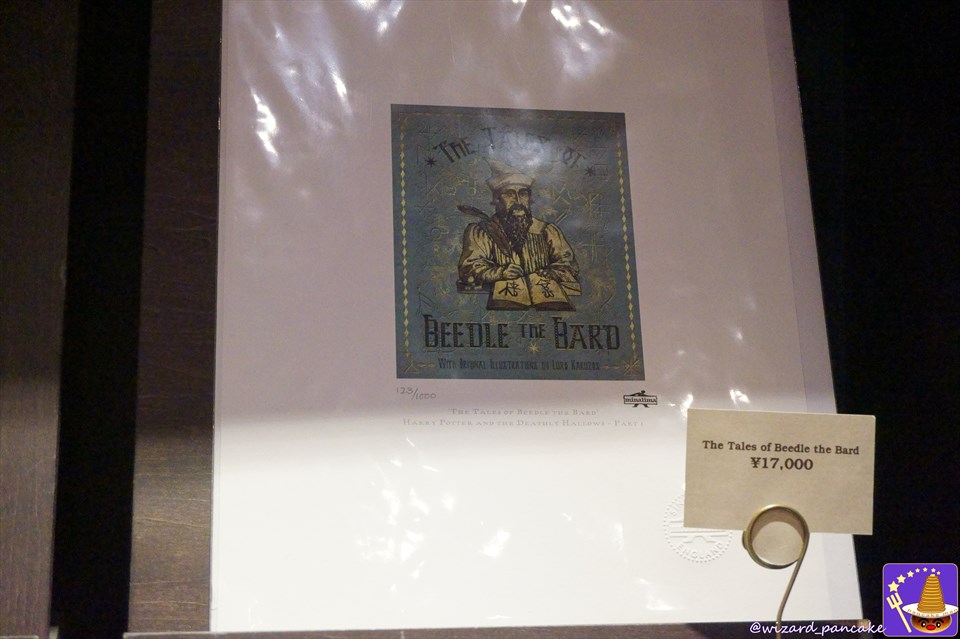 The Tales of Beedle the Bard Standard print $17,000
*NO1 Harry Potter, the undesirables *Harry's Hogwarts enrolment letter *Graphic art of the ninja map *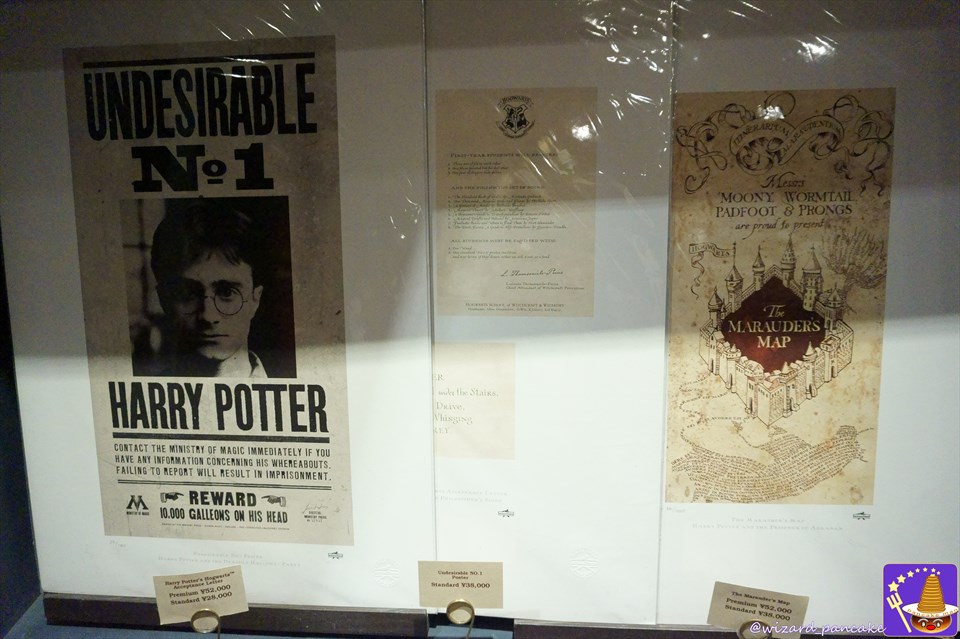 Undesirable NO.1 Poster Standard print ¥38,000
Harry Potter's Hogwarts Acceptance Letter JPY 28 000/52 000
The Marauder's Map JPY 38,000/JPY 52,000
Although currently sold out at USJ, it is possible to learn more about the Black family tree tapestry that was on sale in 2015 (see previous report here).
Black family tree tapestry.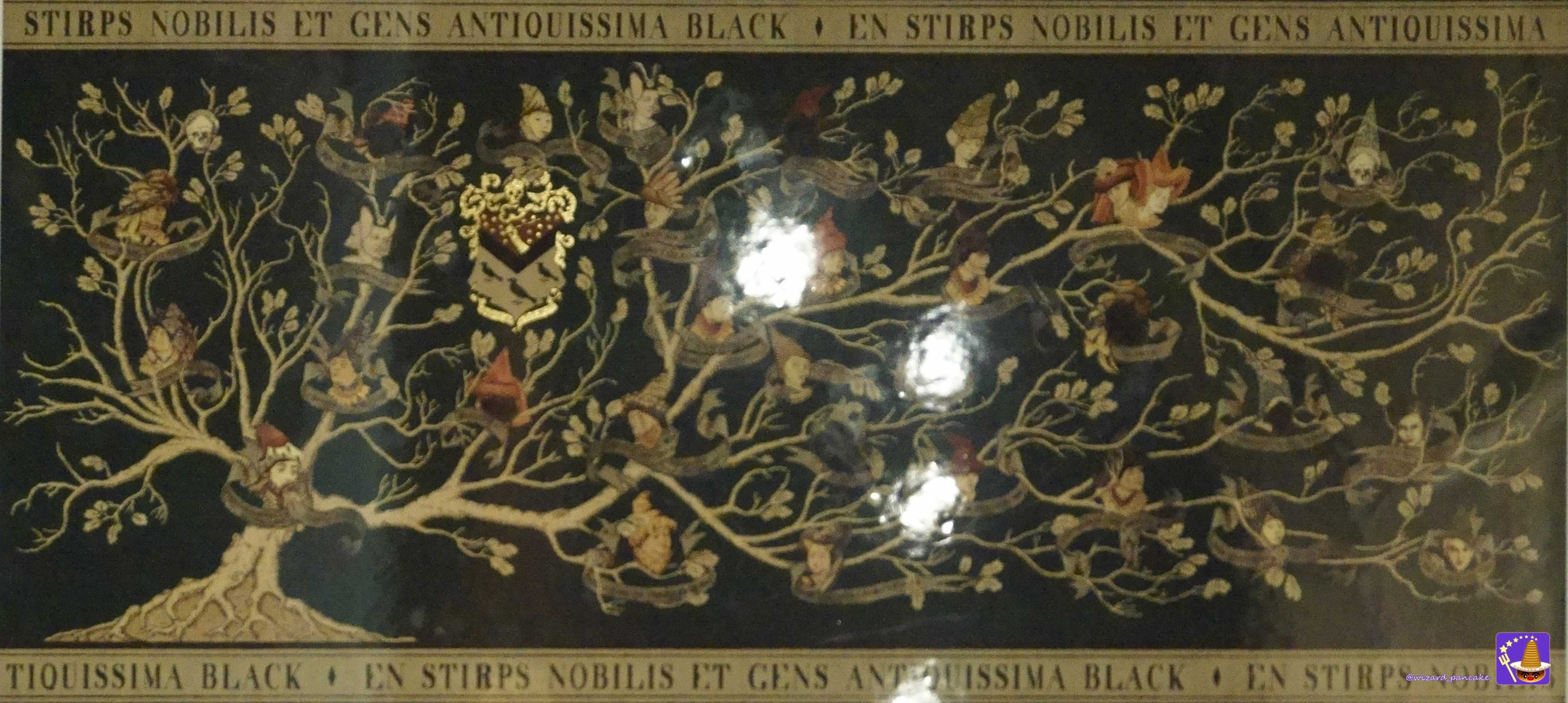 ★Harry Potter's Black family tree tapestry is finally available at USJ! minalima Beverly Hills Gifts ★?
See the addition to previous reports...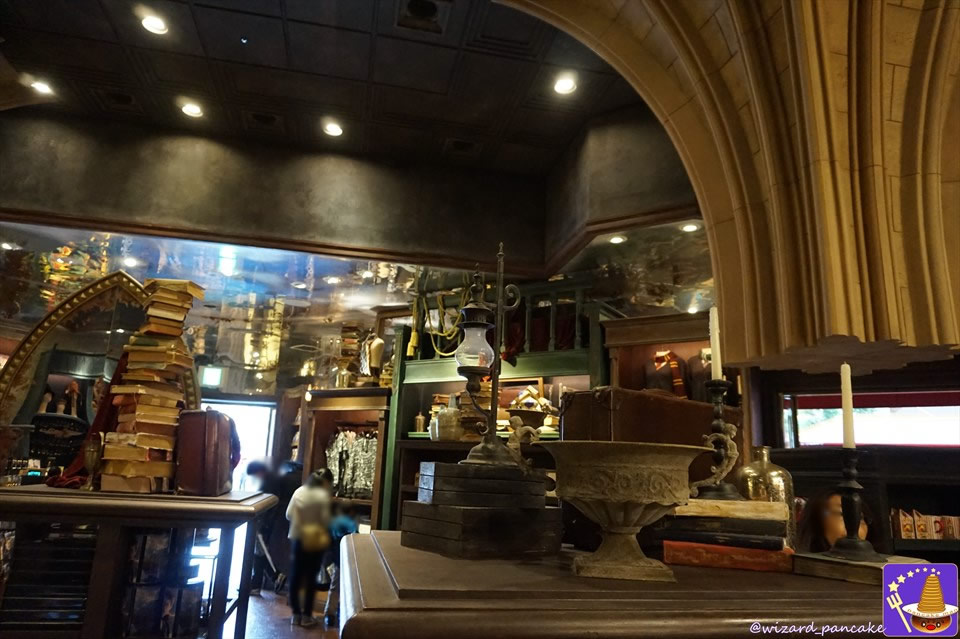 Beverly Hills Gift themed 'Room of Requirement (Dumbledore's Army)'.The interior is decorated in a very atmospheric way. One of Pancake Man Dumbledore's favourite shops.â