For those who love Harriotta and want to taste the world every day.
This is the first of a series of wallpapers for PCs & smartphones & ZOOM... The photo is of Hogwarts School of Witchcraft & Wizardry in the USJ Harry Potter Area...
Wallpaper] Moving portrait of Hogwarts Castle.
It is dark inside Hogwarts, making it difficult to get a good clean shot with a digital camera.
You are also welcome to take your time and have a look.
▼ Images are thumbnails.
Click on the image or click on the text DL>> to save it ▼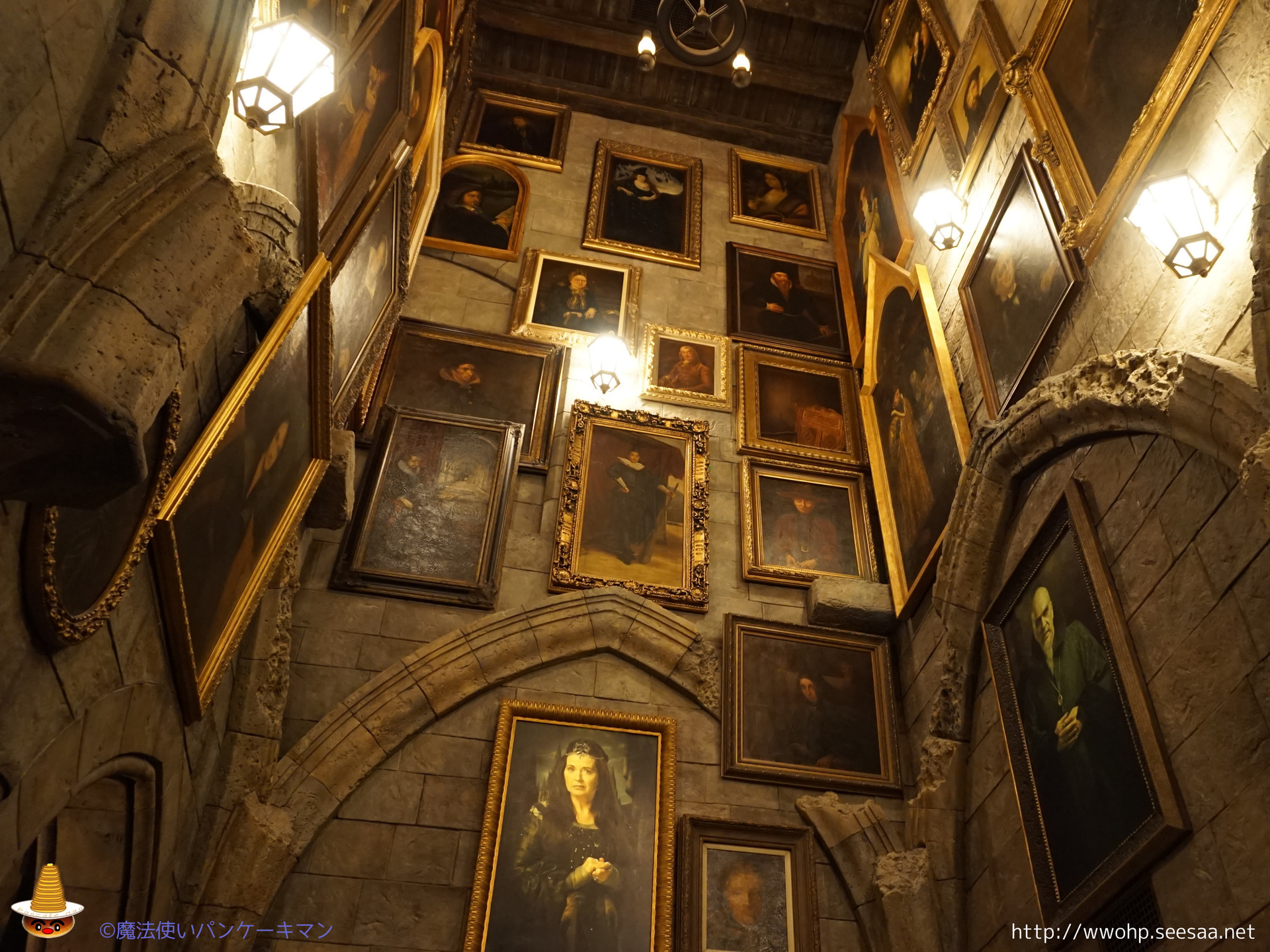 DL>>Size: 2560 x 1920 ◆ Wallpaper: Hogwarts moving paintings
(1.4MB)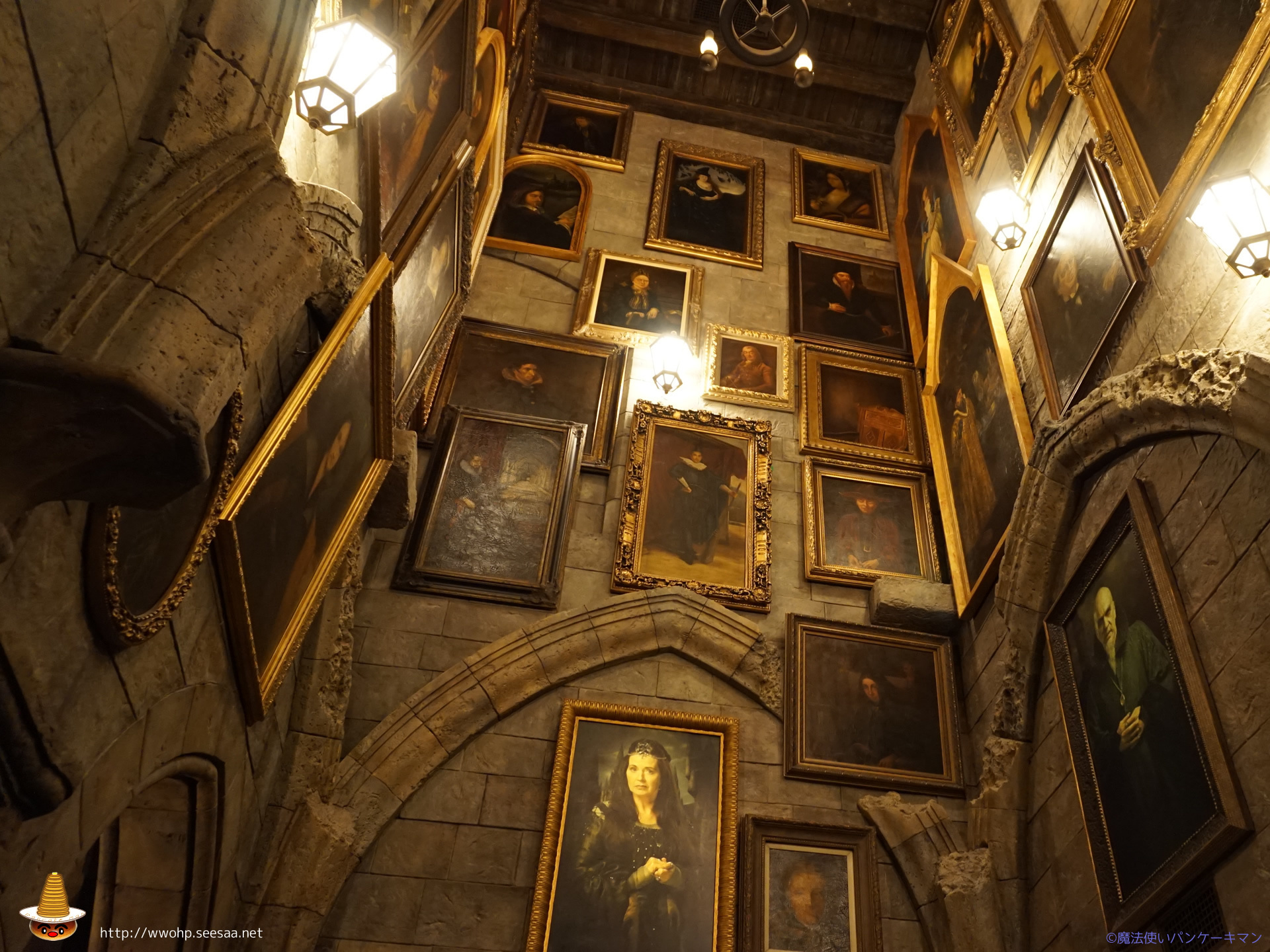 DL>>Size: 1920 x 1440 ◆ Wallpaper: Hogwarts moving paintings
(0.9MB)
Free for personal distribution & use.
However, the use/redistribution of processed material is prohibited.
Also,
Commercial use is prohibited.
Is.
At the time of distribution: please provide the following URL & link.
mahoukai.com wizardingworld.com