● Voldemort & Mini-Potter & Bellatrix.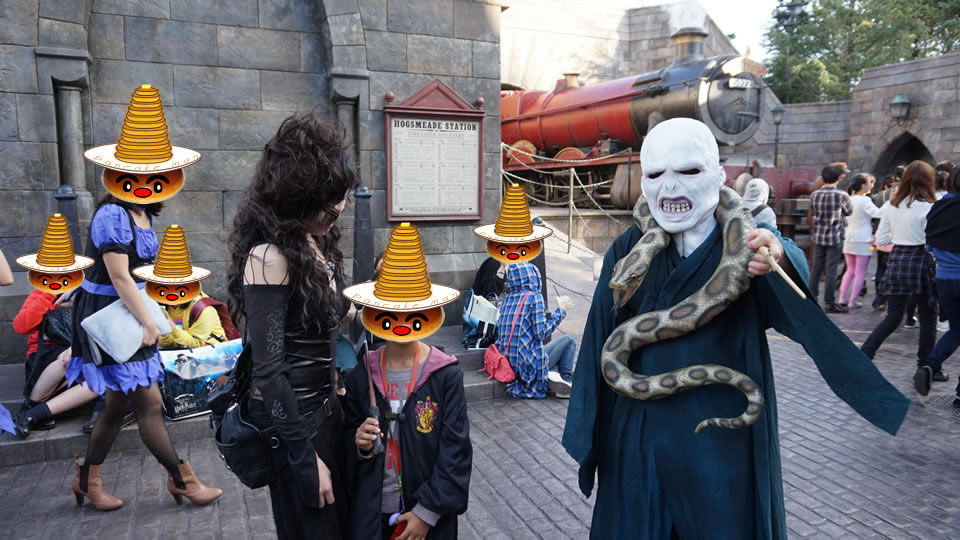 Here comes "You-Know-Who" with a nagini around his neck and a look that is in some ways scarier than the real thing.
I think it's the three of them, father and son, but are they a little embarrassed? Bella-sama looking cute on the www.

And they're more beautiful than the real thing!
Some combinations of three people that would never happen in a film (laughs).
I've already taken my hat off to these three!
● Lovely Zarin & Griffin couple.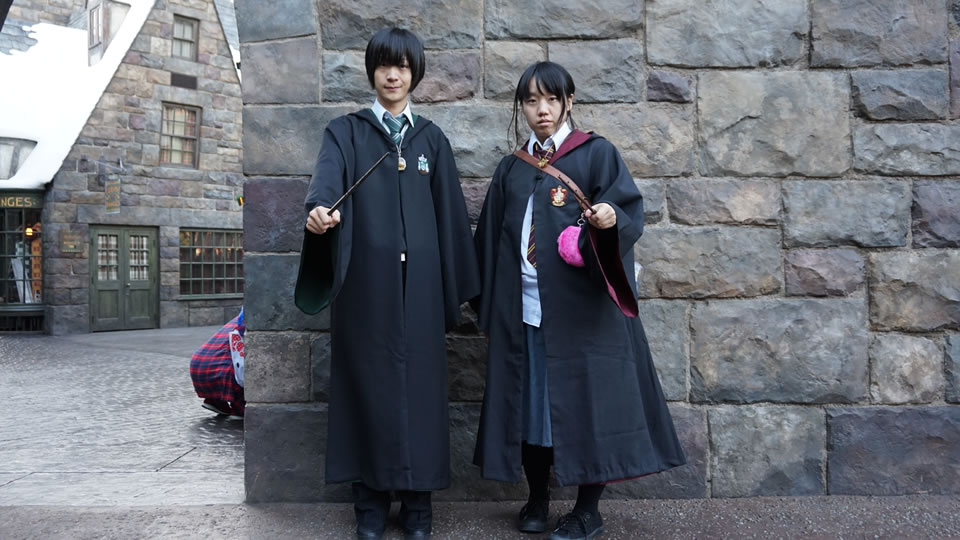 Two people from 'Hal Chan' that I found out about on Twitter.
So many of you will know w
From around his neck, Mr Hulchan said, "I need a Slytherin locket.
She has a pygmy puff in her "time turner" bag. w
My ninja map was signed.
Thank you very much.
● Cute Slytherin student.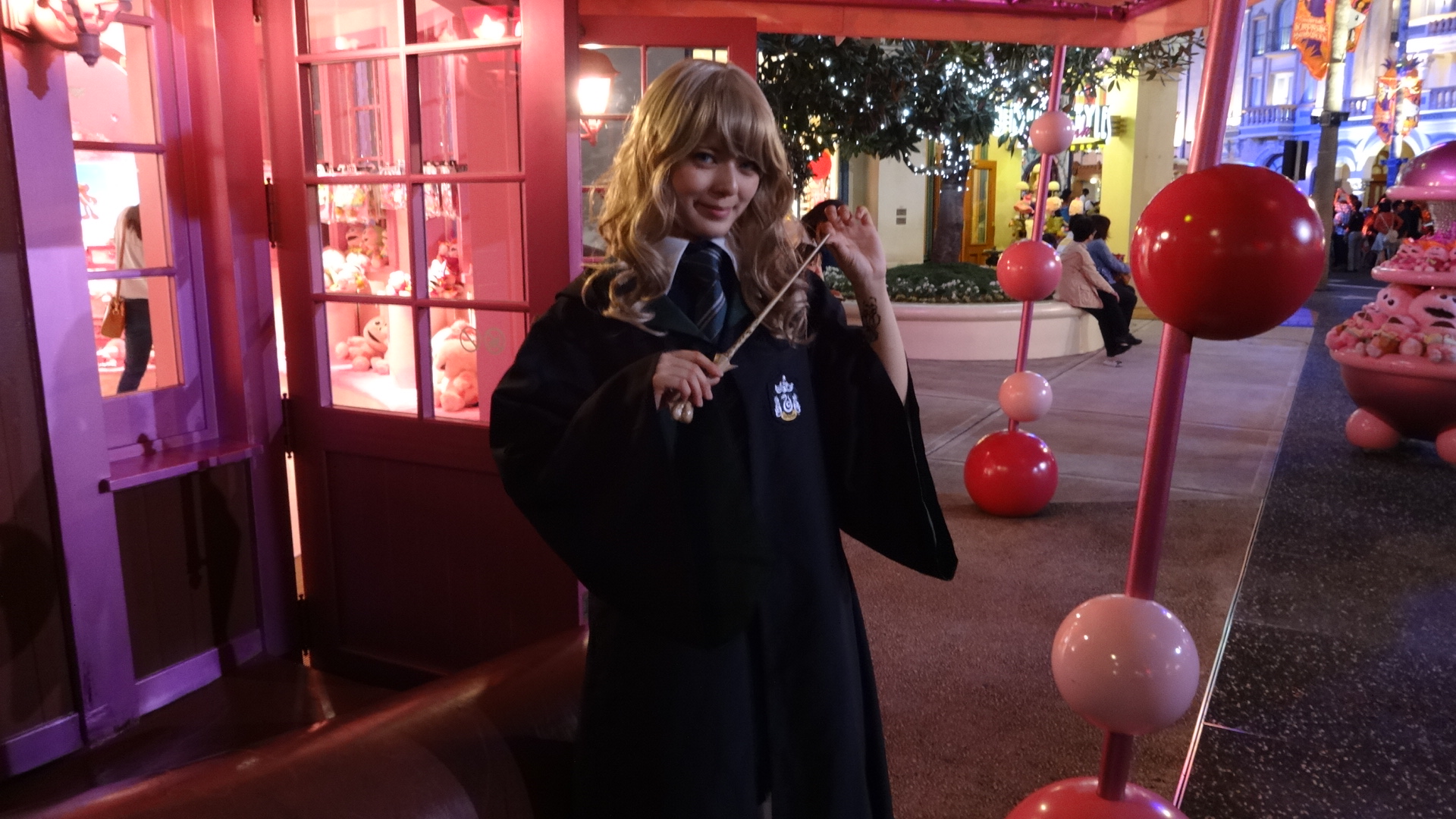 'René', who found out about it on Twitter.
I'm a big Slytherin lover and I like Lucius Malfoy! (Did I do that?)
He had a dark mark on his left arm.
She's also on my ninja map.
*The map of the ninja is not yet available on the blog. w