Harry Potter Area at Universal Studios Japan (USJ).' in theFlight of the Hippogriff.Introduction to the area in 'The area of.
Where is Hagrid's hut? I look for it, but I can't find it!
USJ Harry Potter area map shows 'Hagrid's Hut' but nowhere to be seen!
Many people must think that it's a good idea (laughs).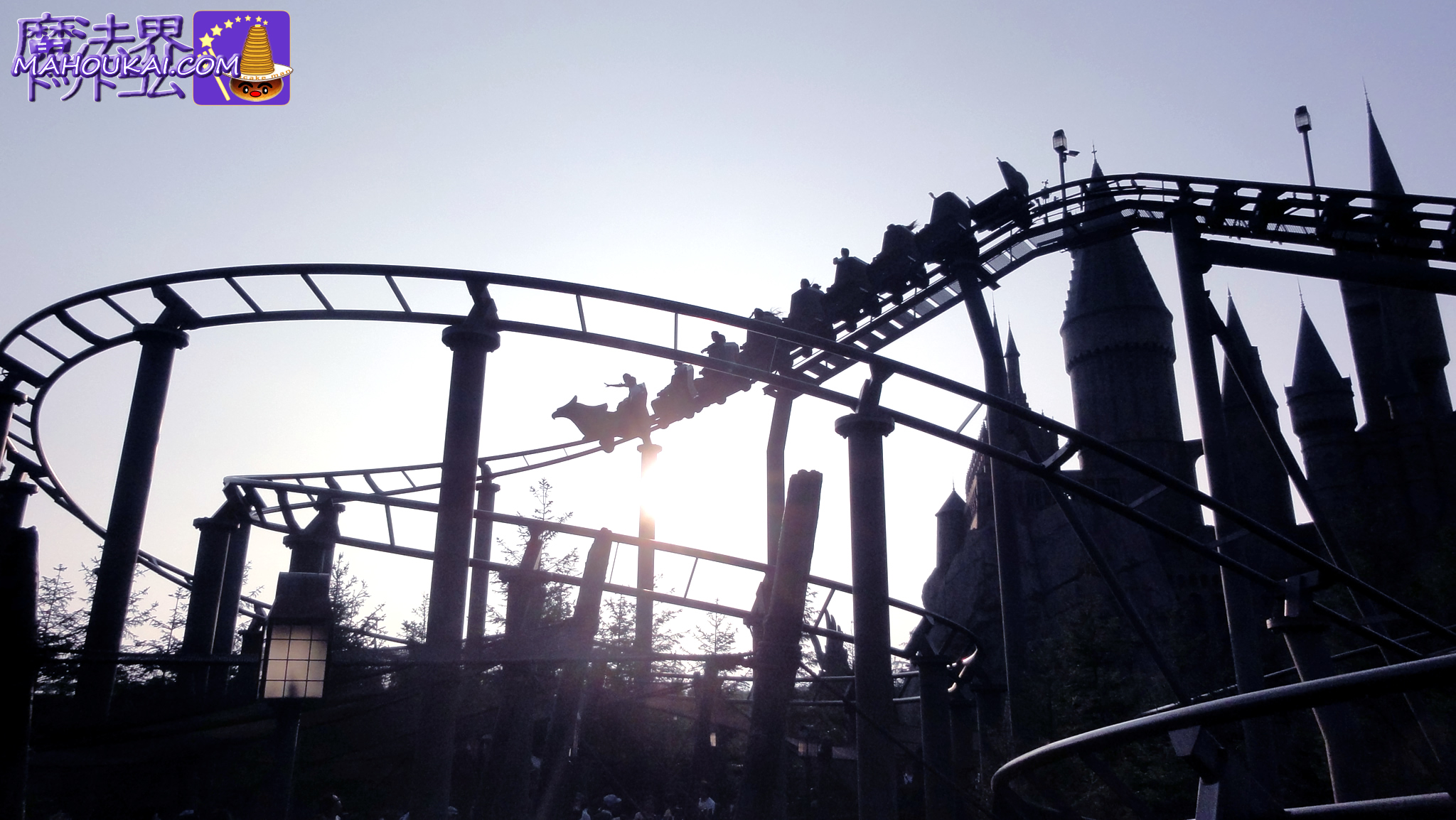 The reason you won't find them is because they are in the hippogriff area of the attraction!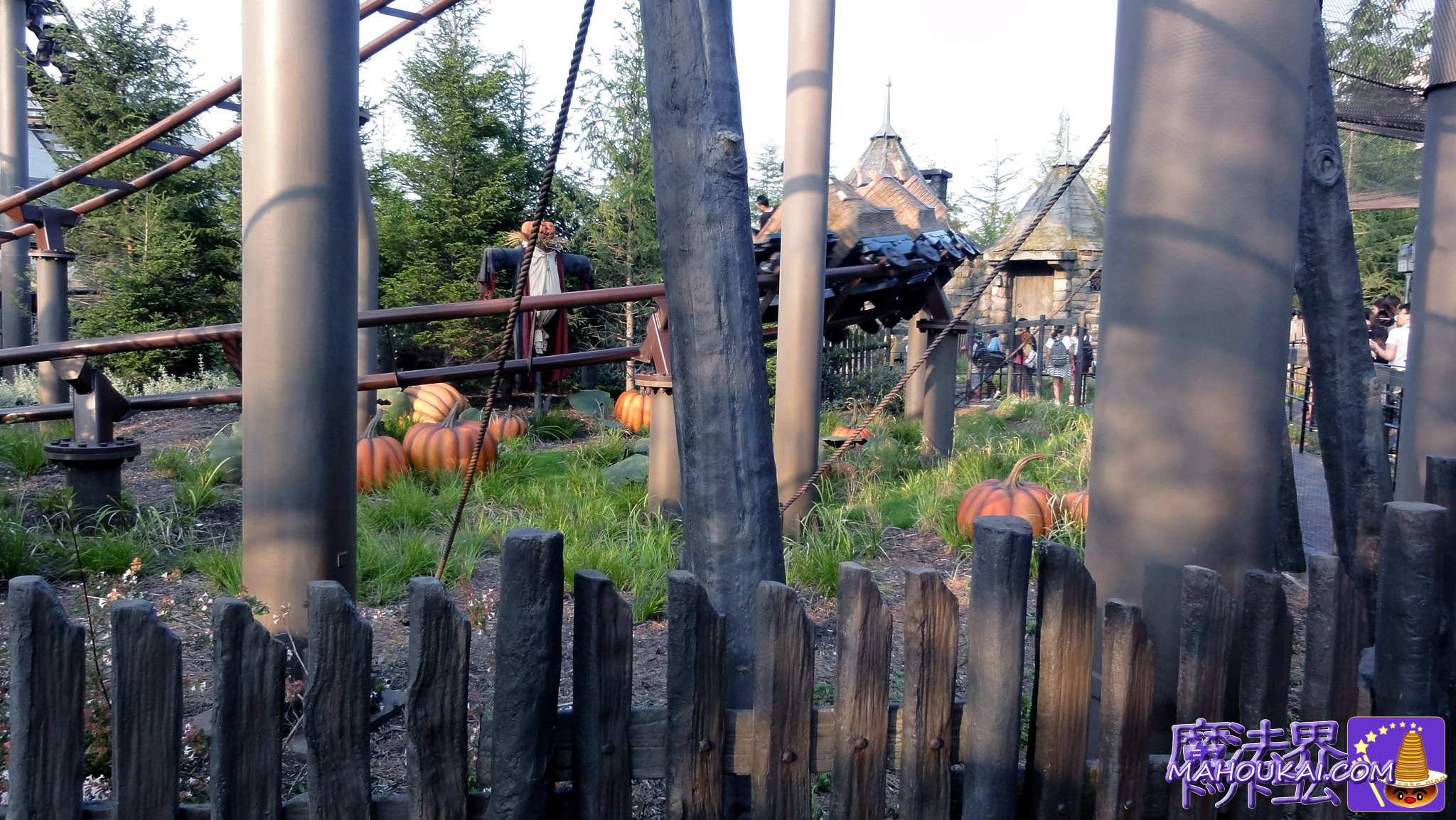 Ride attraction, site of a mini-rollercoaster, 'The Hippogriff's Area'.When you enter the pumpkin field, you will see a giant pumpkin lying on the ground. Continue through the pumpkin patch scarecrow.
What you see is Hagrid's hut, which is 'Rubeus Hagrid's House'.
めっちゃハグリッドの庭の雰囲気が細かく再現されている♪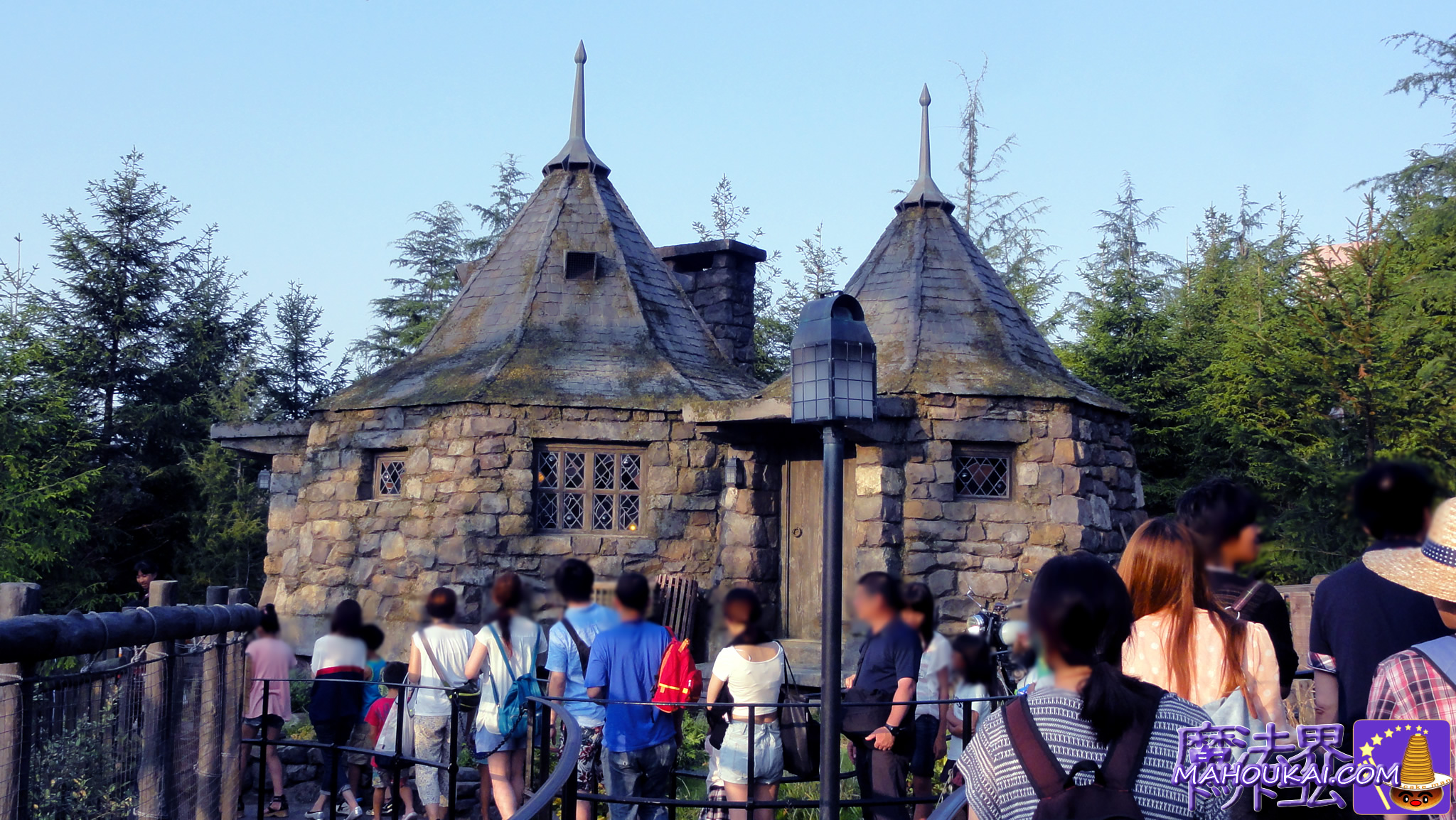 After a short walk, you'll find yourself in a nostalgic place that you used to see in the Harry Potter films.Hagrid's hut.The Hagrid's house, which has been reproduced very realistically, can be seen on the WWW (≥▽≦).
The Magical Creature 'Hippogriff' stage show in USJ's Harry Potter Area is here â
近づくと映画1作目「ハリー・ポッターと賢者の石」に登場したハグリッドのサイドカー付空飛ぶバイクも♪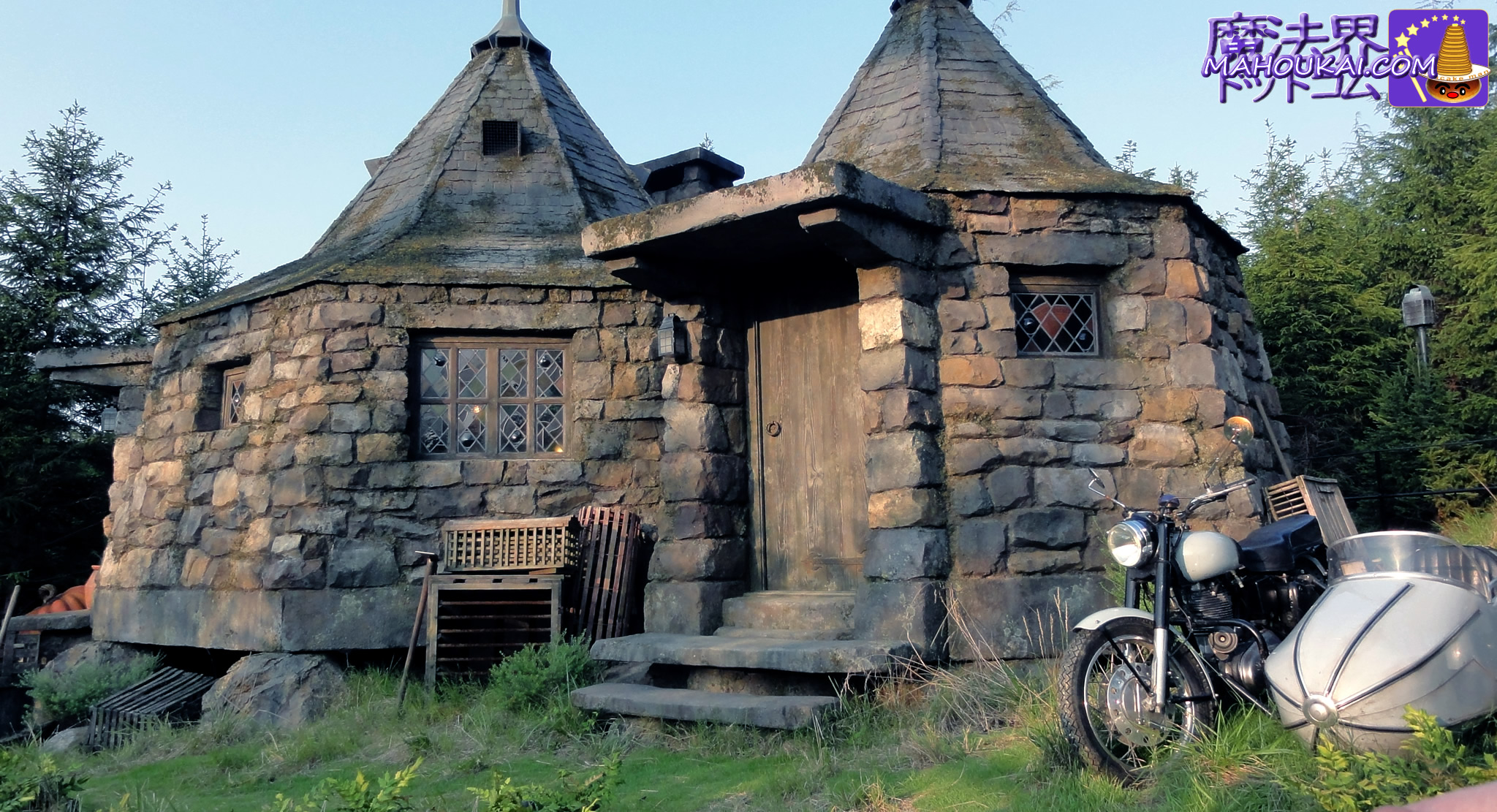 The flying motorbike with sidecar appears in the scene where baby Harry is carried and brought by Hagrid. w

Hagrid's hut is so realistic that Harry and Hagrid could come out of the house at any moment (laughs).

And if you listen carefully, you will see that ●●●● is on the World Wide Web.

Also on the sturdy wooden case is the name of that ...

I'd like to spend some time here, in Hagrid's garden, in a chair, just hanging out (laughs).

Or I'd love to get on my motorbike and go for a walk in the sky.

The wait for the ride's hippogriff is a blink of an eye, while you're waiting for the W.

To board a hippogriff, you must be polite and bow in advance!




(No, that's not possible.)

If you ride, start the ride and immediately look to the left! You can only see something if you ride the W, so even if you don't like rollercoasters, if you want to see it, do your best to ride it.

Mini roller coasters are not roller coasters.hippogriffIf you think of it as a low-altitude stroll on the back of a