Leslie Phillips dies at 98
Leslie Phillips is the British actor voice of Harry Potter's 'Sorting Hat'.
The Guardian (UK) reported. This is a translation of an extract from the Guardian.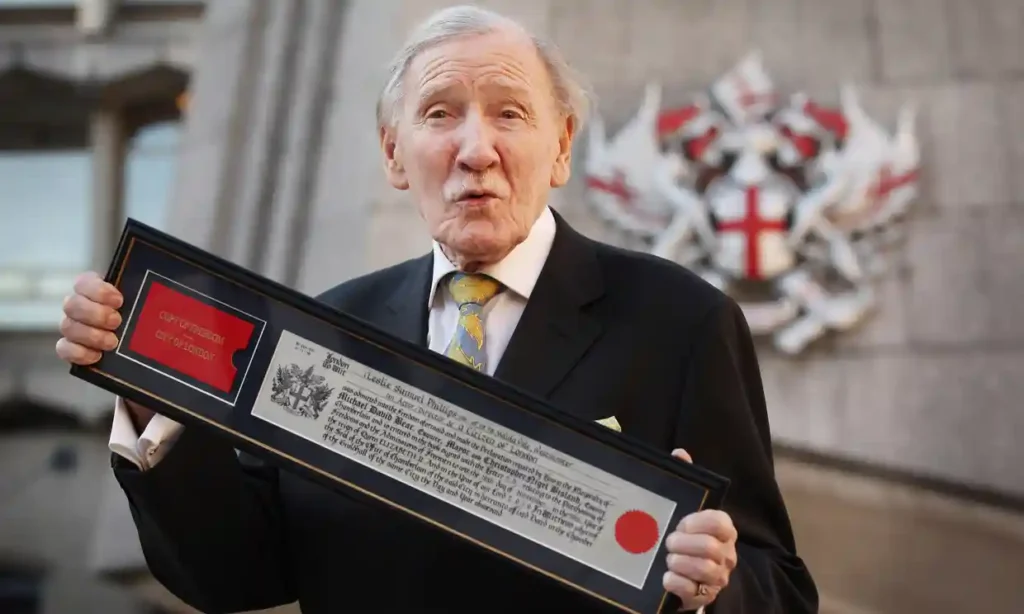 Leslie Phillips, known for his work in both small and major film productions, has died at the age of 98, his agent has confirmed.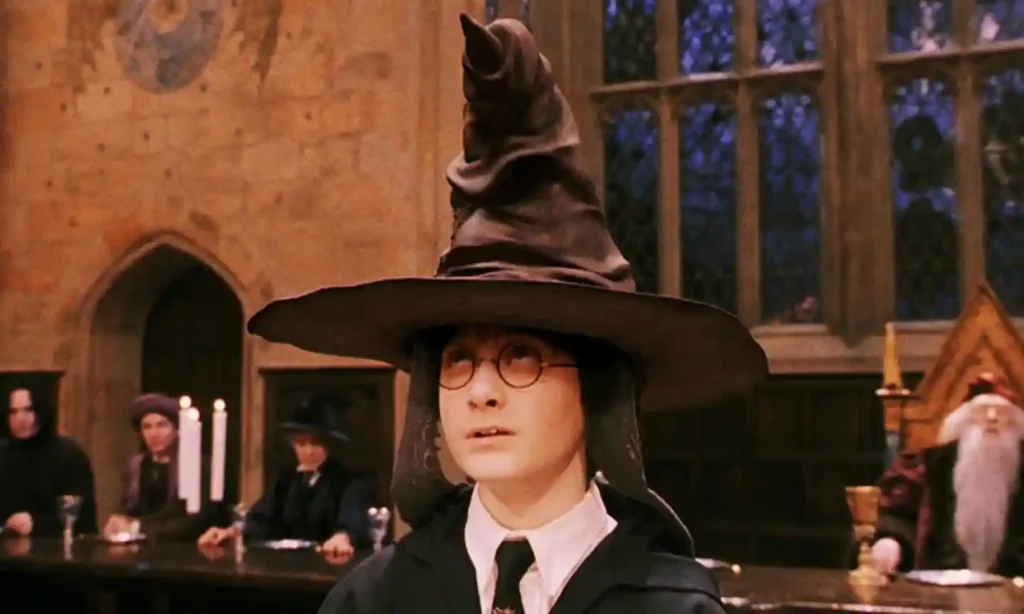 The actor emerged in the 1950s and enjoyed success with the Carry On and Harry Potter franchises, as well as television and stage work.
Phillips died 'in his peaceful sleep' on Monday, his agent Jonathan Lloyd confirmed to PA Media.
Leslie Phillips appeared in more dramatic films throughout the 1980s, including Out of Africa, Scandal and Empire of the Sun. He also had some big hits, starring alongside Angelina Jolie in Lara Croft: Tomb Raider and lending his voice to three Harry Potter films.
(Original text in English)
News source:Guardian News & Media Ltd
We offer our sincere condolences.
Sad news [Obituary].
'Leslie Phillips, the voice of 'Sorting Hat', passed away on 7 November at the age of 98.
We wish you a humble and blessed rest of your life.https://t.co/JUYzNWOUD6# Harriotta. # Sorting hat

- MAHOUKAI.COM wizardingworld.com Super Commentary Guide to Harry Potter & Fantabi (@mahoukaicom) November 8, 2022