Harry Potter & Fantastic Beasts graphic arts & related merchandise sales event.
The Harry Potter Art Print Collection (MinaLima MinaLima) will be open for three days in Omotesando.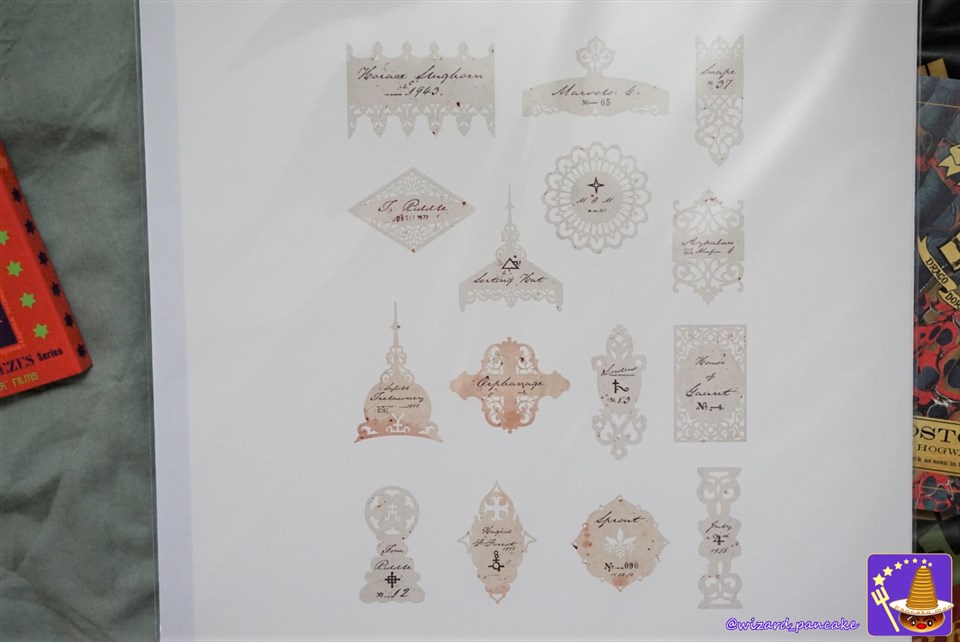 <Overview of minalima Tokyo 2018.
Duration:
Friday 12 January 2018, 15:00-19:45 (entry 19:30).
Saturday 13 January 2018, 12:00-19:45 (entry 19:30)
Sunday 14 January 2018, 12:00-19:00 (entry 18:40).
Address: 3-21-17 Jingumae, Shibuya-ku, Tokyo
BOK Gallery, 2F.
(This was the location of the creative restaurant IKI-BA before it was relocated.
Nearest railway station:
Meiji-jingumae Station, Tokyo Metro Chiyoda Line/Fukutoshin Line (approx. 4 mins walk)
JR Yamanote Line, Harajuku Station (approx. 8 mins walk)
Omotesando Station, Tokyo Metro Chiyoda Line/Ginza Line/Hanzomon Line (approx. 11 mins walk)
On GoogleMap, the building name is [IKI-BA], but it is actually BOK Gallery, on the second floor.
The location is a little hard to find, but it is in a back alley near New Balance Harajuku and Rainbow Pancakes.
It is a two-storey building in a back alley, with a vacant fenced-off area in front of the building and a pathway on the left side to the rear.
It's a moderately mysterious place (laughs).
It's as if you're going out into Japan's hidden wizarding world on the World Wide Web.
The Minarima venue is on the second floor of the rental space BOK Gallery (BOK Gallery).
Note that opening and closing times are different on all three days!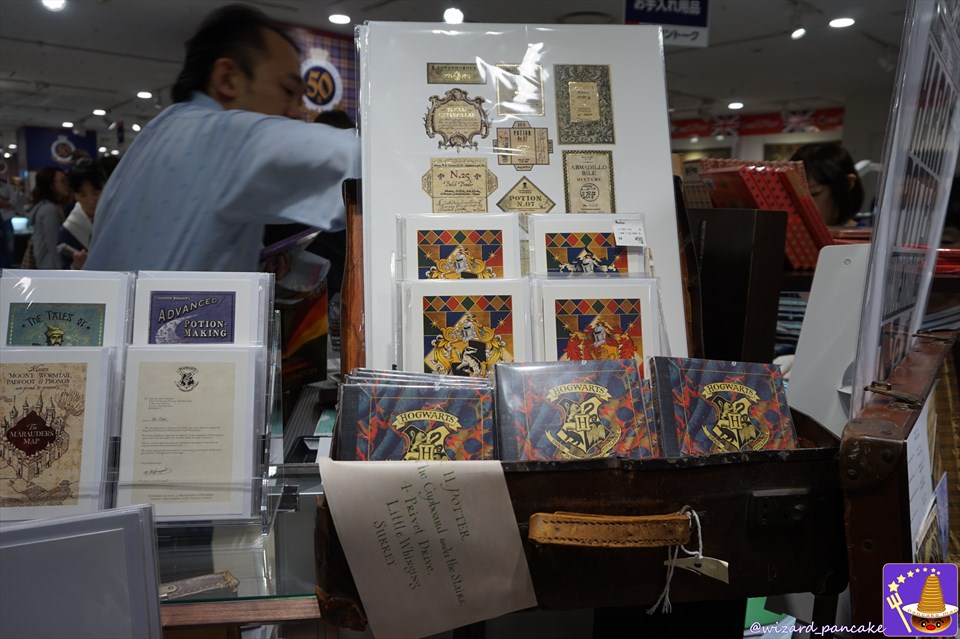 2017.Osaka (Hankyu Department Store),,Tokyo (Jimbocho)The event was held at.
See the two reports above for past goods.
ポッタリアンとファンタビスト(マニアの呼び名)が多く訪れたことで2018年も日本での販売が開催されることに♪
It's a bit expensive, but it's fun just to look at, so go to the Harajuku Wizarding World on weekends!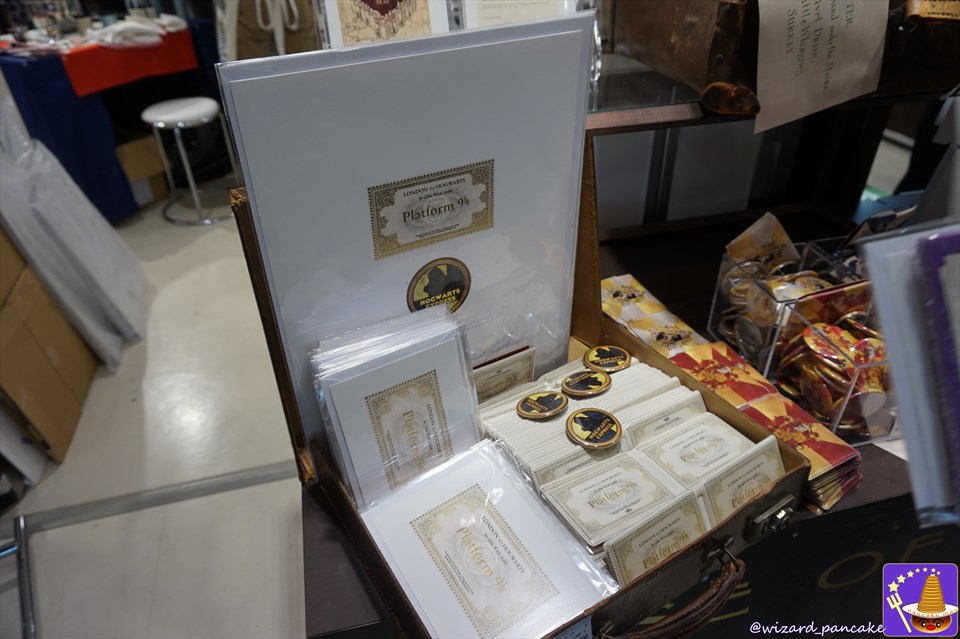 minalima official Twitter @minalima
Staff member Dame Jamie on Twitter.
Here you go: ‼︎The first of 2018 # Minarima The event has been confirmed. ‼︎
Once again, there will be a wide range of goods available for the first time in Japan, so don't miss out. ‼︎
We look forward to seeing you all at the event: ‼︎ pic.twitter.com/nXSYnAiyCc

- Jamie El-Banna (@jamie_elbanna) 31 December 2017.

This time, some of the goods will be seen for the first time in Japan, so we are looking forward to seeing them!
Beverly Hills Gifts in USJAlso available at.
In part,owl house But.
近くにはパンケーキマンの好きな美味しいパンケーキが沢山♪
Please come back to Minarima and enjoy your stomach too!
Rainbow pancakes.
*Eggs 'n Things*.
Bills Omotesando
★Cinnamons ★
Clinton Street.
Coffee shop Kosaki★
Dear Jamie, please hold one in Osaka. Â
Photo 2017.
# Minarima #minalima Tokyo 3-day event!
Jan 2018.
Friday 12, 15:00-19:30.
Saturday 13, 12:00-19:30.
Sunday 14, 12:00-18:40.
Place: BOK Gallery 2F, 3-21-17 Jingumae, Shibuya-ku, Tokyo
Former location of Ikiva.
Nearest station: Meiji-jingumae Station (approx. 4 mins' walk)

Details ↓https://t.co/8C7tWX8WPh# Harriotta. # Fantabi. pic.twitter.com/MRuT1AsZ9b

- Wizard Pancake Man Dumbledore (@wizard_pancake) 6 Jan 2018.