Hello! I am the Wizard Pancake Man from Wizarding World.com.
Today's report is.Harry Potter Area at Universal Studios Japan (USJ).Introducing new Harry Potter merchandise in September with the new Harry Potter merchandise in September... and even more new hoodies!
New Harry Potter Hogwarts Express Hoodie USJ "Harry Potter Area".
New Item | Hogwarts Express Hoodie | Universal Studios Japan | Harry Potter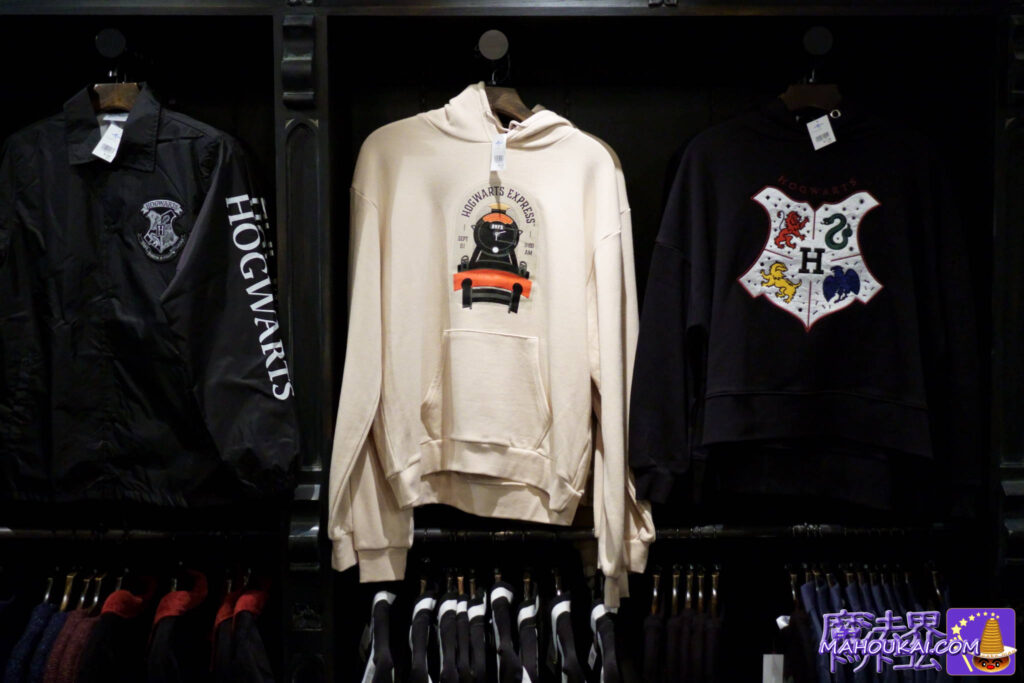 September 2022 also sees the launch of a range of apparel products from the USJ 'Harry Potter Area' for Harriotta and Fantabi.Hogwarts Express♪ Parker of the ♪
USJ [New products] Time Turner hoodie, four types of four dormitory trainers and Hogwarts hoodie in â
USJ Newly released magical animal Nifflers, Pickett 'plushies' and Fantabi items Go here for merchandise.
USJ New Fantabi Newt Scamander Aloha Shirt and Picket Women's T-shirt, go here.
USJ New Fantastic Beasts Hoodie Cute Nifflers Go here.
A further new product is the Hogwarts Express hoodie â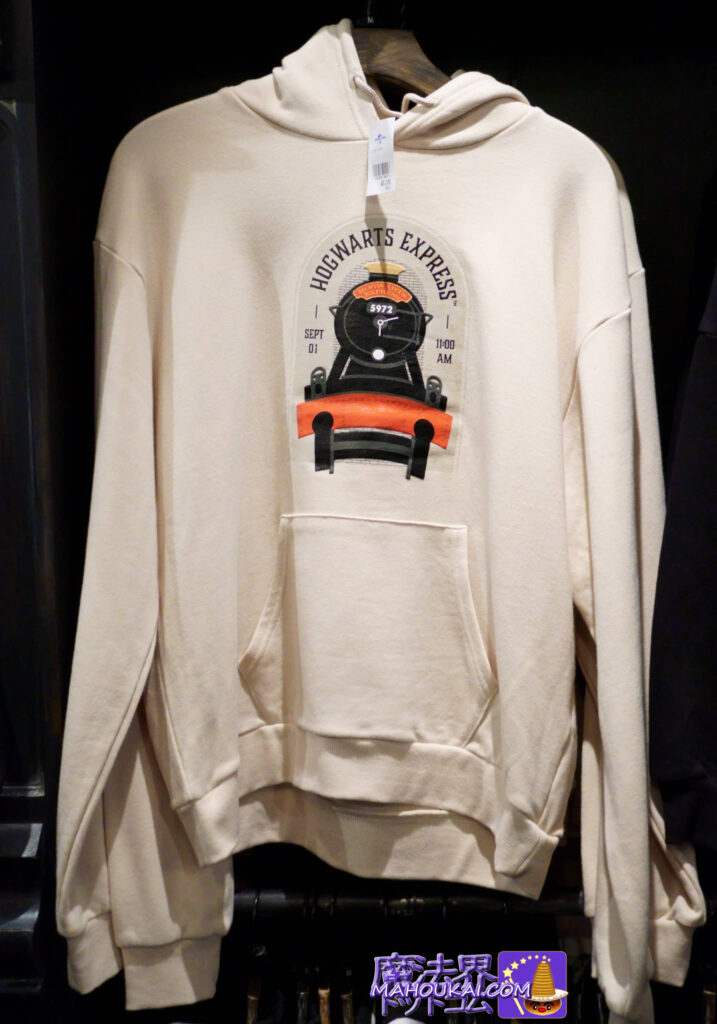 The colour is somewhere between cream and linen. If you want to give it a Harry Potter nuance, it is a shade like the colour of the Hogwarts uniform shirts, 'green'. The hem is of normal shape and ribbed. There are pockets on the stomach to tuck in your hands.
Parker's trademark is the 'HOGWARTS EXPRESS' icon Image.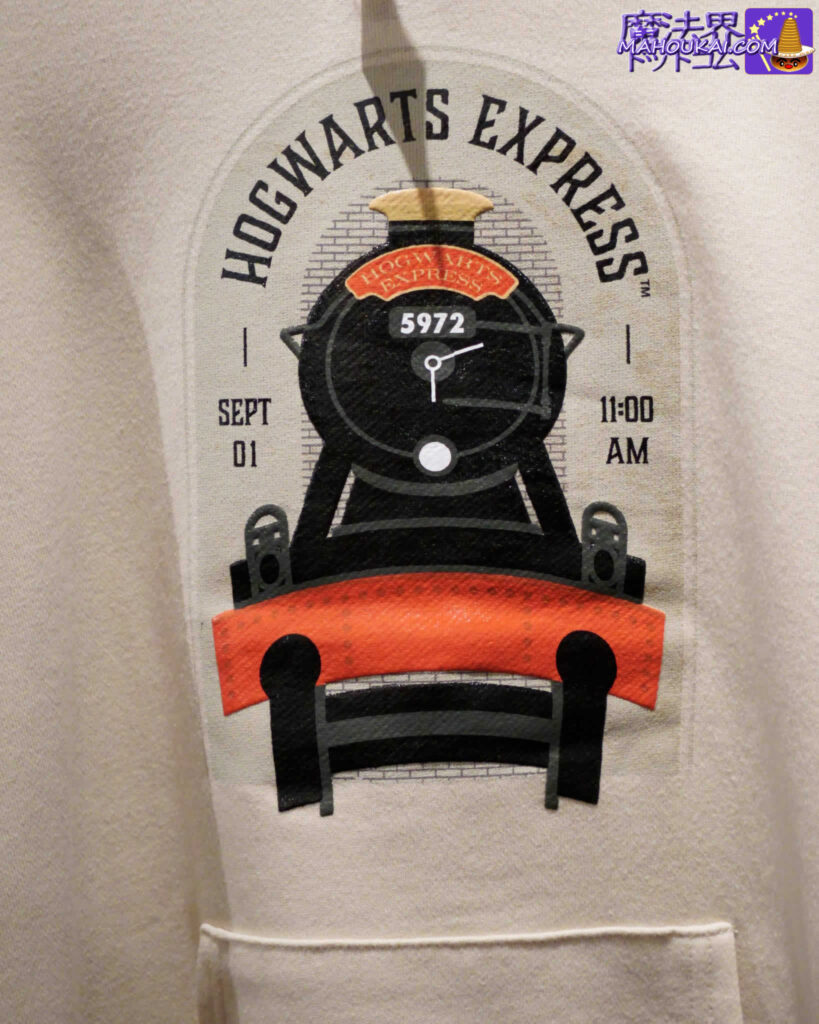 HOGWARTS EXPRESS - SEPT 01 - 11:00 AM
Hogwarts Express 1 Sept, 11 AM.  Hogwarts Express departs from King's Cross Station, 11am.is placed as a text design. The back side is plain.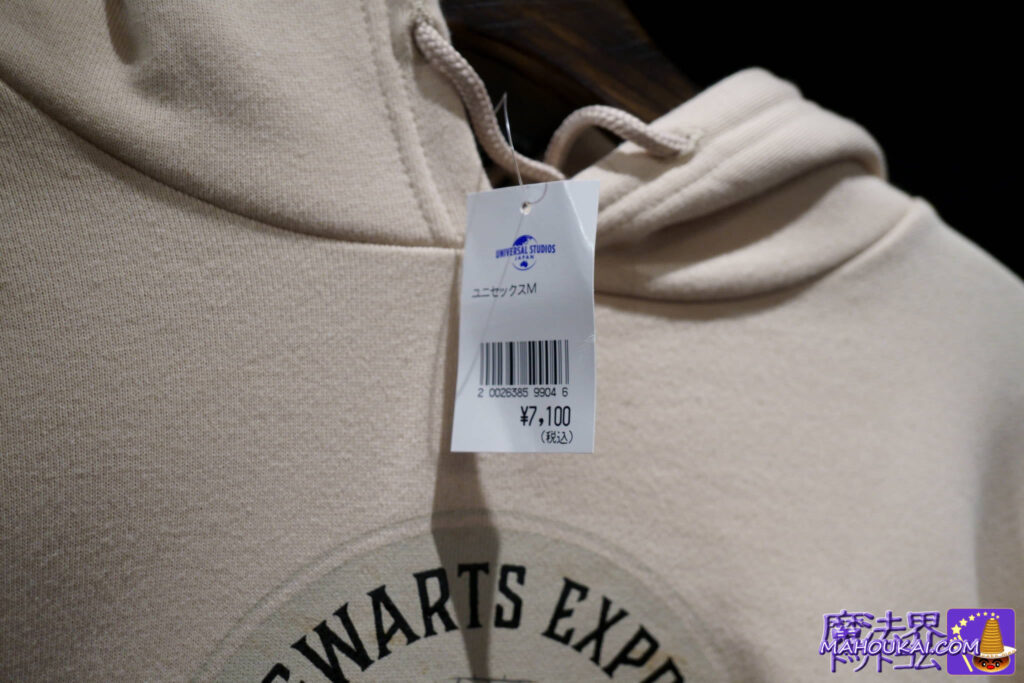 The fabric is smooth & fluffy to the touch and looks comfortable to wear. Available in unisex sizes M and L.
Hogwarts Express Parka Product specifications|USJ "Harry Potter Area".
USJ Hogwarts Express Hoodie Product overview

brand

Harry Potter UNIVERSAL STUDIOS JAPAN




Harry Potter Universal Studios Japan

Size.

Unisex M, L.
M Chest 88-96 cm Height 165-175 cm

Material (body).

Cotton 65% Polyester 35%

Material (ribbed) hem, cuffs

Cotton 60% Polyester 35% Polyurethane 5%

Price

7,100 yen (incl. tax)

shop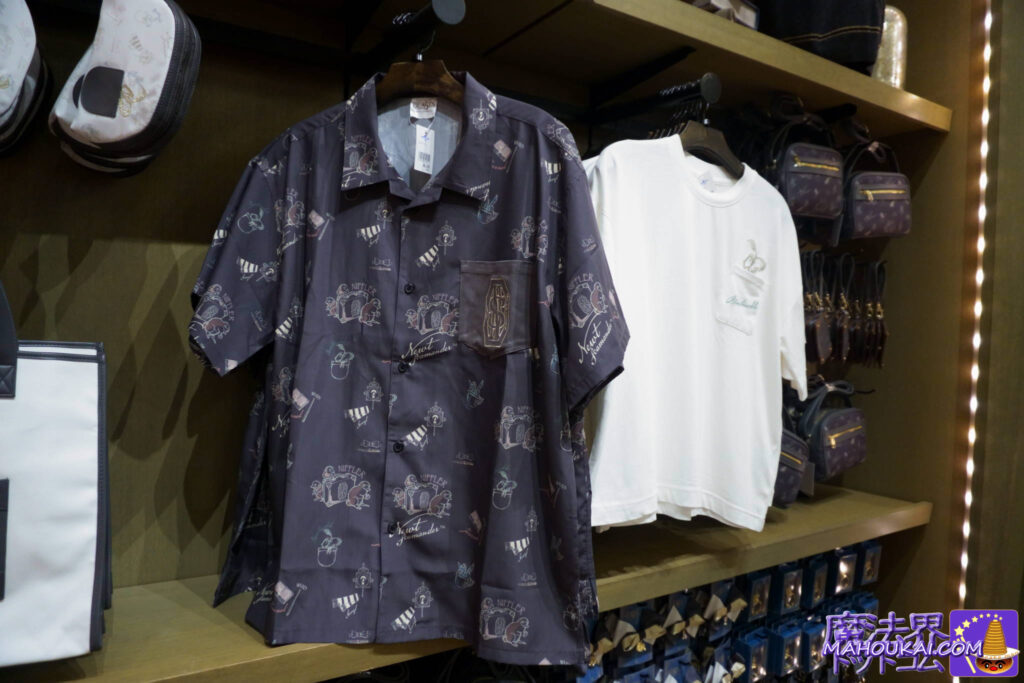 Left: Pickett Women's T-shirt | Right: Newt Scamander Icon.

Magical animal nifflers, baby nifflers, picket 'plushies' and Fantabi items Goodies at USJ.
The Fantabi wand has also made its first appearance in the USJ Harry Potter area and is now available for sale... as introduced in a separate report. Please see the linked page below.