Hello! I'm the Wizard Pancake Man, and I'm here to tell you about my decision.
Overseas, this is the year of the release of the film Harry Potter and the Philosopher's Stone.20th anniversaryIs!
Warner Bros. is planning a variety of 20th anniversary events... The events presented here are overseas, so all content will be in English.
A spectacular event to mark the 20th anniversary of the Harry Potter and the Philosopher's Stone films has been launched! Tom Felton joins the 'Back to Hogwarts' global fan event Â
Kick Starting Epic 20th Anniversary Celebrations of Harry Potter & The Philosopher's Stone Film... Tom Felton to Join 'Back to Hogwarts' Global Fan Event

This November,
situation in which a group of stones cannot be captured because it contains contains two or more gaps (in go)
not yet
Harry the Boy
and
Harry Potter.
and the Philosopher's Stone
Since its on-screen debut in
20
year. The film became the highest grossing film of all time and is today regarded as an iconic moment in cinema history. 20 years later,
Harry Potter.
became a pop culture phenomenon and the films have since inspired millions of people around the world to fall in love with the magic of the Wizarding World. Today, the official Harry Potter Fan Club has more than 37 million members and continues to welcome new generations of fans every day.
Wednesday 01 Sep 2021, 18:00 start You Tube Live Back to Hogwarts with Tom Felton.
Harry Potter fans around the world will be celebrating 1 September Back to Hogwarts on You Tube at the same time!
BacktoHogwarts Global Fan Celebration | 20 Years of Harry Potter Movie Magic
It will be streamed to Harry Potter fans worldwide via You Tube Live.Yinka Bokinnihosted by and special guest.Draco Malfoy as "Tom Felton.'will appear on the show. Set a You Tube reminder so you don't forget♪
Date and time of delivery: 01 Sep 2021 (Wed) 18:00-.
Note The time announced by Warner is 18:30 for the start of transmission, but on You Tube it is from 18:00.

And don't worry if you miss a delivery. It will be available on demand later! Also, when posting on social networks, use the hashtag '#20YearsofMovieMagic'.Don't forget the â
5 September 2021, Japanese subtitled release, 20th anniversary of the magic of Harry Potter.
Instagram filter Enjoy on platforms 9 and 3/4 â
The new Instagram filter, available on Wizarding World's Instagram channel from 1 September, called.Platform Nine and Three QuartersTrying out 'The Run' is a great way to get a feel for what it's like to travel to Hogwarts. In the words of Molly Weasley, "If you're nervous, try running a bit".
Unleashes exclusive content for Harry Potter and Fantabi every Wednesday!
wizardingworld.com/harrypottermovie20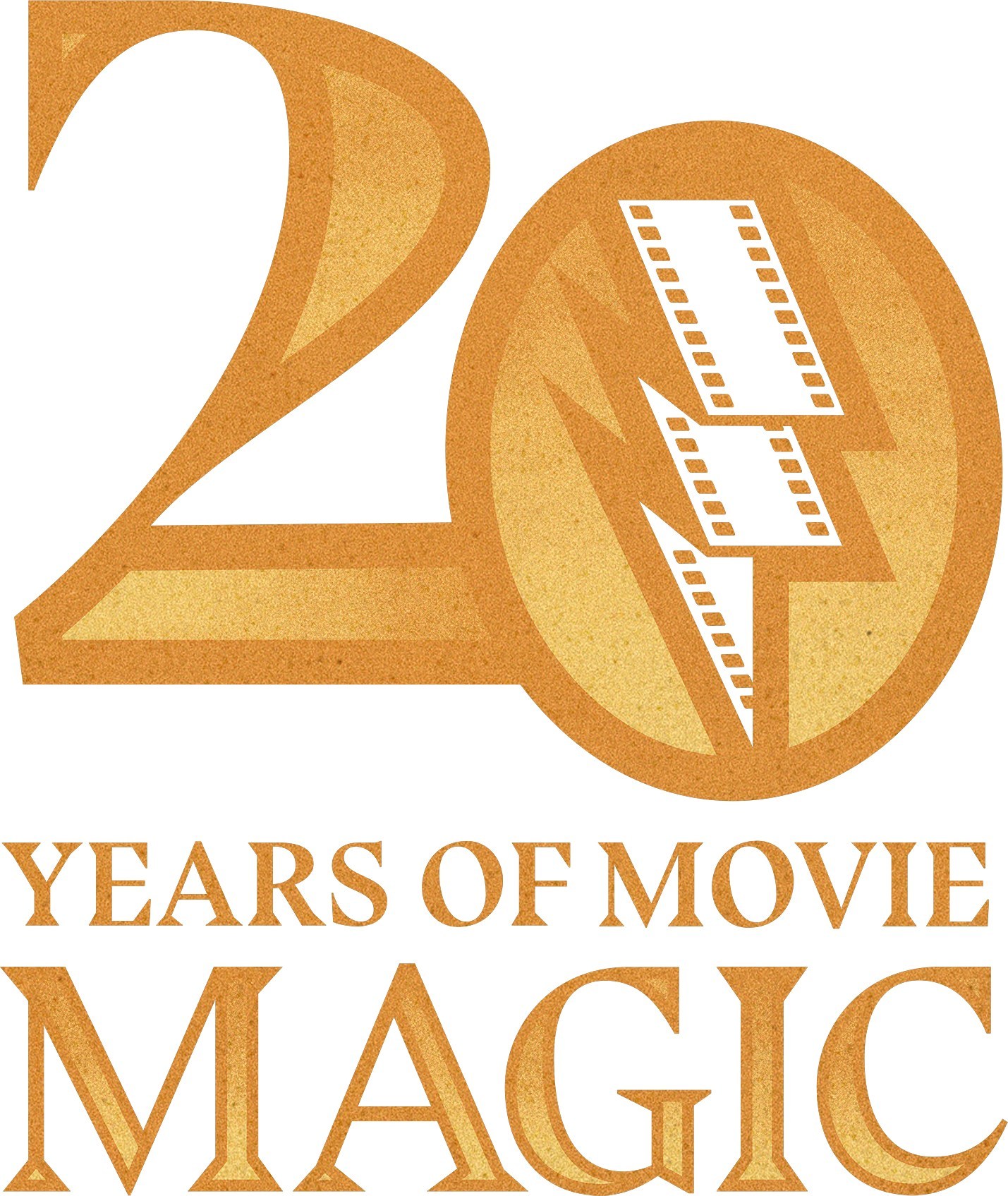 Fans of all ages will have plenty of ways to get involved in the celebration. As new exclusive content focusing on 20 magical moments from the first filmSecrets from the staff who made the games, quizzes and films possible.includingEvery WednesdayThe film will be released on Today, 25 August, the graphic designers of Harry Potter and Fantastic Beasts and Where to Find ThemMINALIMA.is the symbolic "Hogwarts LetterVisit the 20th anniversary hub on WizardingWorld.com to watch a behind-the-scenes video that provides a fascinating insight into how 'The Wizarding World' was created.
If you would like to receive news about the new WizardingWorld, you can sign up to the Harry Potter Fan Club to receive it by email.Â
This year you can enjoy going to Hogwarts at home!
You Tube Live
Harry Potter and the Philosopher's Stone film - 20th anniversary of release.
Back to Hogwarts Global Fan Celebration
Guest Tom Felton as Draco Malfoy
 Enjoy your Hogwarts ascent with fans from all over the world.
Wednesday 01 September 2021, 18:00- (Japan time)
(WB presentation 18:30 -)#20YearsofMovieMagichttps://t.co/0k9c1gKUwI

- MAHOUKAI.COM wizardingworld.com Super Commentary Guide to Harry Potter & Fantabi (@mahoukaicom) 25 August, 2021