Hello! I'm Dumbledore, the Wizard Pancake Man.
The report is long and will be divided into first and second halves!
Halloween season has arrived at USJ again this year!
And happily, the first Halloween has arrived in Harry Potter's wizarding world in its third year!
But this is actually Sunday 11 September, before the start of Hallipota Halloween (lol).
Officially, 2016 was a 14 September - start.
Two years ago, a group of friends I met in the wizarding world a year ago got together for a little early visit to Hogsmeade Village and Hogwarts.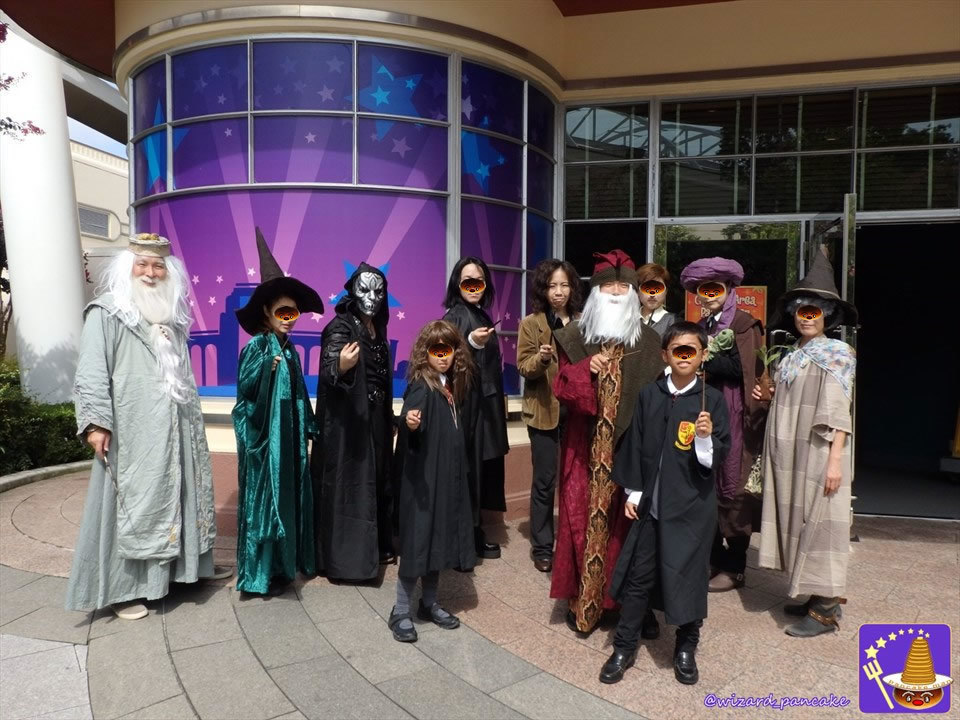 Meet the costumed members of this day's Harriotta-loving crowd.
Severus Snape (Makiron).
Dr Quirrell.
Minerva McGonagall.
First Principal Dumbledore.
Dr Sprout.
Little Harry.
Little Hermione.
Dr Remus Lupin.
Sirius Black (Ms Aska).
2 muggles (acetic acid(et al.)
Death Eaters (Ms Oasis).
Death Eaters 2 (Sachiko.)
Dumbledore the Second (Pancake Man).
Photography: Most of the photos were taken by Akki.
However, daytime temperatures exceeded 30°C. Hot iota (ι) ätzi ätzi ätzi ätzi ätzi ätzi ätzi.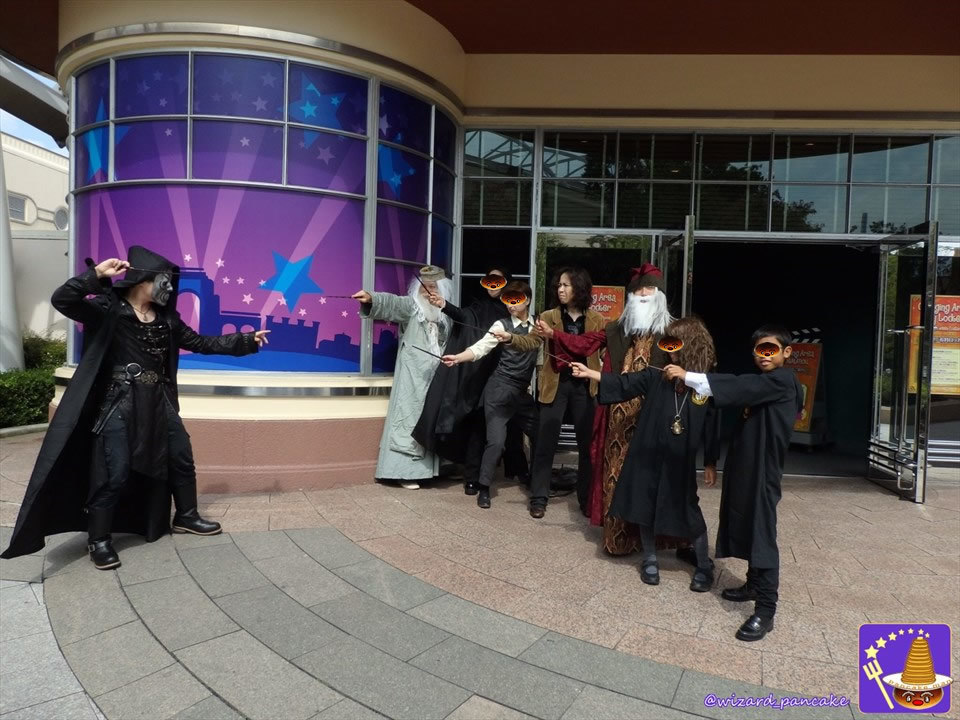 7-1 spell fight to defeat Death Eaters (almost a bully, don't imitate him, good kids!).

What do you think? Isn't it great! Hogwarts faculty and students, wizards and Death Eaters gathered.
And so begins a fun day!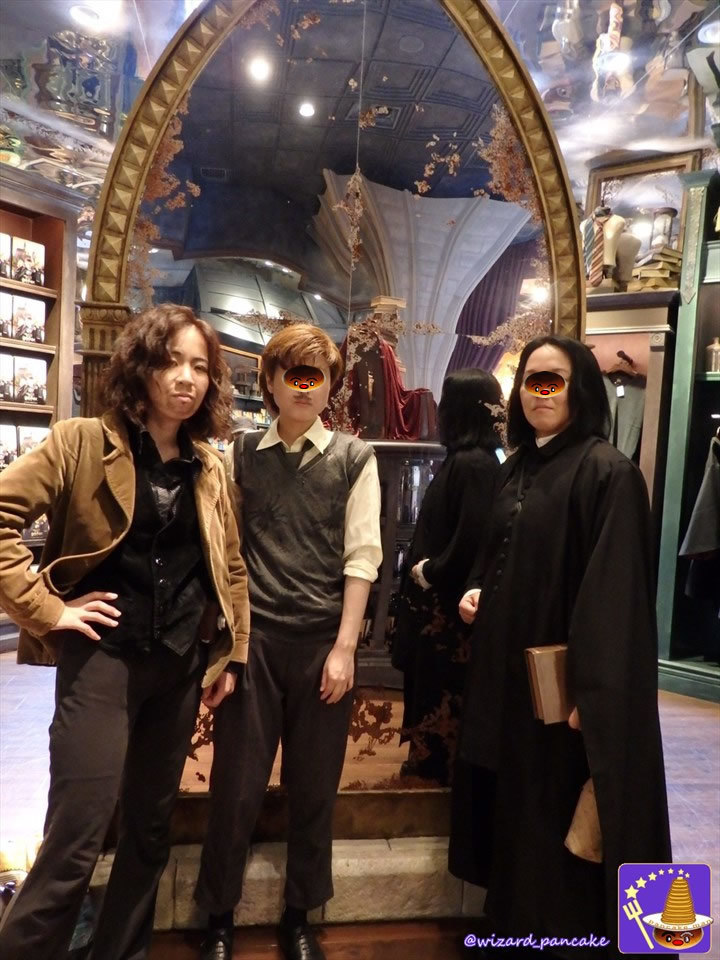 In front of The Mirror, Severus, Remus and Sirius (Huh? Did we get along?)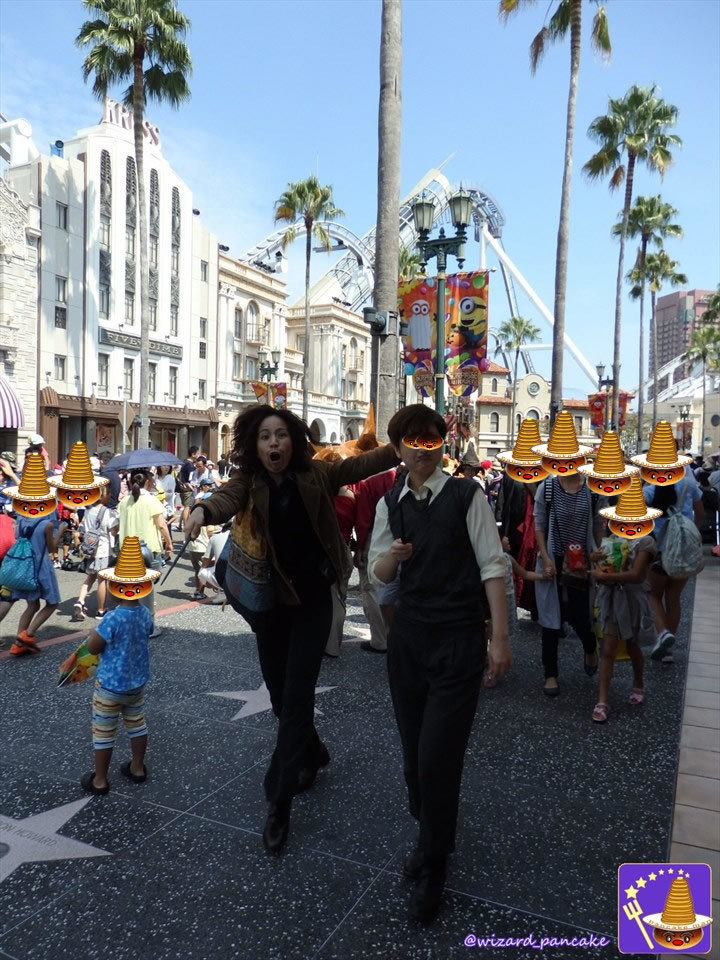 Sirius W, who walks frighteningly down the street.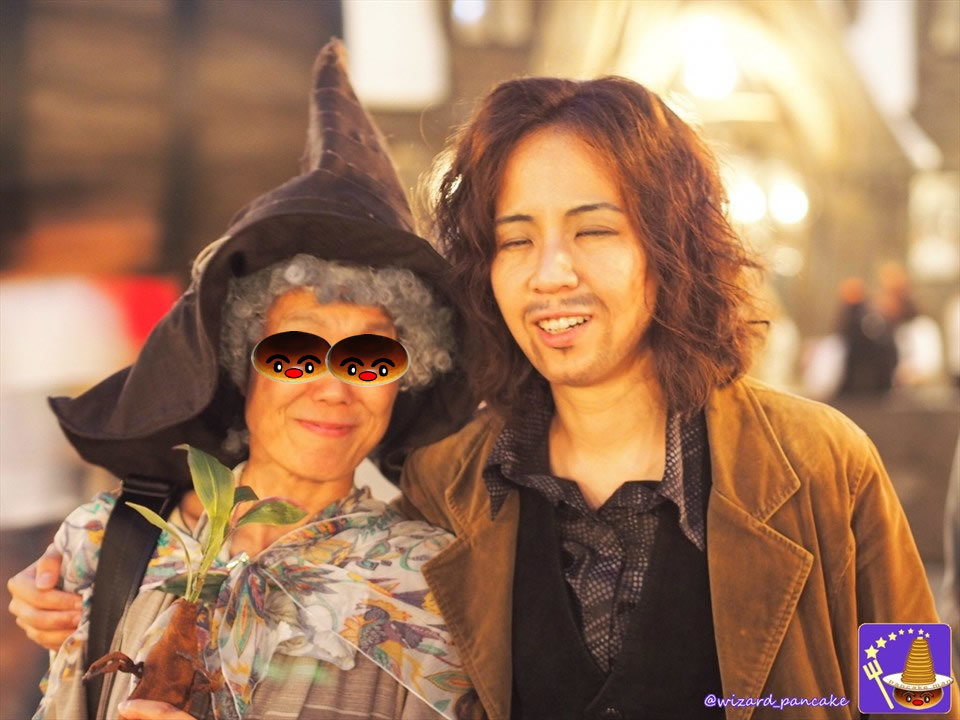 Dr Sprout and Sirius.
Dr Sprout is all handmade costumes & props. The thing in his hand is... that thing that can kill you if you hear it squeal (laughs).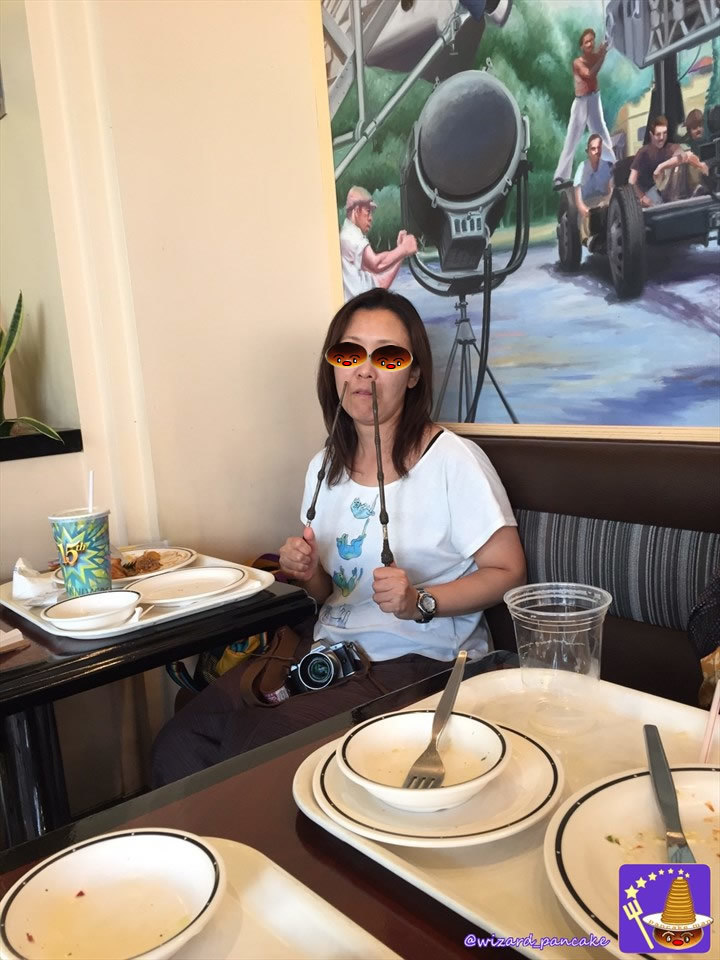 Mr. Funny-Acky (who has the temerity to use two of my canes as noses... outrageous, isn't it?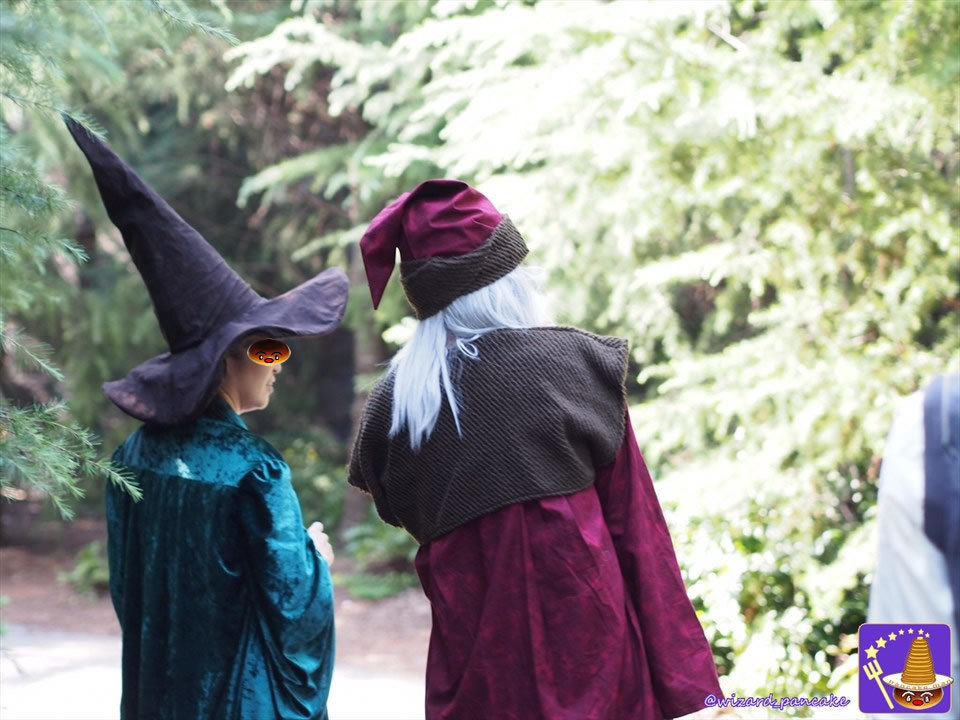 The first Albus and Minerva see something.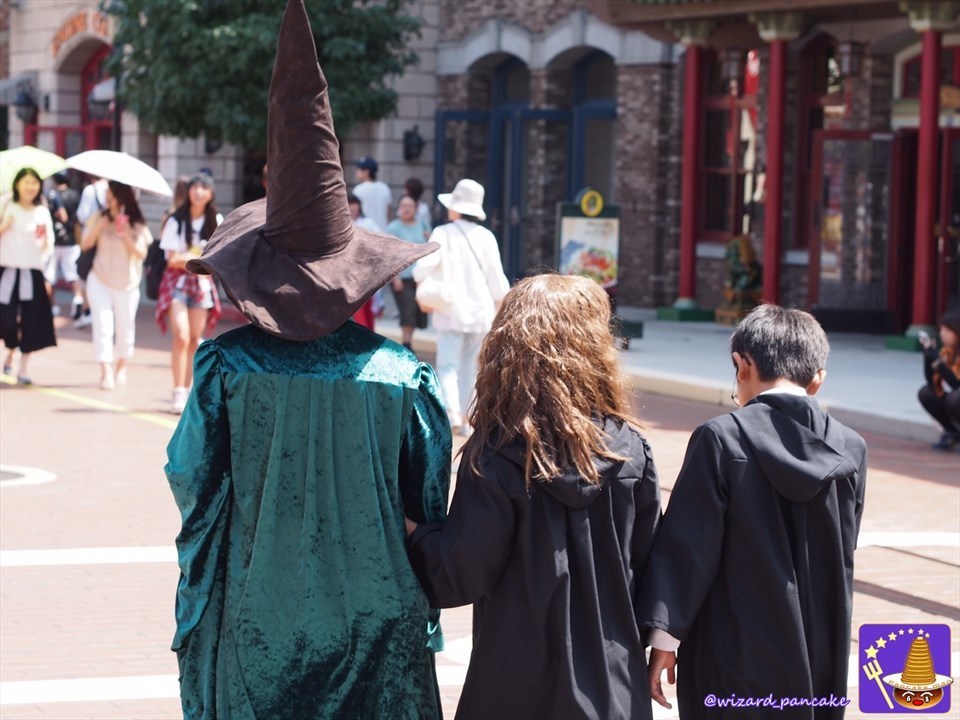 Harry & Hermione walking with Professor McGonagall.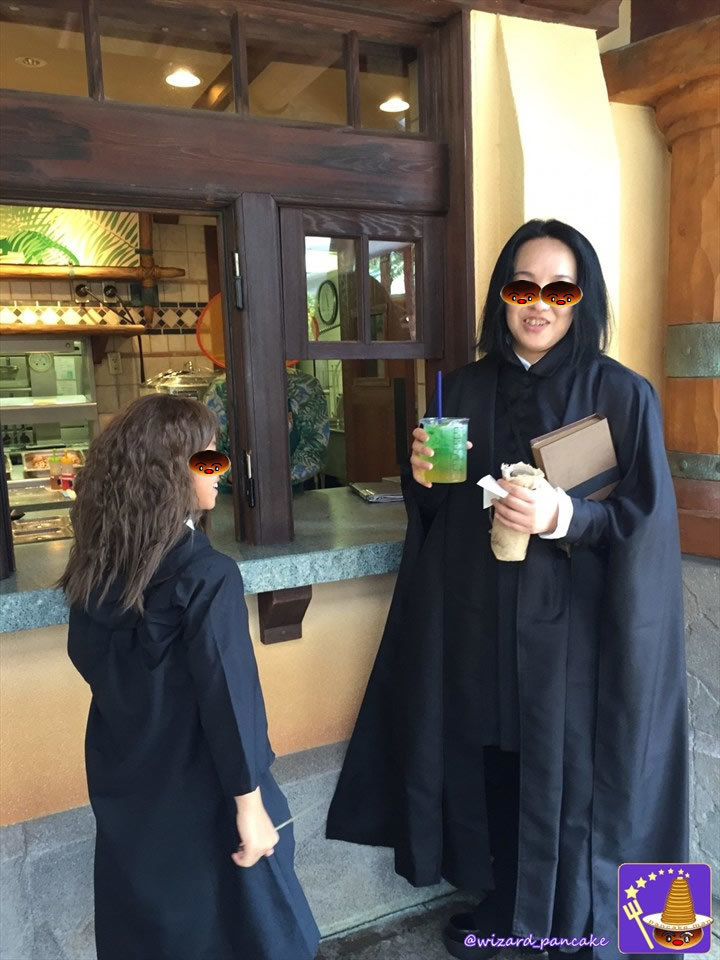 Professor Snape and Hermione waiting for a potion-like beaker drink.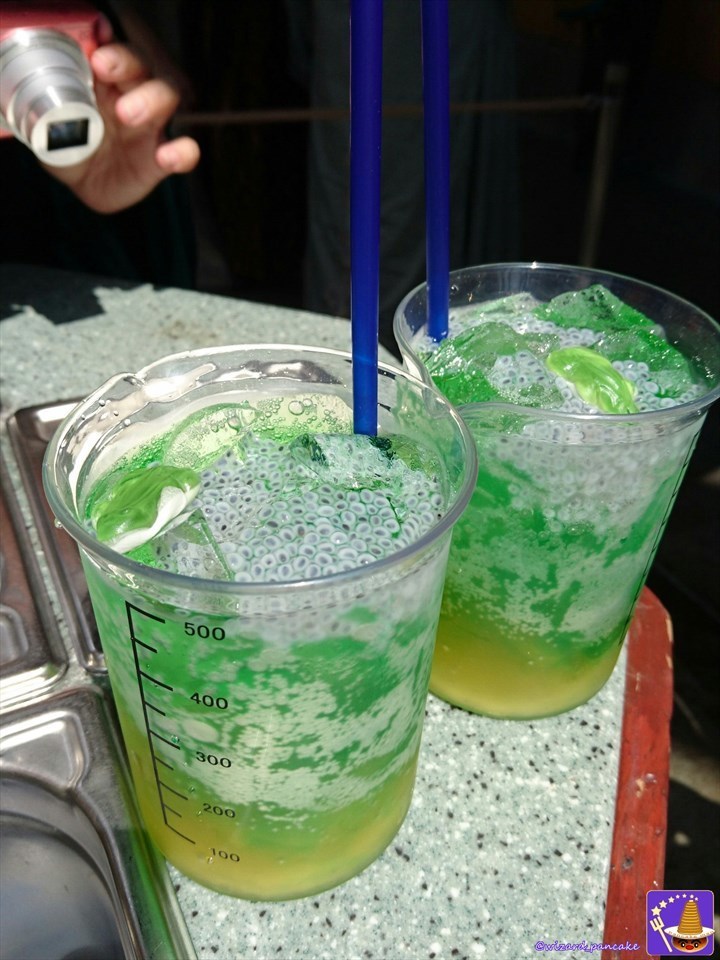 Is this the wonder drug of love? Is this the truth drug?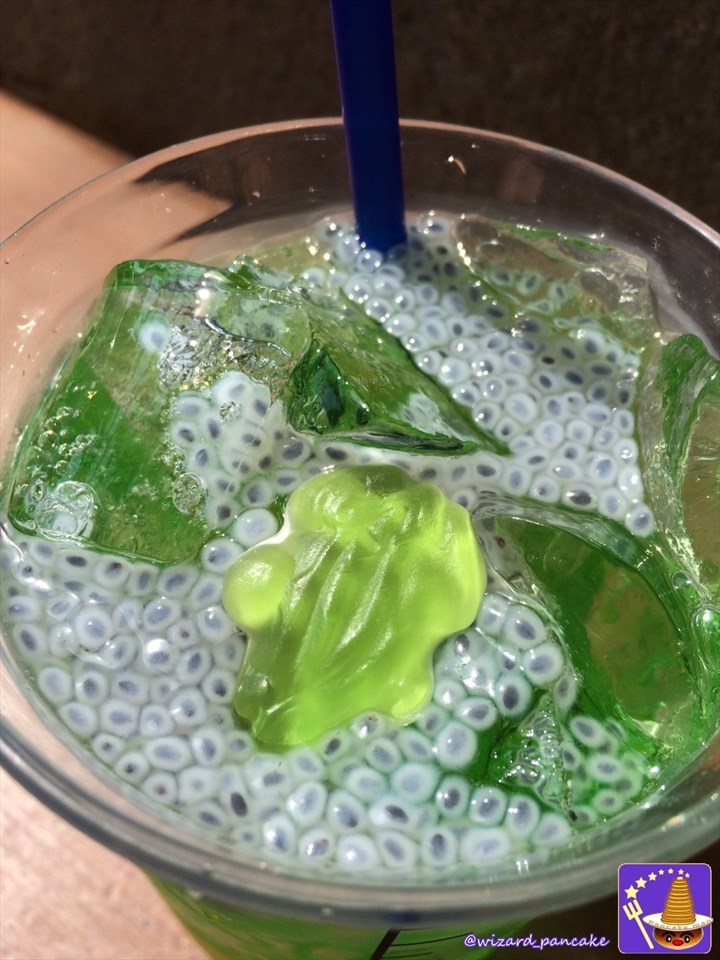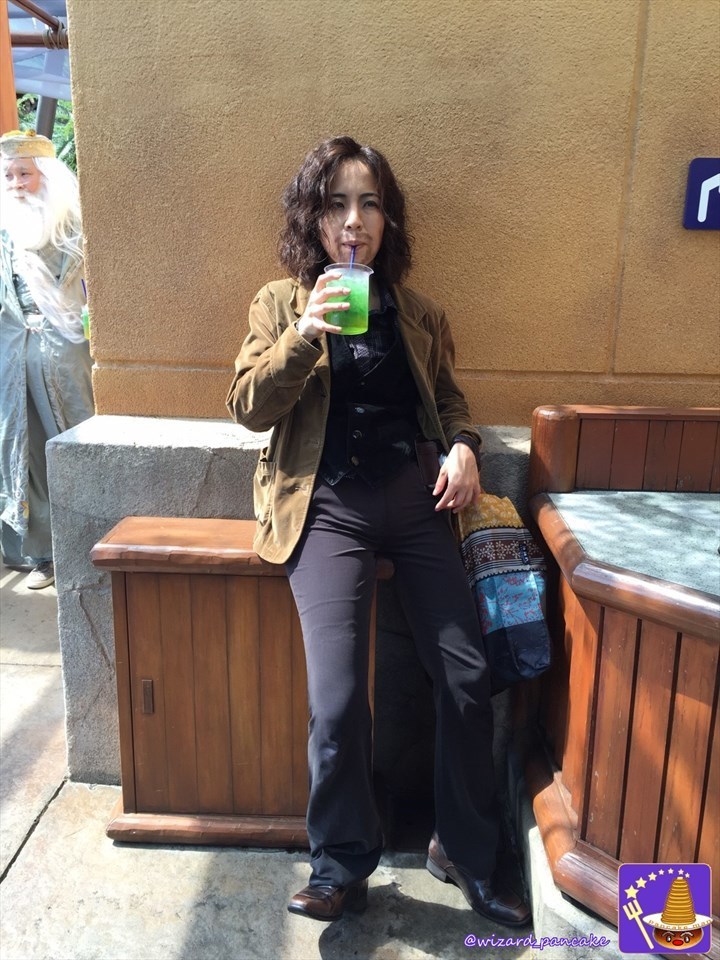 Sirius happily takes a truth potion (Severus is fooled. Jordan. w)
(What is the real name of the drink? W)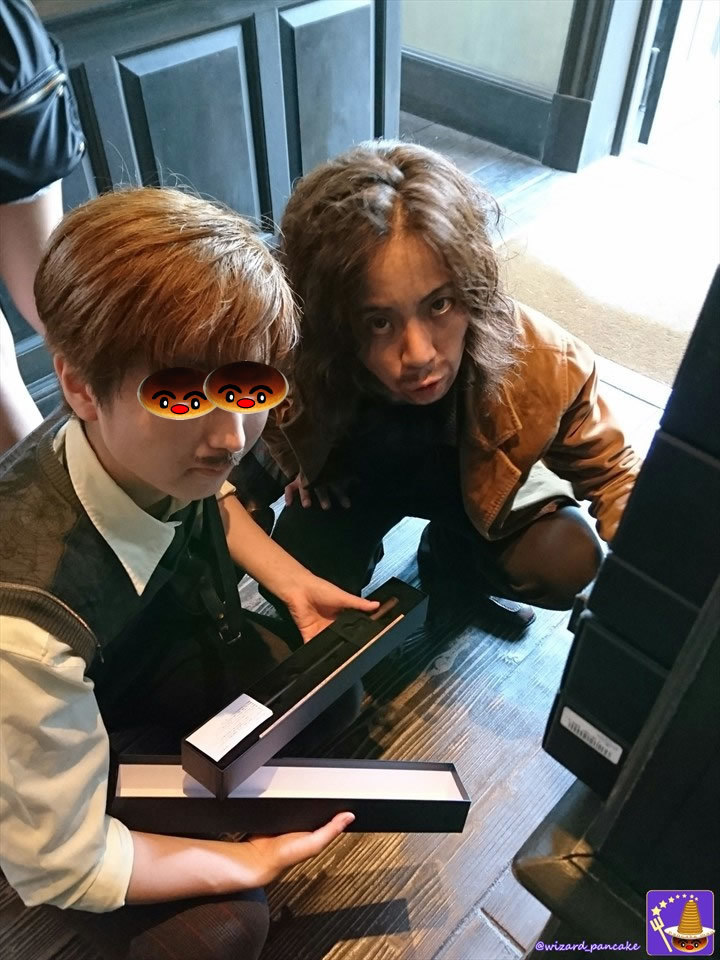 Remus & Sirius searching for wands in Ollivander.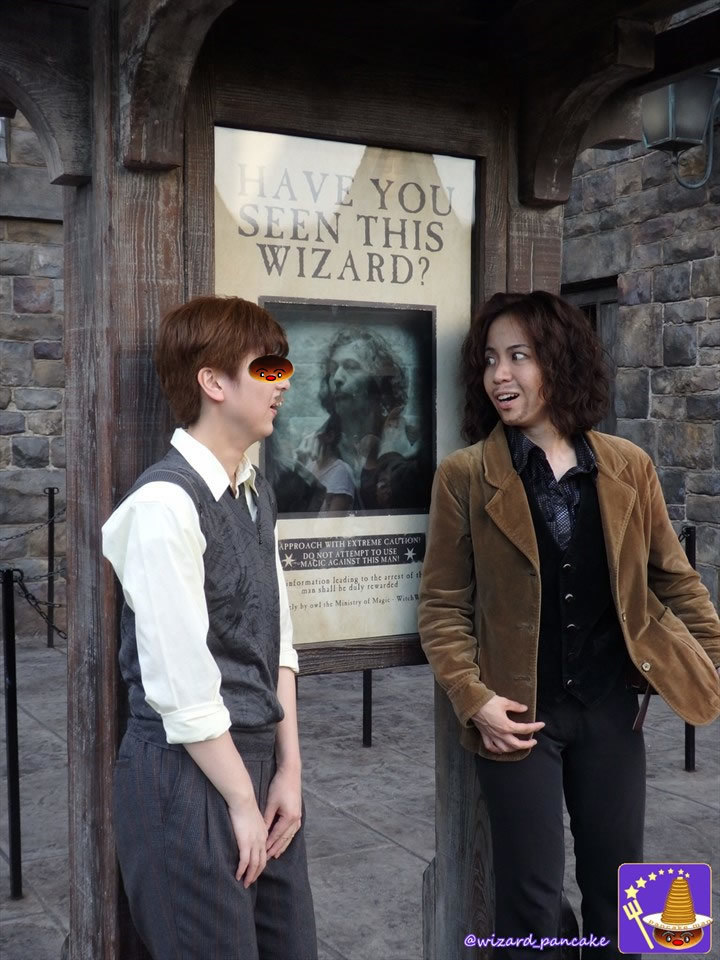 Two people on a moving billboard of the Sirius Black jailbreak (Laughter).
Hallipota news release, 'Death Eater Attack' and other Halloween content.